You don't have to be lactose intolerant to enjoy dairy-free milk, despite the fact that it was created for the lactose intolerant. Today, you can find a plethora of dairy-free milk, ranging from classic soy milk to the recently hyped oat milk. 
While some may find oat milk a little too overrated, many love the alternative thanks to its similarities to fresh milk. Unlike almond milk or soy milk, oat milk isn't as watery and is a great dairy-free alternative to almost anything. Whether you're prepping your morning coffee or having a glass before bed, here are the best oat milks for any occasion.
Oatside – Best for brewing coffee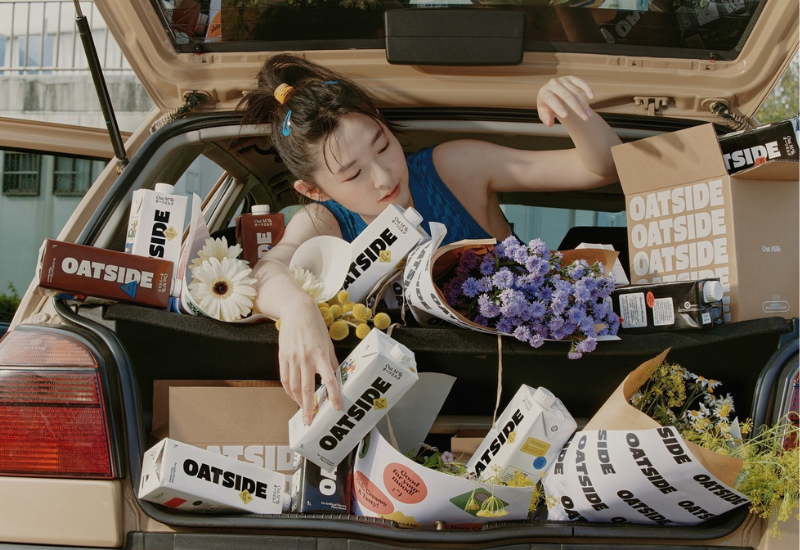 Hailing from Singapore, Oatside recently launched in Malaysia and has already gained a loyal following. The oat milk brand uses Australian oats alongside spring water to create a creamy and malty box of goodness. When compared with various oat milk brands out there, we found that Oatside had more depth in terms of texture and is the closest to regular milk, making it the best oat milk for brewing coffee. And yes, you can even do coffee art with Oatside, unlike other dairy-free options that are more watery in terms of consistency. Oatside
Oatly – Best for morning cereals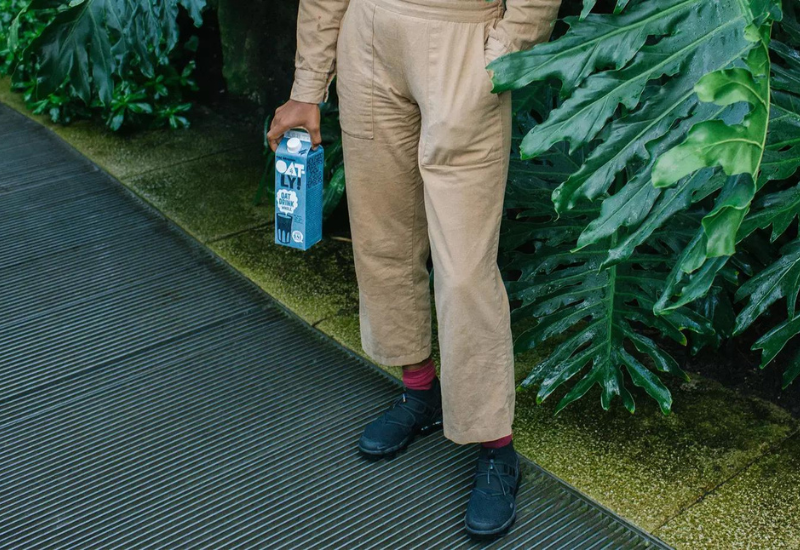 The classic oat milk choice for many is Oatly, whether it's for mixing with your espresso or drinking it on its own. But we personally love having Oatly with our breakfast cereals because of how well the unsweetened oat milk combines with the sugary cereal. A healthier option would be to have non-sugared cornflakes or granola but we love a sweet start to the day. Oatly even offers on-the-go oat milks in various flavours like chocolate, matcha and cold brew. Oatly
Minor Figures – Best for drinking on its own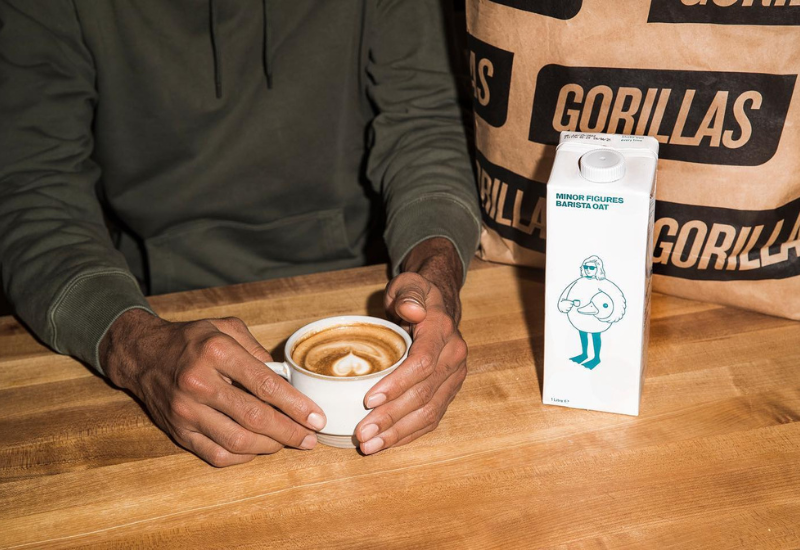 It's hard to miss Minor Figures' hipster packaging when browsing through the shelves at the grocery store. The brand focuses solely on oat milks that are created by baristas for baristas, offering classic, light and organic options. While many would use Minor Figures for coffee, which it's intended for, we personally think it's delightful on its own. Pour yourself a glass in the morning or have one before bed, whatever floats your oat! Minor Figures
So Good – Best for baking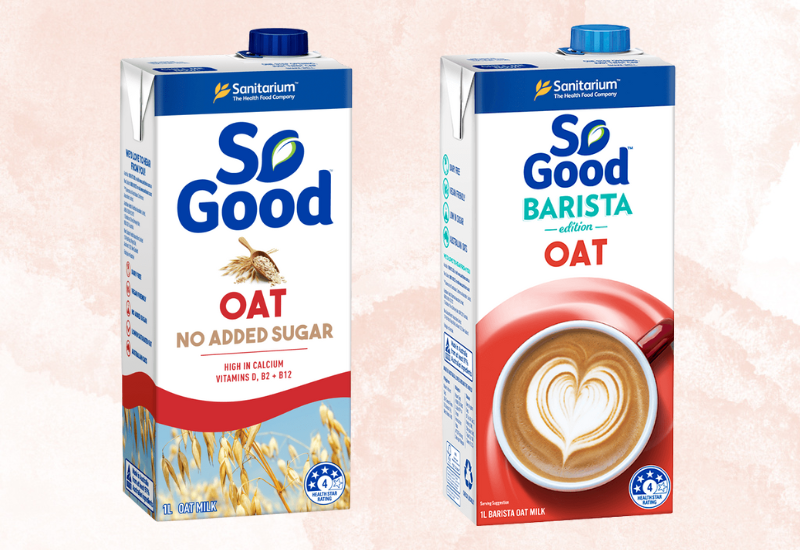 If you've ever browsed through the dairy-free alternative section at the grocery store, you may have come across So Good. Their range of plant-based milk is unbelievably extensive – from almond and oat to cashew and soy. However, we found that So Good oat milks are amazing when used in baking if you'd like to give your desserts a little extra something. Just replace water with So Good oat milk, be it the regular unsweetened one or the barista edition. Trust us when we say, moist is an understatement. So Good
Featured image by Minor Figures.