An izakaya is a unique Japanese bar serving alcoholic drinks and snacks. The latter features typical Japanese snacks like edamame, grilled skewers, fried chicken and more. Izakayas are popular after-work spots for anyone working in KL and PJ to unwind and relax after a long day. So if you're looking for the next best spot to chill with your colleagues or friends, here are the best izakaya restaurants around KL and PJ. 
Tansen Izakaya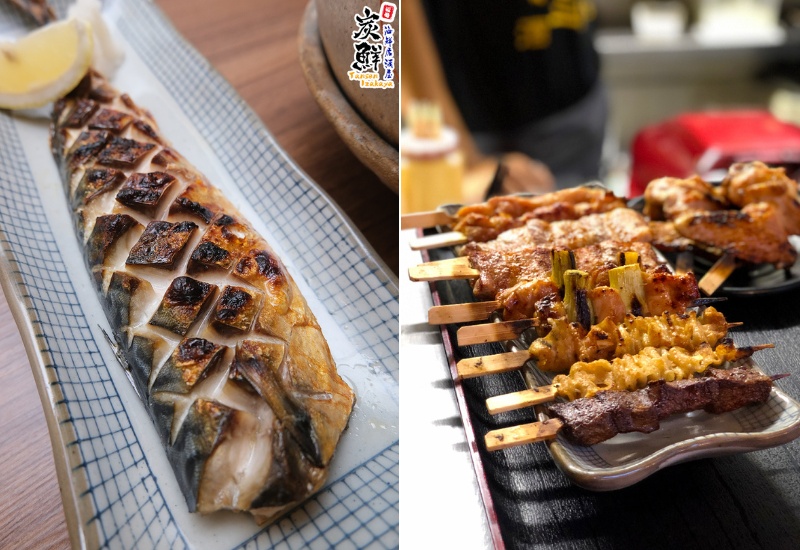 Located in Damansara Utama, Tansen Izakaya's menu is extensive, to say the least. Sashimi, ramen, tempura, rice bowls, gyoza, okonomiyaki – they have it all! The grilled and fried skewers are perfect complements to a cooling mug of beer. But they also have a variety of sake for those who don't prefer beer. Tanzen Izakaya
TAKA Izakaya
Nestled among the dogs that roam Plaza Arkadia is TAKA Izakaya, a spot that elevates regular Japanese cuisine. With luxurious options like truffle scallop tataki and unique bites like the pork banana, TAKA is a place worth visiting. TAKA Izakaya
Butaya Izakaya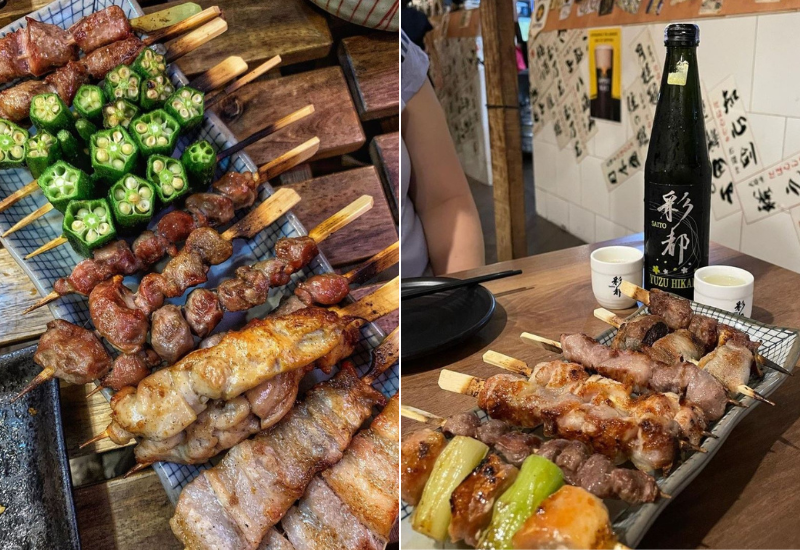 Butaya Izakaya is a popular spot amongst the locals in Kuala Lumpur, so expect a slightly long wait. Their wide range of yakitoris are worth trying, especially the pork belly, which goes extremely well with sake. The grilled edamame and takoyaki are also some options to try as the latter features a crispy exterior and creamy inner. Butaya Izakaya
Kitsuzo Izakaya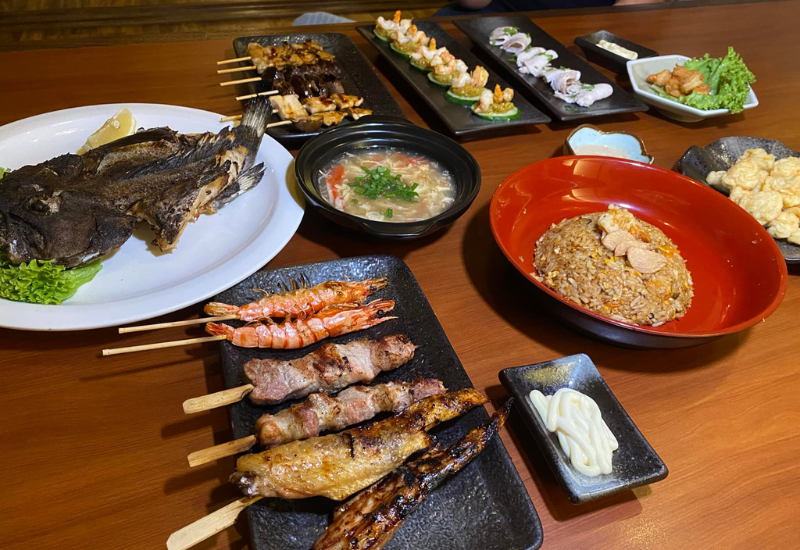 Izakaya restaurants typically serve individual grilled skewers. But Kitsuzo Izakaya offers a selection of platters ranging from a mix of seafood, meat and vegetables or specialised platters. Of course, the hot spot also sells singular kushiyaki, featuring a wide range of options like pork cheek, white tuna, scallop, and more. Kitsuzo Izakaya
SENYA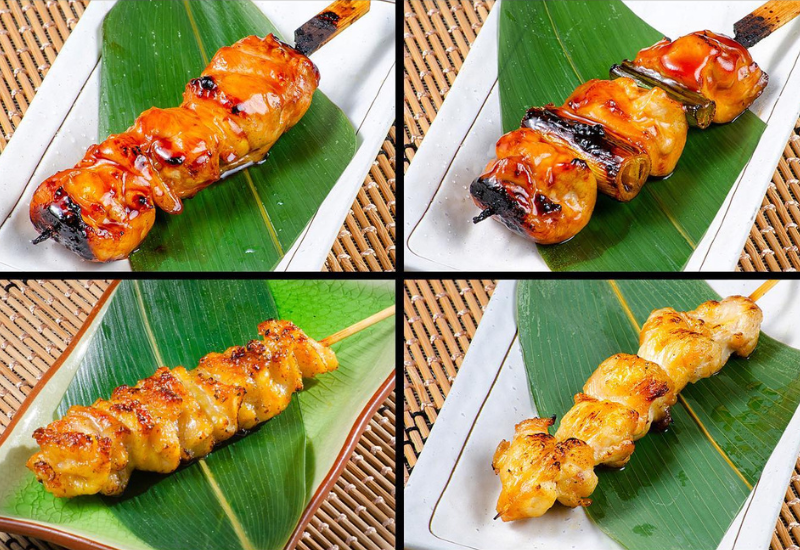 Featuring a contemporary and laid-back vibe, SENYA offers grilled items alongside sushi and cooling glasses of beer. Guests typically order the grilled skewers and fresh sashimi, particularly the salmon, tuna and roe. The unagi rice bowl is also a must-try when visiting SENYA. SENYA
Featured image by TAKA Izakaya.