Ramadan is fast approaching, and keeping your skin and body well fed and hydrated is critical during this month. Long periods of fasting, as well as exposure to harmful factors such as heat, dust particles, and contamination around the city, can put your skin at danger of dehydration and irritation. 
The first step is to develop healthy skincare and wellness practices that will keep you energised, clean, and hydrated throughout the day. And nothing beats a simple spritz of face mist in the middle of the day to revitalise weary skin. 
Here are the best hydrating face sprays to invest in, just in time for Ramadan. 
Caudalie Beauty Elixir
This cult classic Caudalie facial mist is believed to be influenced by a 16th century Hungarian queen's recipe, combining orange blossom water with rosemary, mint, and rose oils. Due to the aromatic and rapid skin-boosting benefits, each spray feels like an opulent, luxury little spa session.
Mario Badescu Facial Spray with Aloe, Chamomile and Lavender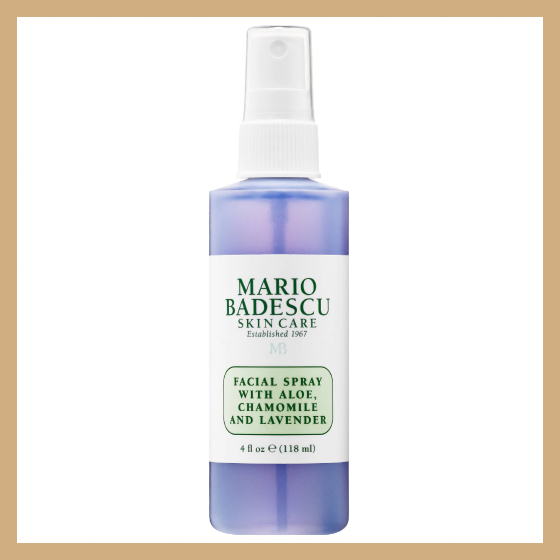 This face spray from the New York City spa brand Mario Badescu blends lavender water and oil with aloe, chamomile, and vitamin C to leave your skin looking radiant. The liquid absorbs swiftly into the skin, and the bottle smells heavily with lavender, which will instantly energise you. 
Buy Mario Badescu Facial Spray.
La Mer The Mist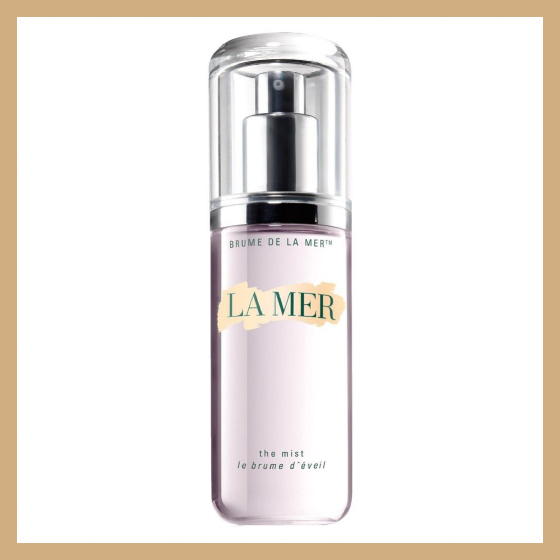 La Mer's face spray, which features a combination of the brand's distinctive marine botanicals, is a luxurious delight for skin. It's more than simply a water spray; it's a non-oily, non-sticky moisture layer that gives long-lasting comfort.
Buy La Mer The Mist. 
Tatcha Luminous Dewy Skin Mist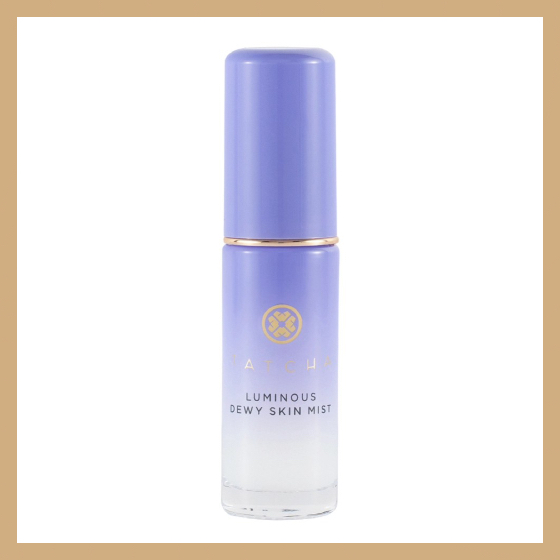 One user described this face spray as ''silky and glides easily'' on skin. And we couldn't agree more as this Tatcha Luminous Dewy Skin Face Mist feels super lightweight on skin. The moisturising squalane, anti-inflammatory green tea leaf extract, and silk extract are among the main ingredients. 
Buy Tatcha Luminous Dewy Skin. 
Elizabeth Arden Eight Hour Miracle Hydrating Mist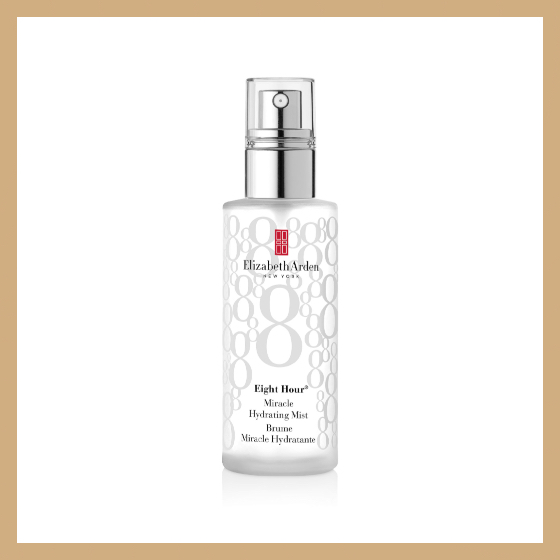 Elizabeth Arden's ultra-fine Eight Hour Miracle Hydrating Mist is packed with açai berry and invigorating caffeine which aids dull, tired skin with an instant burst of moisture and luminosity, much like the brand's fan-favourite Eight Hour Cream Skin Protectant.
Buy Elizabeth Arden Eight Hour Miracle.
Biossance Squalane + Hyaluronic Toning Mist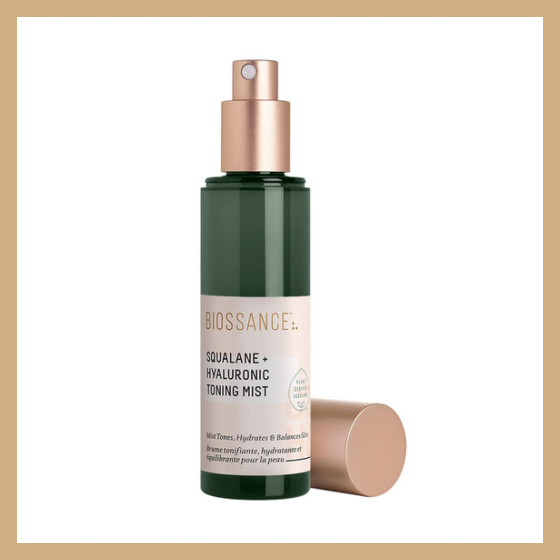 Biossance's face mist contains skin-softening elements such as hyaluronic acid and squalane. We recommend this face spray for people with extremely dry and sensitive skin. Just a few spritz is all you need to boost hydration.