Fancy a walking car or rollable OLED TV?
The largest annual tech conference, the Consumer Electronics Show (CES), has recently wrapped up in Las Vegas, giving the world a glimpse of what to expect in the industry this year. While many seemed to be picking up after trends set by trade behemoths, there were also several notable new innovations that grabbed our attention.
Here are eight outstanding inventions from CES 2019 you'll wish you can show off to your friends at home.
A walking car: Hyundai Elevate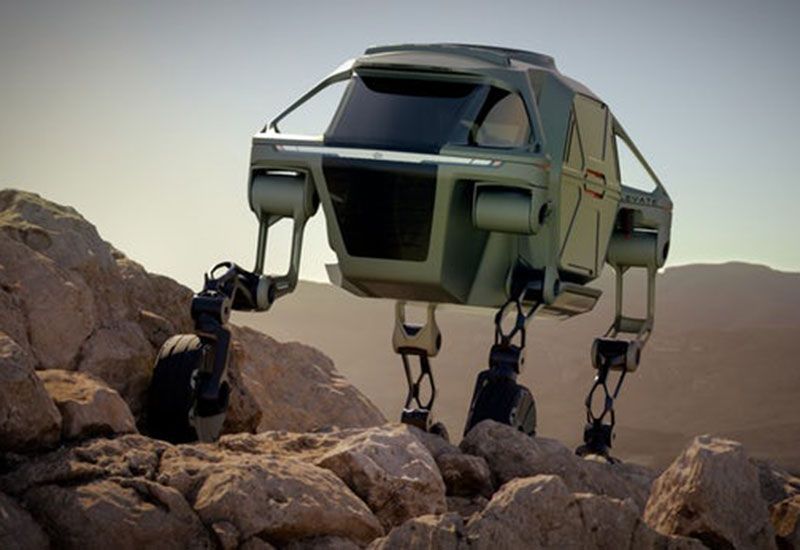 Owning a supercar is pretty cool for a car enthusiast, but owning a Hyundai Elevate – that's arguably cooler for the average person. This car doesn't just drive, it walks and climbs too. Made to aid emergency responders after a natural disaster, its omnidirectional wheels allow it to climb walls 5-foot high and cross obstacles 5-foot long. We can think of a few everyday uses with it though, like driving over cars in traffic…
A flying taxi: Bell Nexus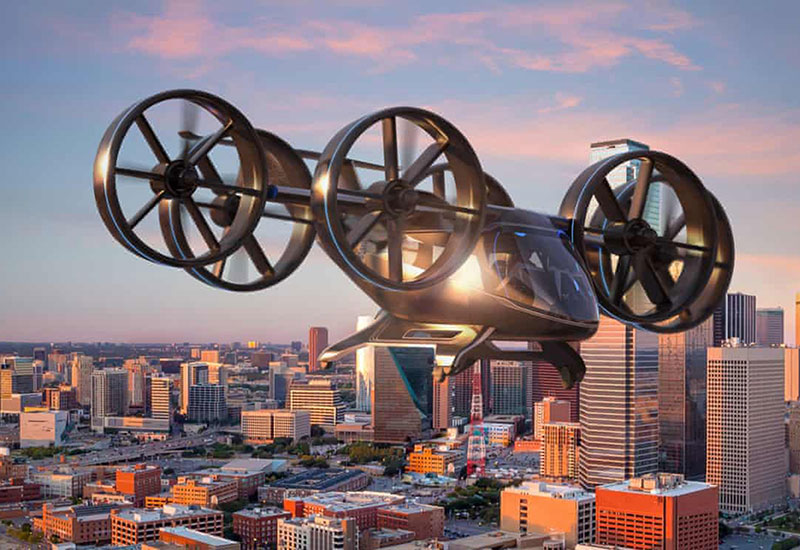 …or perhaps you believe the solution to road congestion is to take to the air. Enter the Bell Nexus, a vertical-takeoff-and-landing (VTOL) vehicle that's design for short trip air travel. Think a cross between a helicopter and a drone. CES 2019 saw a full-scale model of the hybrid-electric aircraft for the first time, after concept images by competitors surfaced last year. Uber is now partnering with Bell to market the Nexus as part of the Uber Elevate programme, which could make air taxi services in the US (and hopefully the rest of the world thereafter) a reality in the years ahead.
A craft beer brewer: LG Home Brew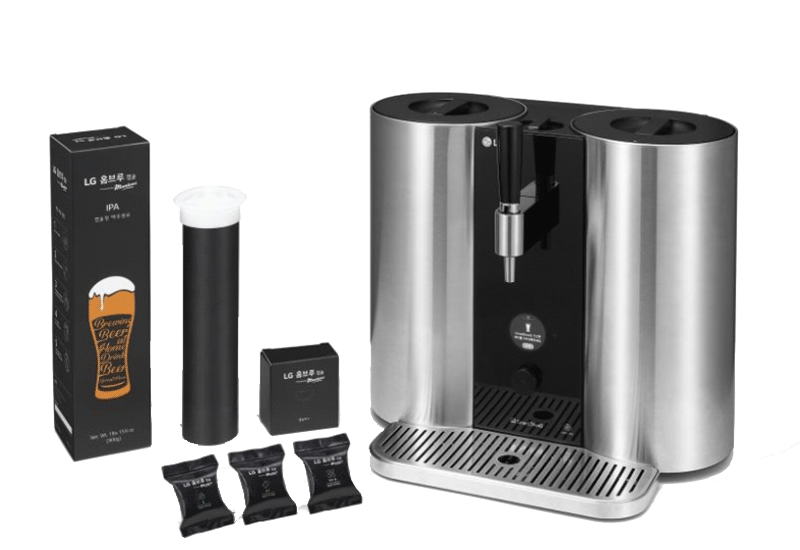 Who doesn't want a Nespresso machine for beer? You don't have to go through the hassle of boiling the malt and fermenting it with yeast; simply pop a capsule in the LG HomeBrew and you'll have a gallon of beer ready in a week's time with the push of a button. It even cleans up after itself to get ready for the next batch (because nobody really likes cleaning). Five beer varieties were available at launch: American IPA, American Pale Ale, English Stout, Belgian Witbier and Czech Pilsner.
A rollable OLED TV: LG Signature OLED TV R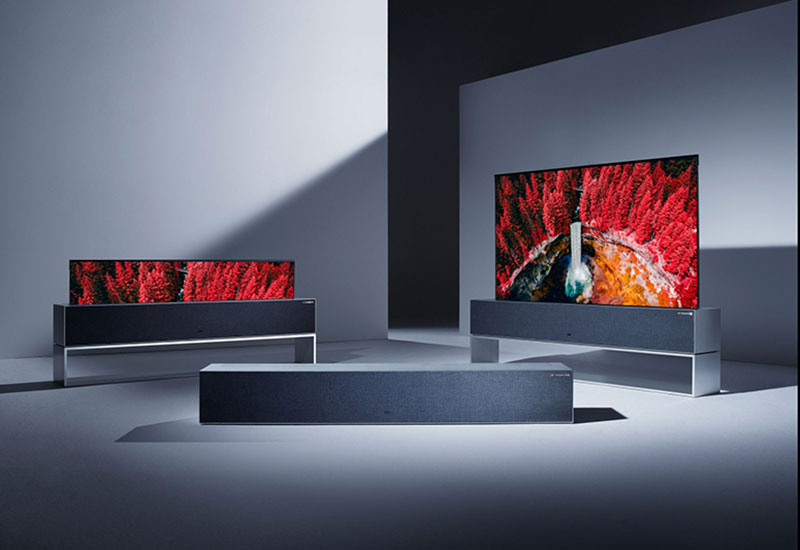 After Samsung got literal with The Wall in 2018, LG also introduced their own version of a 'wallpaper TV'. Now it's back again to challenge both models with the first-of-its-kind LG Signature OLED TV R, a TV that rolls in or out of sight for your aesthetic pleasure. The 65-inch screen can be operated in three modes to suit your needs: Zero View, Line View and Full View. Just sit back on your couch, wait for your guest to ask "where's the TV?" and cue their jaw drop upon reveal – yes, we can picture it all already.
A customised 3D-printed beauty mask: Neutrogena MaskiD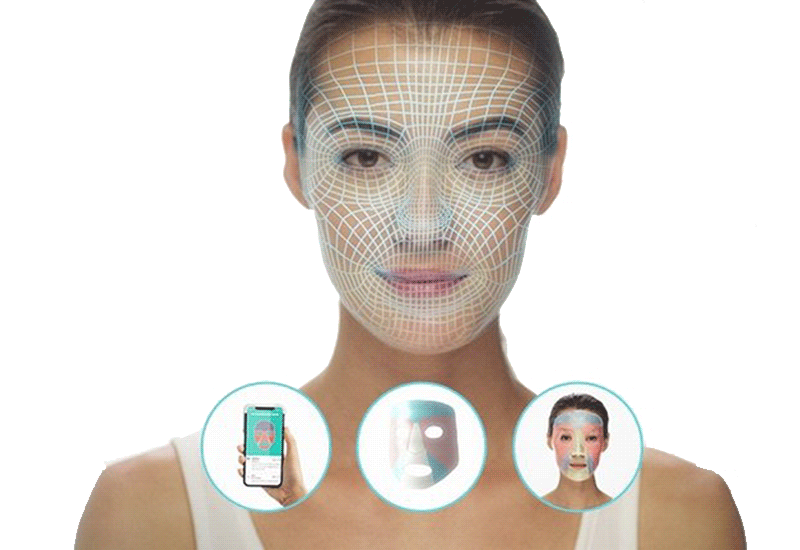 Beauty geeks were not forgotten at CES this year, and Neutrogena's patent-pending 3D printed sheet mask has got to be the most personalised skincare product ever. Users need only snap a selfie using a smartphone 3D camera to create a precise map of their physical characteristics. The Neutrogena Skin 360™ system then analyses the skin's needs and recommends the best ingredients for each problem area of the face. With the data obtained, the relevant ingredients, such as hyaluronic acid and vitamin C, will be 3D printed onto the custom-fit hydrogel mask. The MaskiD will be sold exclusively in the United States beginning Q3 this year.
A Windows version of the MacBook Air: Huawei MateBook 13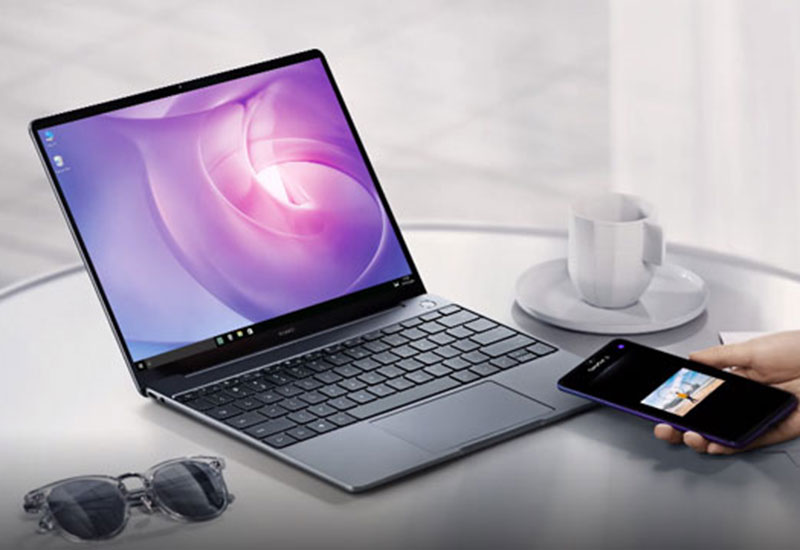 It turns out that Huawei's trump over Apple in Q2 2018 was just the beginning. In its latest attempt to draw Apple fans to itself, the Chinese company launched the 13-inch Huawei Matebook 13, set to challenge the Macbook Air. Thinner, more powerful and double the storage space with an additional touchscreen function, the Matebook 13 will definitely give Macbook Air users a run for their money, if they aren't already convinced to swap. Launch date is set for January 29 in the US, so we'll see then.
A "smart" electric motorcycle: Harley-Davidson LiveWire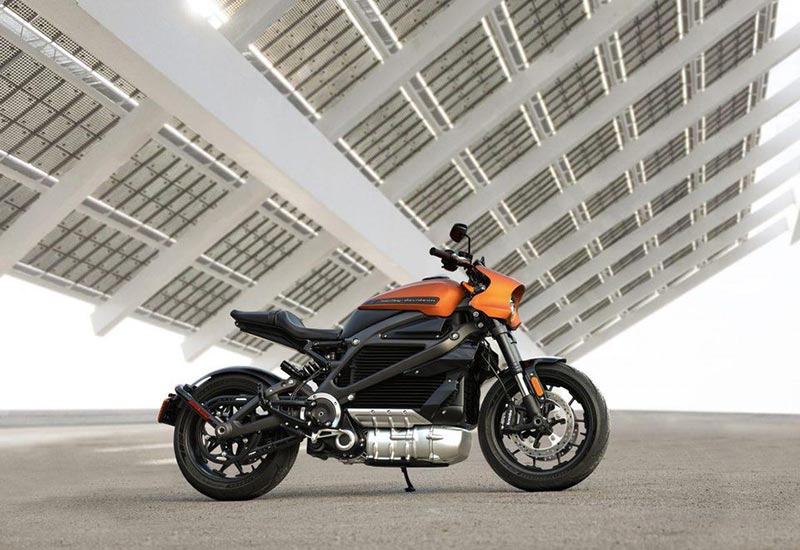 Electric motorcycles aren't exactly new, but an electric Harley – and one with cellular connectivity at that – is. True to its promise last year, Harley-Davidson proudly unveiled a pre-production LiveWire with a range of 110 miles per single charge. Equipped with the new Harley-Davidson Connect service, riders can learn all about their LiveWire's status and tamper alerts, vehicle location, service reminders and notifications. Pre-orders for the bike are open at authorised dealers now with the first delivery to begin in August.
An AI companion: Samsung Bot Care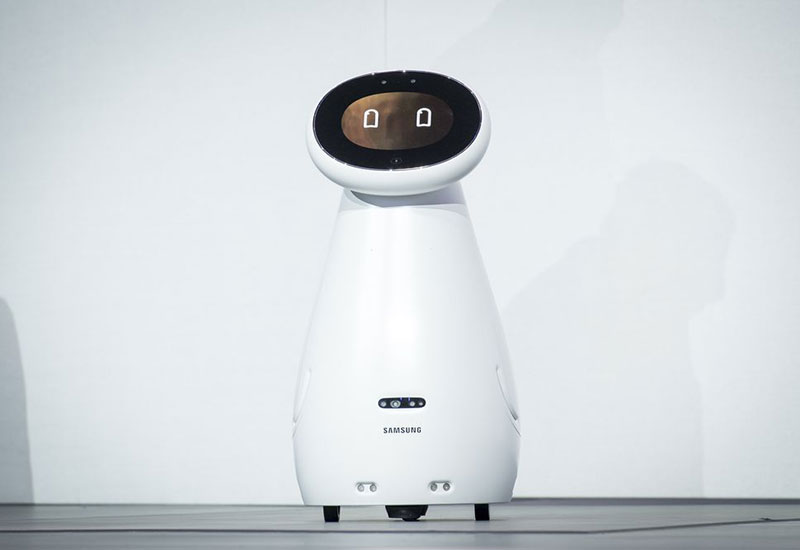 Leading smartphone manufacturer Samsung confirmed that the upcoming Galaxy S10 will feature 5G connectivity – the first of any smartphone – but remained tight-lipped on other features. It did, however, demonstrate a new AI companion it calls Samsung Bot Care. Designed to aid your daily health routine, the bot allows you to monitor blood pressure, breathing and heart rate as well as provide exercise guidance and alerts for taking medicine. It also purifies the air, tracks your sleep and greets you in the morning with the weather forecast or music. Looks like Samsung is taking robotics quite seriously these days, and we say bring it.
See more: 12 quirky, ingenious and downright cool gadgets from CES 2018