We bring you the best of CES 2018 gadgets, covering the realms of entertainment, health, smart home, mobility, and even space.
The International Consumer Electronics Show (CES 2018) is quite a treat. Year after year, we get to not only play with new toys, but see the creative and often crazy sides of our favourite manufacturers today – and how they innovate to bring about the kind of tech we'd otherwise only see in our dreams.
CES 2018 covered entertainment, health, smart home, and even space! Here are 12 memorable gadgets we won't be forgetting anytime soon.
Beoplay H9i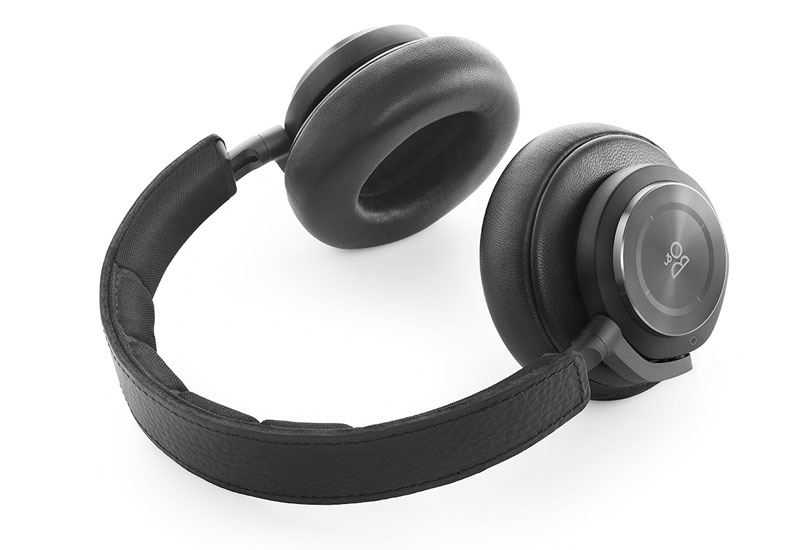 Our favourite high-end audio brand is back with an addition to its headphones line. The H9i boasts 18 hours of playtime and a cool aluminium touch panel from which you can control the music – but also sleek design, improved noise cancellation, and a comfortable set-up. Available in black or beige.
Xenoma e-skin pajamas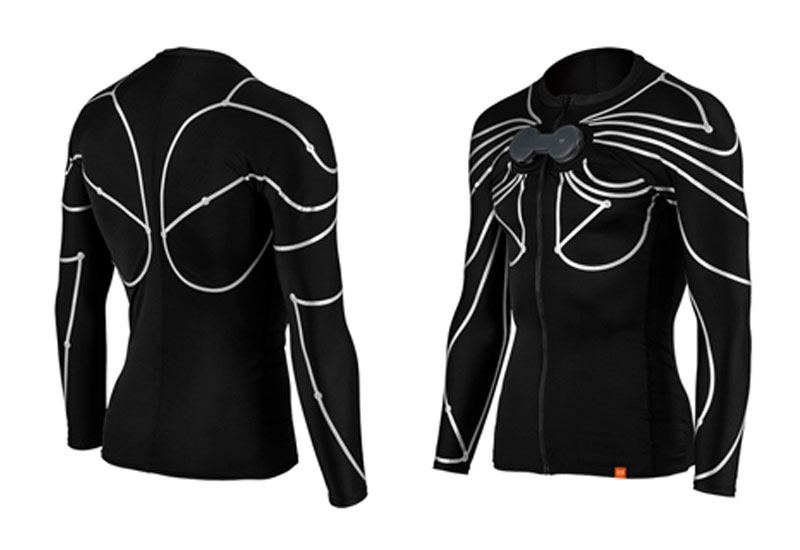 Simple and accessible, this Xenoma creation is a second skin that doesn't require a liquid component to keep conductivity with your skin. Its innovative fabric sensors are made to withstand washing machines, too. The implications of this product to the care of disabled and elderly individuals is tremendous, reminding us what tech is really all about.
Lenovo Smart Display
Meet the next-gen home smart assistant, a result of Lenovo's collaboration with Google. Think of it as a platform for your Google Assistant. It runs apps with its own CPU, GPU, Wi-Fi and Bluetooth, displaying the best design, hardware and interface in its league.
Black Box VR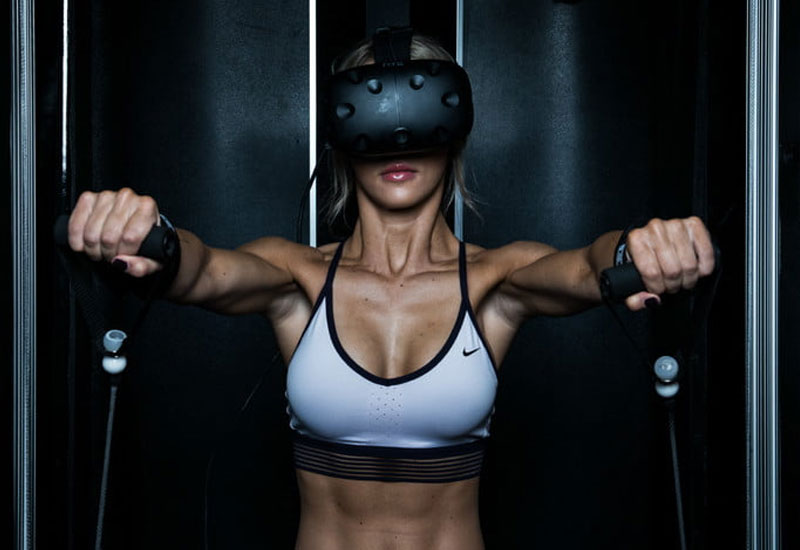 Exercise is turned into a sensorial video game thanks to HTC Vice, motion-tracking controllers, and special workout equipment. Start-up Black Box wants to put this concept to practice later this year in San Francisco. The boutique gym will put best performing members on local leaderboards, so expect things to get competitive.
Lishtot Testdrop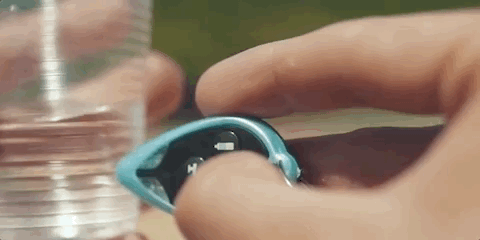 This guitar-pick shaped device is focused on an important end goal: better water for the world. It examines the electric field around water to test its quality, potentially easing life in locations where water is dirty or scarce.
Sennheiser Ambeo Soundbar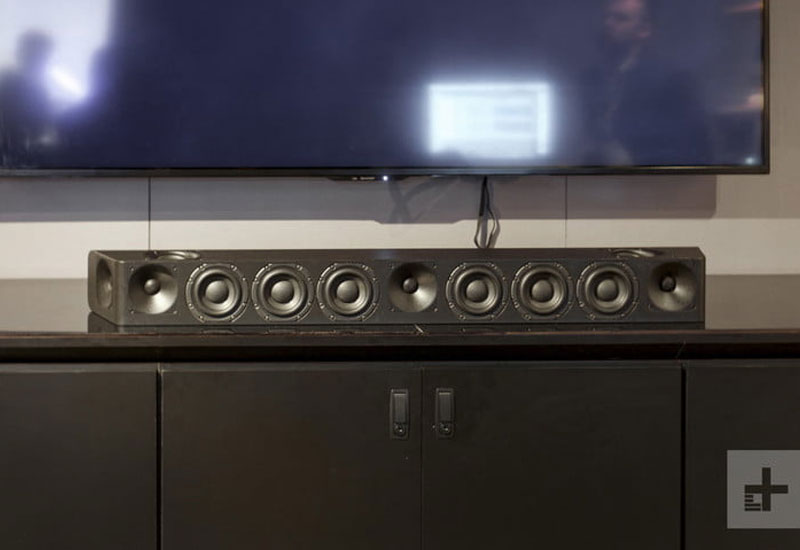 The Sennheiser-Neumann deal has been mighty kind to audiophiles. Proof: This Ambeo soundbar that's loaded with Neumann drivers, for the first time in Sennheiser's history. Expect realistic 3D visual surround sound for Dolby Atmos (among others) from a single array of drivers. Sounds like a winner, doesn't it?
L'Oreal UV Sense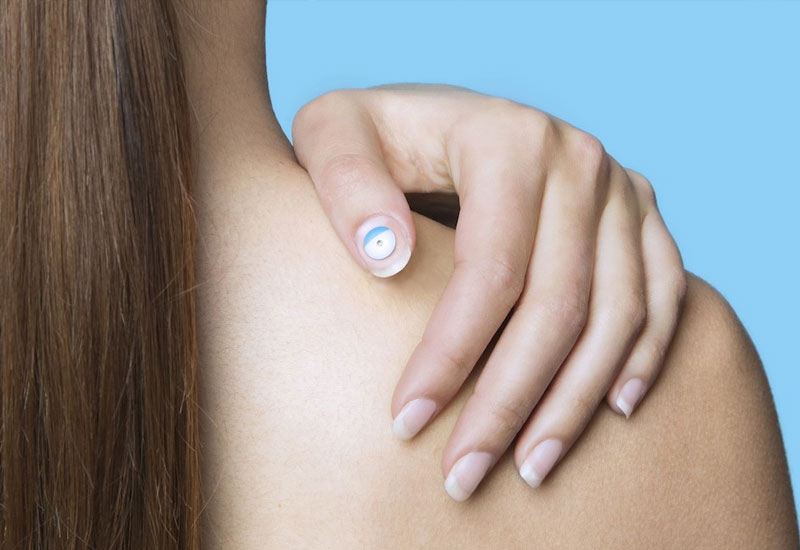 Let's be honest – we didn't expect a practical micro-wearable from a beauty company at CES 2018, but here we are. Worn on the thumbnail, this tiny sensor collects info on how much sun exposure you're getting, then sends that data to your smartphone. A step forward for health wearables, which also redefines wearables from the smartwatches of yester-CES.
Toyota e-Palette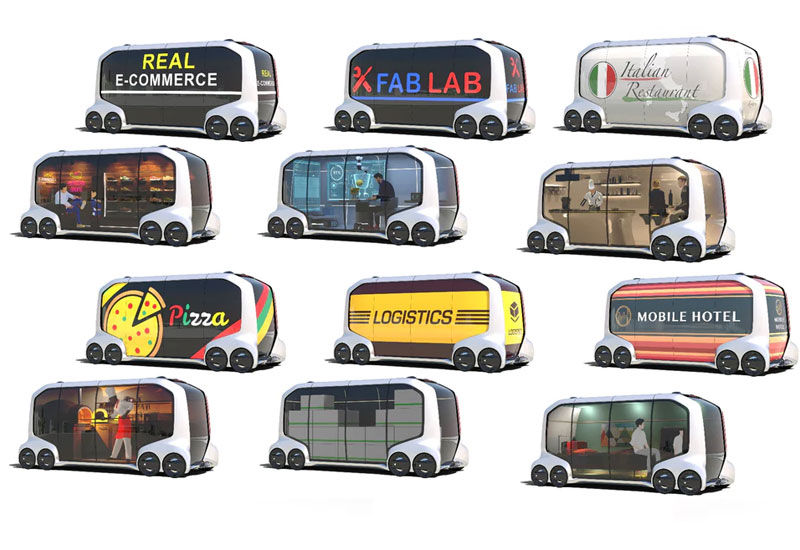 One of the few that truly blew us away was this blank slate for mobility by Toyota. With the looks and size of a train car, e-Palette allows you to transform the vehicle to suit your transportation needs or small business. It can be a food or delivery truck or even a mobile office – sky's the limit, really.
HTC Vive Pro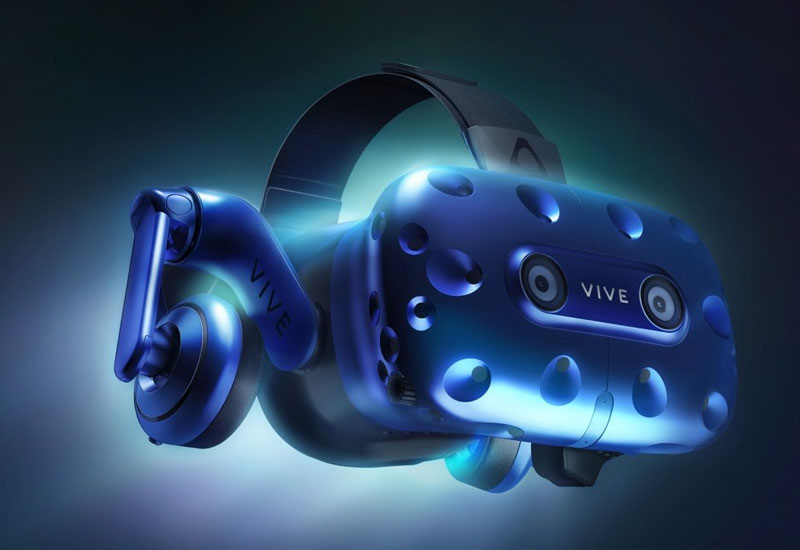 Essentially an upgrade, this Pro version has the highest screen resolution in its league thanks to dual OLED displays. Also added are integrated 3D audio feature, comfortable head strap, dual front-facing cameras, two mics, and a wireless adapter. HTC is saying 'We've got this' to VR, and we hear it loud and clear.
Sony Aibo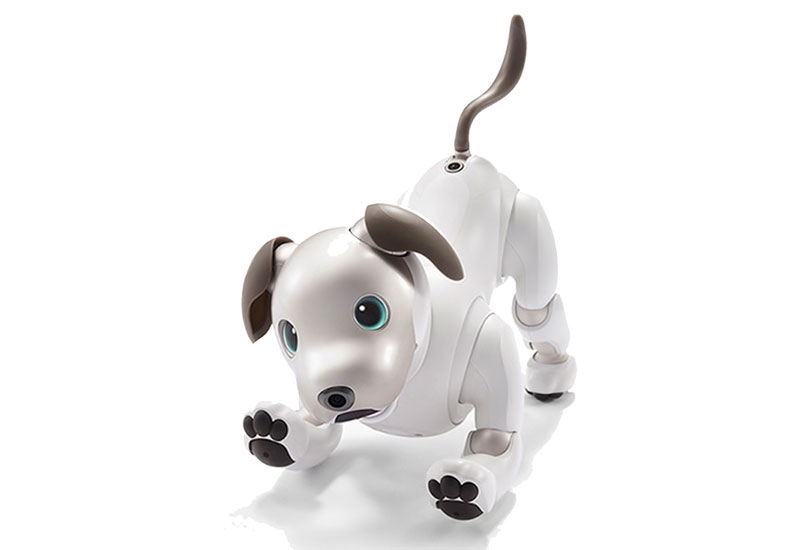 Say hello to Aibo once again. A reboot of the 1999 robotic dog, Aibo has been improved in terms of connectivity and agility, with expressive OLED eyes and the ability the follow commands like a good boy. Perfect for the negligent pet owners, who will have to fork out a monthly service fee on top of the $1,600 pricetag.
Acer Swift 7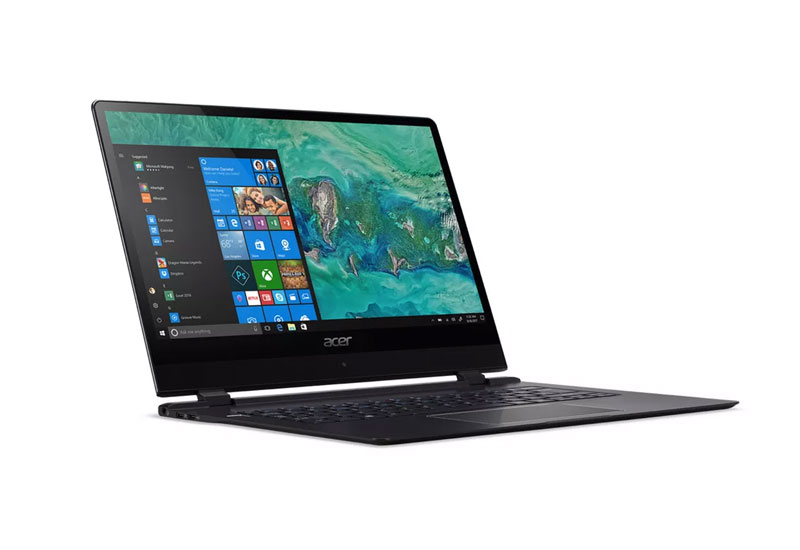 Just like that, Acer is now responsible for the world's thinnest laptop. Light and easy as its name suggests, the 8.98mm body is merely icing on a unibody aluminium chassis cake with 8GB RAM and 14-inch HD display on Gorilla Glass screen. Top that off with 4G antenna, and you've got the recipe for a trusty digital companion.
Vaonis Stellina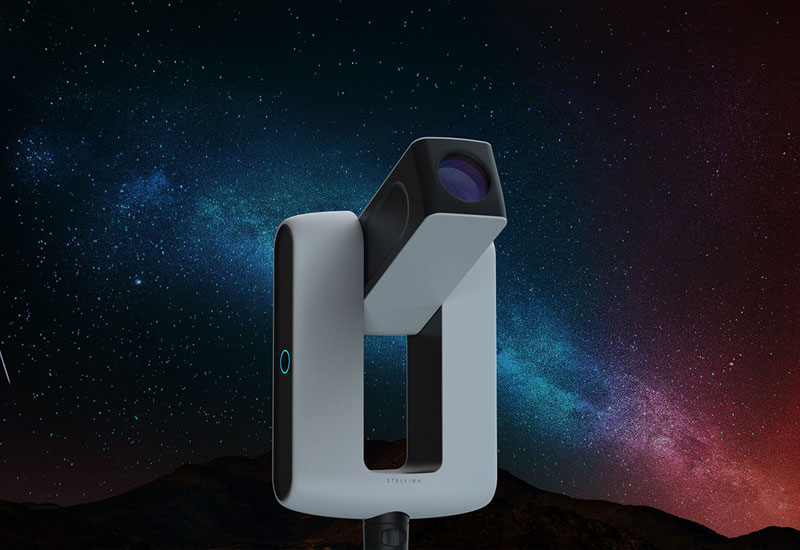 This one's for the stargazers and lovers of the night sky. Yes, smart telescopes are now a thing, and this Vaonis model is able to help you photograph any constellation using preliminary shots. These are sent to your mobile app to determine GPS location. It's as simple as taking your picture and selecting the constellation – leave the rest to the telescope.
Images courtesy of respective manufacturers.
See also: Samsung gets literal with new 146-inch TV 'The Wall'