This news marks the fifth branch of Bespoked by Ian Chang.

The whole idea behind Bespoked by Ian Chang is having a fresh concept towards the time-honoured trade of men's tailoring.
It was created to offer more value to those who understand and would appreciate the finesse and quality that bespoke tailoring can provide. Theirs is a traditional British style meets refined styling and tailoring, to deliver suits for any occasion that evoke class and sophistication.
It was during an internship stint at one of the more prestigious bespoke boutiques at famous Savile Row in London, Maurice Sedwell, where the idea of introducing the traditions and secrets of bespoke tailoring to the Malaysian public first came about.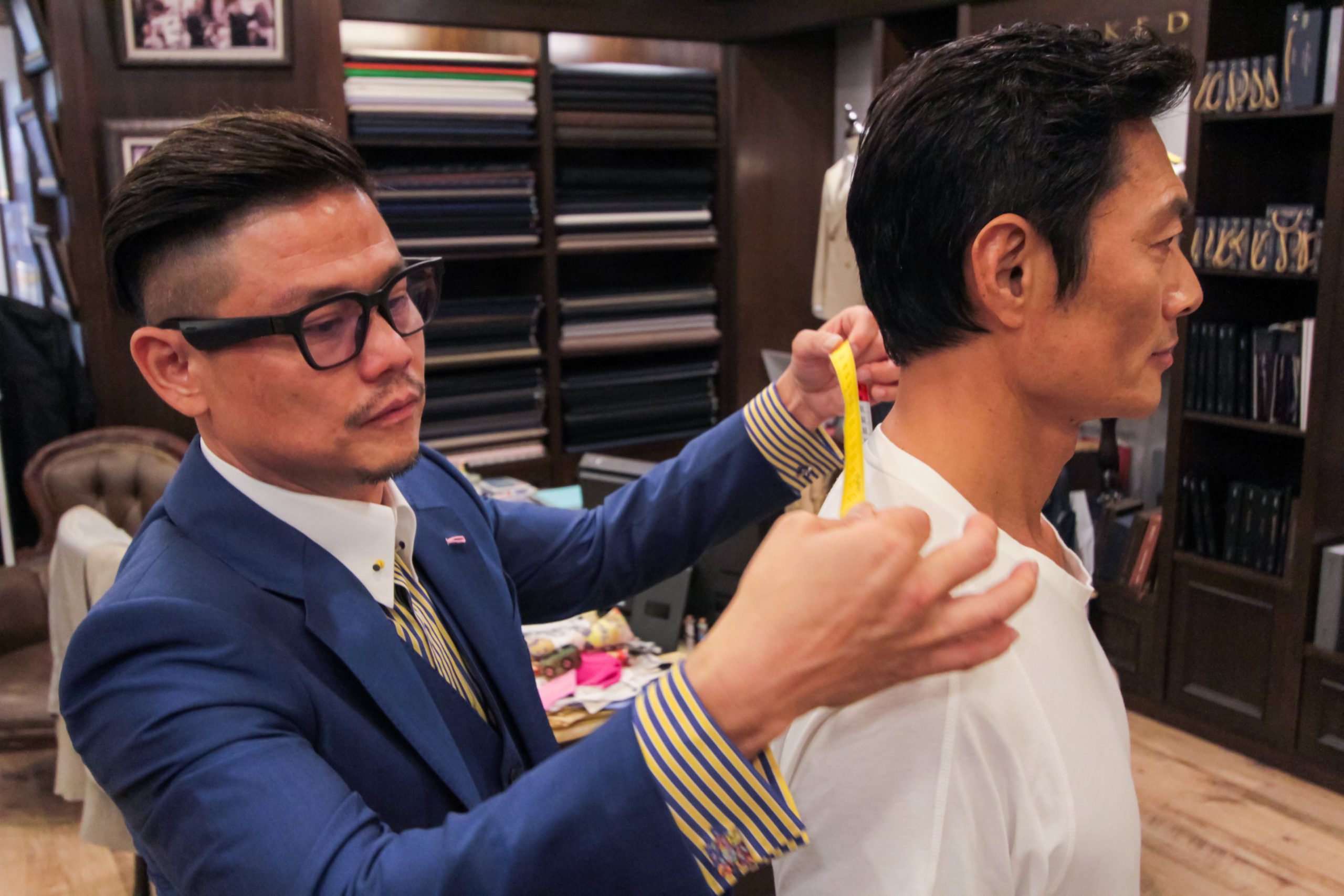 Fast forward to the present day, Bespoked by Ian Chang now has four locations worldwide: Malaysia, Australia, Hong Kong and Papua New Guinea. Today, they announced through Instagram on an exciting fifth mystery location, along with a revamped website to showcase their finest bespoke tailoring creations and attention to detail.
Stay tuned for the announcement on the new location – meanwhile you can check out their new website here.
Photos: Bespoked by Ian Chang.