If there's one thing that the pandemic has taught us, it's the importance of having the essentials to keep us feeling safe and comfortable.
With that said, Berluti has unveiled a new collection of modern classics and elevated basics inspired by its heritage and pared-down take on luxury. Comprised of all the must-have pieces that should be part of every man's wardrobe, the line is timeless and unapologetically modern – stylish yet simple on, and versatile enough to complement the rest of the Maison's collection.
The basics for every occasion
From minimal, straight-cut wool coats and patinated leather jackets and blousons, to a nylon B-Way jacket, The Essentials' outerwear is highly functional thanks to its versatility. The Alessandro suits are sleek, paired with trousers and single-breasted jackets to create the ultimate day-to-night outfit.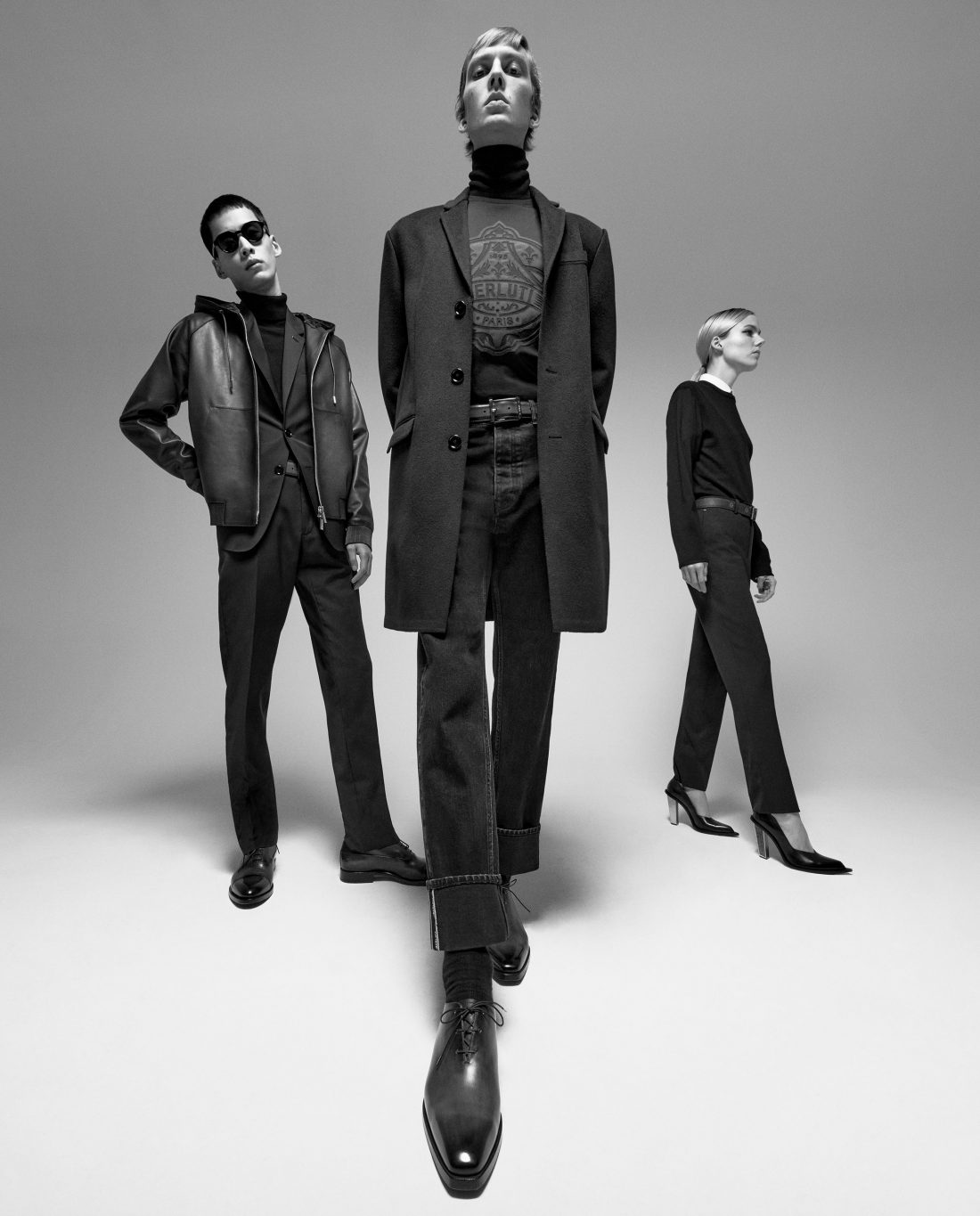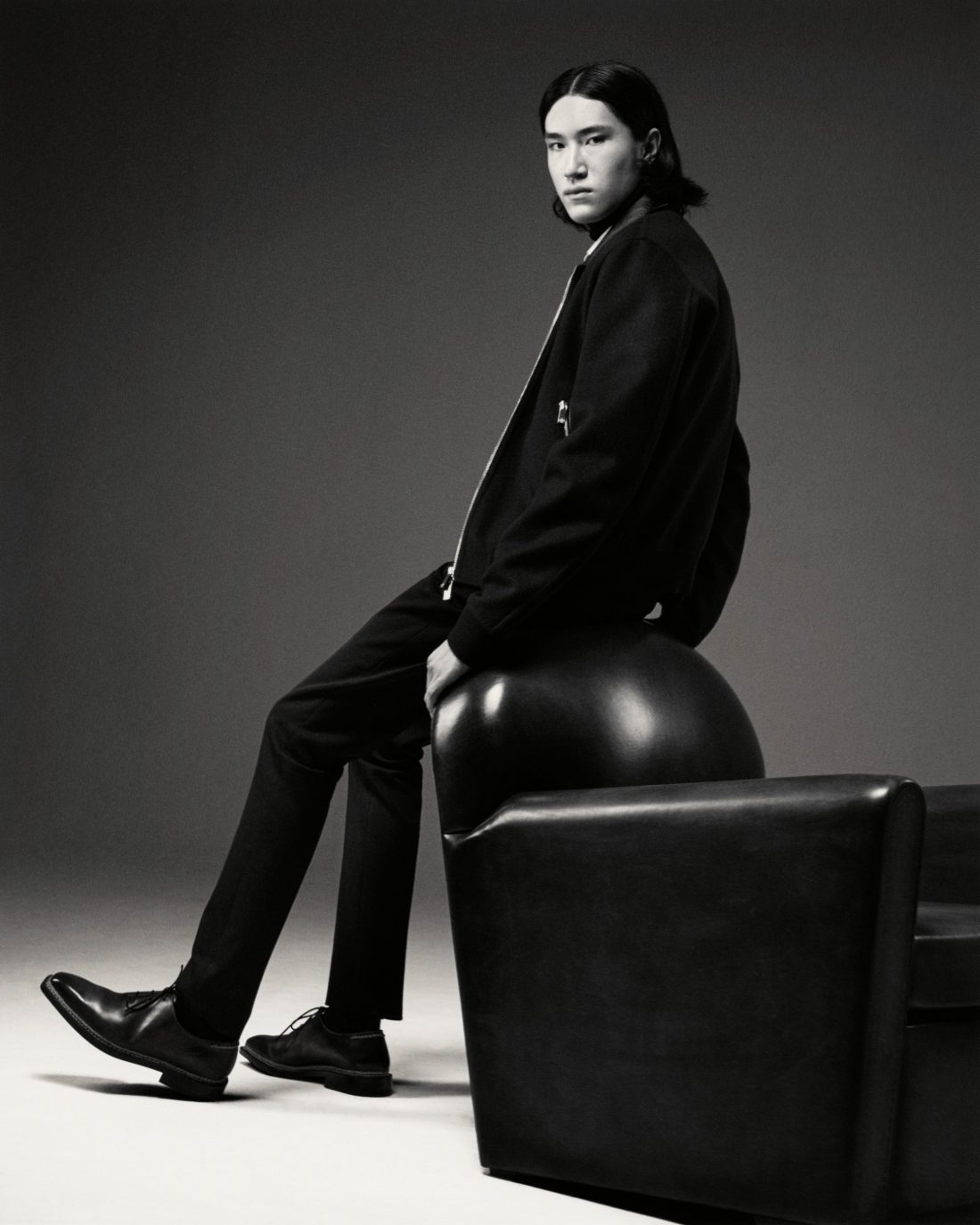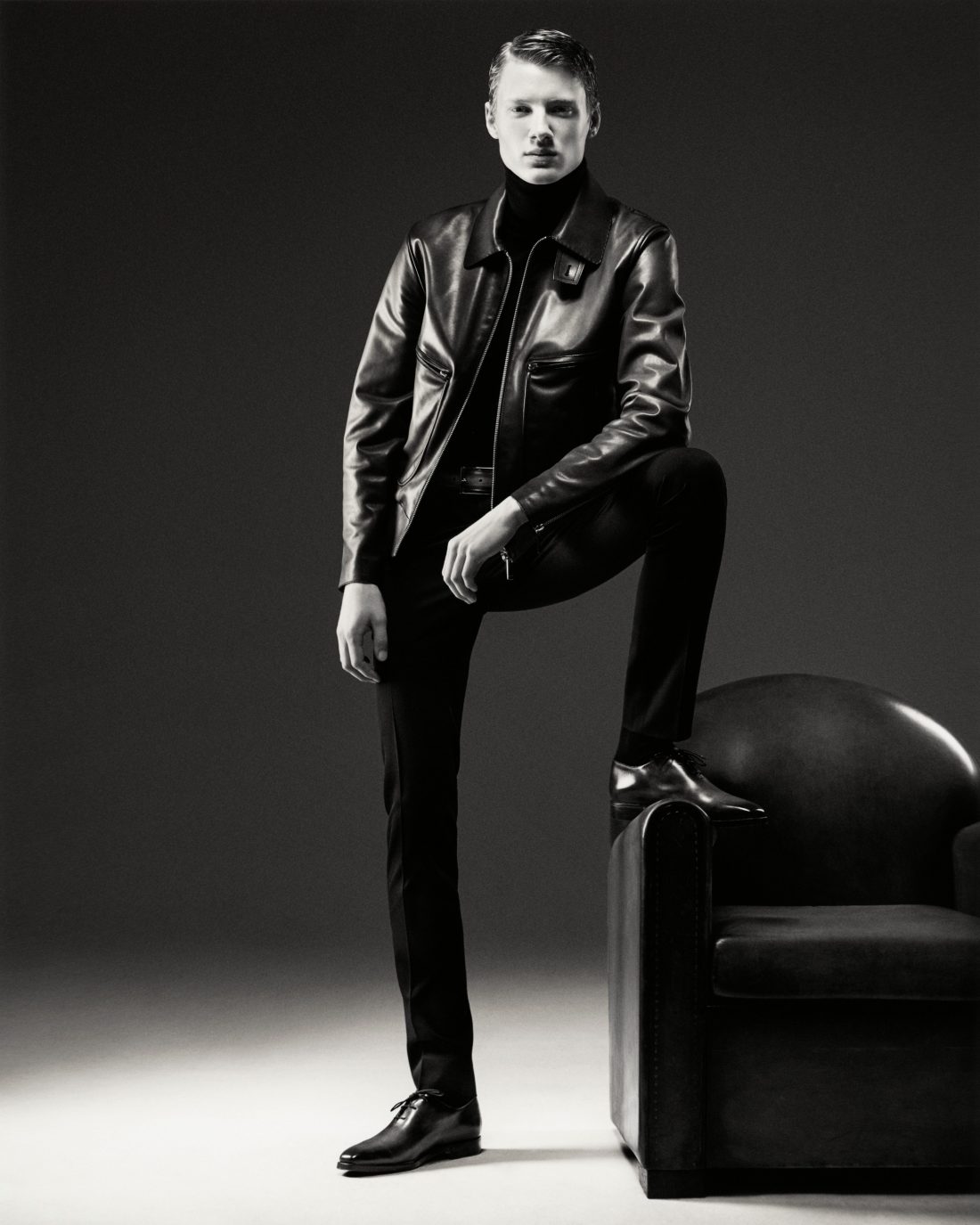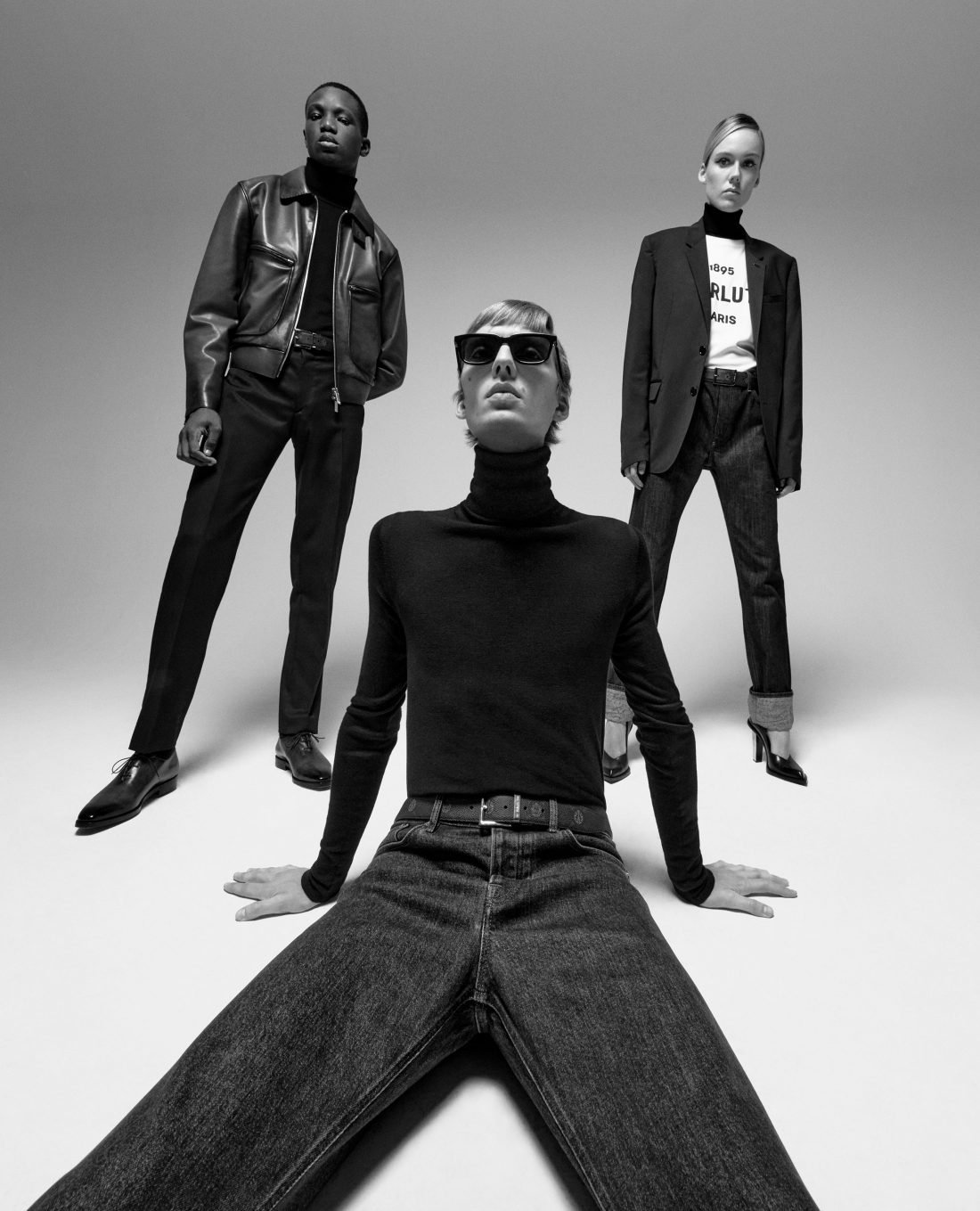 (Swipe left for more)
For a casually elegant look, second skin turtleneck tops are worn under classic cotton poplin shirts. A virgin wool sweater features Berluti's iconic Scritto motif, which was originally created by Olga Berluti as an homage to the art of calligraphy. To take things to the street, Berluti offers a double-face zipped wool hoodie and sweatshirt, as well as tapered joggers with a drawstring waistband.
Some of this season's ready-to-wear pieces in The Essentials will also be available in smaller sizes, so as to give women the possibility of picking and choosing their favourite pieces from the Berluti man's wardrobe. Perhaps this is a step in the world of unisex fashion?
In the shoe department, one can't go wrong with the classic Berluti – the Alessandro Démesure, a.k.a the Maison's very first lace-up shoe. Originally designed by lover of elegant forms Alessandro Berluti in 1895, the shoes are made from a single piece of Nero Grigio patinated Venezia leather and has no visible seams.
Meanwhile, those who favour a more "handmade touch" can look to the Equilibre, a brand new formal shoe that features a Goodyear construction with hidden welt stitching, bootmaker studs and finishings, and a leather outsole. The Equilibre is also Berluti's first formal shoe line that integrates an anatomical concept, where the leather insole supports the natural anatomy of the foot thanks to a lightly rounded shape on the heel and the sides, making it a uniquely comfortable formal shoe.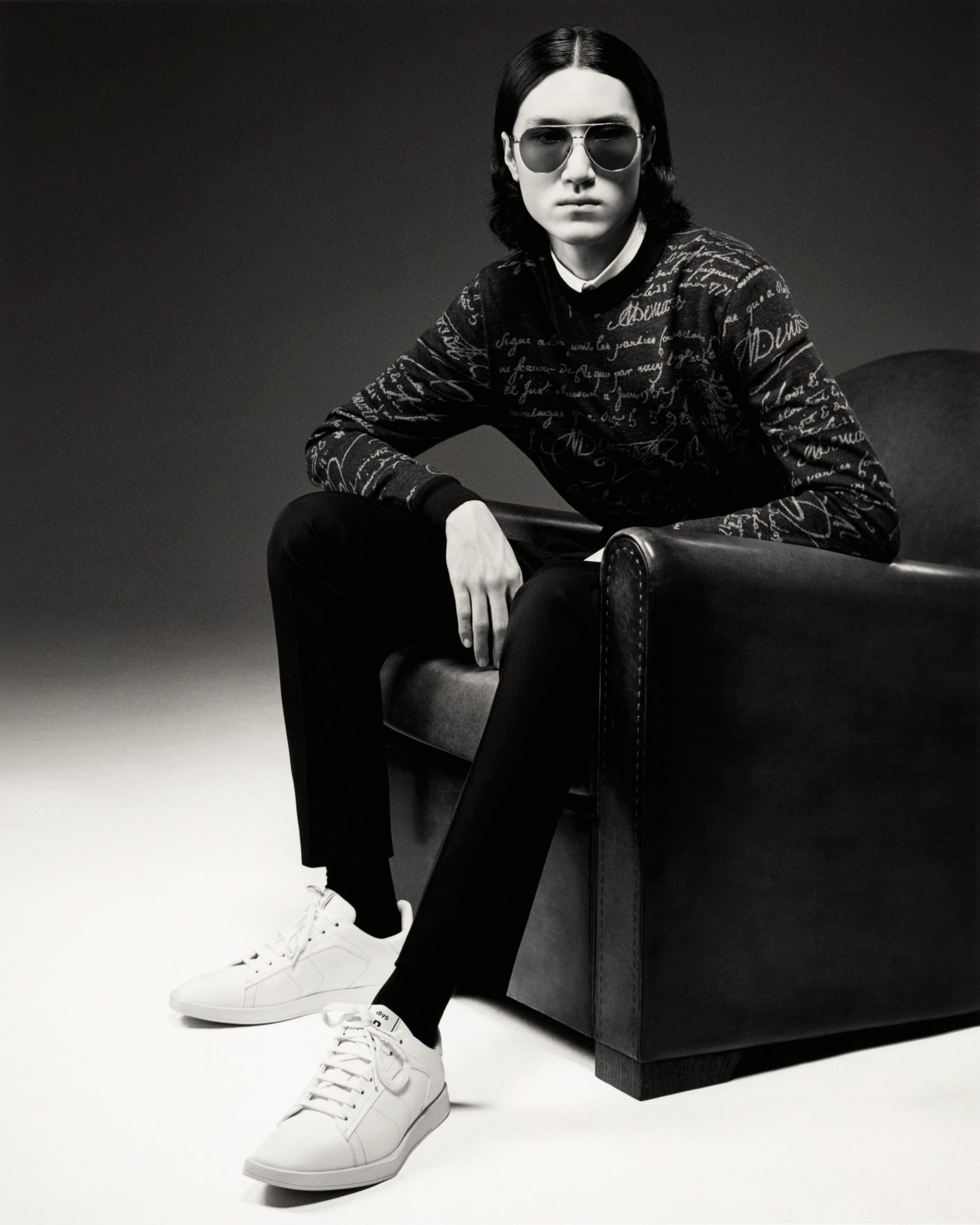 For a more casual setting, the Stellar sneaker's pure white tone and minimalist details explore today's contemporary style. Everyday elegance can be channeled through the Berluti's most iconic Andy loafer, which was created in 1962 by Olga Berluti especially for Andy Warhol, and comes complete with a trademark Venezia TDM Intenso patina.
Finally, let's talk accessories. the Signature canvas motif takes over the Passenger Tote and the Rider cross body bag. Patinable Venezia leather is also present on the Un Jour Gulliver messenger bag, complete with an embossed Scritto Swift detail.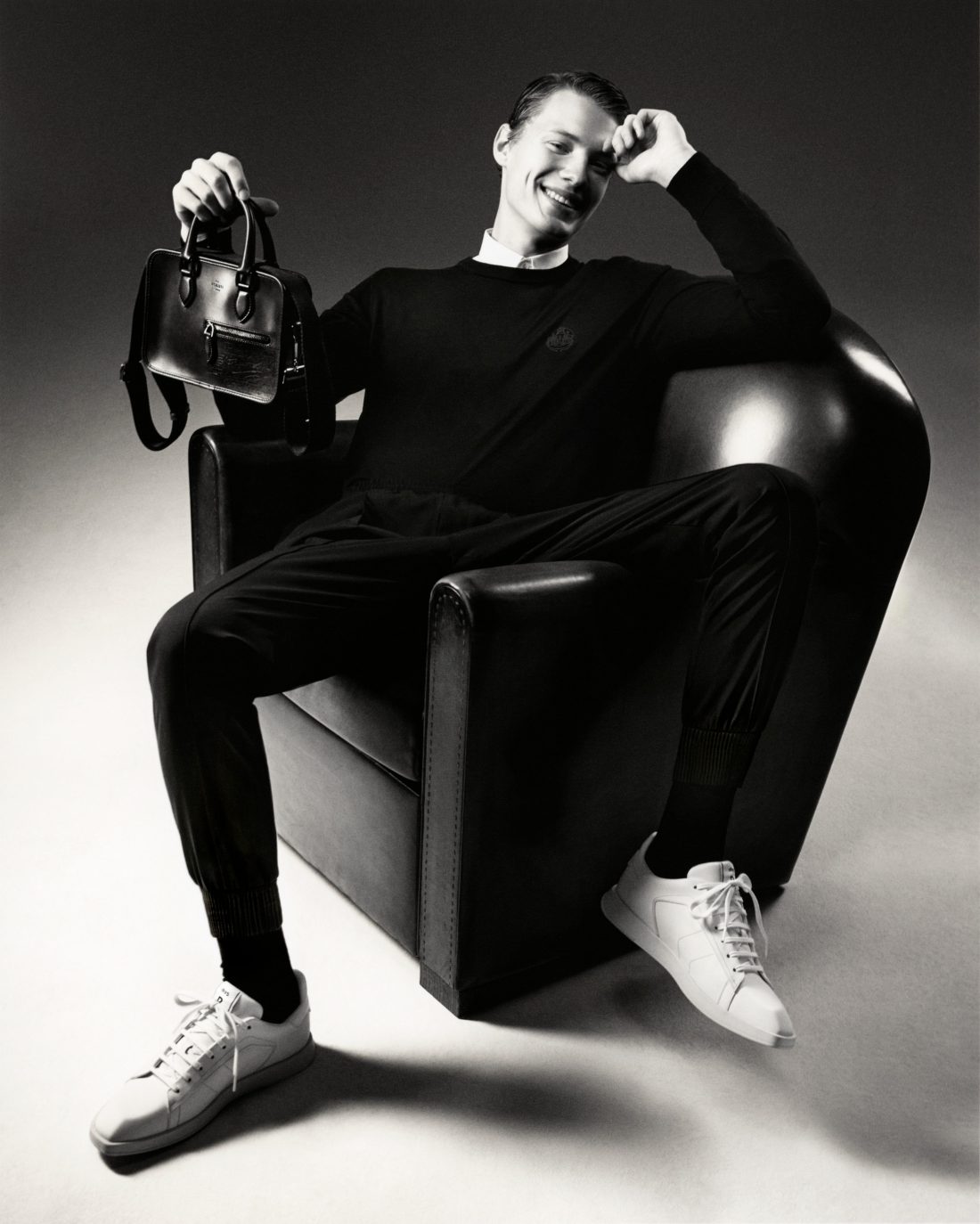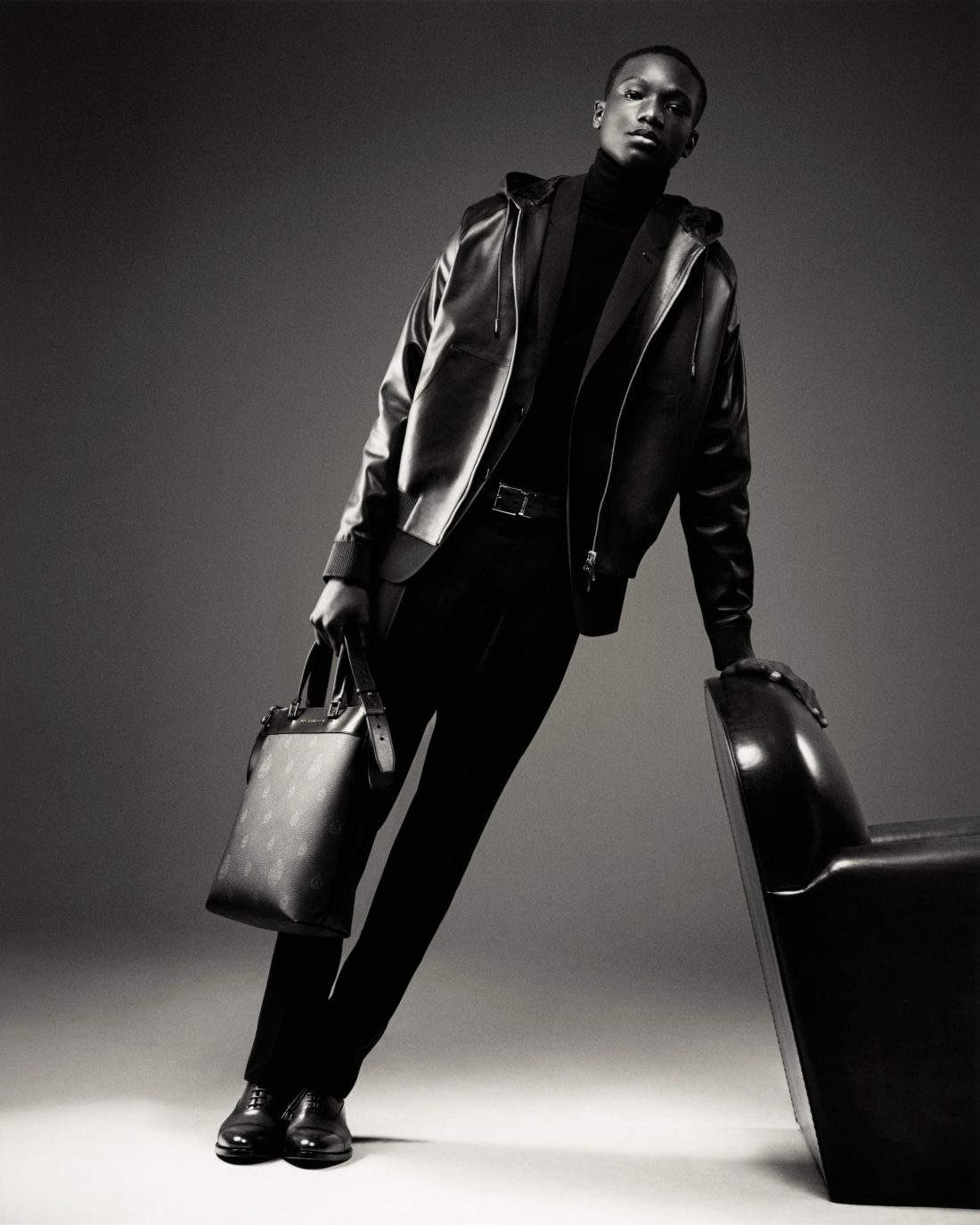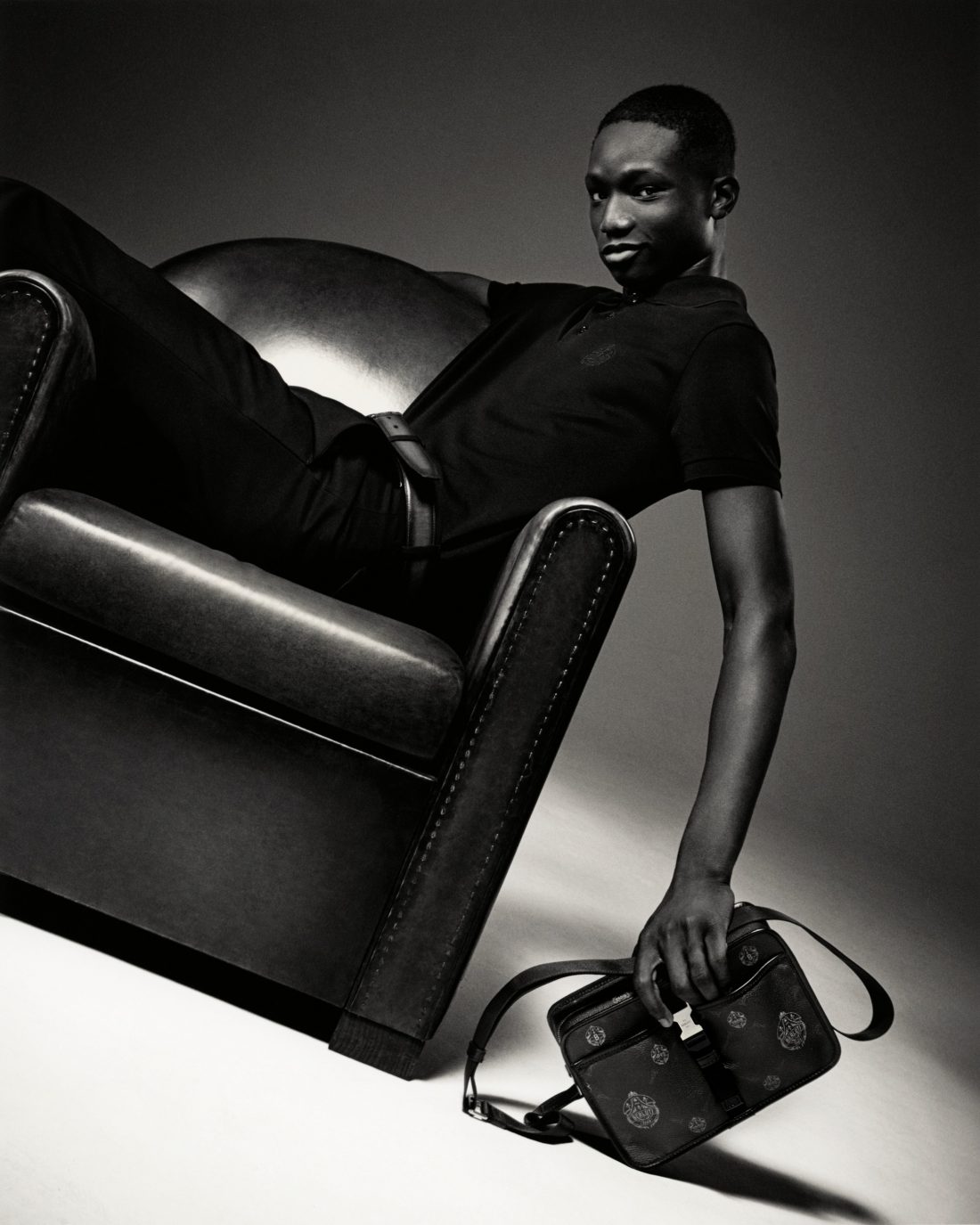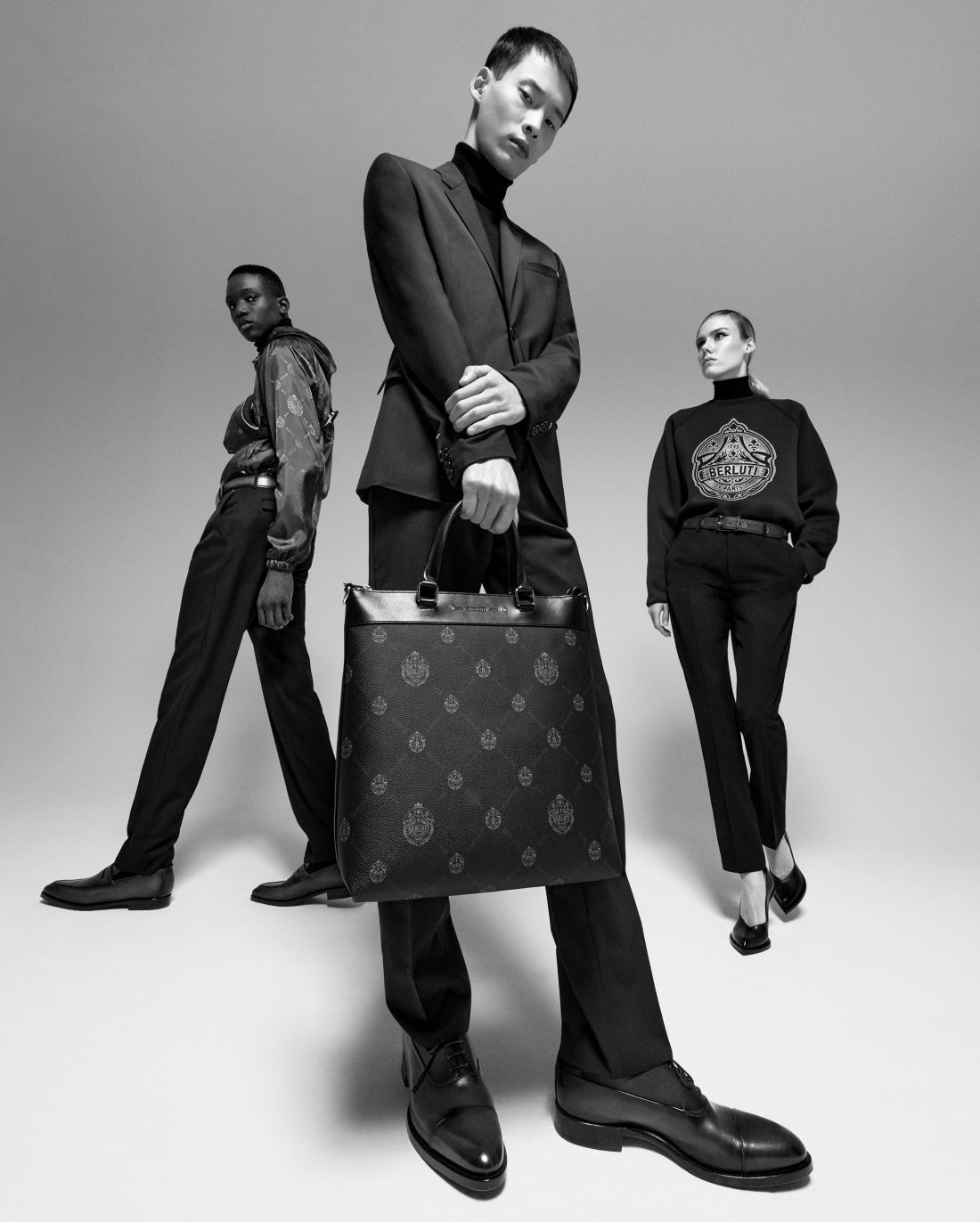 (Swipe left for more)
If you're looking to get the Berluti Essentials look, the permanent collection is available for purchase at Berluti stores now. For more information, visit the official Berluti website.
Photos: Berluti