Paying aesthetic homage to the BR 03 before it, Bell & Ross BR 05 puts forth a fresh face for the aviation watch experts.
Bell & Ross unveiled a new chapter in its horology journey late September at Pavilion KL, with co-founder and CEO Carlos A. Rosillo himself presenting the latest Bell & Ross BR 05 collection.
Paying aesthetic homage to the BR 03 before it, BR 05 puts forth a fresh face for the aviation watch experts. It is one of refined sporty elegance with a nostalgic twist, which is quite a departure from what we've come to love about the French brand.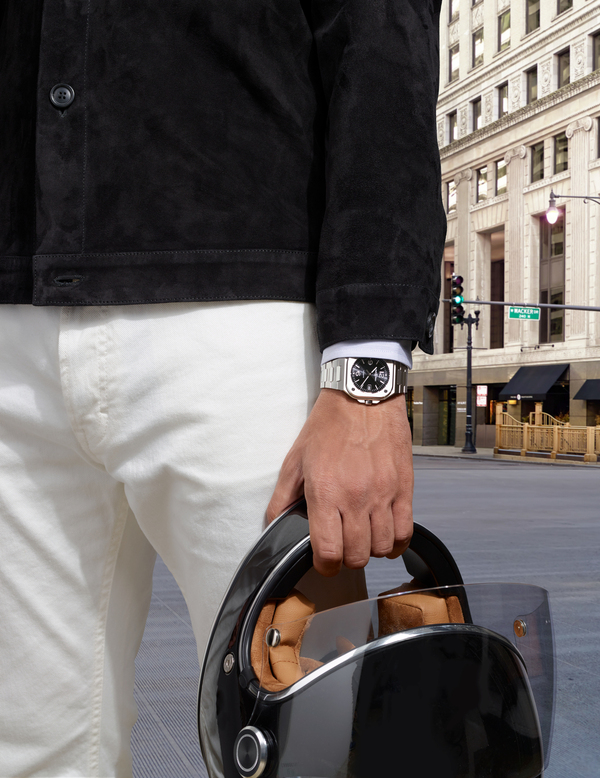 It tells a seamless story…
One of the first things one would notice about Bell & Ross BR 05 is how the bracelet fuses perfectly with the case, creating a single, seamless piece that's as easy on the eyes as it is on the wrist. This integration creates a cohesive narrative of strength, while simultaneously displaying finesse in the most meticulous finishes. The entire watch is given a lovely satin finish, except for the middle link, where Bell & Ross opted for a mirror finish.
…punctuated by meaningful curves
Namely in the slight slant at the edges of its angular, 40mm case. These sharp lines are tapered down to frame four perfectly-aligned screws. When viewed in entirety with the polished bevels, these minute touches emphasize volume and meaningful space.
Simplifying a tale of time
Minimalism is the name of the game with BR 05, and it's one Bell & Ross executes well. While the brand has always been known for its round-in-a-square case aesthetic, this model takes design simplicity one step further with a sleek, steel look and transparent case-back.
Peek through for a glimpse of the BR-CAL.321 movement, which supports a 38-hour power reserve. Here is an uncomplicated timepiece that exudes a chic-yet-timeless appeal for gentlemen of today, sure to appeal to hearts and minds the world over.
Serving multi-coloured options
We're particularly excited to witness BR 05 emerge as a full-fledged collection – not just in three dial colourways, but a sophisticated 18-carat rose gold case, as well as limited-run skeleton dial (500 pieces only).
Choose from silver grey, navy blue, or deep black dials, paired with satin-polished steel bracelet or ribbed rubber strap. These models are known as BR 05 Steel, BR 05 Skeleton, and BR 05 Gold, and each are priced accordingly.
Bell & Ross BR 05 starts at RM 19,700. Head over to the e-boutique for more details and the full price list, or head to the nearest Bell & Ross boutique to purchase your next symbol of urban brilliance.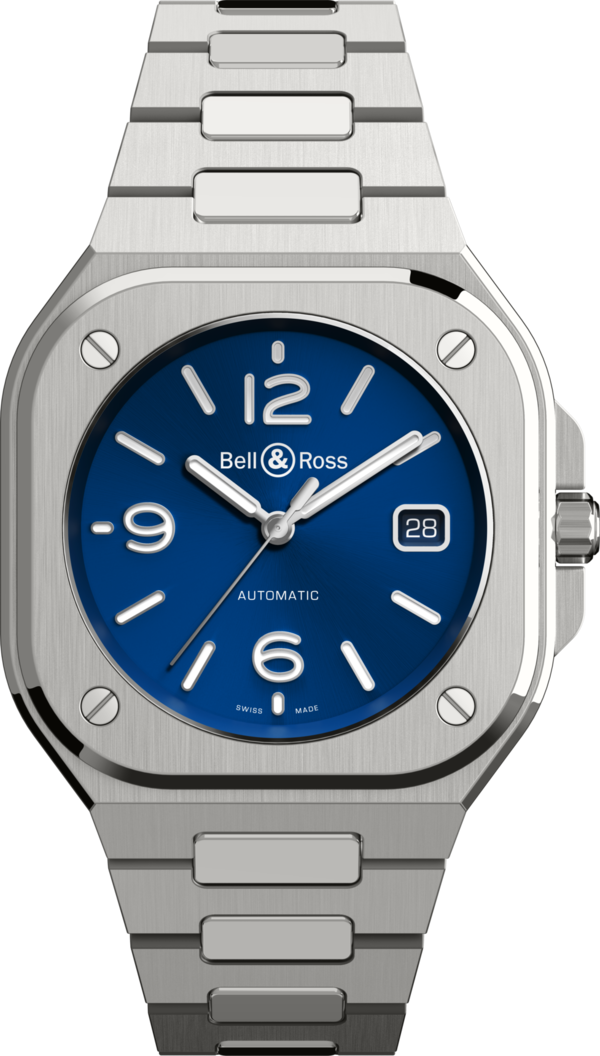 Blue face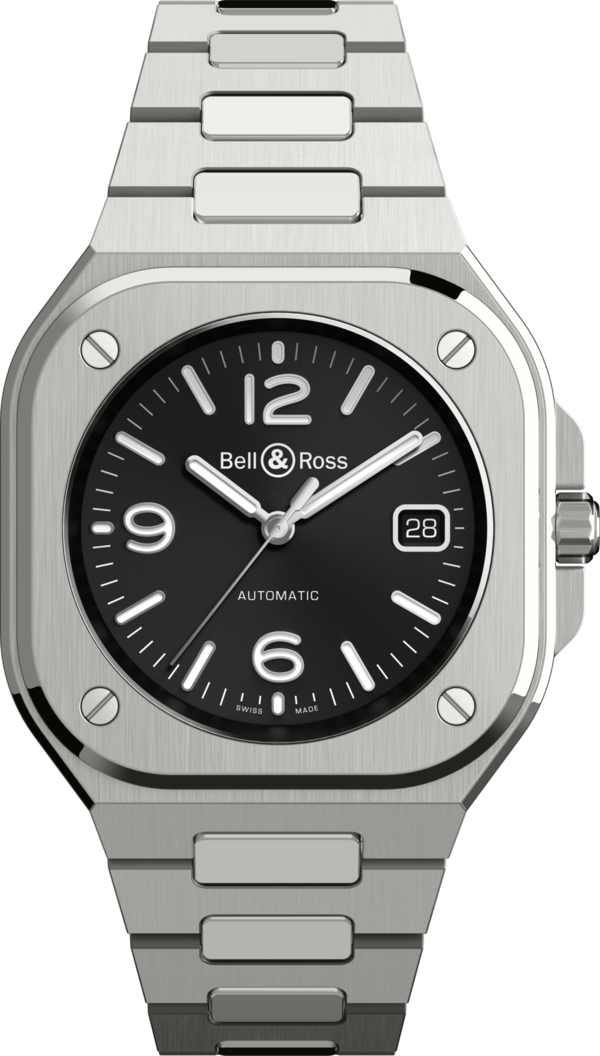 Black face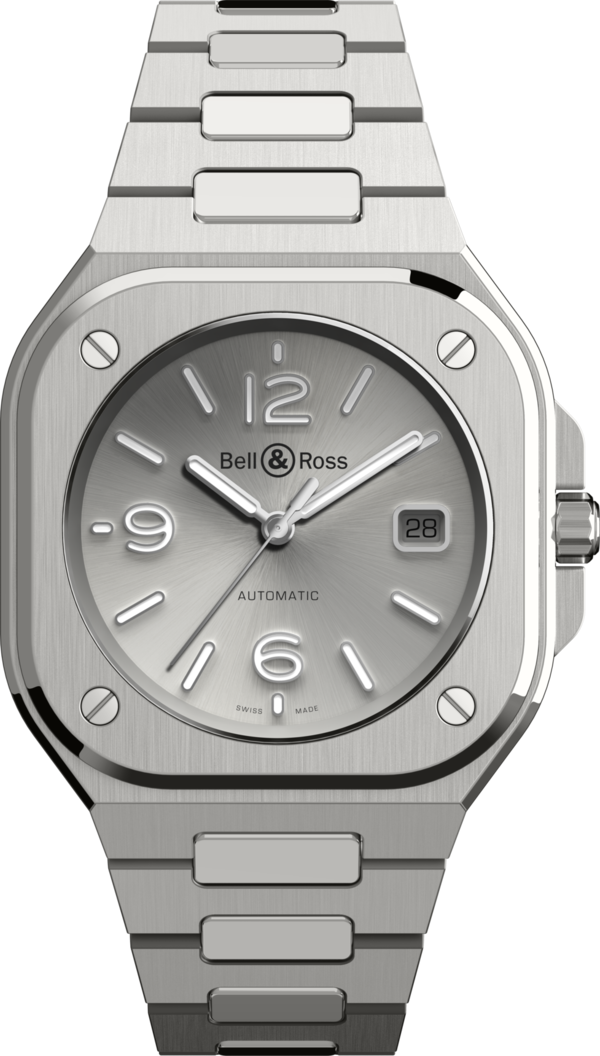 Silver face
(swipe left)
Images: Bell & Ross