The recent Spring/Summer 23 fashion shows were filled with beauty surprises just as much as fashion silhouettes. While most brands kept it simple with a clean slick-back bob, Halpern brought the nostalgic curtain bangs hairstyle from the seventies. Eyeliner takes on a new style through face gems with Halpern as Louis Vuitton went daring and dark with their cat eye look. Here are some noteworthy beauty trends from the runway and how you can recreate them. 
Halpern: Bejewelled cat eye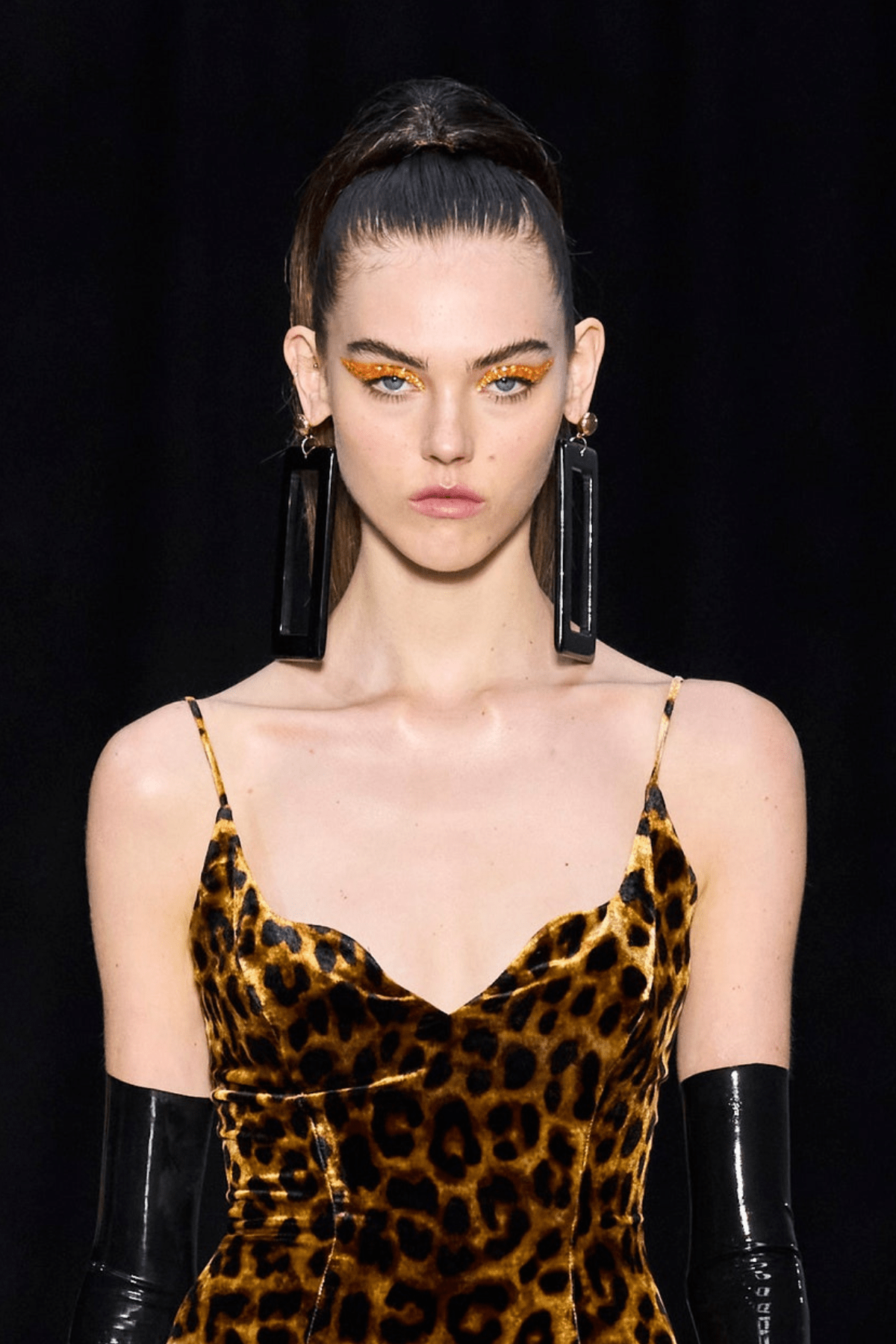 Halpern's Ready-to-Wear highlighted a plethora of shimmer prints, velvet textures and pastel drapes which encapsulated the disco era throughout the runway. Accompanied by elements of 70s hairdo, Halpern uses bejewelled cat eyes in hues of neon orange and blue. The first complement outfits with animal prints and gold details while the latter is used for velvet blue dresses and coats. 
Achieve this look with: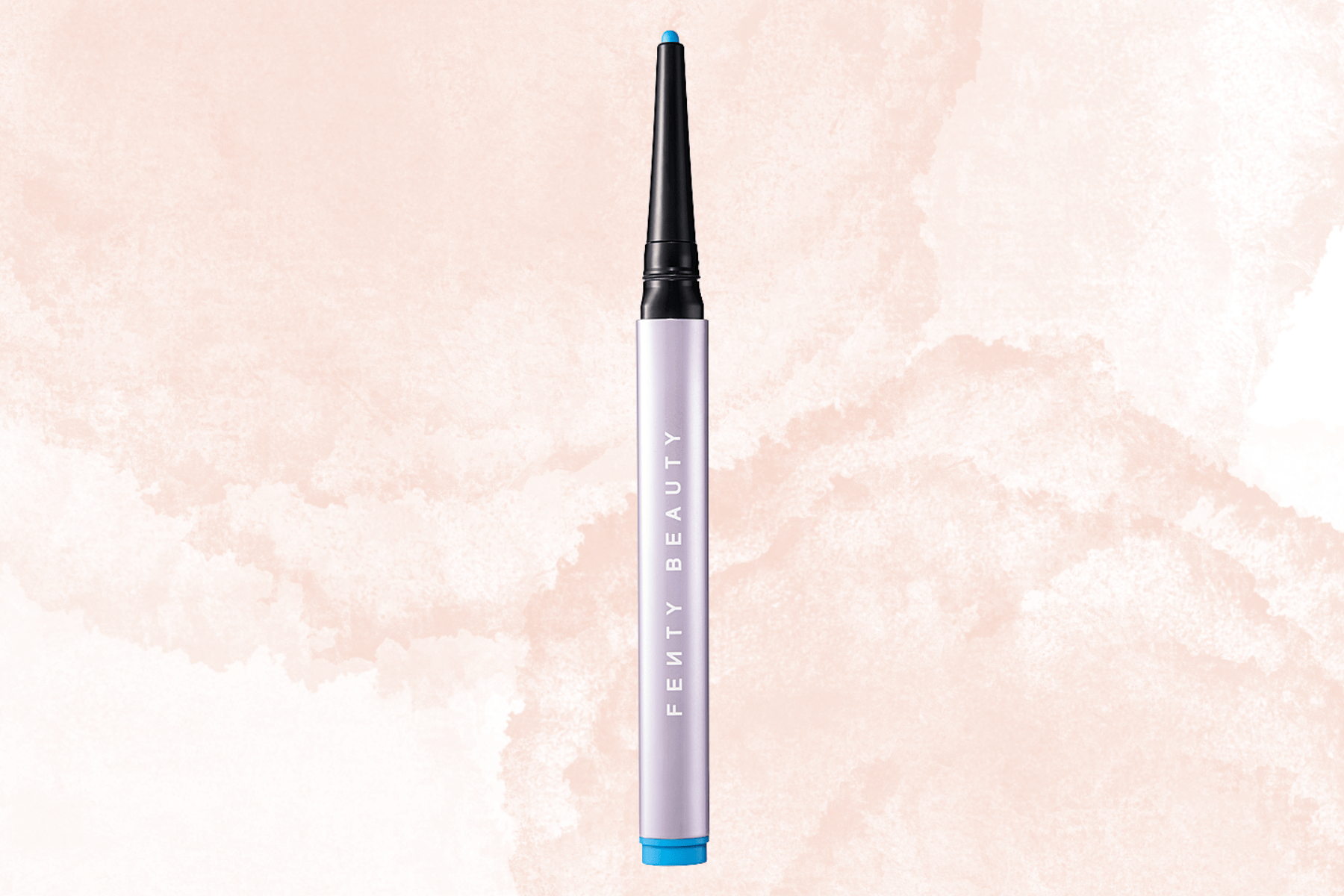 Flypencil Longwear Pencil Eyeliner from Fenty Beauty.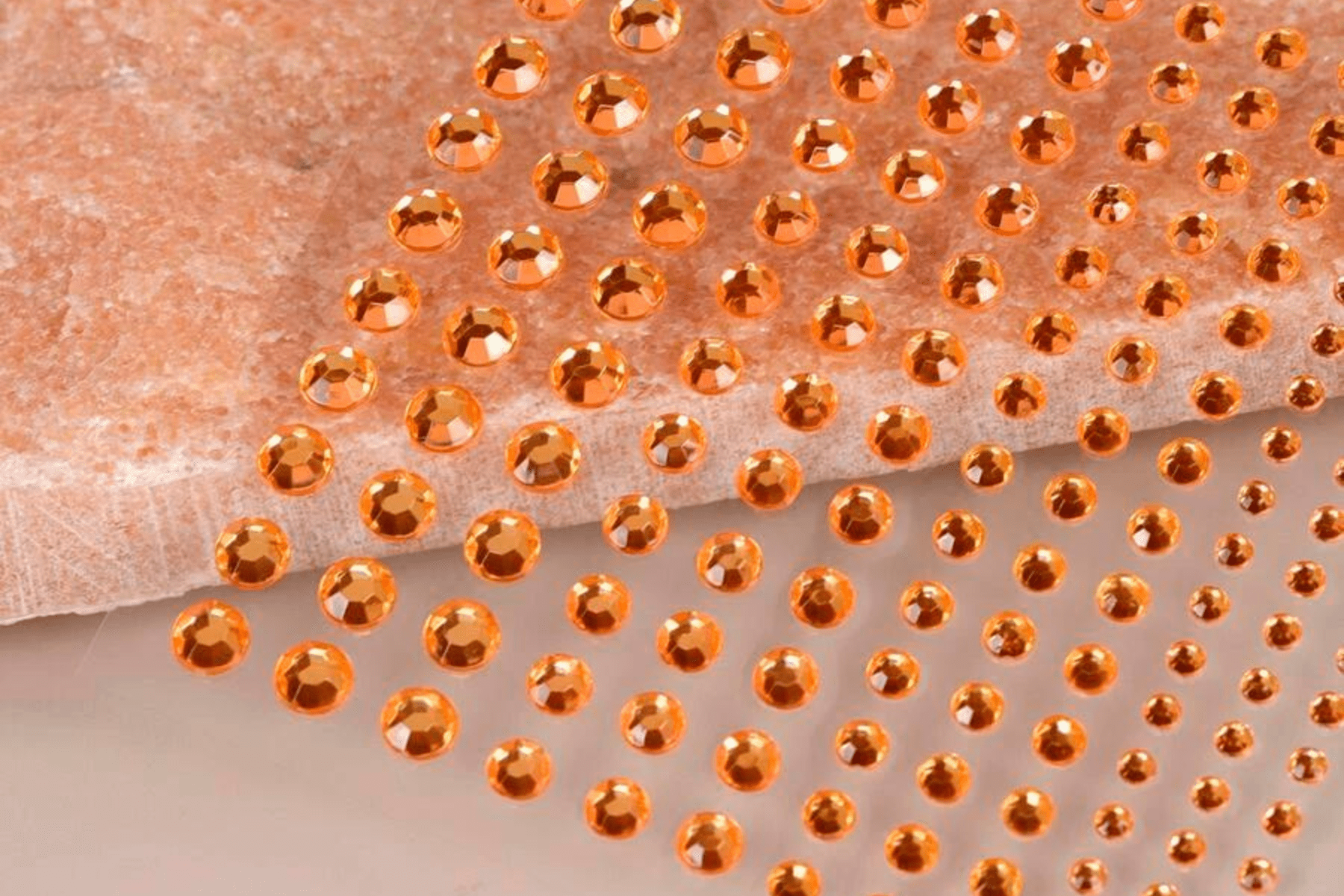 Face Rhinestones from Shein.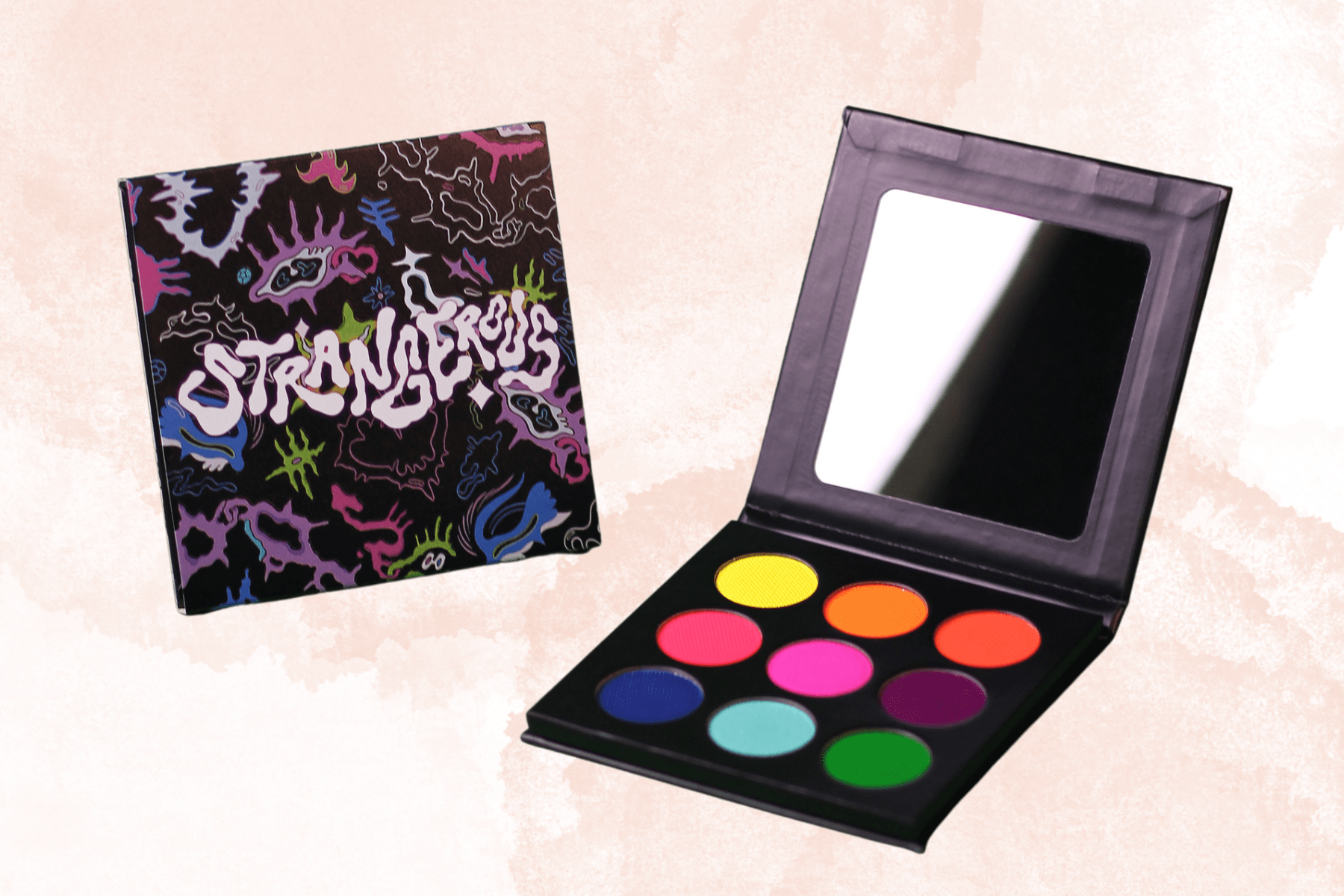 Neon Wateractivated Liner Palette from Strangerous.
Susan Fang: Wet hair look and face adornments
Shanghai fashion designer Susan Fang's collections are ethereal at best, and her vibrant SS23 collection showcased positivity. Models graced the runway with layered flowy silhouettes, splashed with rainbow pastel hues and prints of florals, lace or rings. Makeup was kept to a minimum, with a sleek wet hair look and foiled face adornments that matched the colour palettes of the outfits.
Achieve this look with: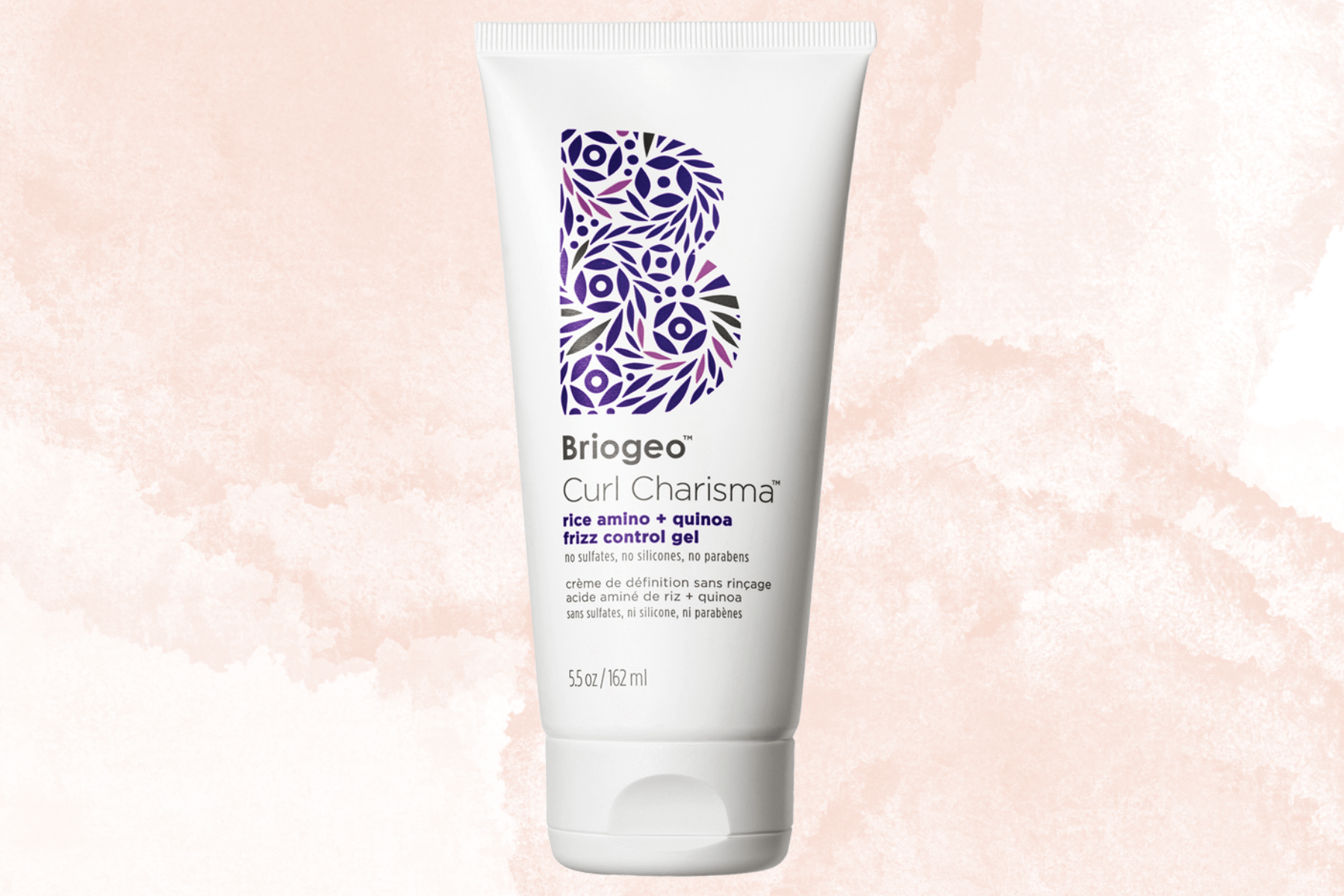 Curl Charisma Rice Amino + Avocado Frizz Control Gel from Briogeo.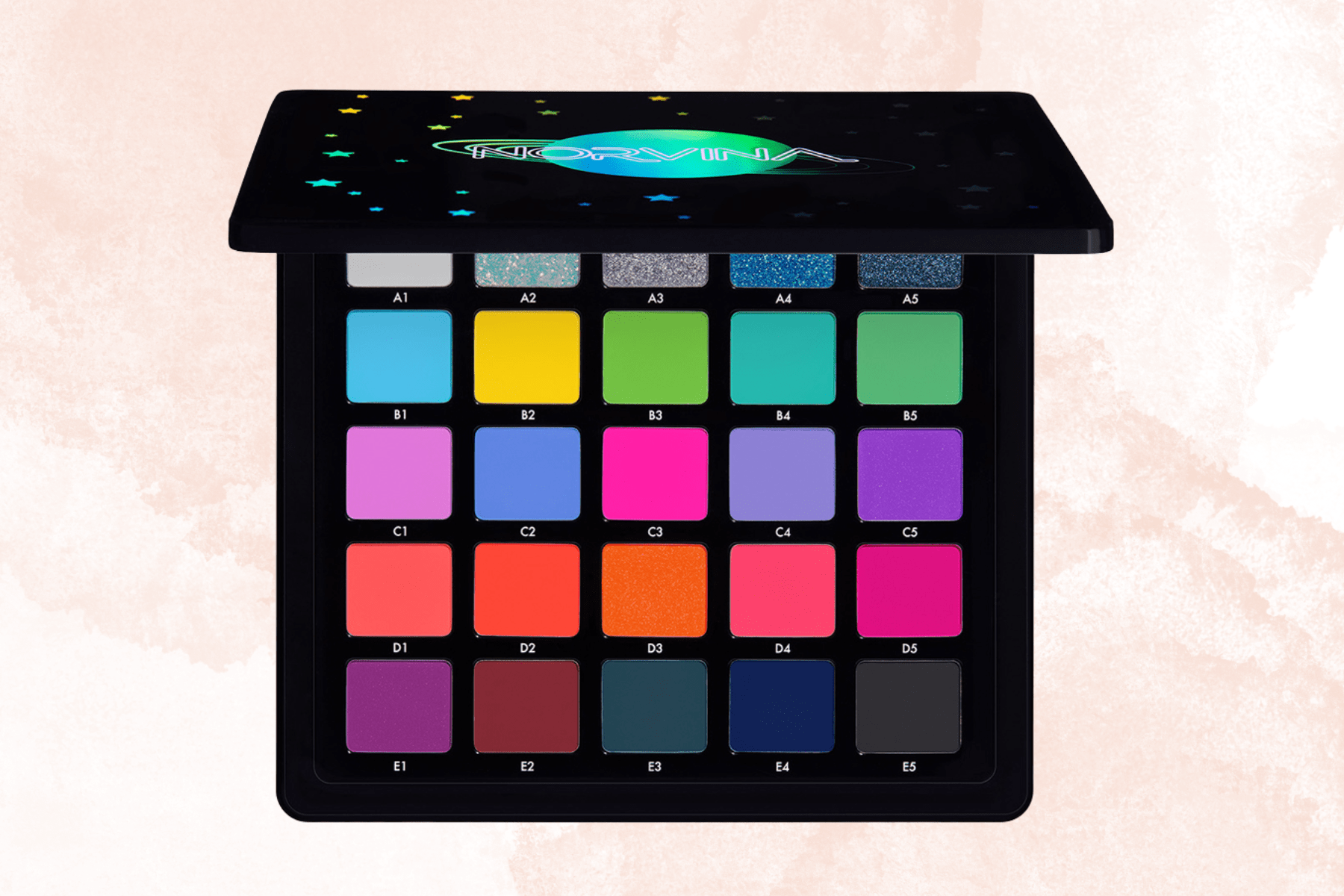 Norvina Pro Pigment Palette Vol. 6 for Face and Body from Anastasia Beverly Hills.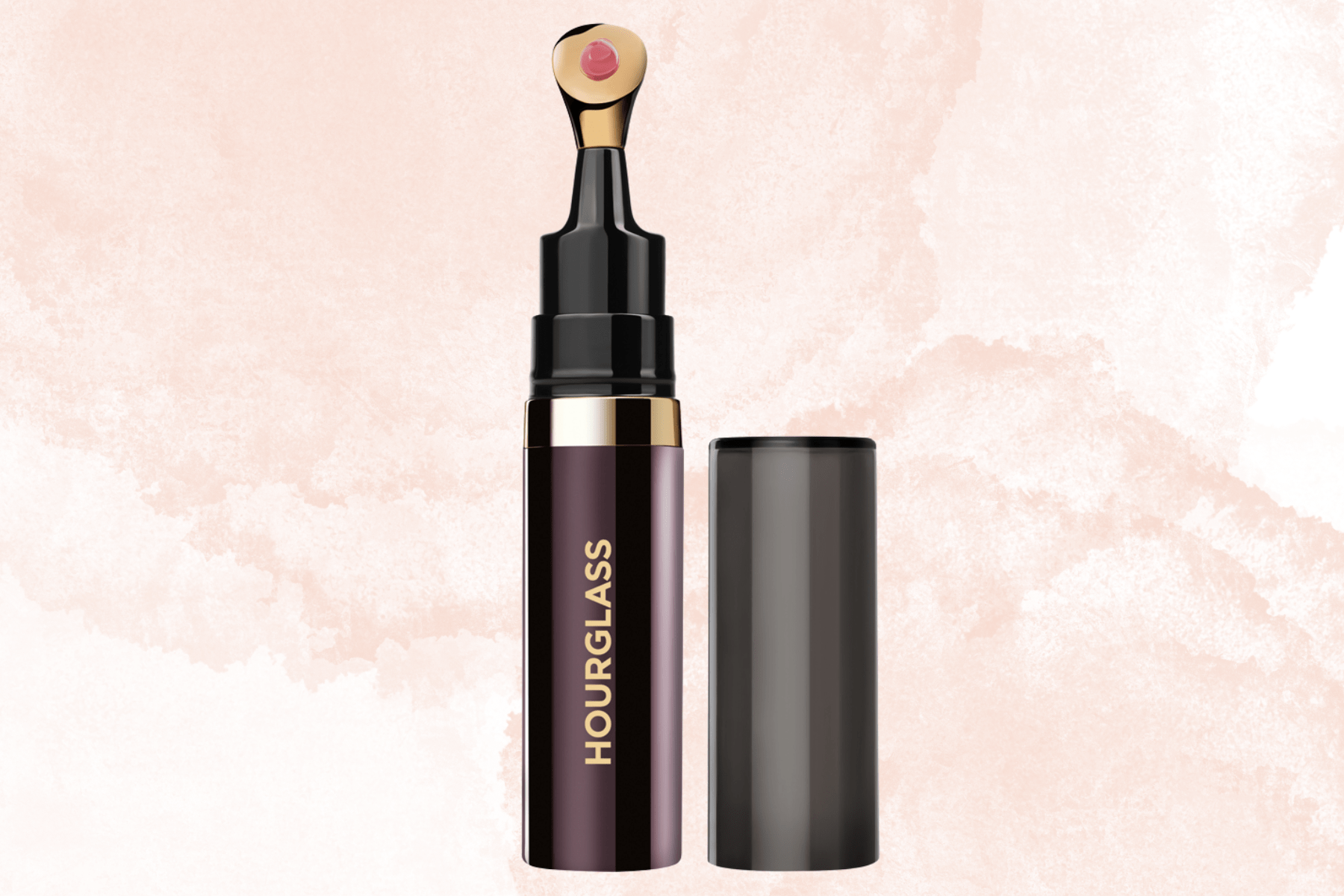 Nº 28 Lip Treatment Oil from Hourglass.
Louis Vuitton: Bold wings and overdrawn lower lashes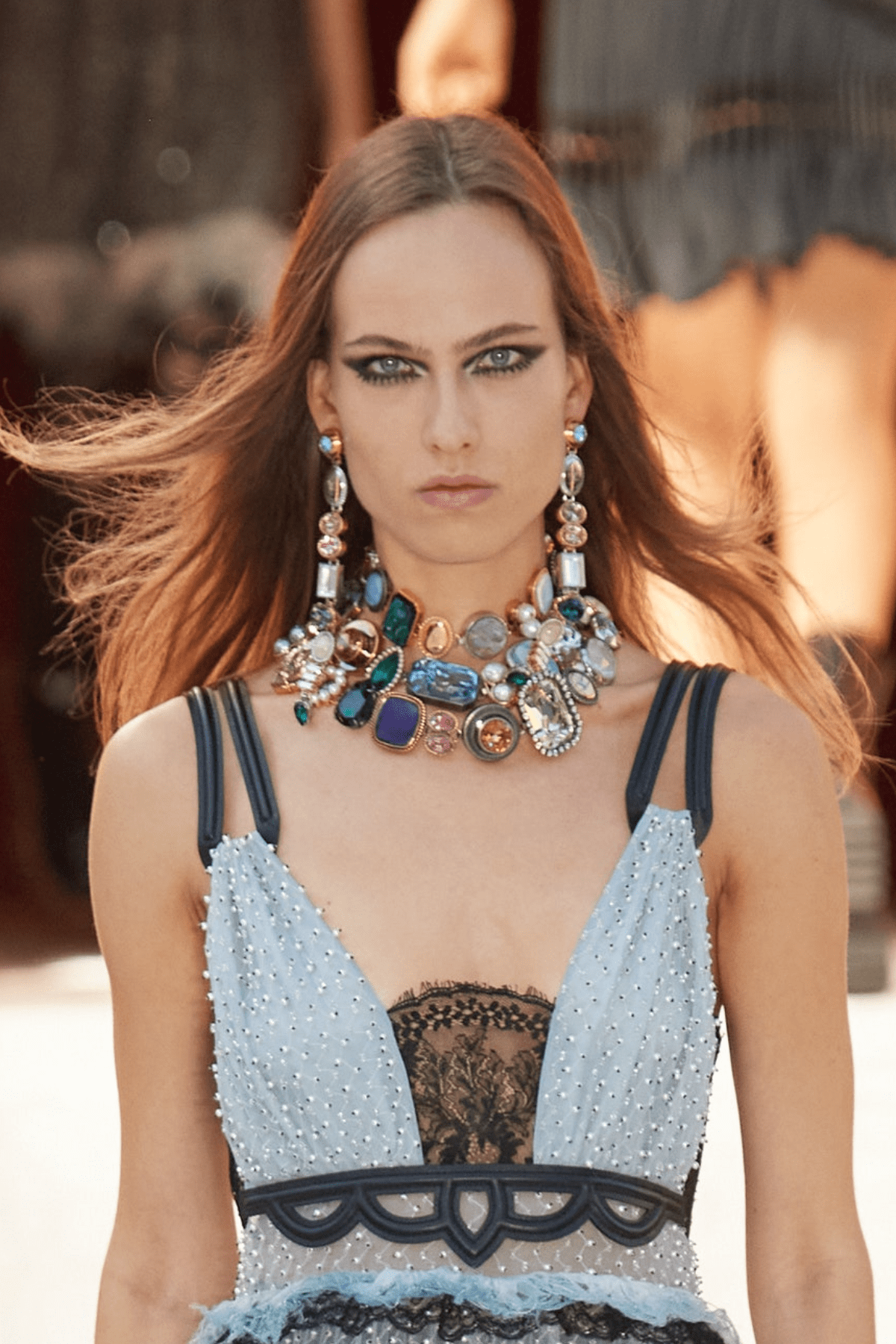 The Louis Vuitton SS23 collection took minute details and supersized them, from large zippers to huge buttons and bows. Beauty looks range from all-natural to a dark lower lash or an overall bold wing. The latter also features drawn lower lashes with silver eyeshadow details, brightening up the daring look. 
Achieve this look with:
Glam Palette from Natasha Denona.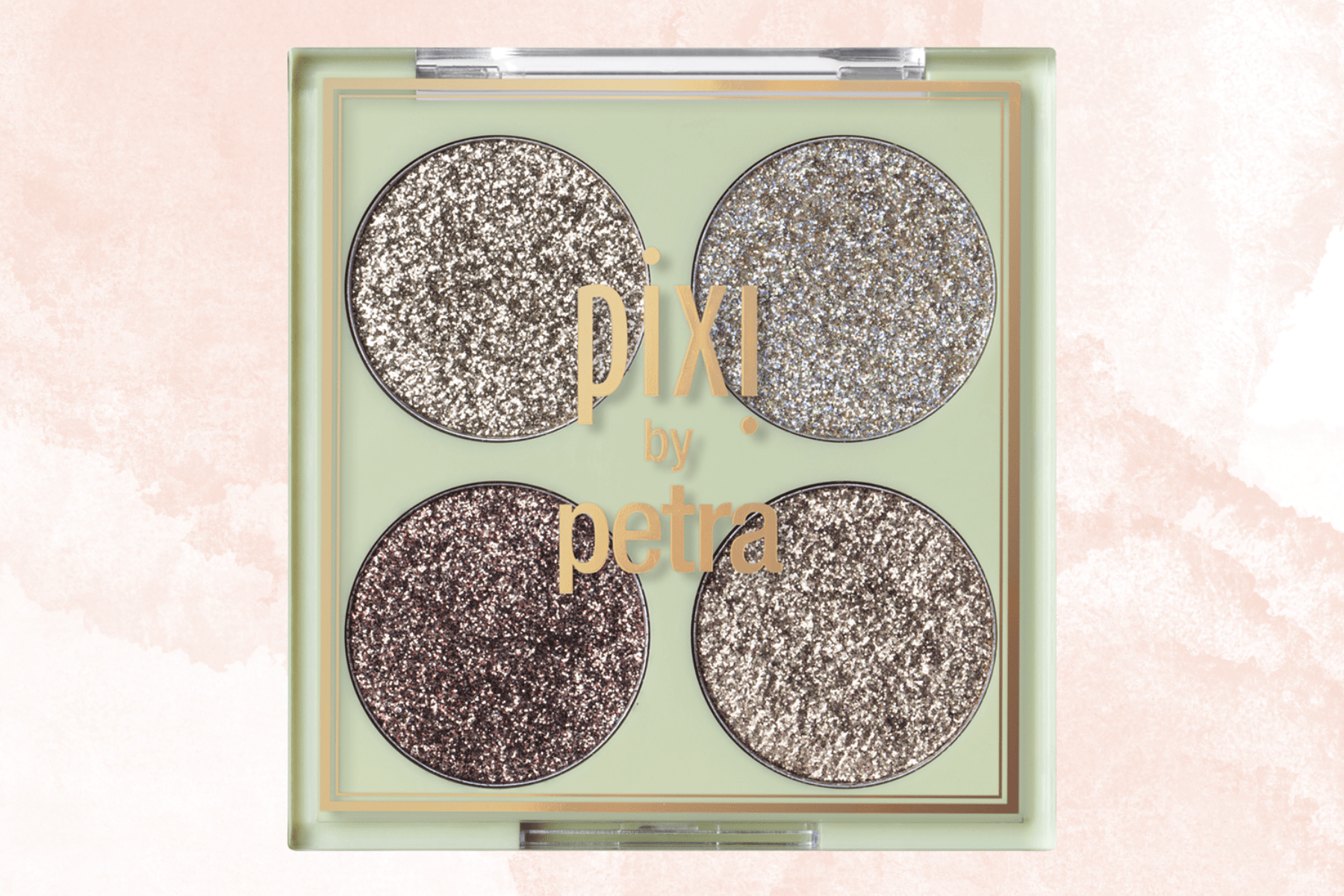 Glitter-y Eye Quad from Pixi.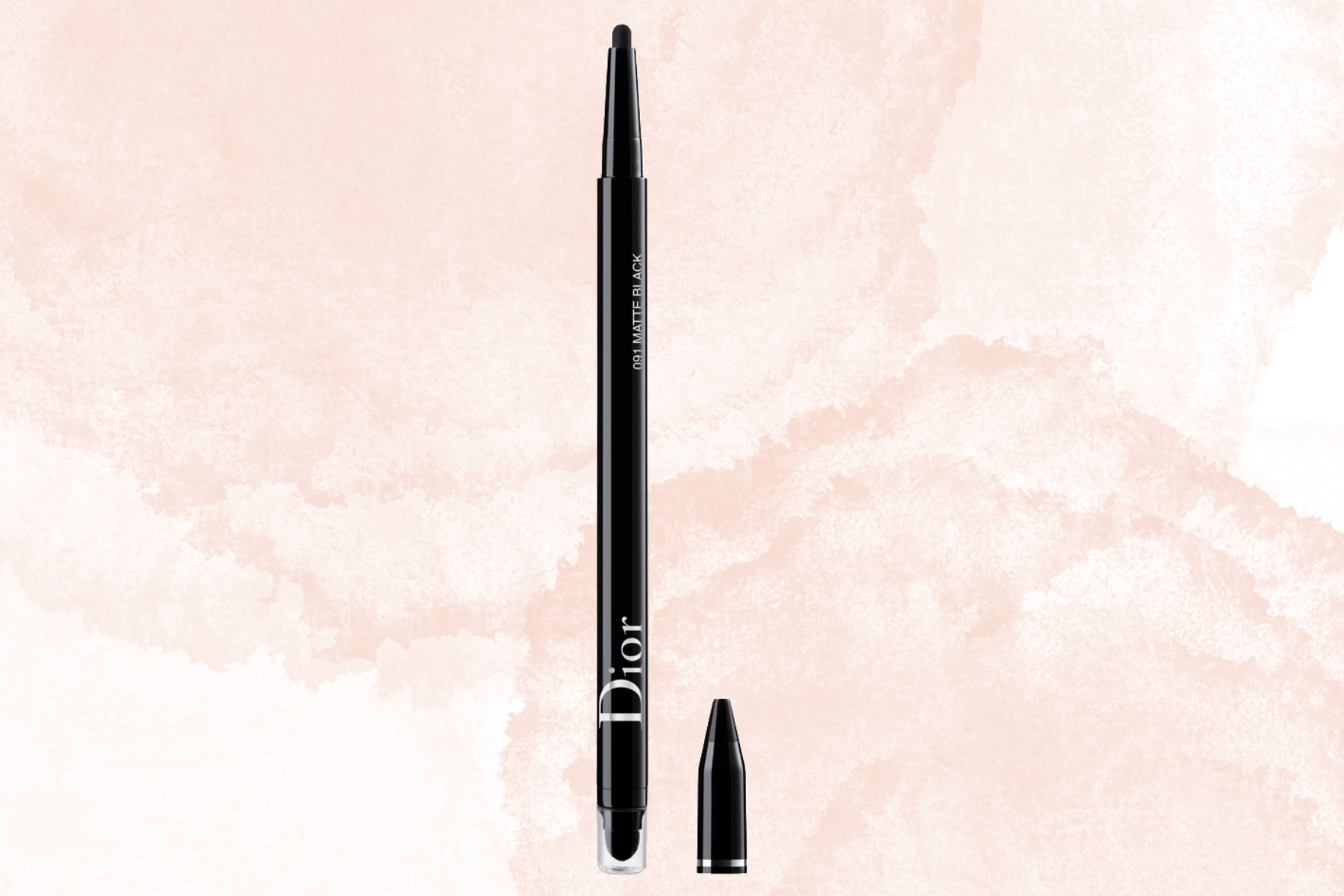 Diorshow 24H Stylo Waterproof Eyeliner from Dior.
Simone Rocha: Glitter eyes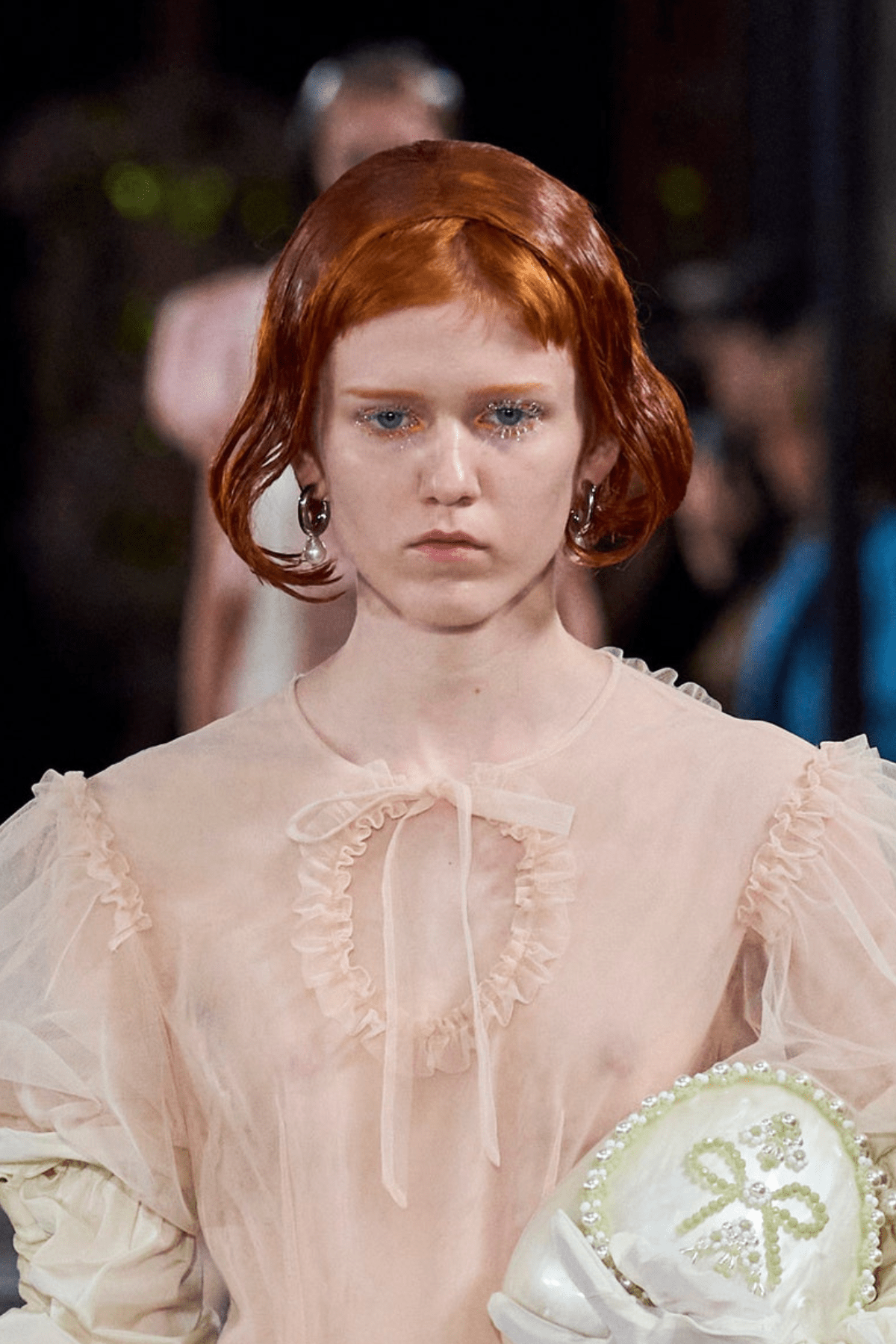 Simone's collection was a unique interpretation of utility, a powerful feminine edition with pink layers and the occasional classic army green. A sleek bob accompanied every outfit, with neon orange shadows and full-on glitter eyes from lids to lashes. Neutral rosy lips complete the makeup look for the extravagant show that garnered a standing ovation. 
Achieve this look with:
Vegan Sheer Eyeshadow Palette from Amuse.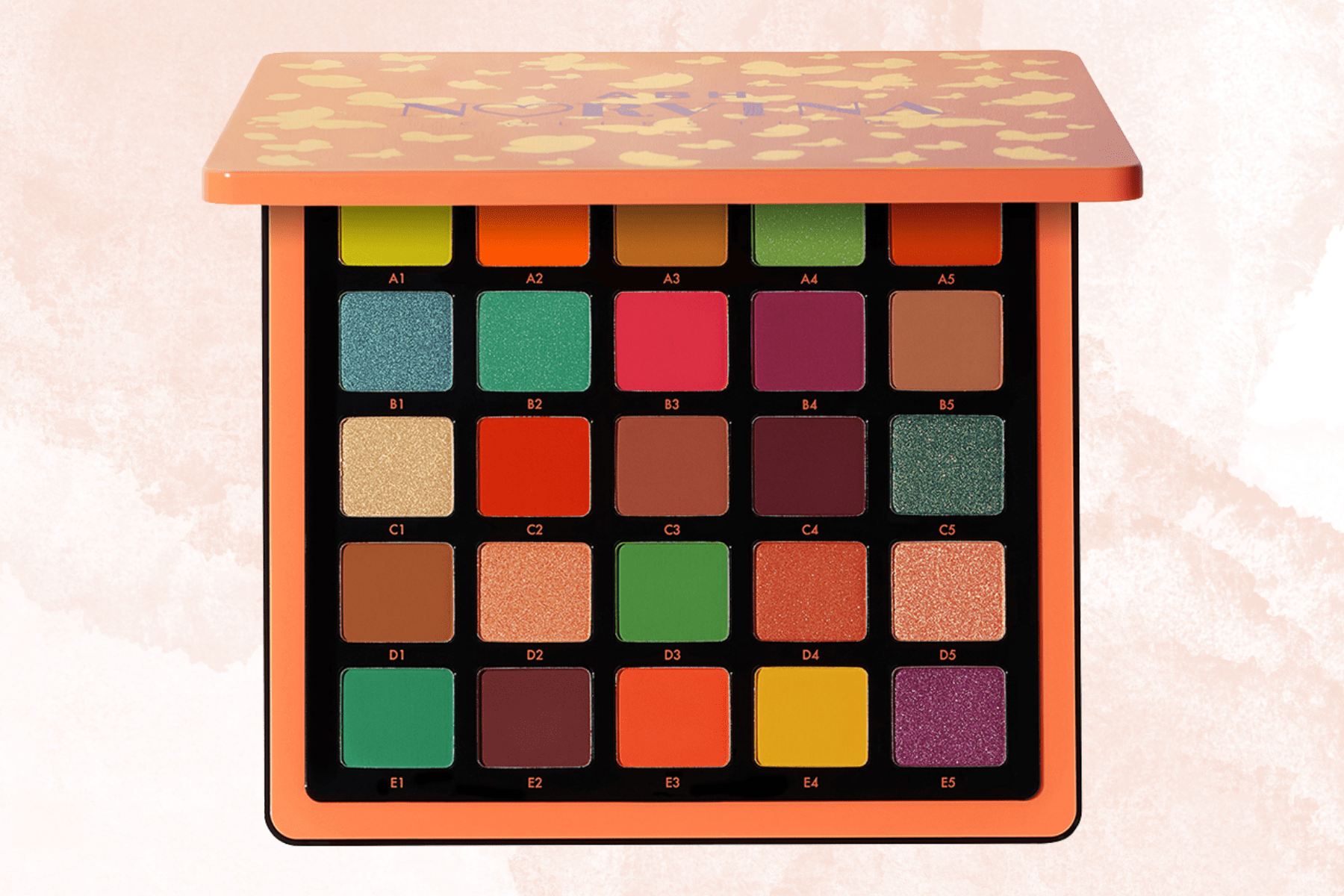 Norvina Pro Pigment Palette Vol. 3 from Anastasia Beverly Hills.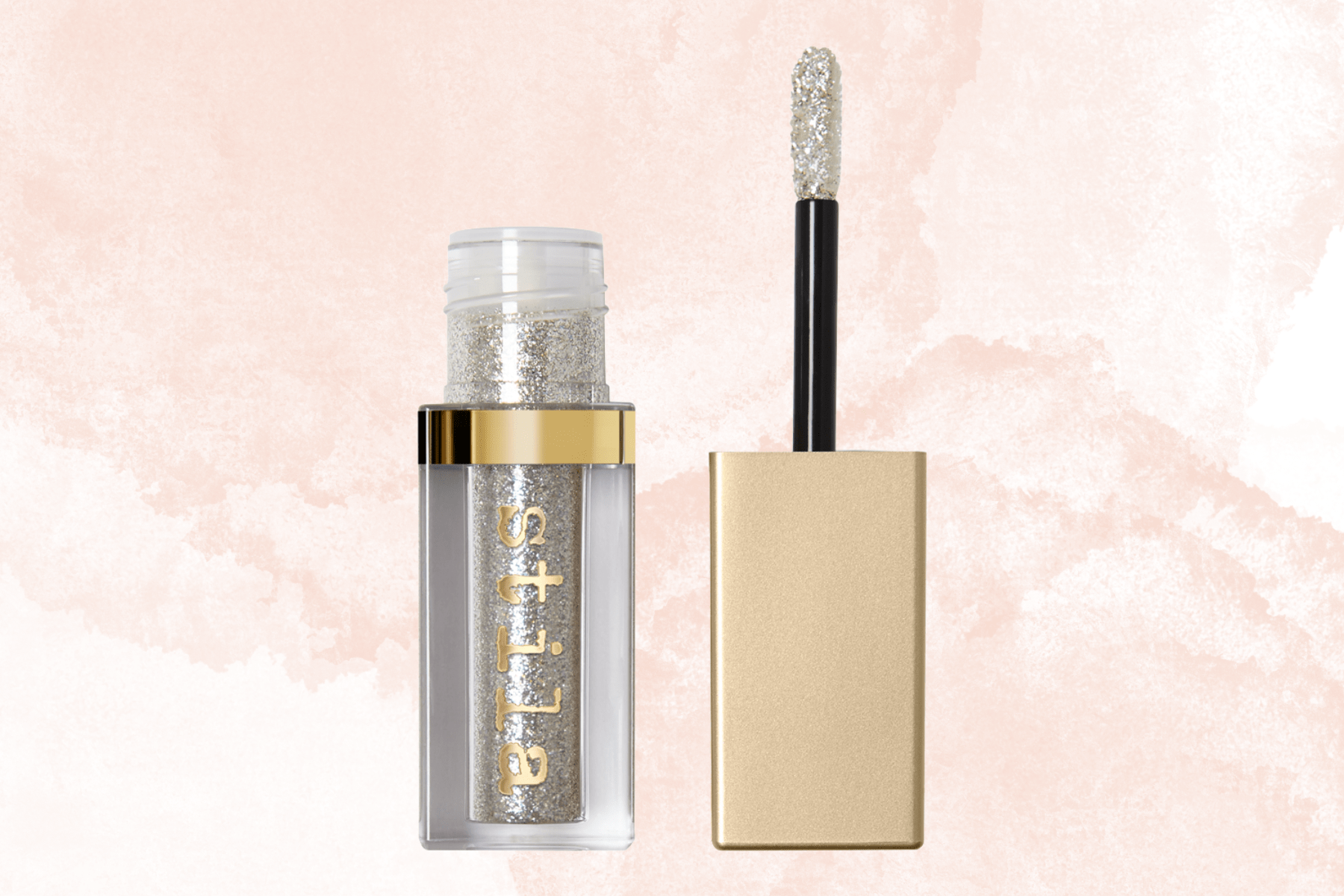 Glitter & Glow Liquid Eye Shadow from Stila.
Featured image by Vogue Runway.