Resolutions are hard to keep but these will be good for you in the long run. Trust us.
Now that 2017 has arrived, cue the 'new year, new you' list. Whether you swore to wake up for those early hot yoga sessions or still want to learn French, we know January seems to be the month of broken vows. But hope is all we need, and also 28 consecutive days of doing it so it becomes a routine. Do the same for your beauty regime and you get an almost Barbara Palvin face – natural beauty and close to perfect skin.
Here are seven simple beauty resolutions to get you through the year. No need to thank us.
Clean face
A common mistake that every woman has made in her life at least… (We're still counting) is hitting the sack after a long day of work sans removing makeup, leading to a pathway for clogged pores. The ultimate goal is to have it squeaky clean by double cleansing and moisturising to allow your skin to repair itself well at night. If you're not up for the cleansing and water routine, take the shortcut and opt for cleansing wipes. What we're loving this month: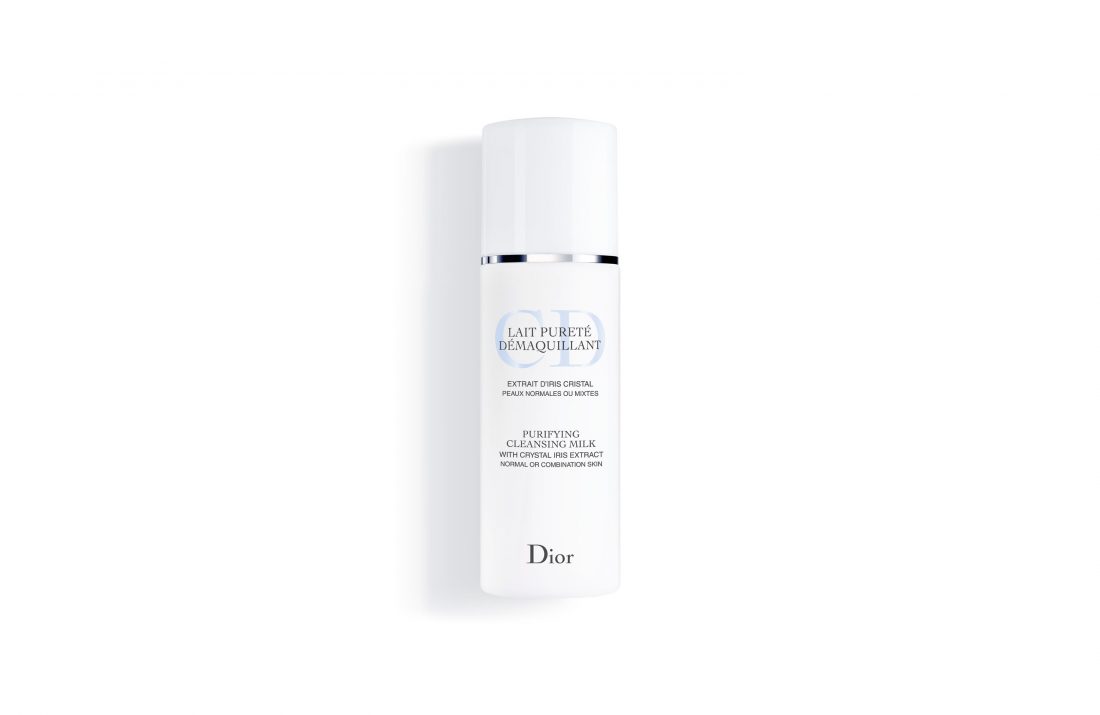 Cover all bases
Get your sunscreen on. When it comes to protecting our skin against ageing and cancer, we often neglect all other parts of our body and direct all the attention to our faces. Needed all day and every day especially with the ever so humid weather we face is an SPF30 at minimum. If you're guilty of not including sunscreen in your morning skin routine, use a BB cream or a built-in moisturiser. What we're loving this month: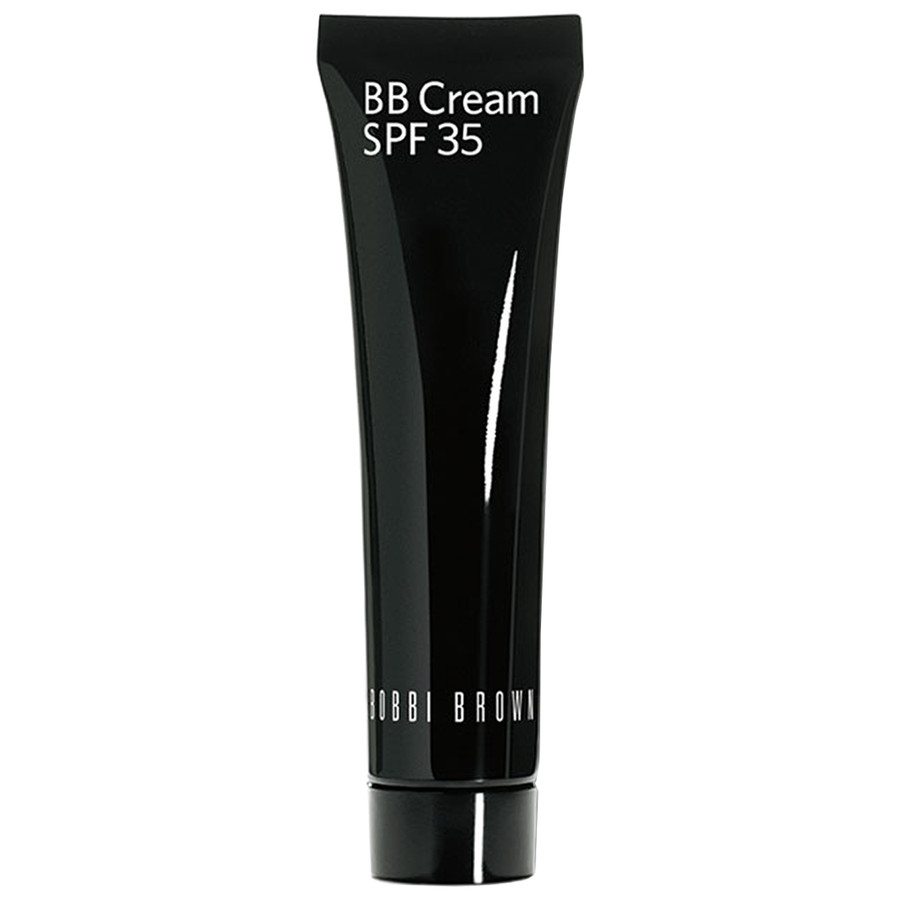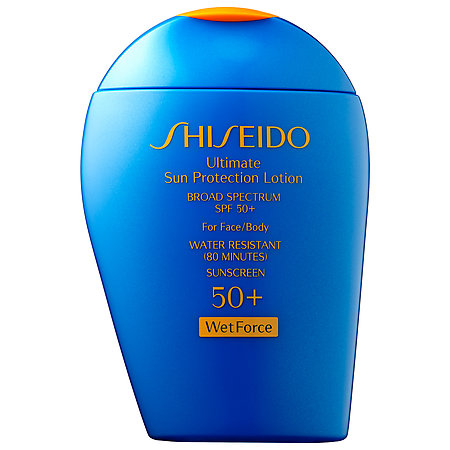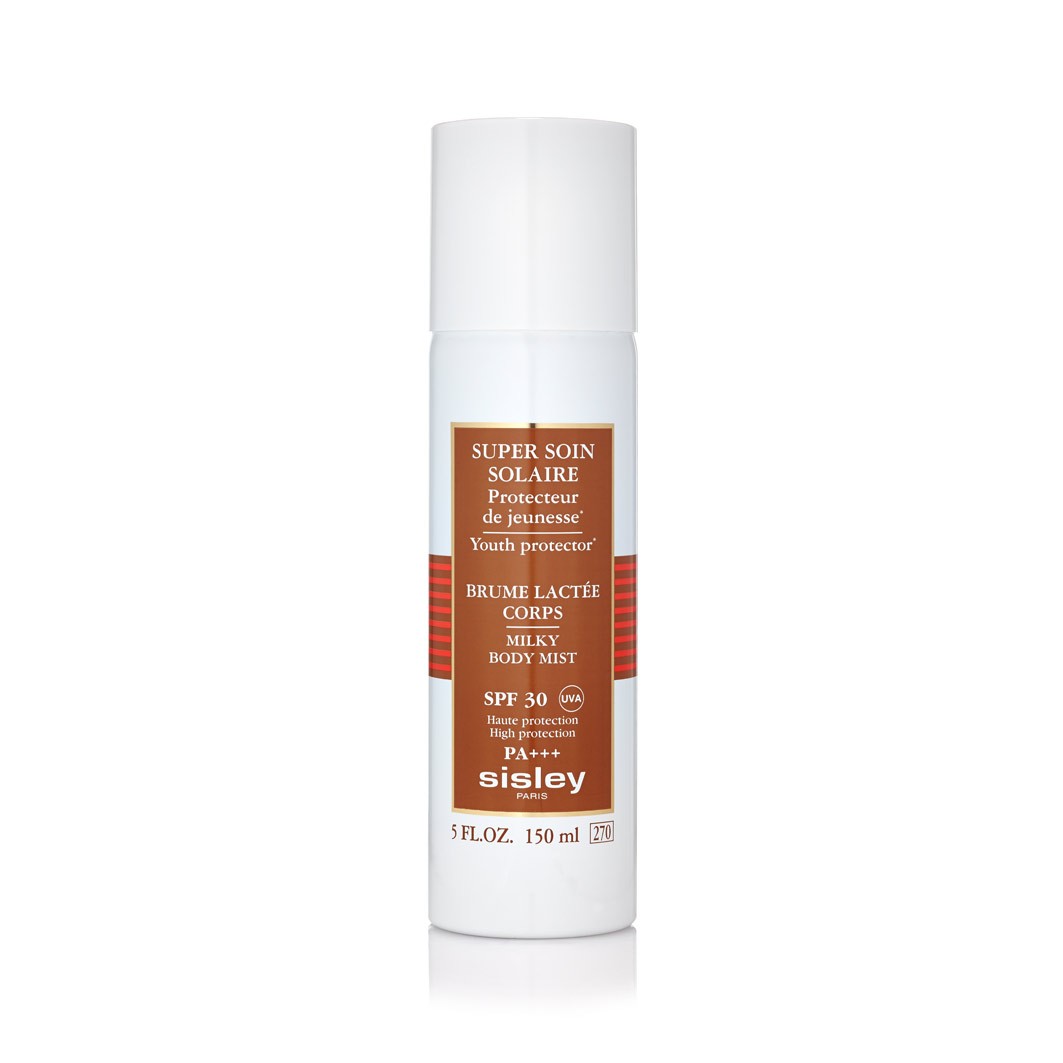 Fresh face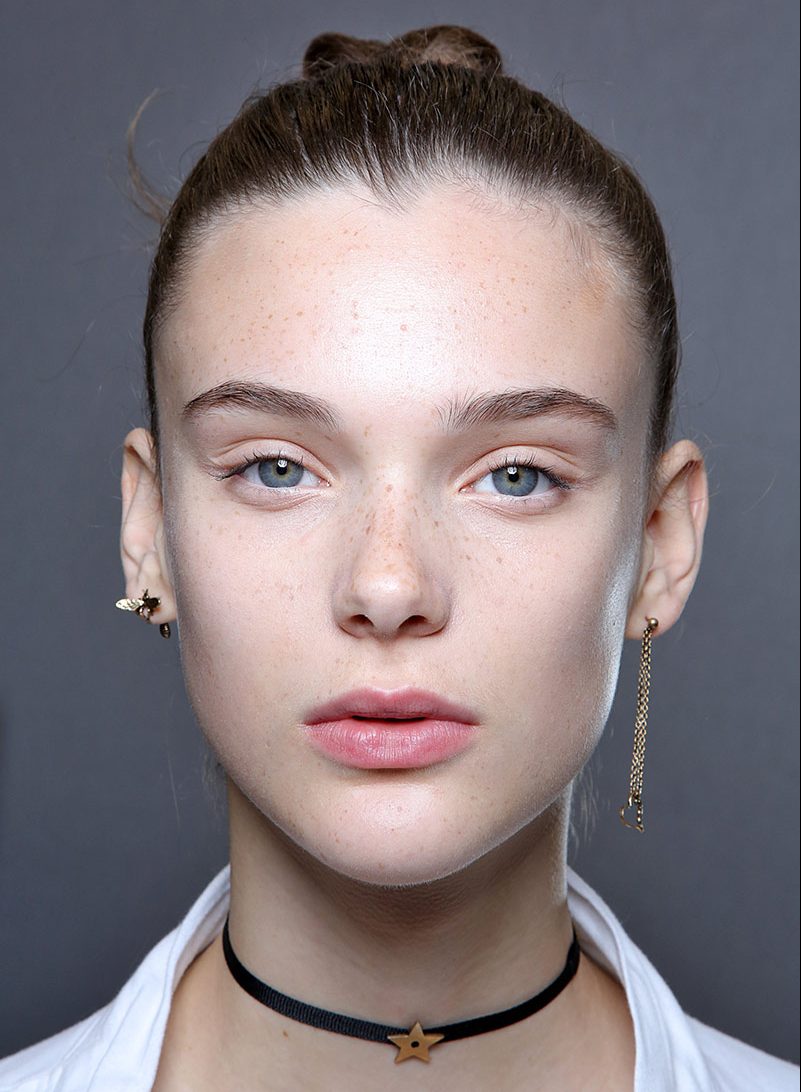 If you haven't tried the no-makeup makeup, let this year be the one you try it. Pared-down: glowy dewy skin, brushed-up brows, nude eyeshadow with a tinge of highlight. Perfect the effortless beauty look by prepping your cleansed face with a primer before using a tinted moisturiser or a lightweight foundation. Cover up those imperfections with a concealer and glow it up with a highlight. Brush out your brows and lightly fill them in with a powder; press a nude shadow all over your crease and get your lash game on with mascara. Pout it out with a swipe of lip gloss and you're ready to take on the day. What we're loving this month: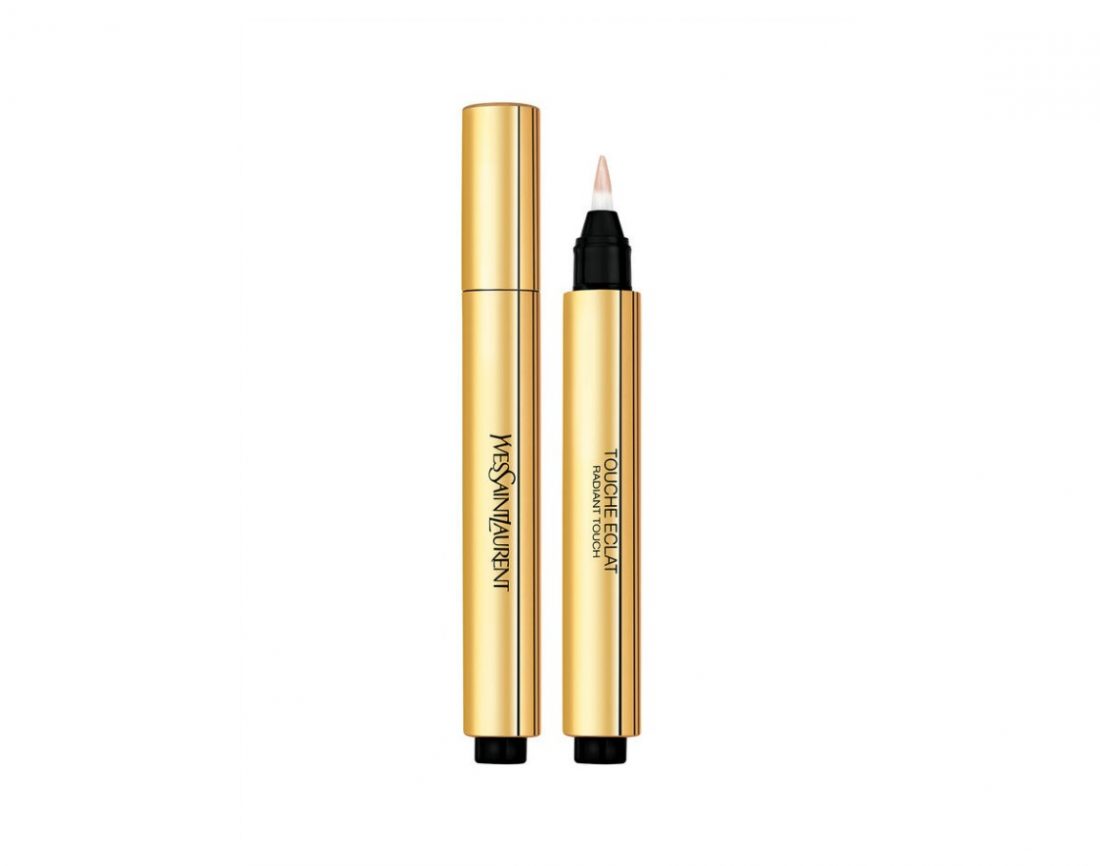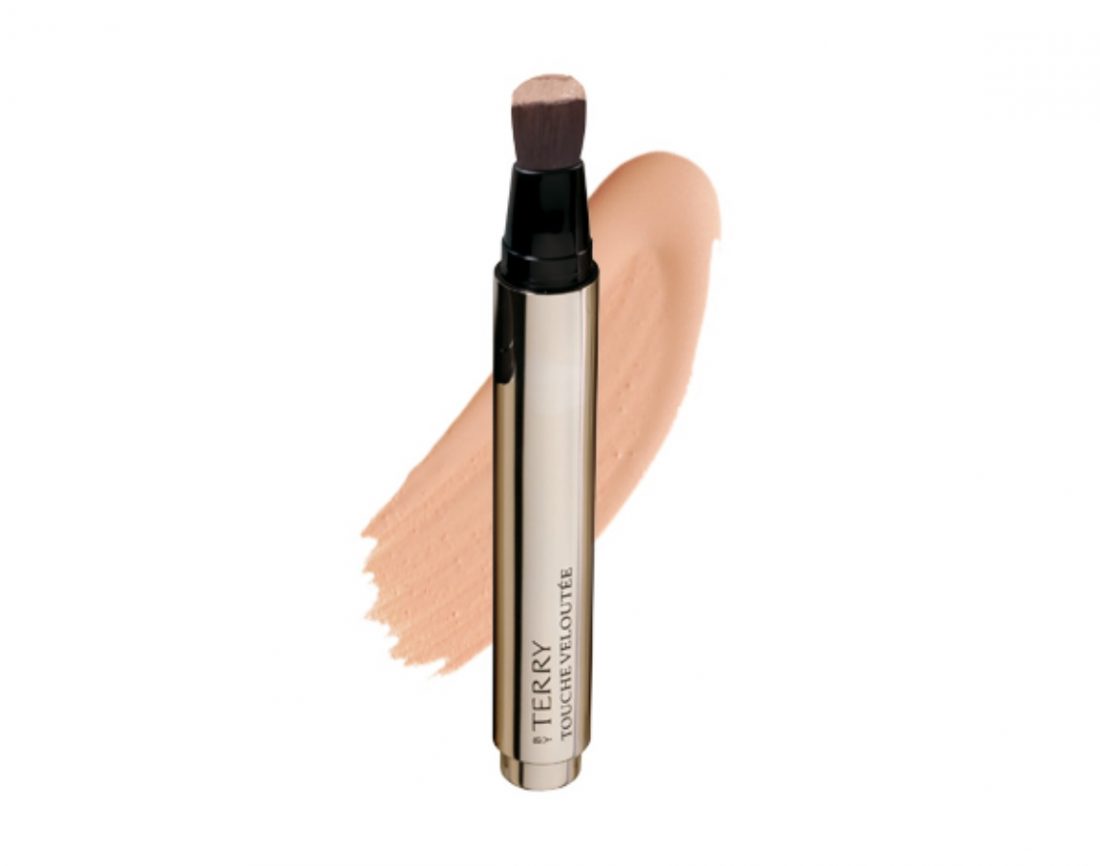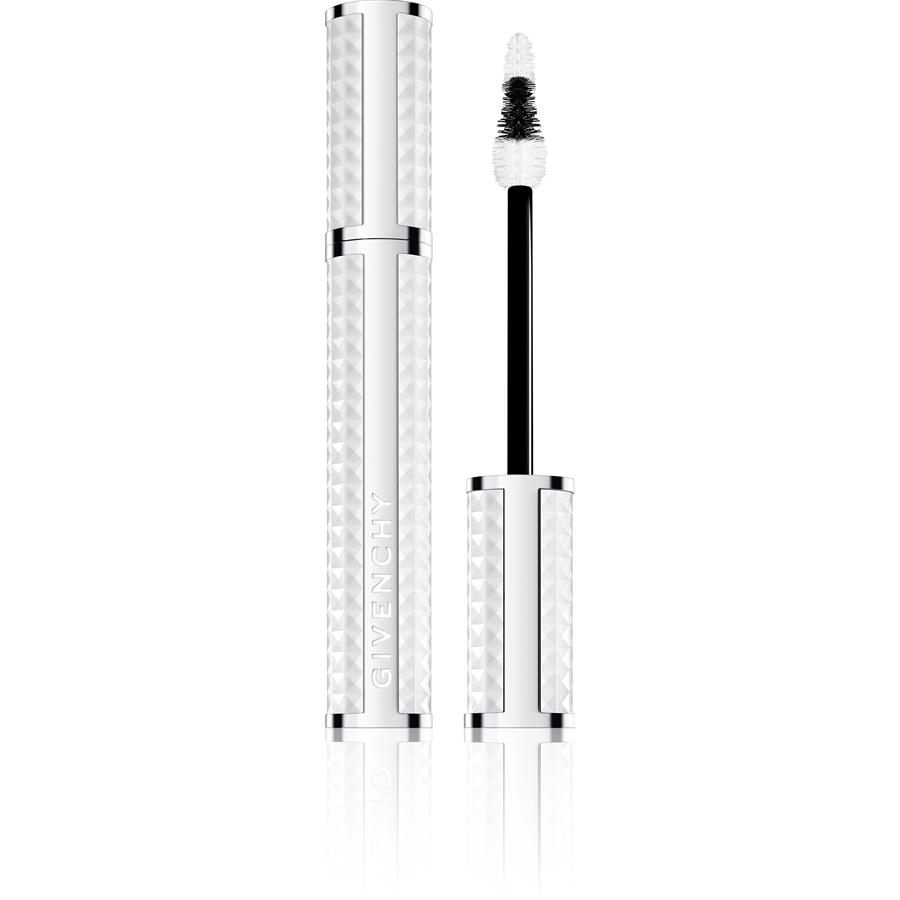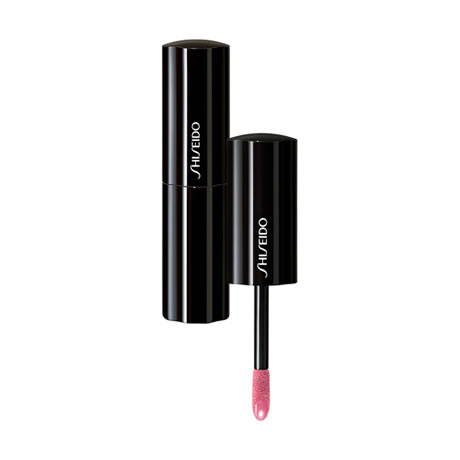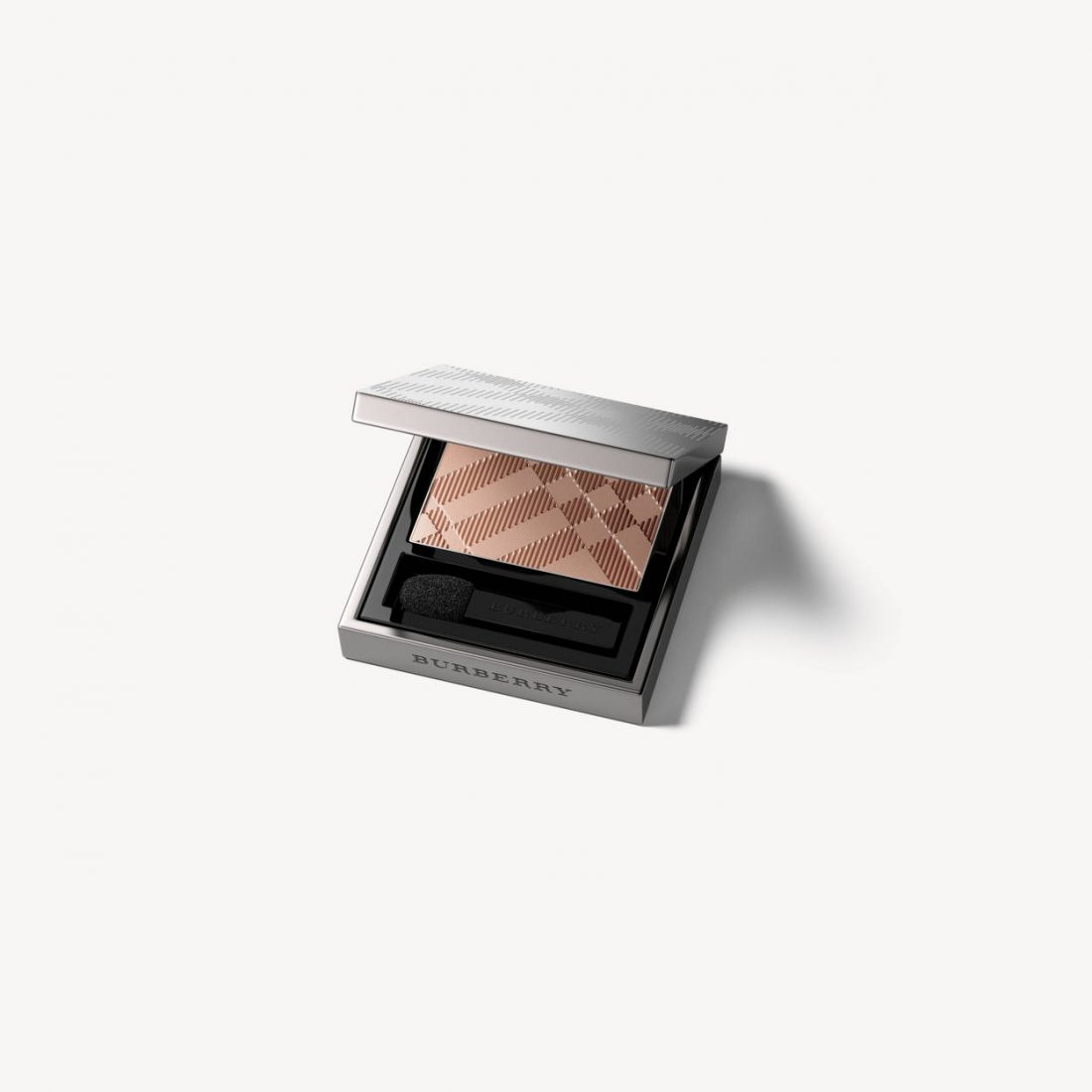 Clean your brushes
Another rule in the beauty book that we seem to (purposely) overlook is cleaning our makeup brushes. And you wonder what causes the many breakouts even when you stick to the strict skin regime. Clean your brushes and beauty blenders at least once a week and you'd be surprised at how much gunk that gets off each time.What we're loving this month: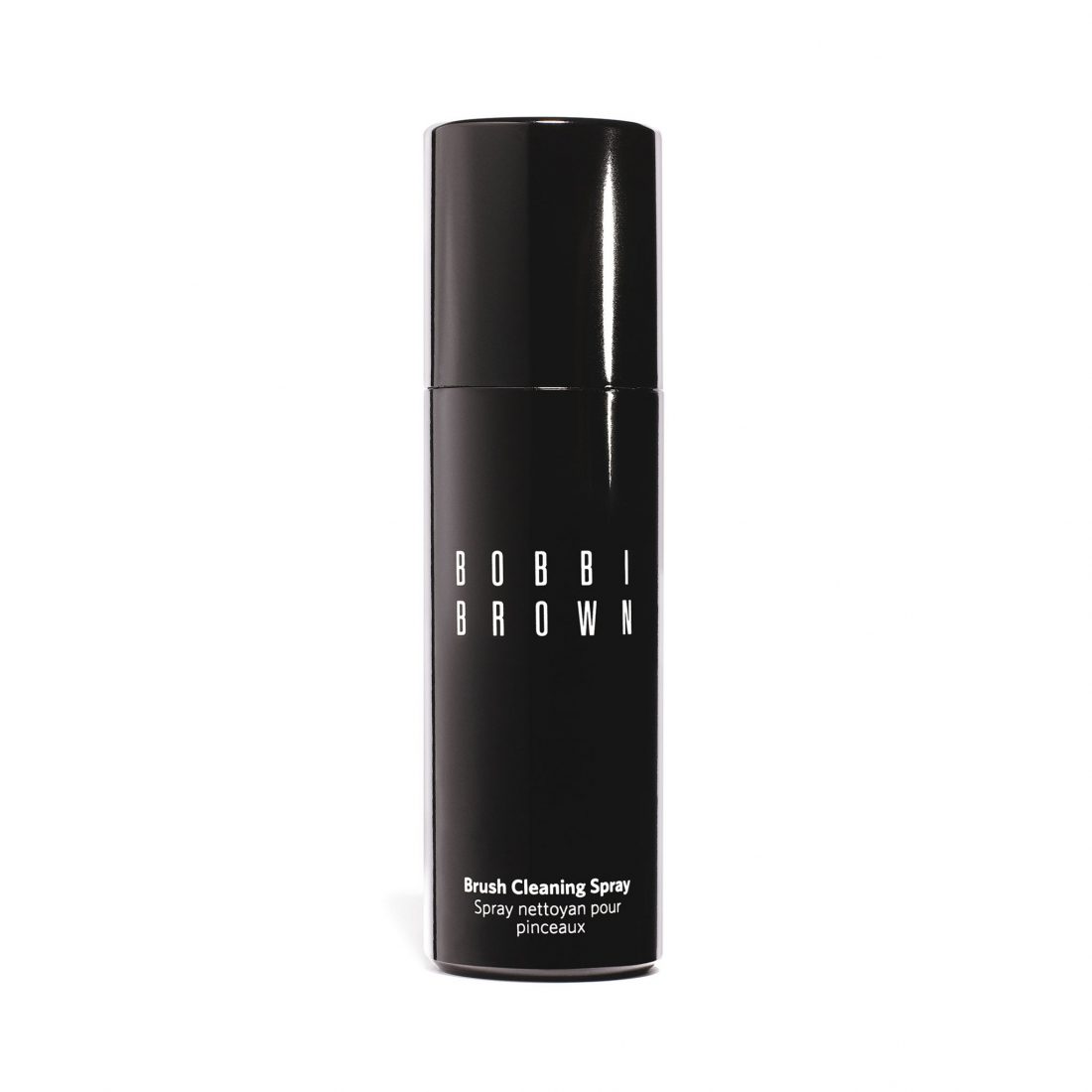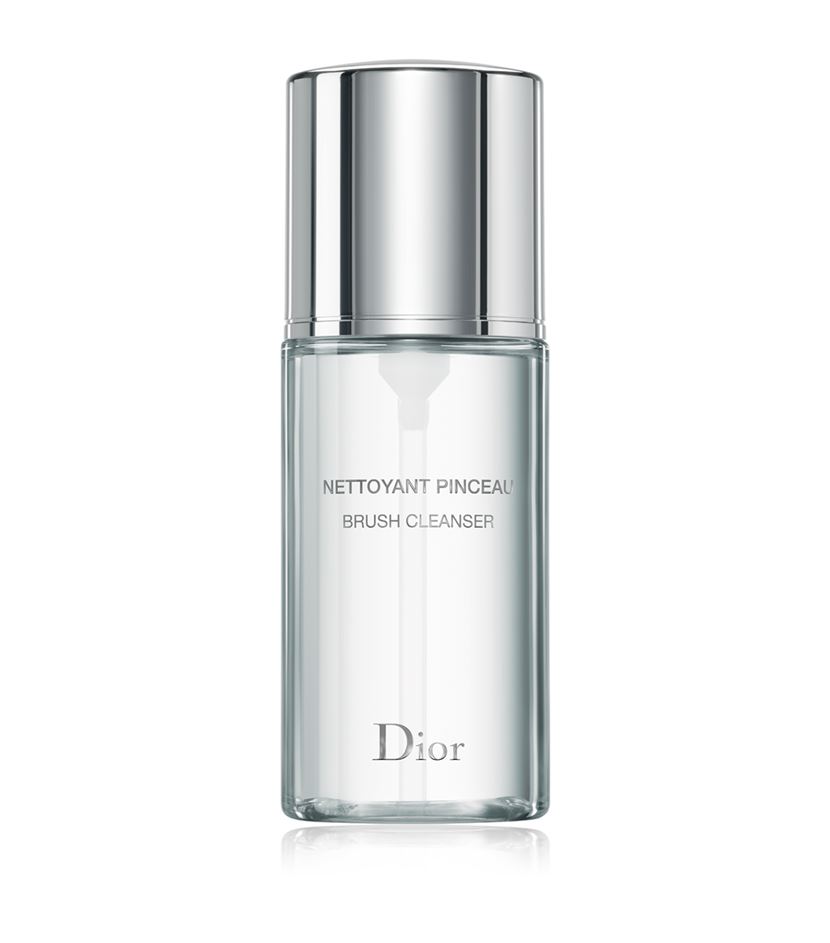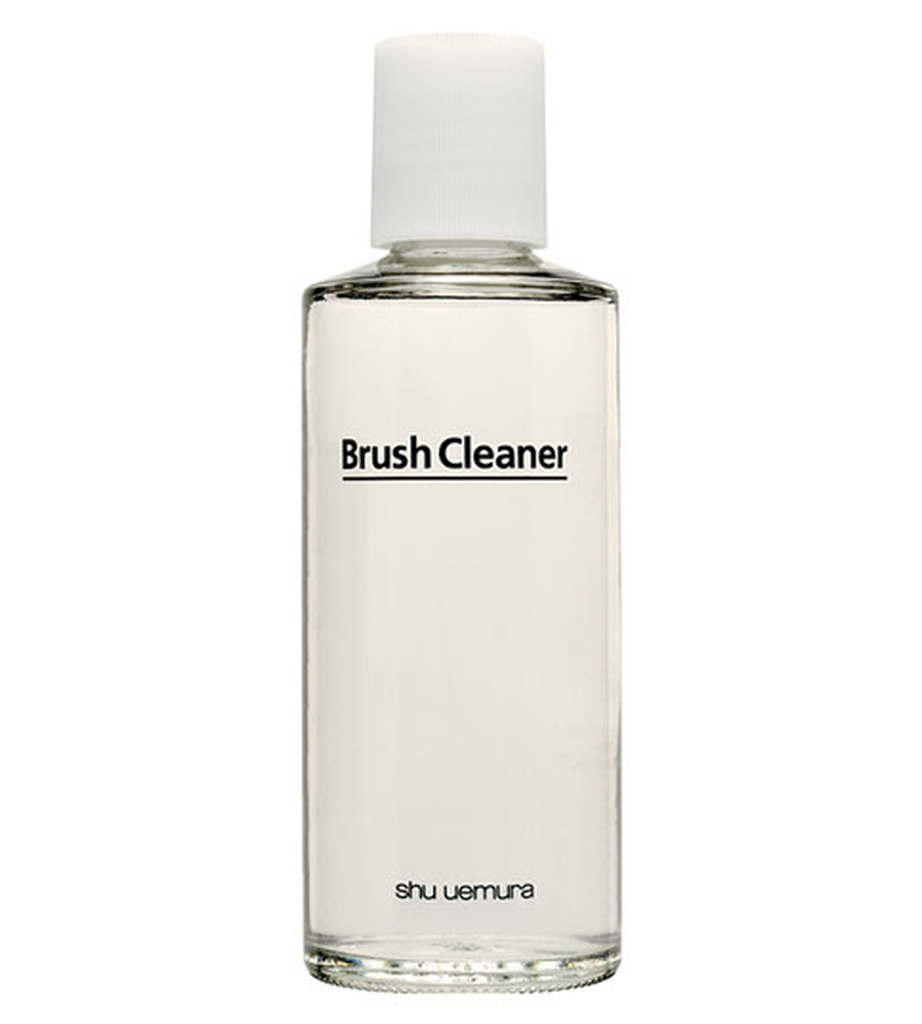 Bold moves
Stay away from the usuals, 2017 is the year to step out of your comfort zone by making a statement. Go for a turquoise eyeliner, a slick of blue mascara and glide on a brick orange lippy. As scary as it may sound, all we read is a woman of sophistication and confidence. What we're loving this month: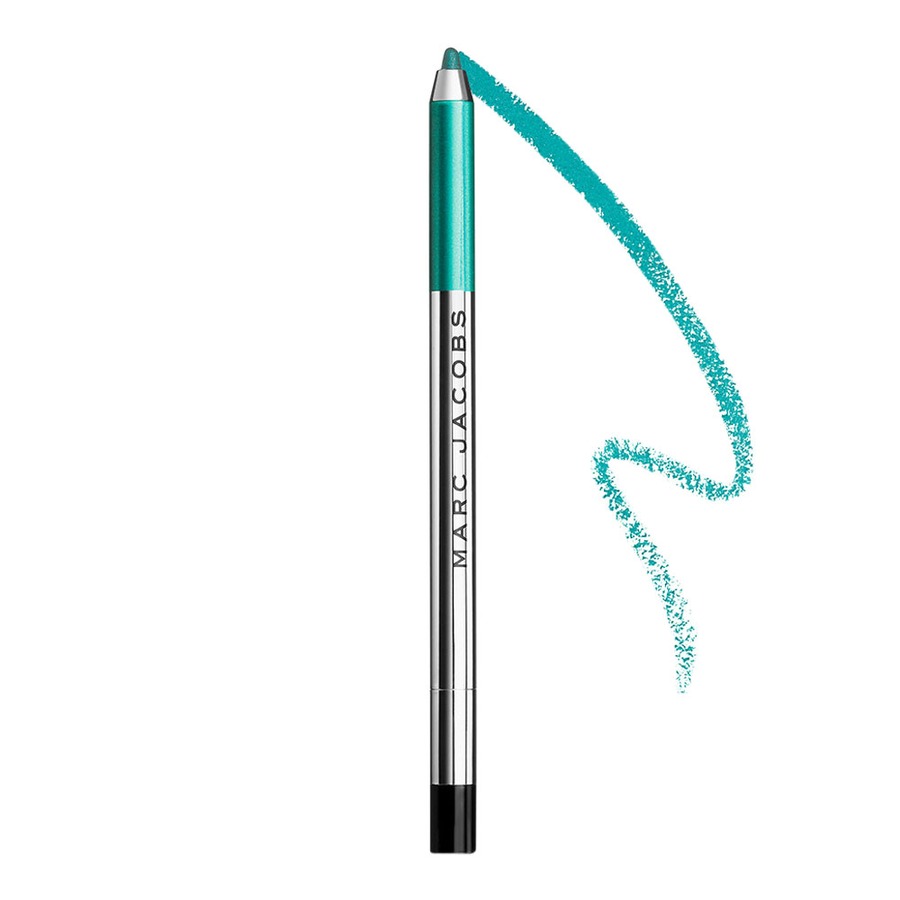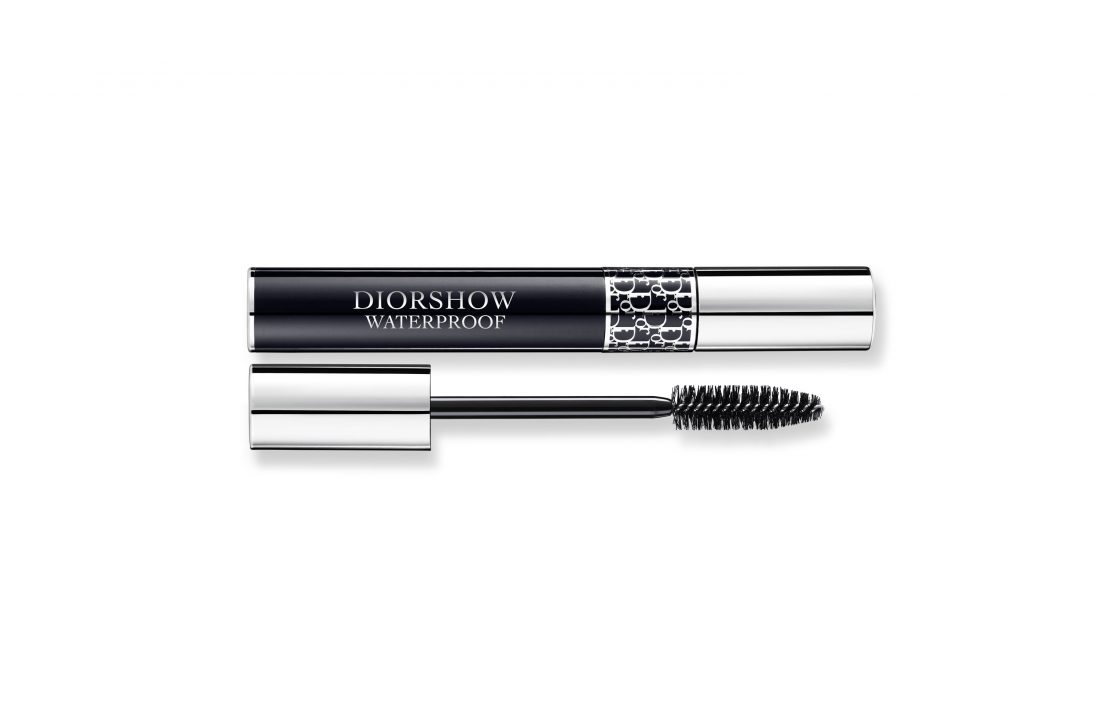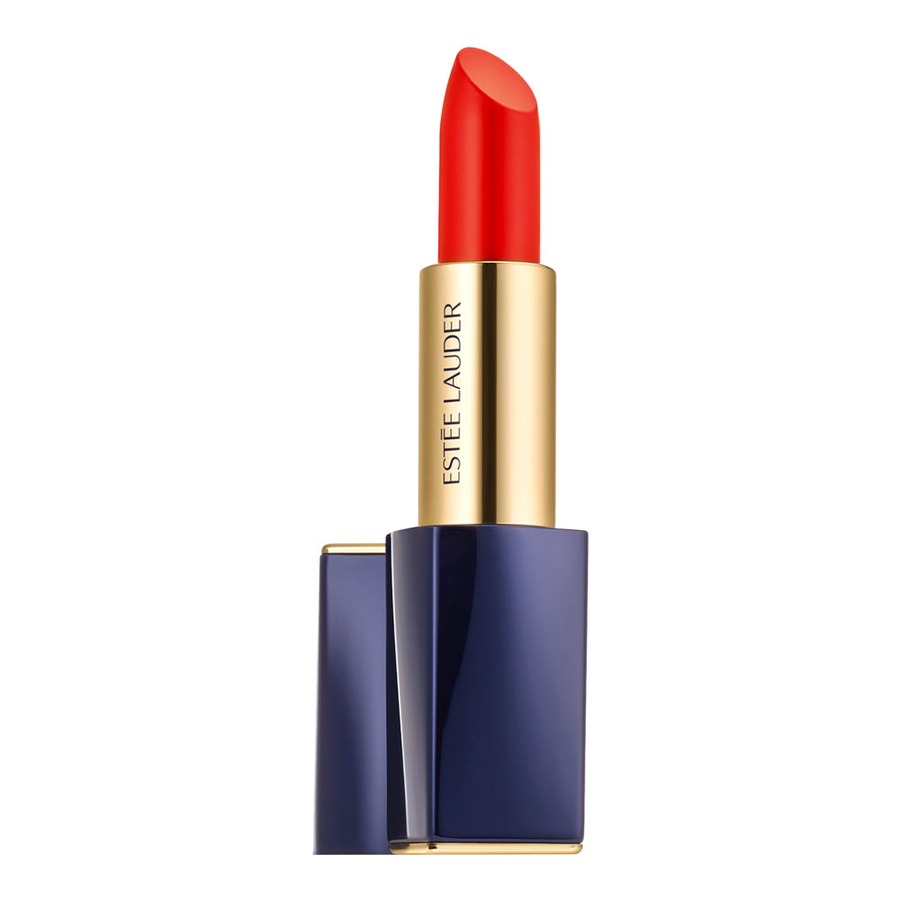 Cream of the crop
As much as concealers are our best of friends, there are days when our designer eyebags decide to flaunt themselves. This is where eye creams pack a punch being the solution to the 'I woke up like this' face. Work it through your night time regime and apply a dollop amount of eye cream right after cleansing your face. Don't be surprised when you wake up feeling fresh as ever sans coffee. What we're loving this month: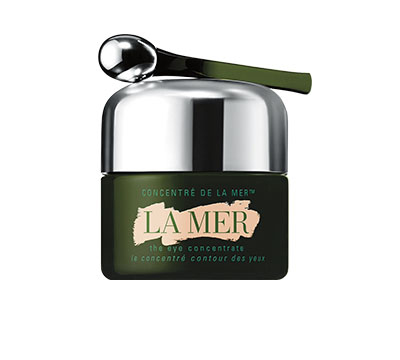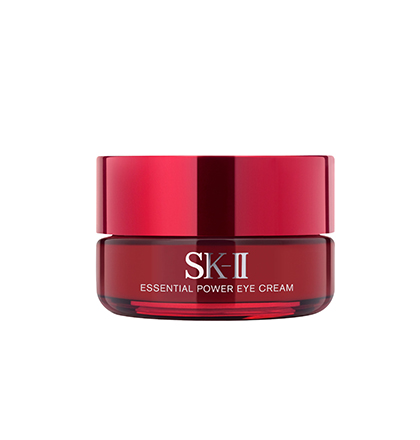 Masque it
If you long for silky, smooth hair like we do, then here's what you should do to achieve just that. Yes it does take up more time in the shower but it also means nourished hair. Once you've chosen the right hair mask according to the type of your hair – frizzy, thin, dry or oily, apply a generous amount onto your tresses (don't forget the ends) leaving it on for 15 minutes. Shampoo and condition the hair after you're done and repeat the steps once a week.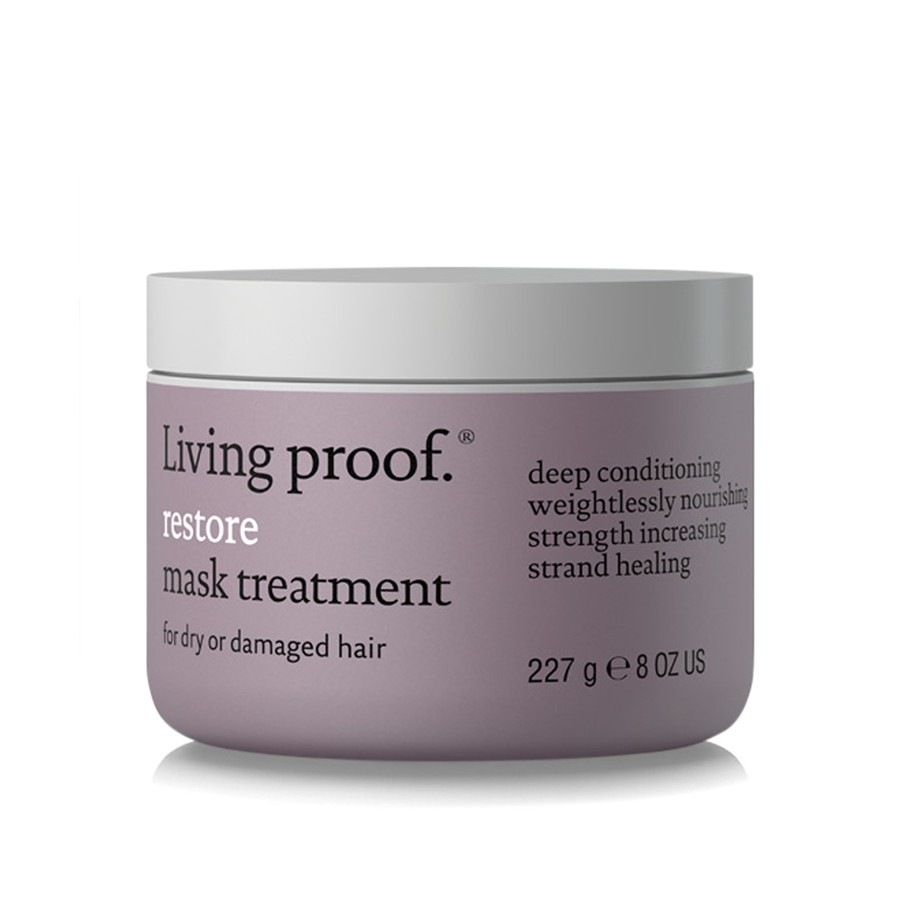 Images: Tpgvip and respective brands