In commemoration of its anniversary, the Bang & Olufsen Beogram 4000c will only be available in 95 units.
For its 95th anniversary, Bang & Olufsen has resurrected its legendary Beogram 4000 turntable, which was first introduced in 1972. Now it debuts the Beogram 4000c – Recreated Limited Edition, which gives the original a contemporary update while retaining its timeless spirit.
Bang & Olufsen took 95 examples of the Beogram 4000 for this tribute, with each unit having been carefully restored, improved, and transformed by engineers at the same Danish facility where it was originally produced.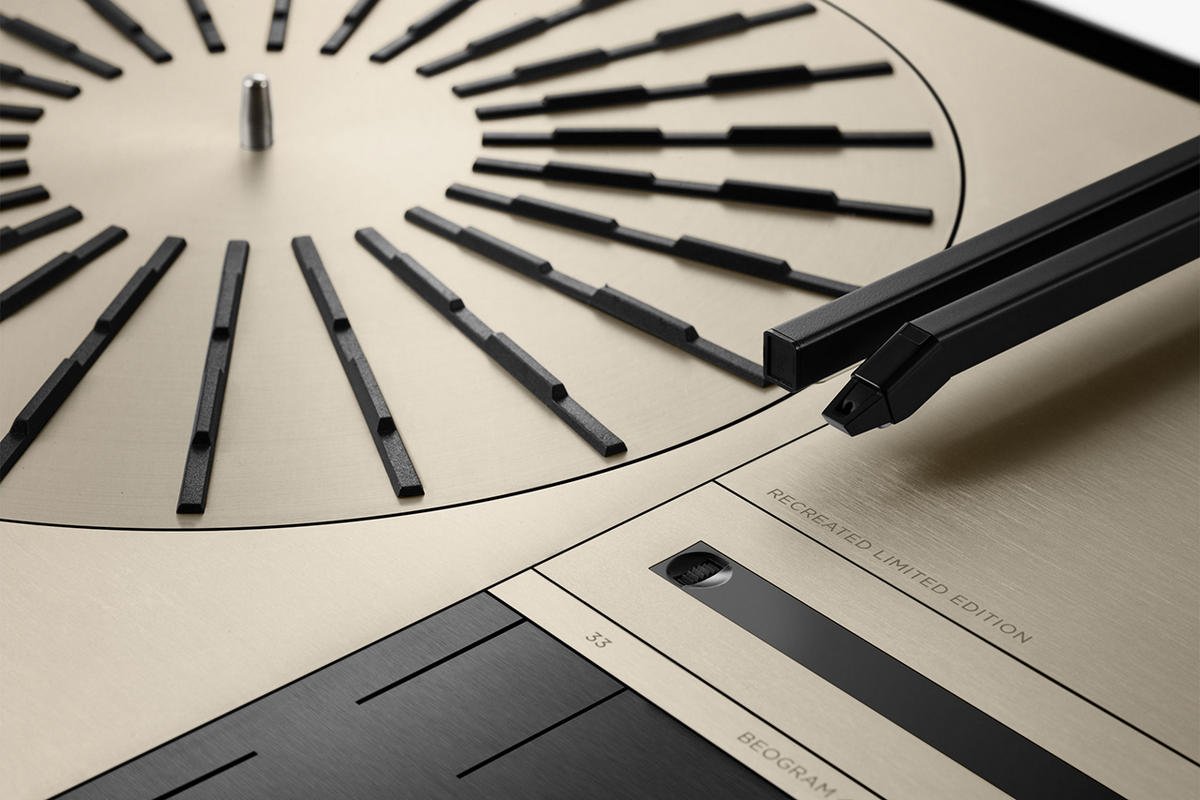 "We have applied the same passion, precision, and care to this restoration as you would to any masterpiece," said Mads Kogsgaard Hansen, the global product manager of Bang & Olufsen. "Our goal is to reveal the essence of the original, while breathing new life into the product, allowing it to be enjoyed for decades to come."
The Beogram 4000c continues to sport the original's iconic design, but with a modern update to its details. The aluminium surfaces are now polished and anodised in a warmer, golden champagne tone, while the turntable features a new hand-crafted solid oak frame.
Only 95 units will be showcased at selected Bang & Olufsen stores worldwide, and will be available for purchase from October 19, 2020. For more details, visit the official website.
Photos: Bang & Olufsen