Founded in Marrakech in 1910, Bacha Coffee continues its world tour to the heart of Kuala Lumpur at Suria KLCC. With a few outlets in Singapore, and a roastery and headquarters in the spectacular Dar el Bacha palace in Marrakech, Bacha Coffee's latest project comes backed by 100 years of experience and a reputation for some pretty top-notch coffee.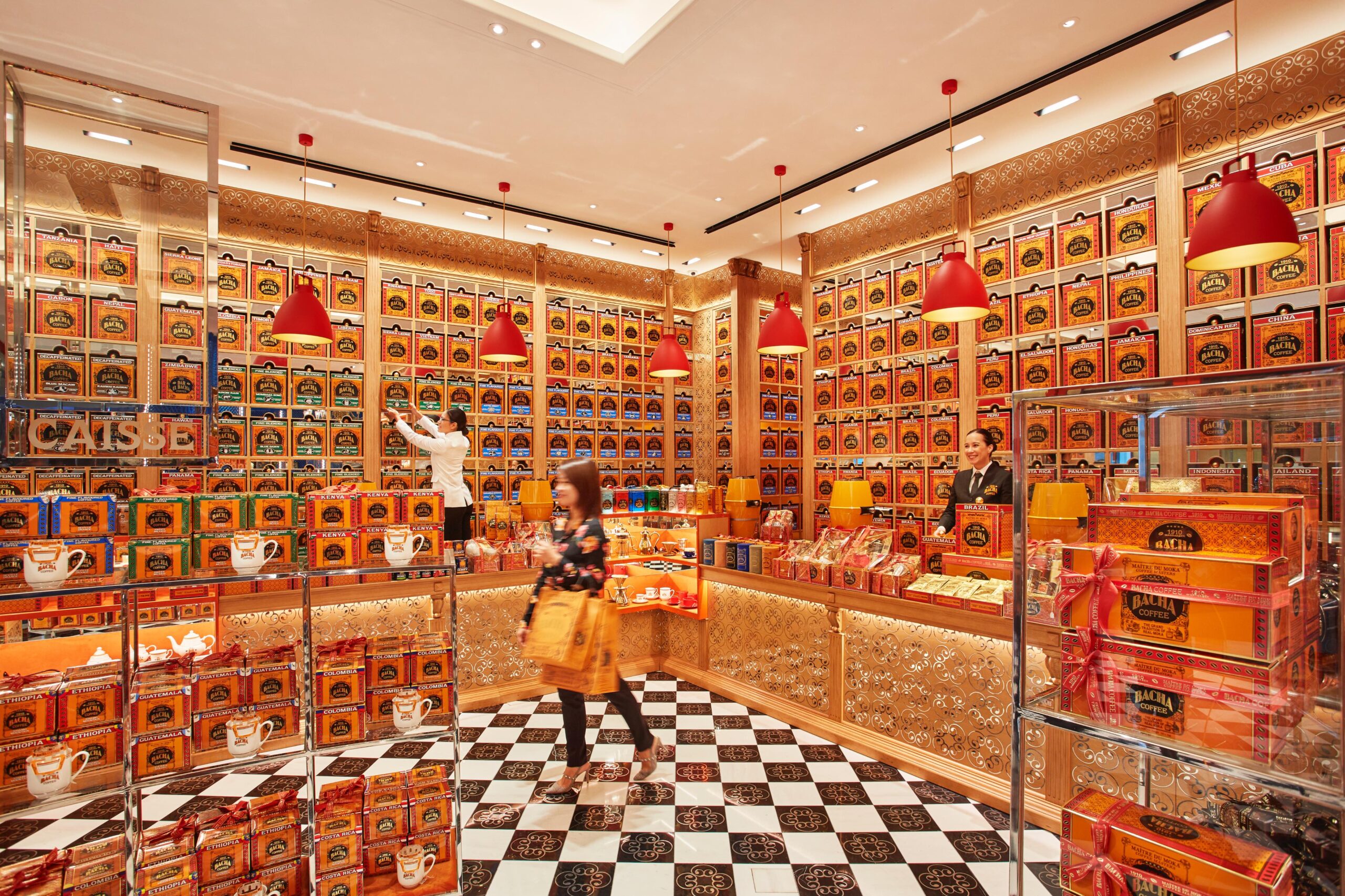 Spanning a whopping 7,000 square feet, the luxury coffee brand's first Malaysian outlet features a boutique, takeaway counter and coffee room all within a single space. The space can accommodate up to 92 guests, and they're able to opt to dine in the exclusive private rooms or on the first Bacha Coffee outdoor terrace.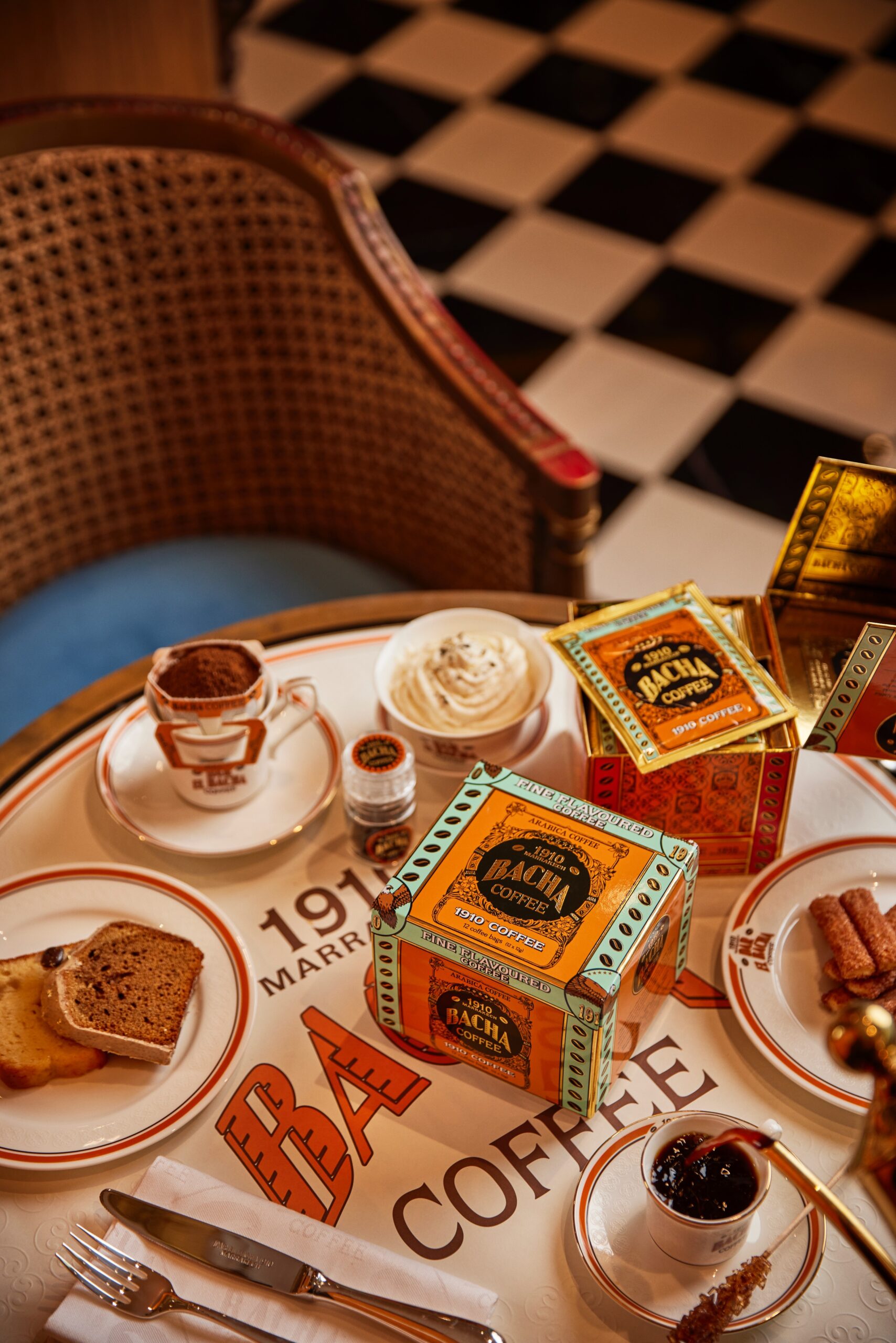 The brand aims to transform coffee from an everyday commodity into a sensorial experience, from the exceptional beans themselves and the variety of coffee accessories, coffee collections and gourmet products. The luxurious design of its store transports guests to another world; the walls are adorned with coffee canisters of brilliant amber hues, evoking a sense of nostalgia, while the enticing aroma of freshly ground Arabica beans keeps the senses awake as one wanders through its space.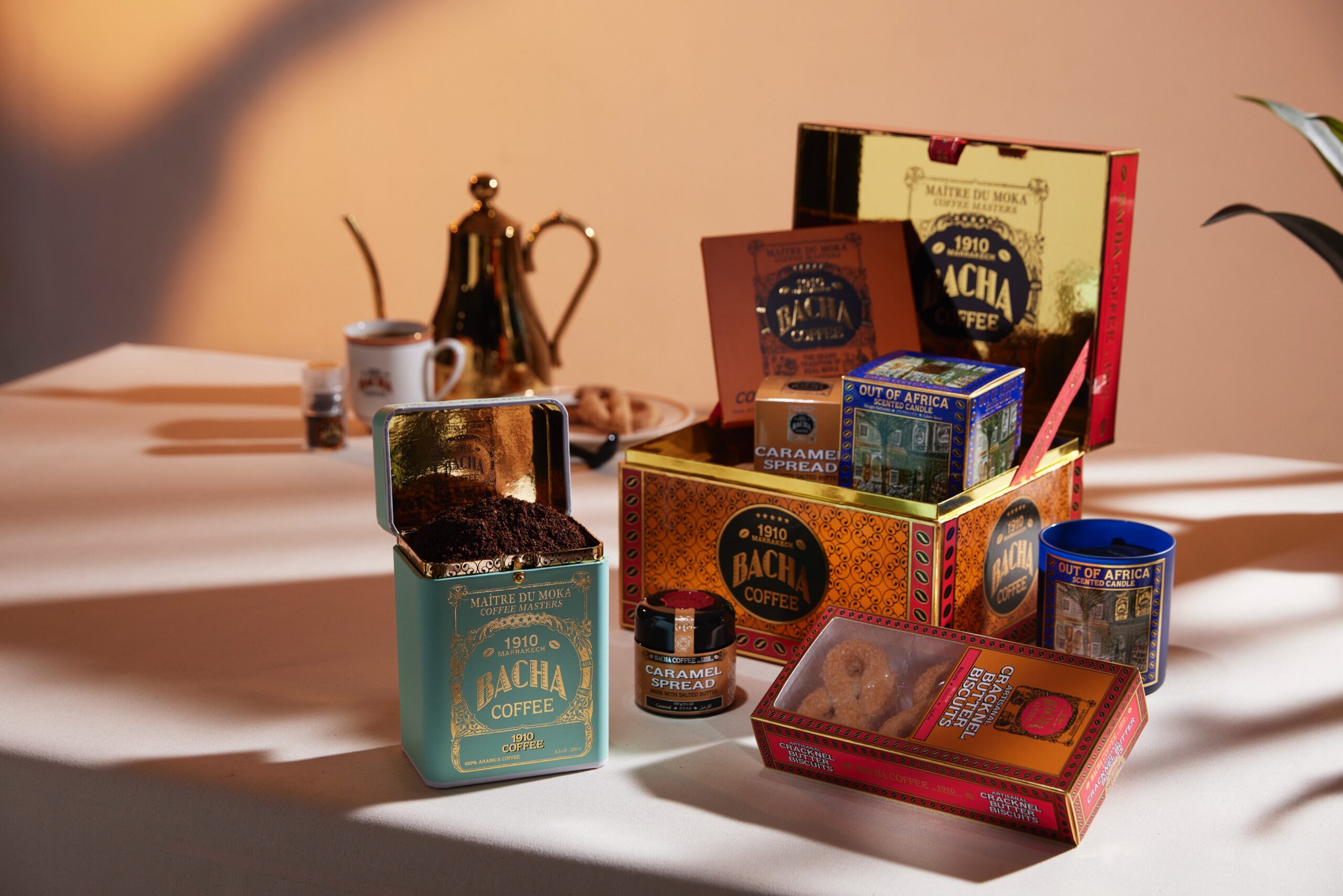 Choose from over 200 varieties of loose hand-selected coffee beans from Africa, the Arabian Peninsula, Central and South America, the Caribbean and Asia. Aside from coffee beans, guests may browse the vast collections of packed coffees as a treat for themselves or to be given as the perfect gift. The Carnevale Coffee from the Autograph Collection has hints of orange zest, hazelnut and warm chocolate, while the Expedition Collection holds a collection of two, four, or six coffees, each set reflecting a curated adventure. 
Bacha Coffee is located in Suria KLCC, Lot G47, Ground Floor, Kuala Lumpur City Centre 50088 KL.