There are many ways to make a fashion statement. For emerging Florence-based label AVAVAV, that statement comes in the form of hyper-realistic four-toed monster boots that are now terrorising the fashion industry with the ugly truth of its inspiration.
Designed by New York-based multidisciplinary artist and designer Beate Karlsson, the 'monstrous' collection is made from deadstock fabric and silicone discarded by neighbouring fashion houses in Florence. Aside from a conscious effort to promote sustainability, its controversial design serves to highlight another monster – one that's far more threatening as it's masked by beauty and desirability: the excess waste of raw materials generated by the fashion industry.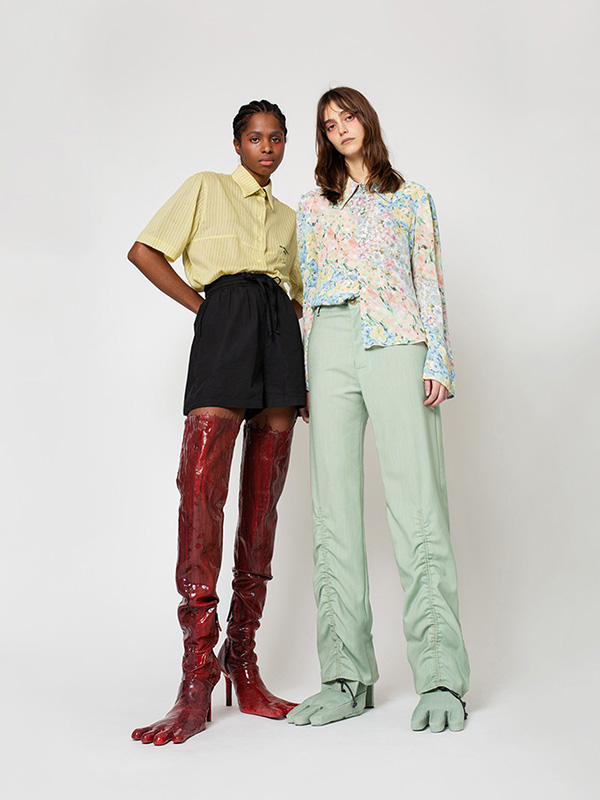 "My pieces have long been a product of trying to liberate myself from known shapes," Karlsson told PAPER magazine. "I've felt that approaching otherness in the contemporary fashion landscape has been an effective vehicle to change some of the most pressing errors of the industry, while still being just about fruition of innovation."
The resulting collection features an array of thigh-high, anatomically incorrect chylometric heels available in ogre-like shades of vivid green, deep red, metallic purple, black and blue. Their names have an equal shock factor: Bloody Feet, Finger Feet and Very Slimy Feet. No, they're not made for the faint-hearted.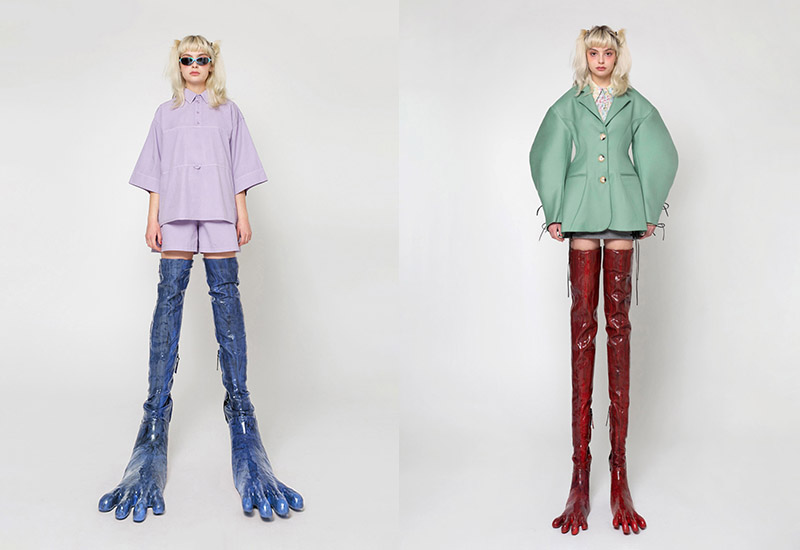 You'll notice from the get go that the characteristic four monster toes are extended way past where any human foot would occupy within the shoe. There's a small zip inside the boot for the those with guts of its size to even attempt to try on, though with some pieces riding all the way up to the hip and a rough opening to boot, they'd appear as if they've been torn straight from a monster.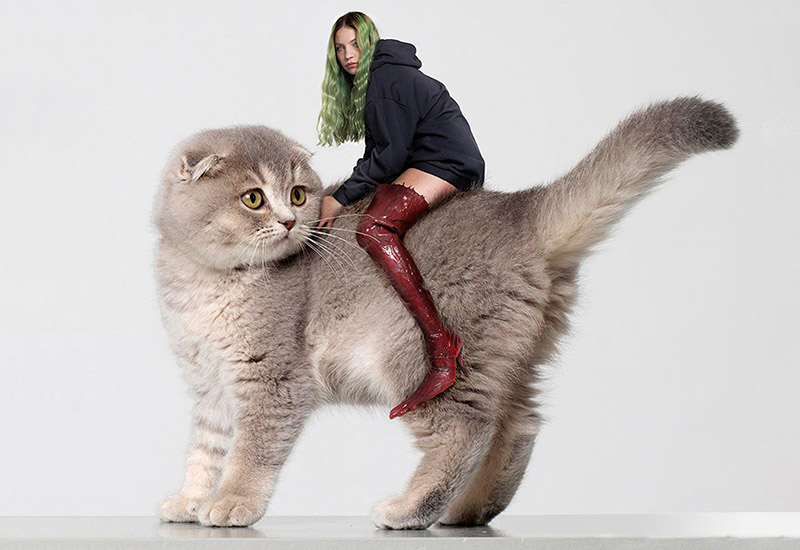 In case your bold self was thinking of buying a pair, they're all already sold out. However, you can shop the rest of Karlsson's inaugural AVAVAV collection, which includes tank tops, hoodies, knits, exaggerated flare jeans and a shirt that says 'we only made 21 of this' in keeping with its ethos of conscious design and production.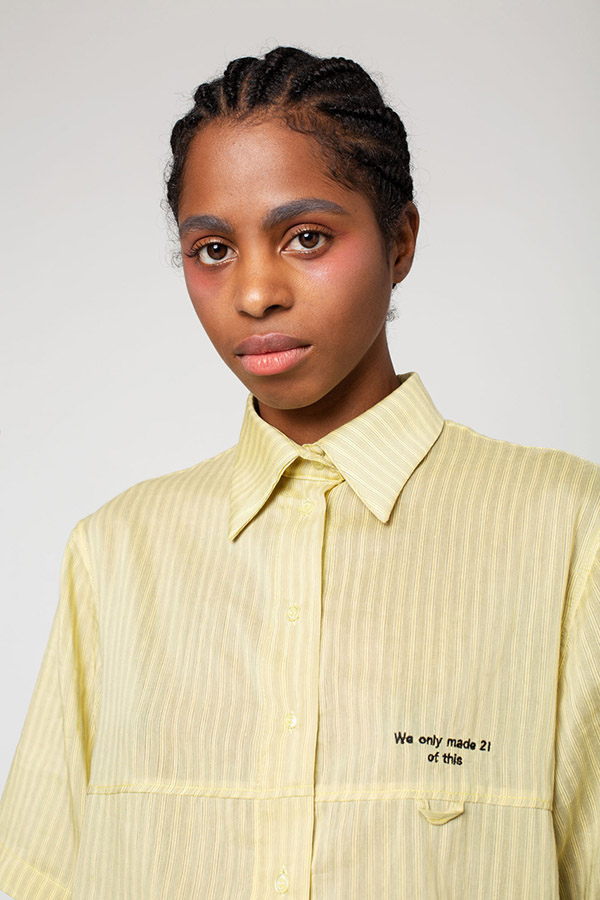 Visit the official website here for more information.
Photos: AVAVAV