From stylish wireless earbuds to analog turntables.
Few things in life transcend space and time: love and music being two of them. And if you happen to love music, that's a powerful experience that can evoke a rainbow of emotions, memories and revelations.
Speaking of, why not invest in tech toys that will feed your need for great tunes whenever, wherever? We've rounded up 5 new tech toys in 2020 for the melophiles who are serious about high-quality sound experiences.
Wireless earbuds: Samsung Galaxy Buds Live
In this day and age where we're often jumping from one event to the next, wireless earphones are our best bet to keep up with our schedules and favourite tracks at the same time. The new Samsung Galaxy Buds Live that launched last month come in a unique, ergonomic true-wireless design that's made to fit perfectly in-ear so you can work, play and move without worry. Sound-tuned by AKG, the buds feature 12mm speakers with a large driver and bass duct to offer clearer highs and lows – complemented by Active Noise Cancelling (ANC) for when you need to zone out from the world. W samsung.com
Related: Why we want to work hard and play hard with the Samsung Galaxy Note 20
Portable Bluetooth speaker: LG XBOOM PL5
What's a party without good music? Whether it's a BBQ cookout, pool party or outdoor picnic, a portable Bluetooth speaker is key to a sonically fine time – better yet if it's water resistant in case of a shower. LG has got all the boxes checked with the XBOOM PL5 that combines portability, long battery life (18 hours continuous playback), rhythmic multi-coloured LED lights and respectable audio technology from Meridian. If you don't mind a slightly larger size, the top-of-its-range PL7 packs two 2.3-inch woofers tucked within and a 24-hour battery life for non-stop party hits. W lg.com/my
See more: 5 waterproof gadgets to invest in for a splashing good time
Noise cancelling headphones: Sony WH-1000XM4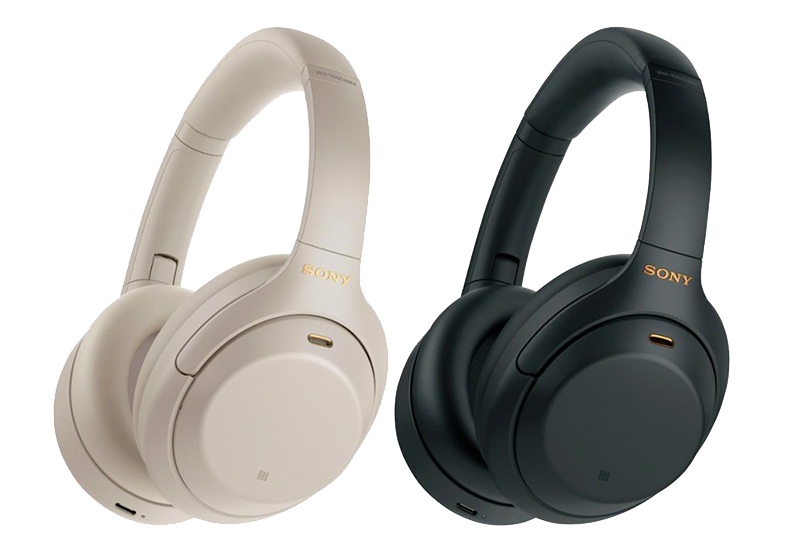 While earphones are considerably more portable and versatile compared to headphones, true melophiles should consider getting the latter for gaming, long-haul trips or simply days when there's less moving about. This is because headphones generally offer larger drivers that produce smoother bass and purer sounds across the audible spectrum, while giving music more room to "breathe" for better width. The new flagship Sony WH-1000XM4 is a great option to consider for rich, dynamic sounds paired with a sleek, comfortable design. Plus, it features an array of improved features over its predecessor, including class-leading noise cancellation, speech detection and multipoint pairing. W sony.com.my
Turntable: Audio Technica AT-LP120XUSB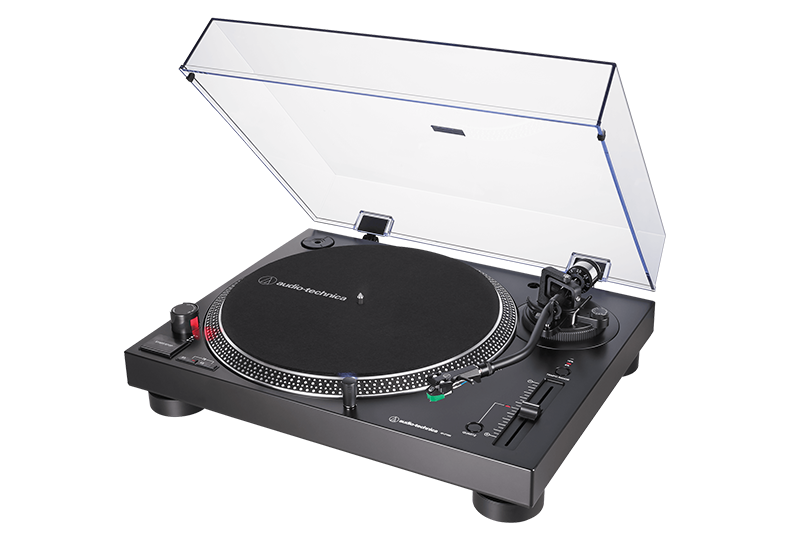 For the audiophiles in the room, there's nothing like a cool turntable to do justice to your collection of vinyl records. Audio Technica's latest AT-LP120XUSB turntable supports 33-1/3, 45, and 78 RPM records and is equipped with a USB output that allows direct connection to your computer, so you can play almost any album out there. On top of that, it comes with a detachable dual RCA output cable and a built-in selectable phono preamp that can connect to your home stereo to offer greater flexibility for your high-fidelity audio experience. W audio-technica.com
Home theatre system: Sonos 5.1 Surround Set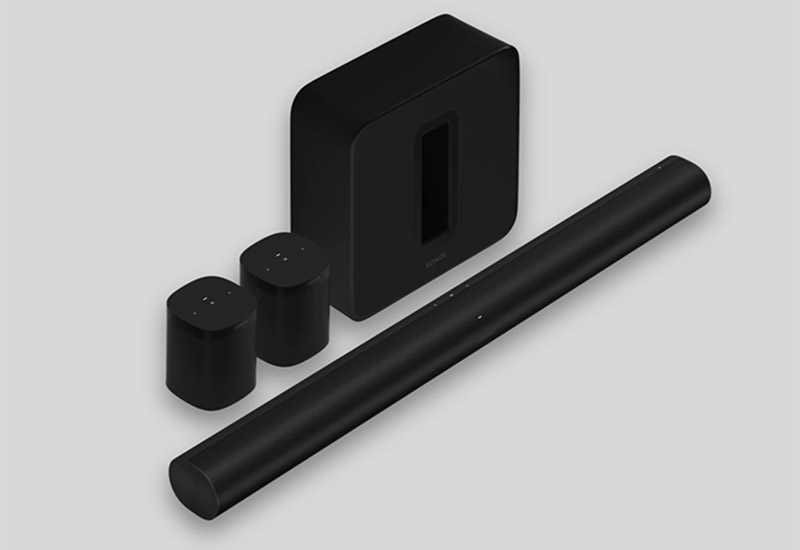 Integrated speakers are fine for regular viewing/music playback, but home theatres can really level up the entire home audio experience. If you're ready to splurge on a state-of-the-art surround sound system for your crib, the Sonos 5.1 Surround Set offers a premium sound quality that will surely have your friends coming over more often. The set features two Sonos One speakers, one soundbar and a subwoofer that are all compact and wireless for a clean setup that won't clash with your interiors. Easily controlled via Wi-Fi using a remote, app or your voice, this system not only boasts crisp acoustics that effectively turns the room into a private studio or cinema, but also other advanced features that make your home all the more smarter. W sonos.com
Photos courtesy of respective brands
Featured image: Sony