After building up anticipation following the inaugural 51-100 list of Asia's Best Bars, the full list of Asia's 50 Best Bars has finally been announced in a virtual ceremony on Thursday. The sixth edition of the annual awards features bars from 10 countries in the world, celebrating the talent, dedication and resilience across Asia's cocktail landscape – especially given the impact of the Covid-19 pandemic on the region's bar scene.
Hong Kong's Coa takes the number 1 spot for The Best Bar in Asia 2021 – climbing up from its No.8 spot in 2020. Launched in 2017 by bartender-owner Jay Khan, this shrine to all things agave boasts an extensive collection of 200 handcrafted Latin American spirits, including – but not limited to – tequila, mezcal, raicilla, and sotol. The Mexicana drinking den made its debut on the Asia's 50 Best Bars list in 2019, when it won the Highest New Entry Award at No.12, and then took the No.3 ranking last year – the same year Khan was also voted Bartenders' Bartender.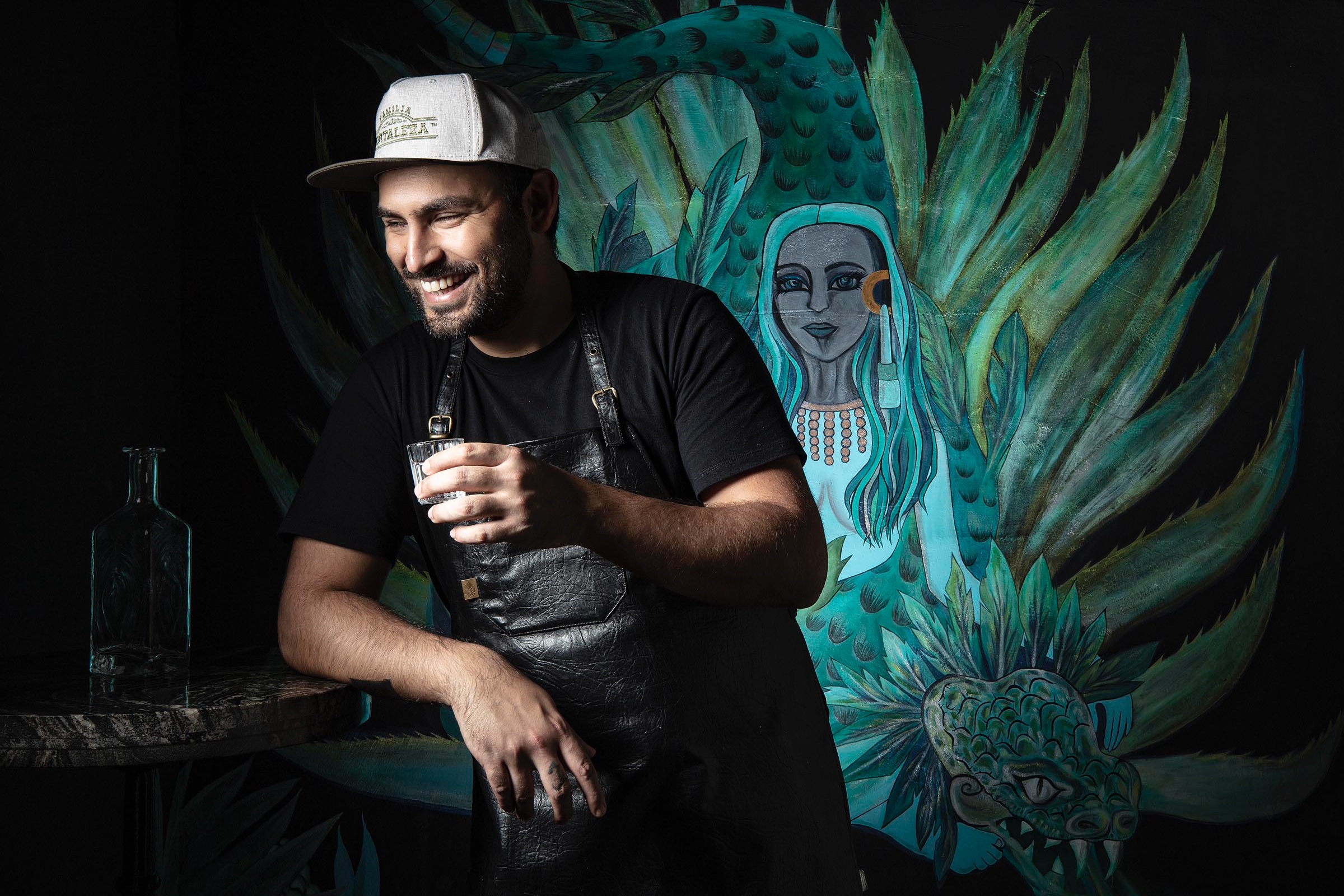 Congratulations are also in order to our Malaysian contenders – namely Bar Trigona, who not only snagged the 12th spot on the list, but was also voted The Best Bar in Malaysia. KL's first rum bar Junglebird takes the 37th spot, while Bangsar's Three x Co makes it debut on the list at No.47.
50 Best has also announced its plan for 2022 – having confirmed its partnership with the Singapore Tourism Board to bring back the Asia's 50 Best Bars awards ceremony to Singapore. Mark Sansom, Content Editor for Asia's 50 Best Bars says: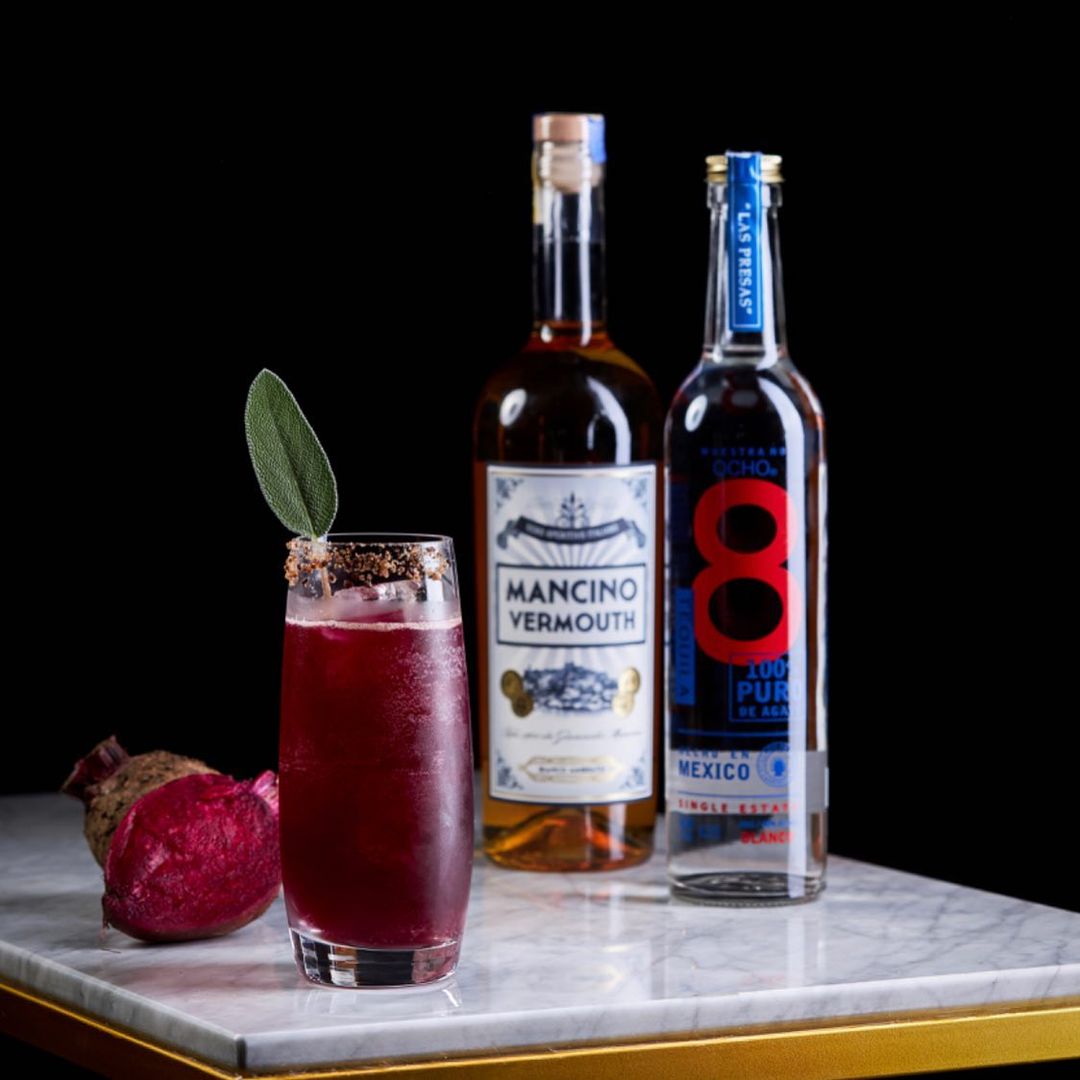 "We look forward to holding a physical awards ceremony not only to celebrate and recognise the best in the business when the situation improves, but to bring together bartenders, bar owners, drinks writers and cocktail aficionados from around the world. We are hopeful that the ongoing vaccine roll-out will allow the bar community to take this opportunity to reunite in Singapore next year."
Check out the full list of Asia's 50 Best Bars 2021 below:
1. Coa, Hong Kong, China
2. Jigger & Pony, Singapore
3. The SG Club, Tokyo, Japan
4. Indulge Experimental Bistro, Taipei, Taiwan
5. Sober Company, Shanghai, China
6. Manhattan, Singapore
7. Atlas, Singapore
8. No Sleep Club, Singapore
9. Bar Benfiddich, Tokyo, Japan
10. Caprice Bar, Hong Kong, China
11. The Bamboo Bar, Bangkok, Thailand
12. Bar Trigona, Kuala Lumpur, Malaysia
13. Charles H, Seoul, South Korea
14. Native, Singapore
15. Hope & Sesame, Guangzhou, China
16. Sidecar, New Delhi, India
17. Bar Mood, Taipei, Taiwan
18. Bee's Knees, Kyoto, Japan
19. Room by Le Kief, Taipei, Taiwan
20. The Diplomat, Hong Kong, China
21. 28 HongKong Street, Singapore
22. Tropic City, Bangkok, Thailand
23. Tell Camellia, Hong Kong, China
24. Aha Saloon, Taipei, Taiwan
25. Quinary, Hong Kong, China
26. The Pontiac, Hong Kong, China
27. High Five, Tokyo, Japan
28. The Wise King, Hong Kong, China
29. Barbary Coast, Singapore
30. Penicillin, Hong Kong, China
31. Union Trading Company, Shanghai, China
32. Speak Low, Shanghai, China
33. Union Brasserie, Bakery & Bar, Jakarta, Indonesia
34. Bar Cham, Seoul, South Korea
35. Backstage Cocktail Bar, Bangkok, Thailand
36. Tippling Club, Singapore
37. Junglebird, Kuala Lumpur, Malaysia
38. The Curator, Manila, Philippines
39. D.Bespoke, Singapore
40. Darkside, Hong Kong, China
41. Alice, Seoul, South Korea
42. The Old Man, Singapore
43. Bar Trench, Tokyo, Japan
44. Le Chamber, Seoul, South Korea
45. MO Bar, Singapore
46. Vesper, Bangkok, Thailand
47. Three X Co, Kuala Lumpur, Malaysia
48. Teens of Thailand, Bangkok, Thailand
49. Sago House, Singapore
50. Star Bar, Tokyo, Japan
Featured image: @bartrigona