What is it about Asian horror films that make them so terrifying? They have not only brought some Eastern myths and folklore to the virtual world, but they have also made the most harmless things – such as young girls with long, dark hair – some of the most terrifying sights in our memory.
Asian horror also aren't just the best at delivering bone-chilling scares and thrills, they have also proven to be superior even after having remakes snapped up by Hollywood filmmakers – which, let's face it, only pales in comparison. As spooky season draws near, we've listed some of the best Asian horror films to hide from (or watch) this Halloween. You're going to need a buddy and a blanket for this one.
Audition (1999)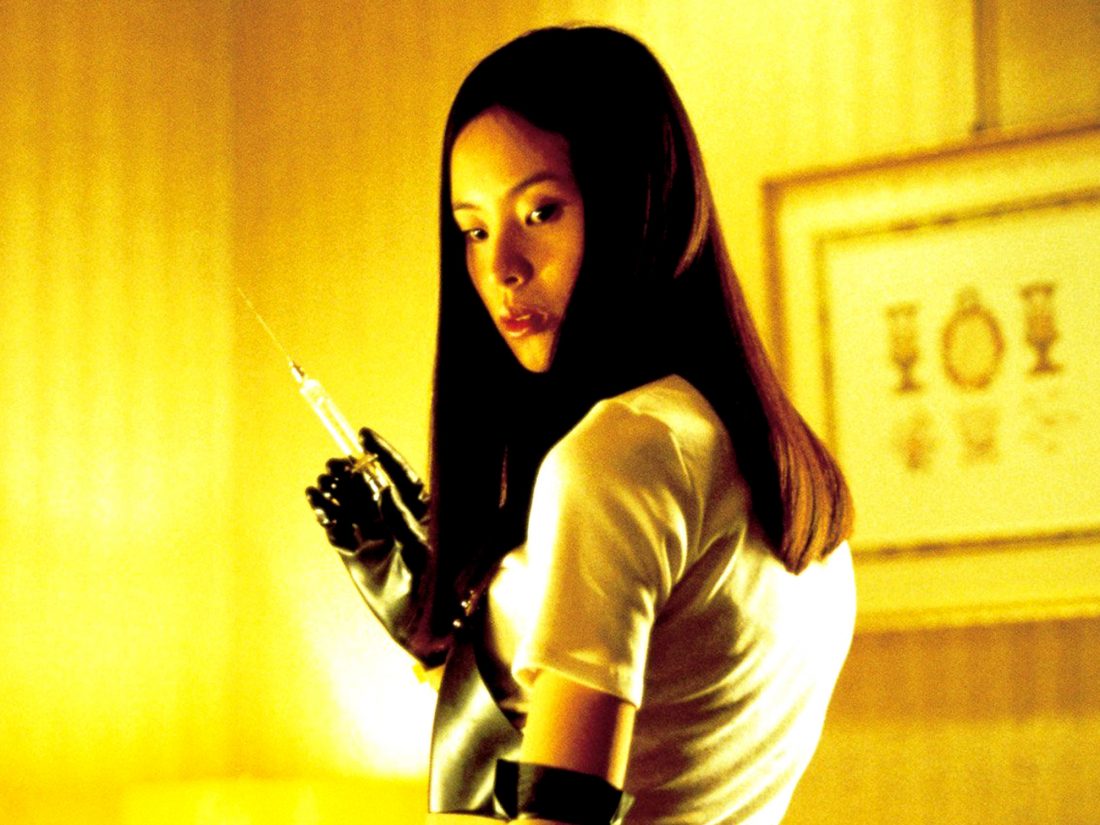 Based on the 1997 novel by Ryu Murakami, Audition tells the story about a widower who holds an audition to find a new companion in life. He eventually finds his new love, but it results into becoming a truly bloody and terrifying mistake. This disturbing and eerie film combines beautiful cinematography with gross and violent scenes, creating one of the most iconic Japanese horror films. This was also one of films that propelled its director, Takashi Miike to international fame.
You may also like: 7 classic horror movies that will keep you up all night.
The Wailing (2016)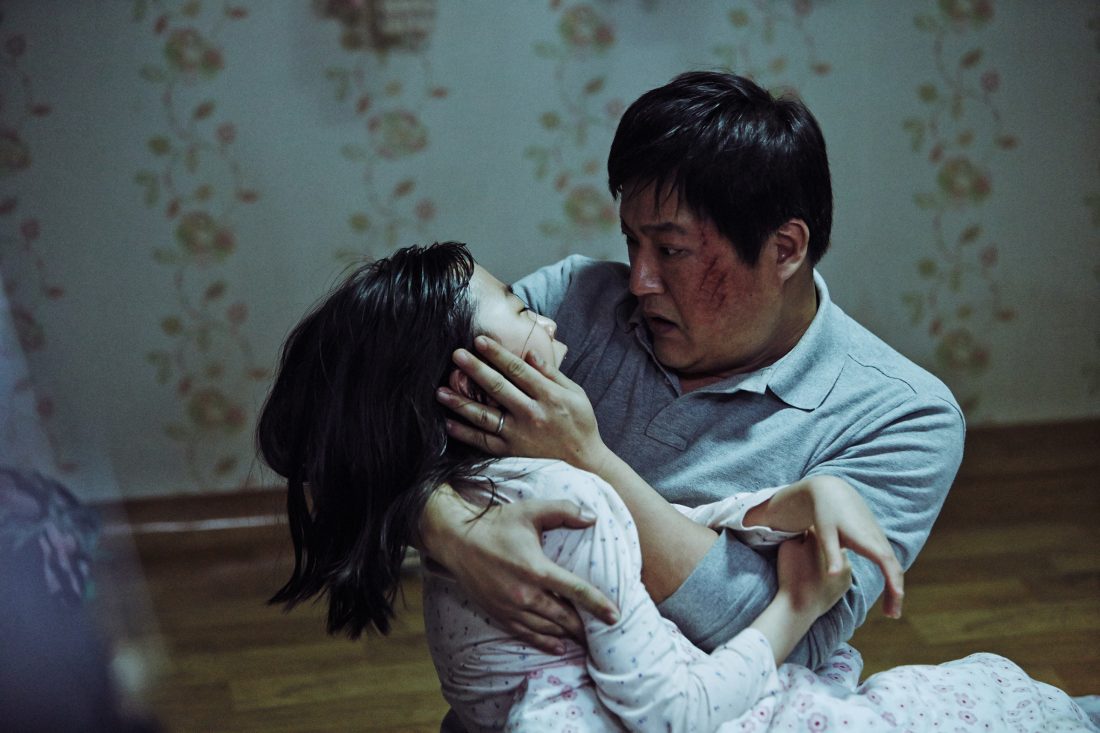 The Wailing is the third film by Korean director Na Hong-Jin, and takes you through the remote village of Gokseong, whose inhabitants have become infected, with symptoms such as derangement and murder. While the movie is almost three hours long, every minute of this movie is perfectly justified, while expertly blends ghosts, zombies, Christian mythology, demons, possessed children, and exorcism in one, seamless package. If you dislike jumpscares but are fan of truly unsettling and complex horror films – definitely put this on your watch list.
Shutter (2004)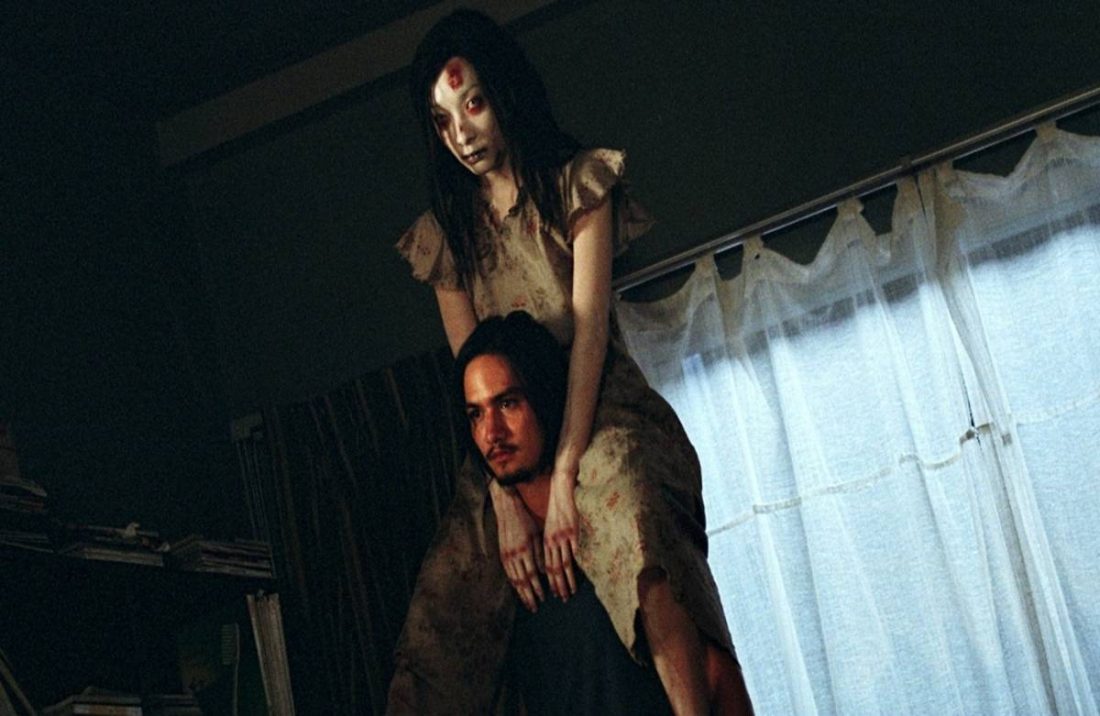 If you've seen the 2008 Western remake, we promise that the Thai original will offer more goosebumps. Shutter plays on the fine line between the real world and the one housed in photographs by through spirit photography and possession. After committing a hit-and-run, a photographer finds himself being haunted by supernatural events, including strange deaths and white shadowy faces in his photographs.
Ju-On: The Curse (2000)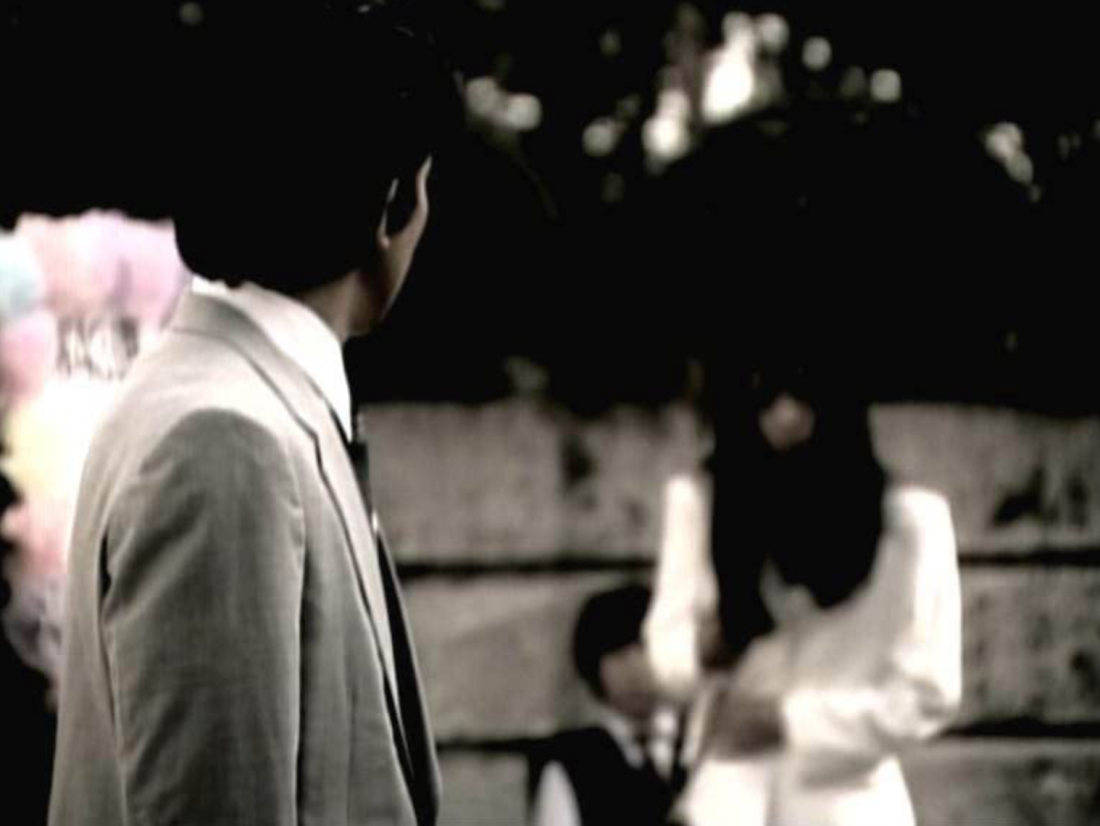 The first film in the Ju-On franchise may not have the most solid of plots nor closure, but it's still a must-watch horror classic thanks to the nuanced direction by Takashi Shimizu. The movie is told in non-chronological order, but basically centres around a cursed house, where its inhabitants have been ruthlessly murdered by its patriarch (not even the pet cat survives). Unlike many horror films where vengeful spirits can only manipulate objects or possess people, the film's Onryō (enraged spirits) can inflict natural disasters and serious harm (including death) to the living in the name of vengeance.
Rigor Mortis (2013)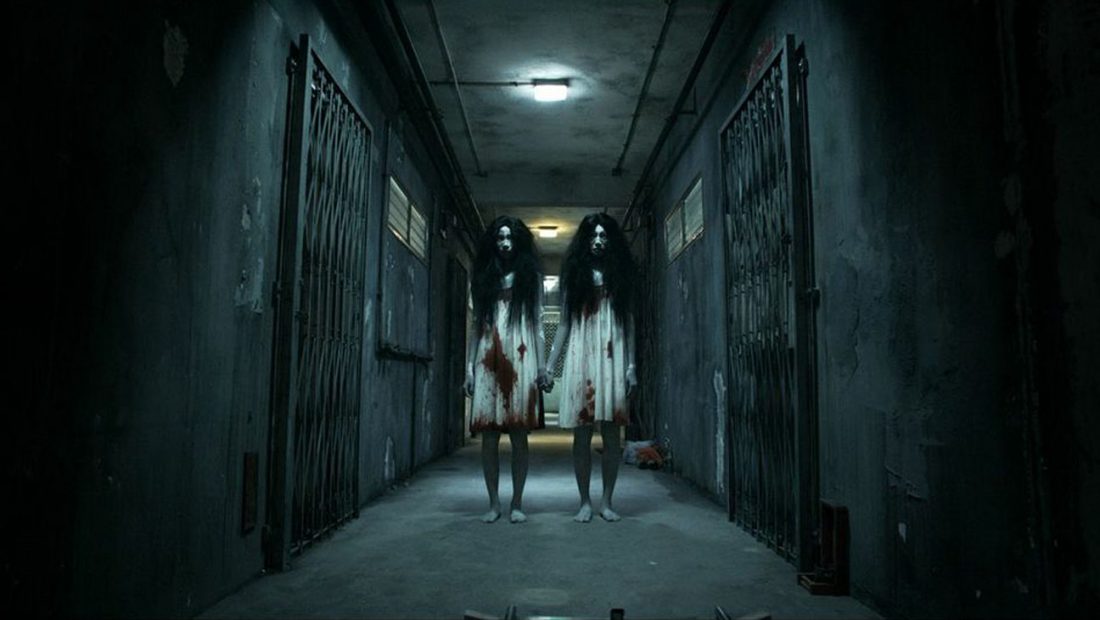 Rigor Mortis is a more horrific tribute to the Mr. Vampire Hong Kong comedy-horror film series, directed by Juno Mak and produced by the creator of Ju-On, Takashi Shimizu. The film reunites many of the former cast of Mr. Vampire, including the star, Chin Siu-ho. Here he plays a version of himself, depressed after being left by his wife and son, and recently moved into a dilapidated apartment. His attempt at suicide then sparks a series of supernatural horror, and he finds himself at the centre of a chaotic vampire-and-possession battle.
Ringu (1998)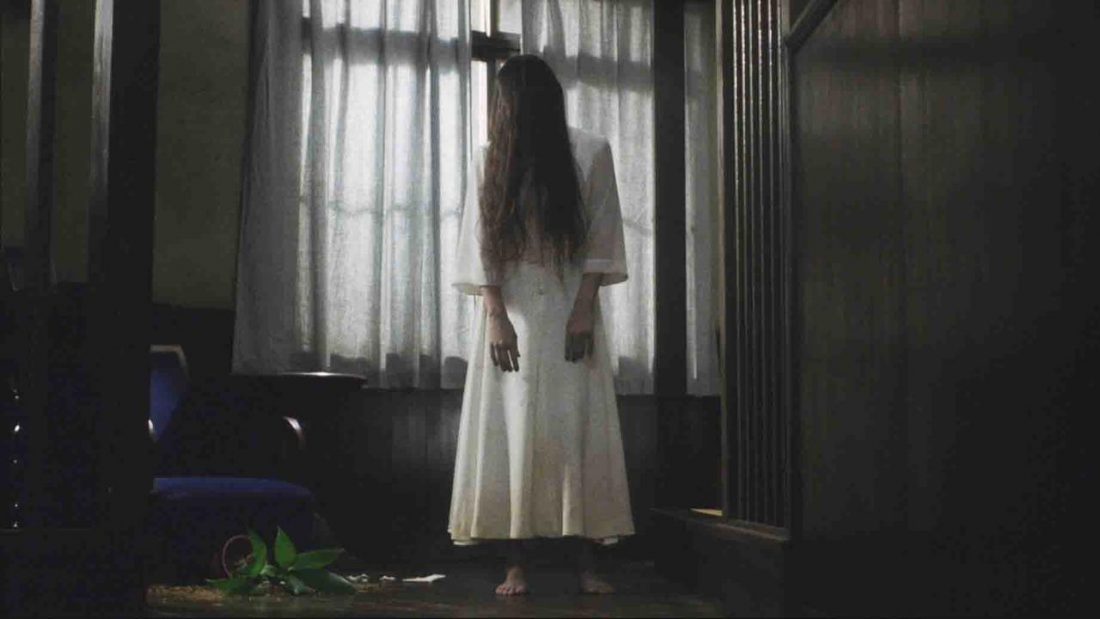 This is a classic that inspired The Ring franchise that we know today, and served as a catalyst in popularising Japanese horror internationally. Similar to Audition, Ringu was made based on an existing 1991 novel written by Kôji Suzuki. The film follows a reporter who investigates a cursed videotape that mysteriously kills the viewers seven days after watching it. You'll sit on the edge of your seat throughout this film and its dreadful suspense, which we promise is ten times scarier than its Western adaptation.
Dark Water (2002)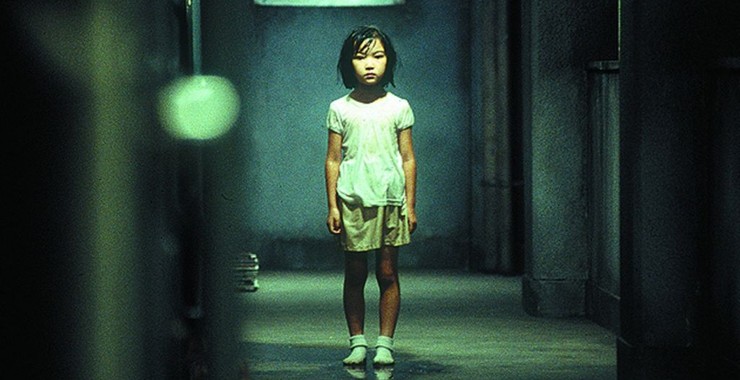 Dark Water can be seen as an eerie horror film, or a heartwarming tale of a mother's love – the latter if you're feeling particularly chirpy and optimistic. A divorced mother moves into a rundown apartment with her young daughter, but eventually notices supernatural events occur around her. Think a long-haired girl, unexplainable water leaks, hair flowing out of a water tap, and a mysterious red bag. Directed by Hideo Nakata, who also worked on the famous Ring films, Dark Water ranks high on the creepy scale, but ends on a touching, bittersweet note.
A Tale of Two Sisters (2003)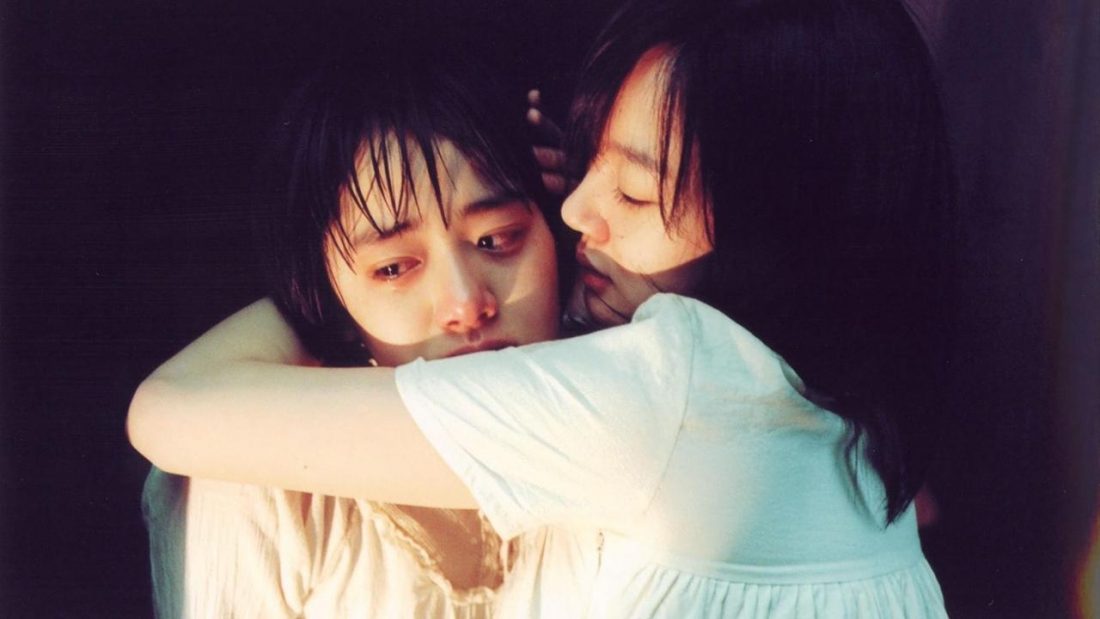 In A Tale of Two Sisters, a teenager returns home to her father, younger sister, and stepmother after spending time in a mental institution. She then encounters ghostly events in her home as well as drama with her cold stepmother, which are also connected to her family's history. To say anything more about the plot will do this film a great disservice, as it slowly unravels its disturbing story through clever twists and spine-chilling thrills. The film was inspired by a Joseon Dynasty era folktale, and was remade into an American adaptation called The Uninvited in 2009. However, nothing beats this original horror.
Reincarnation (2005)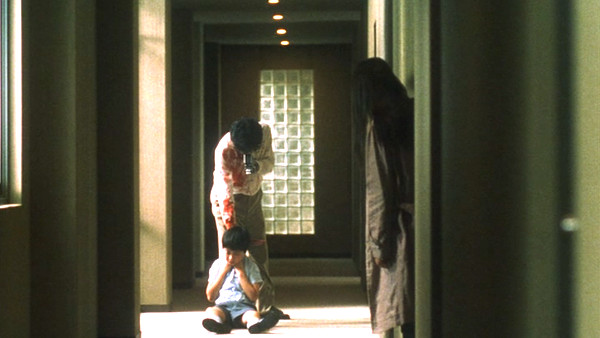 As part of a desire to comprehend the concept of reincarnation, a professor goes on a bloody murder spree before taking his own life. 35 years later, a movie director decides to reimagine the massacre as a film, and sure enough – nothing goes according to plan and the dead return to haunt the living. Another masterpiece of Takashi Shimizu, Reincarnation doesn't bank on gore, and instead retains all the eerie psychological suspense and terror from his earlier works, giving the audience a hair-raising good time.