While we all wish to achieve our best, most beautiful self, the effort to achieving beauty itself isn't a one-trick pony. From the milk baths of Egypt to the plethora of skincare steps in a Korean beauty routine, people from all around the world don't just have different standards of beauty – but also different ways of achieving them.
If travelling isn't in the books at the moment, why not globetrot your way around the world through your beauty regimen? Discover new cultures and unique beauty traditions native to different countries from the comfort of your vanity, and bring their practices to your vanity as a lifelong souvenir. Today we're breaking down the beauty routines from 7 different countries, and taking a look at their beauty standards and how to achieve them.
The famed 10-step Korean skincare routine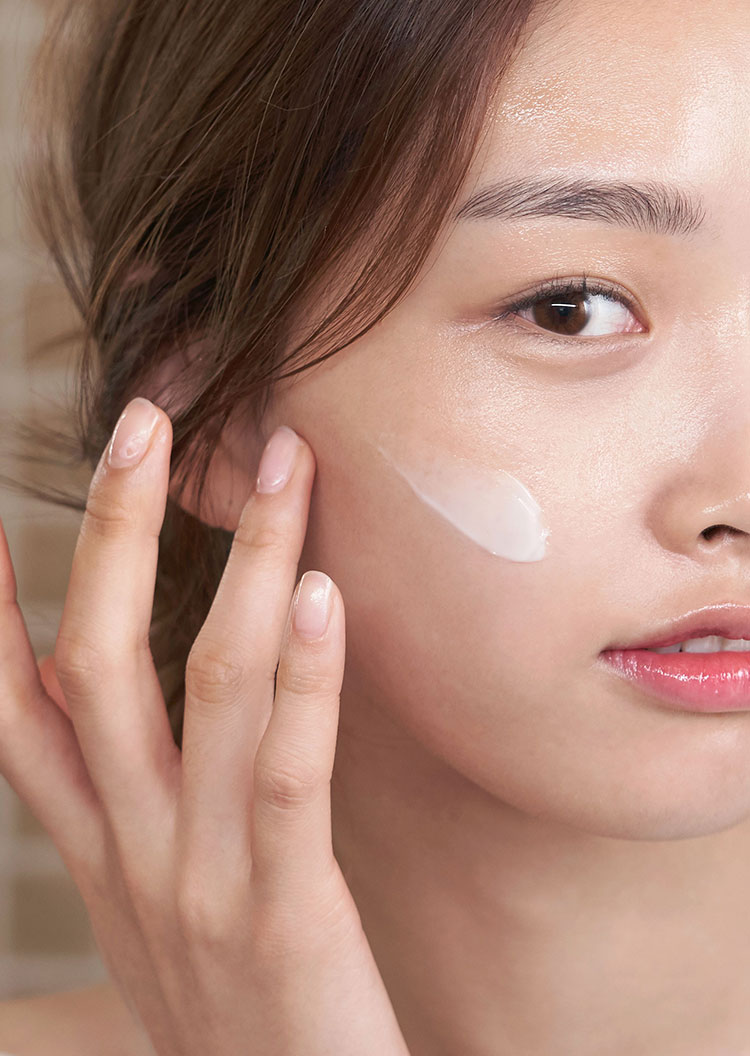 No one does a beauty routine quite like the South Koreans, who are revered for their innovations in skincare and flawless, porcelain complexion. This is a culture that sees taking care of their skin just as necessary as taking care of their overall health, using both the power of technology and Mother Nature to do so.
There's no skincare routine that's as thorough and complex as a Korean one – which can go from using 7 layers of a hydrating toner to an entire routine comprised of 10 steps or more. These steps include: First cleanse, second cleanse, exfoliating, hydrating toner, face mask, essence, serum, eye cream, moisturiser, and sunscreen. Hydration and keeping the skin moisturised is key, which explains the multiple layering of skincare products.
France's effortless beauty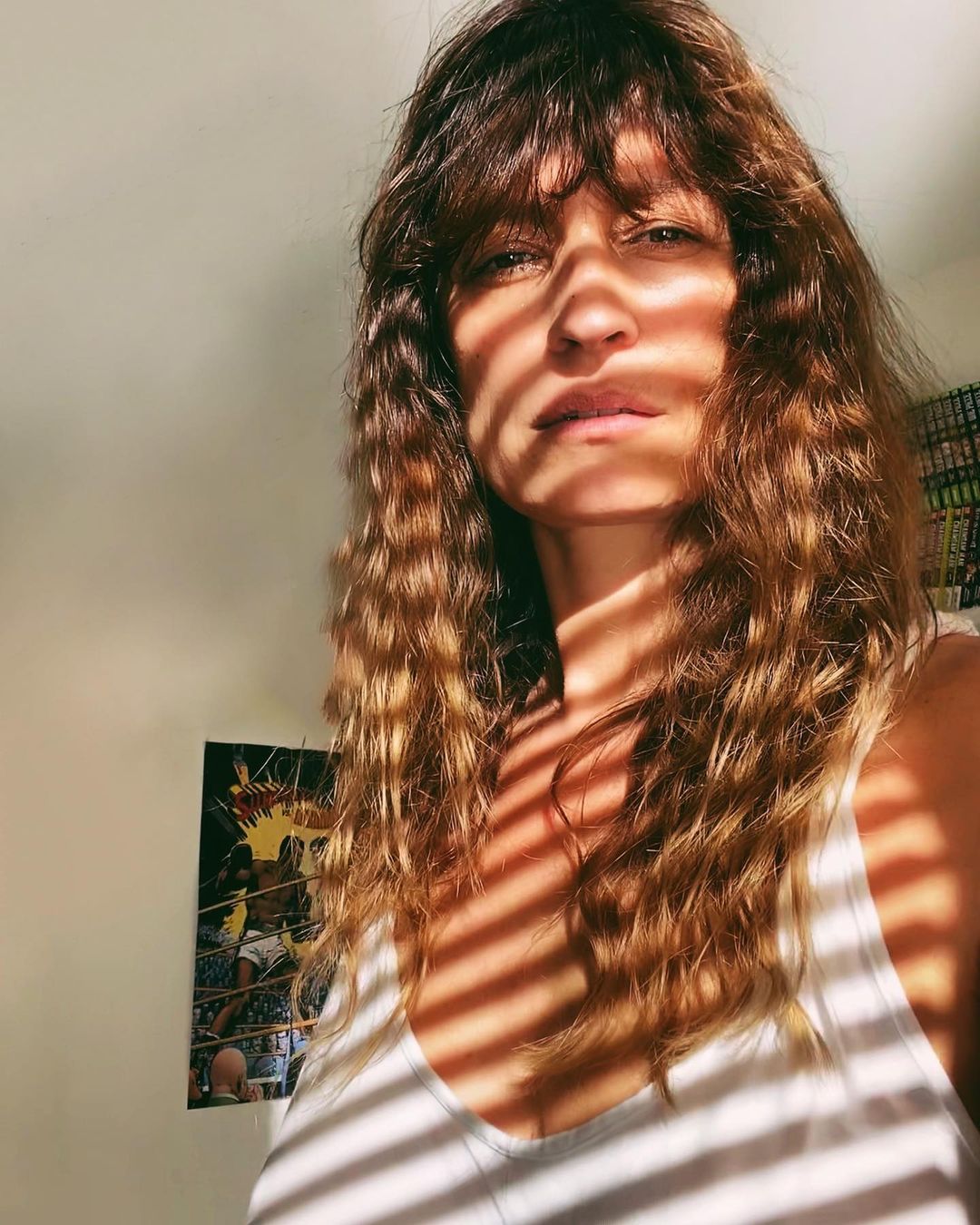 This is the birthplace of a beauty that's both enigmatic and naturally gorgeous. The French idea of beauty is based around insouciance, where it's all about giving tender loving care to your skin but looking as if you haven't done anything to it. Ageing isn't something to be feared, and French women simply aim to age as gracefully as they can instead of trying to rewind the sands of time.
Like South Korea, skincare is favoured over makeup – but the French only stick to the core basics such as gentle cleansing, facial mist, moisturising, maybe a serum or face oil, and sun protection. A lot of their pharmacie products also focus on botanical ingredients and gentle formulas – so that sensitive skin types don't get overly irritated.
A staple in the French beauty routine is a luxurious face mist or thermal water spray, which often contains soothing and moisturising ingredients, and minerals. These work to refresh the skin throughout the day, or prep it for better absorption of serums and moisturising creams.
Achieving beauty through Japanese finesse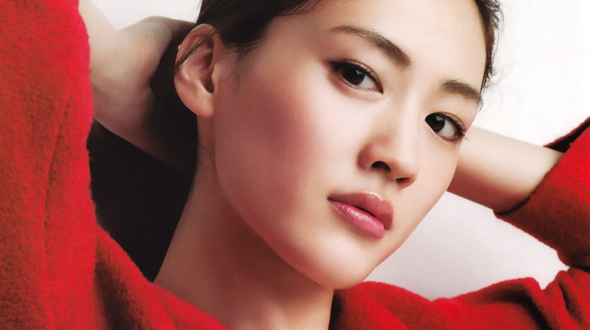 The Japanese approach to beauty is more or less similar to the Korean or French way, by strictly focusing on taking care of one's health and skin to let their natural beauty shine. There's also a great dedication to sun protection, which helps to prevent premature ageing as well as the formation of hyperpigmentation spots – all in the name of maintaining a fair, porcelain complexion. You can usually find Japanese-formulated sunscreens that are far more elegant to use compared to its Western counterparts, regardless of the price point.
Keeping the skin well-hydrated and moisturised are also key elements in a Japanese skincare routine, which come in the form of skin softeners, emulsions, essences, or skin conditioners. These are layered with other moisturising products such as serums, masks, and moisturisers to ensure that the very basis of a healthy skin – hydrated skin – is covered.
Do beauty rituals like a Moroccan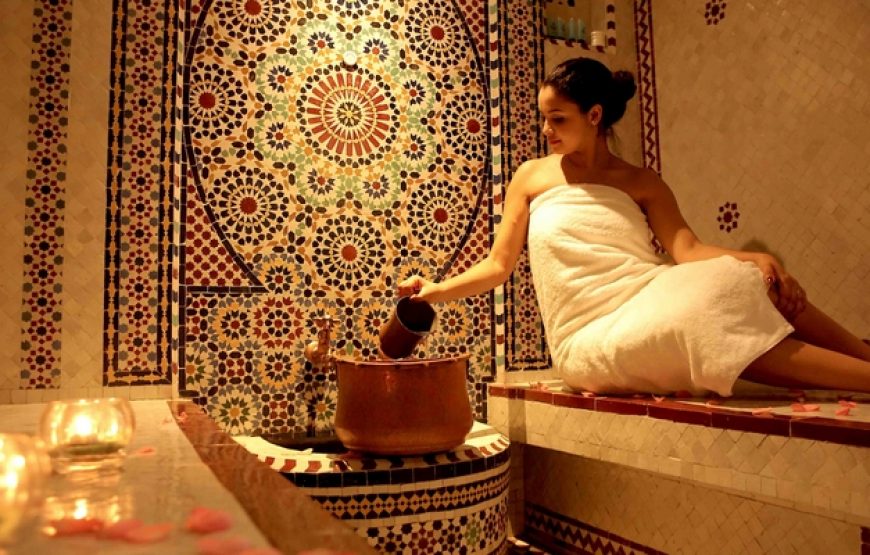 Detoxifying and nourishment are so important to Moroccan women that beauty rituals are considered an essential norm. Luxurious trips to the hammam, or traditional bathhouse help to indulge both the body and the mind through deep cleansing, exfoliation, purifying massages and nourishing skin treatments.
Moroccan beauty also looks to nature for some of its most effective beauty remedies, such as including Argan oil into skincare routines to improve the look and health of skin, hair, and nails. Weekly treatments at home often involve using rhassoul or ghassoul clay masks – mined from the Atlas Mountains – to give the skin a refreshing and purifying deep cleanse.
Reap treasures of the Earth like Nigeria
Natural remedies such as black soap and raw shea butters are beauty staples in this West African country. African black soap gets distinctive dark brown hue from the ash of locally harvested African plants such as plantain or cocoa pods. The variety of black soap also varies from region to region, with some featuring softer textures, while others having more exfoliating properties. Black soap is highly beloved for its skincare benefits such as improving skin tone, reducing inflammation, deep cleansing the skin,  exfoliation, and fading discolouration.
Shea butter is also a natural ingredient that's used in many of the beauty products that we know today – from night creams to lip balms. This unctuous, rich, highly nourishing butter is extracted from the nuts of the shea tree, and contains a high concentration of vitamins, antioxidants and fatty acids to condition, smooth, and soothe the skin.
The holistic approach from India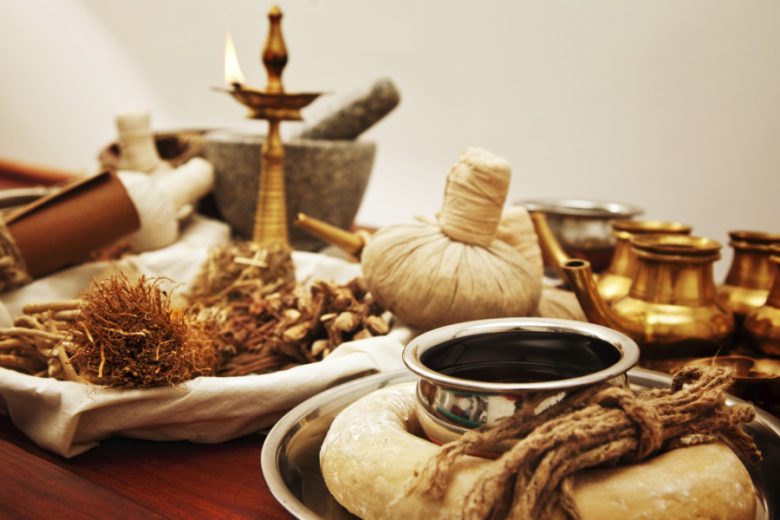 When you think of beauty and wellness in India, Ayurveda immediately comes to mind. This ancient healing science emphasises holistic wellbeing, bottling up healing potions, mixtures, and concoctions that help to revive dull skin and smooth out texture.
Traditionally, Ayurvedic rituals involve more botanical oils over creams and emulsions, such as coconut oil to nourish the hair or neem oil for spot treatments. DIY secrets that you can easily whip up at home also gets passed down from mother to daughter, such as mixing chickpea flour, turmeric powder, and yoghurt to create a moisturising, brightening mask that also boasts added anti-inflammatory benefits.
The American way to make your skin great again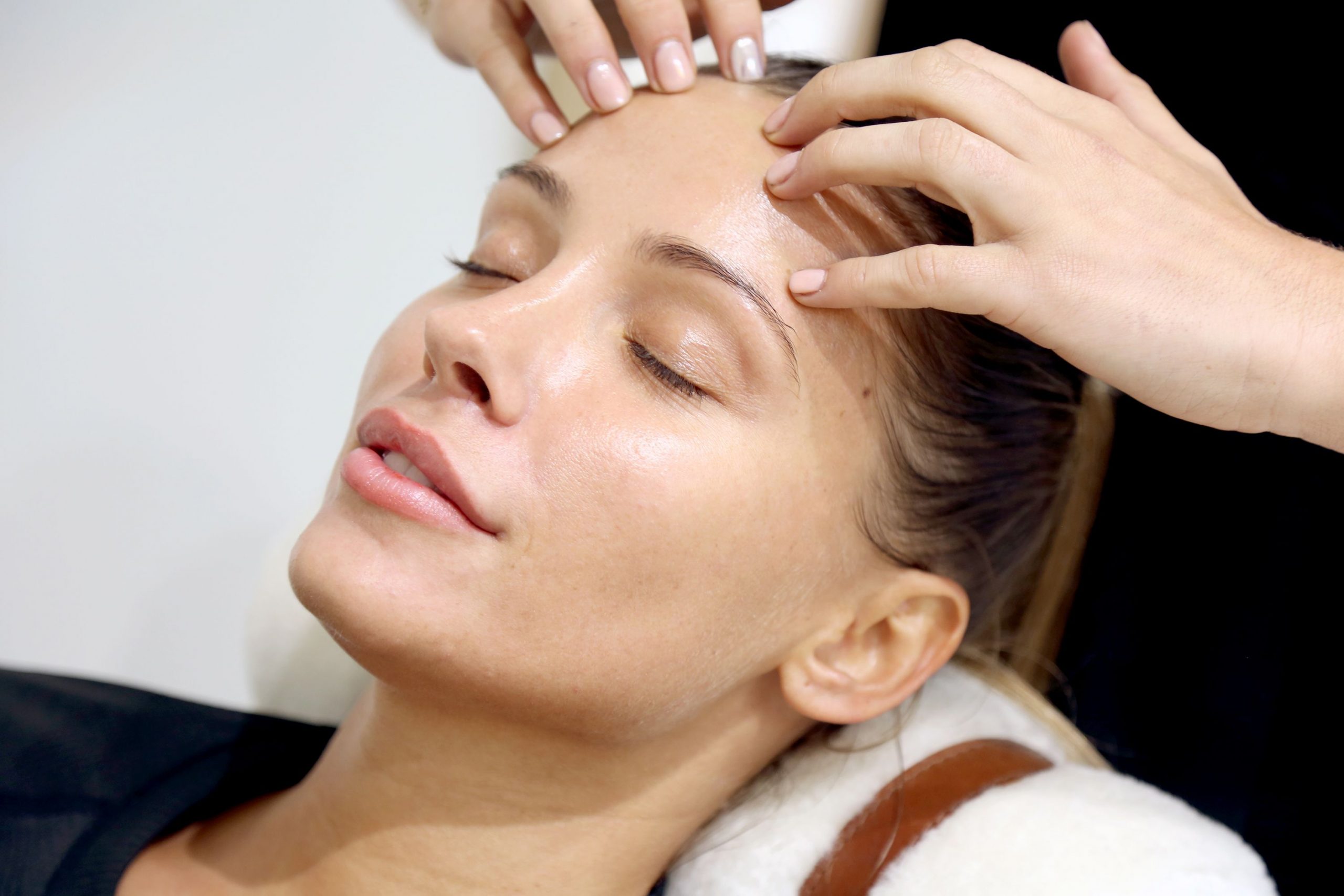 While America is home to a lot of the beauty brands we know and love today, the nation tends to place a focus on high-tech beauty treatments and appointments to give the skin the red carpet treatment. From lasers and light therapy, to facial massages and non-surgical facelifts, the USA is home to beauty hotspots that allow the beauty conscious to truly invest in their appearance – even with a bustling lifestyle that glamourises "the hustle".