After months of anticipation, we're finally getting a look at the debut makeup products from Arianda Grande's new beauty brand, R.E.M Beauty.
With an official launch date of November 12, the first set of releases is called 'Chapter 1- ultraviolet', and heavily features a cosmic space theme, a topic Grande has long expressed a passion for.
Following in the footsteps of fellow female hitmakers Rihanna and Selena Gomez in venturing into the beauty world, Grande's newly unveiled line-up includes lip glosses and lipsticks, highlighters, eyeshadow palettes, liquid liners and false eyelashes.
"From graphic eyes and flutter-worthy lashes to extragalactic highlights and lips that make a statement, this is everything dreams are made of," reads a statement from the brand.
Back in September, the songstress revealed on Instagram that R.E.M Beauty would be released in the fall, and that she had been quietly working on the line for two years. While this marks her first foray into the makeup industry, Grande has been in the fragrance game for much longer, having released a number of successful perfumes like Cloud and Ari by Ariana Grande.
Here's a look at some of new items from the brand's launch: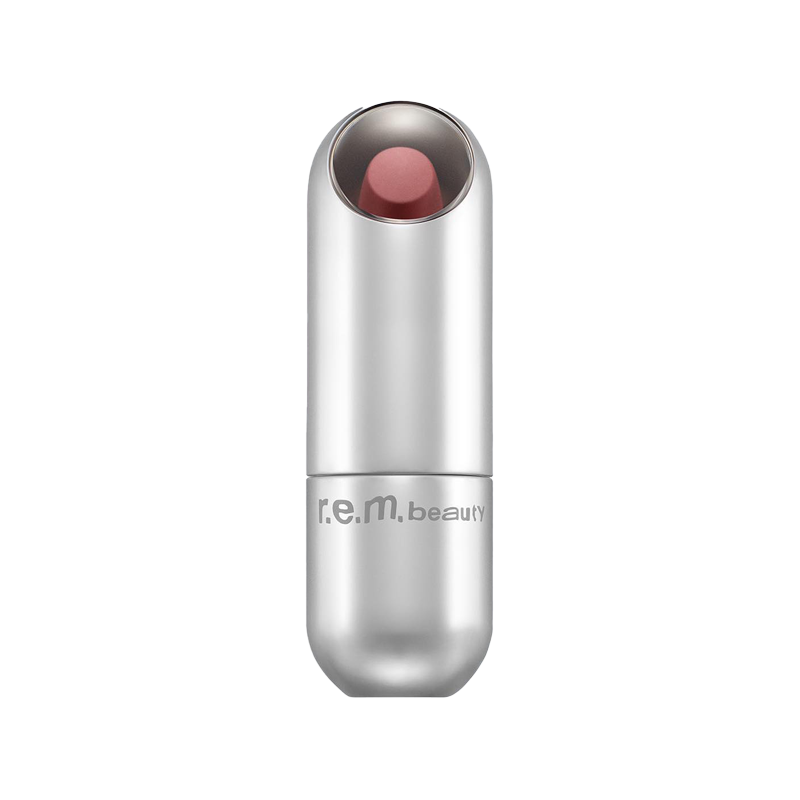 On Your Collar Matte Lipstick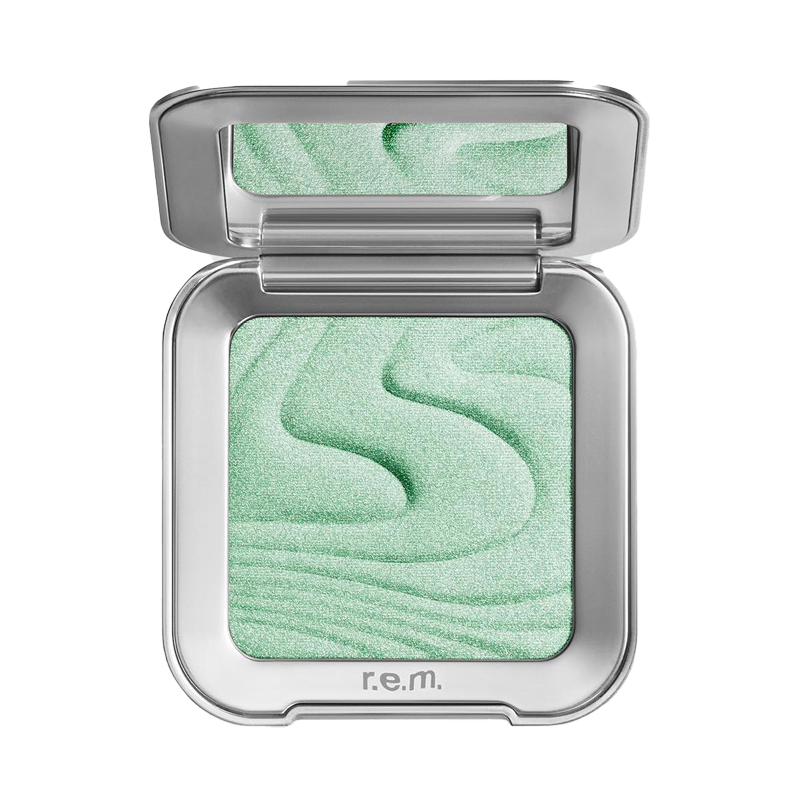 Interstellar Highlighter Topper
Dream Lashes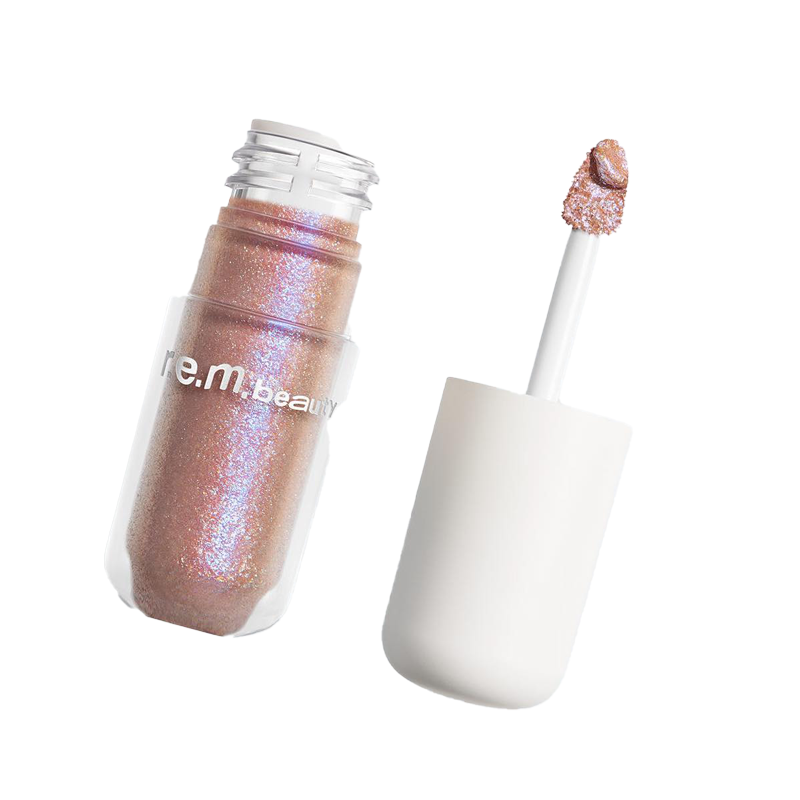 Midnight Shadows Liquid Eyeshadow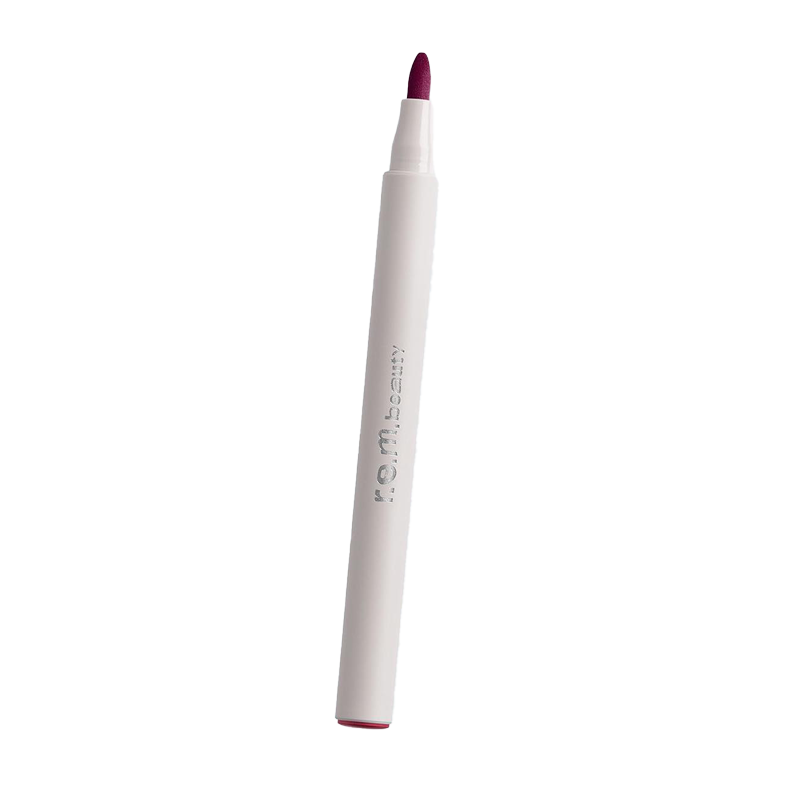 Practically Permanent Lip Stain Marker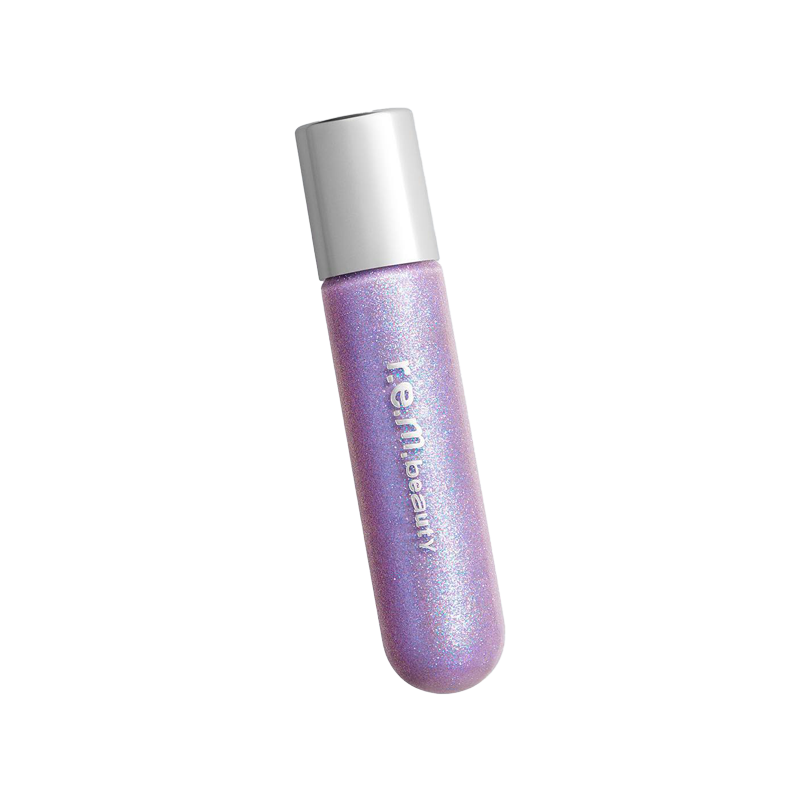 On Your Collar Plumping Lip Gloss
Midnight Shadows Eyeshadow Palette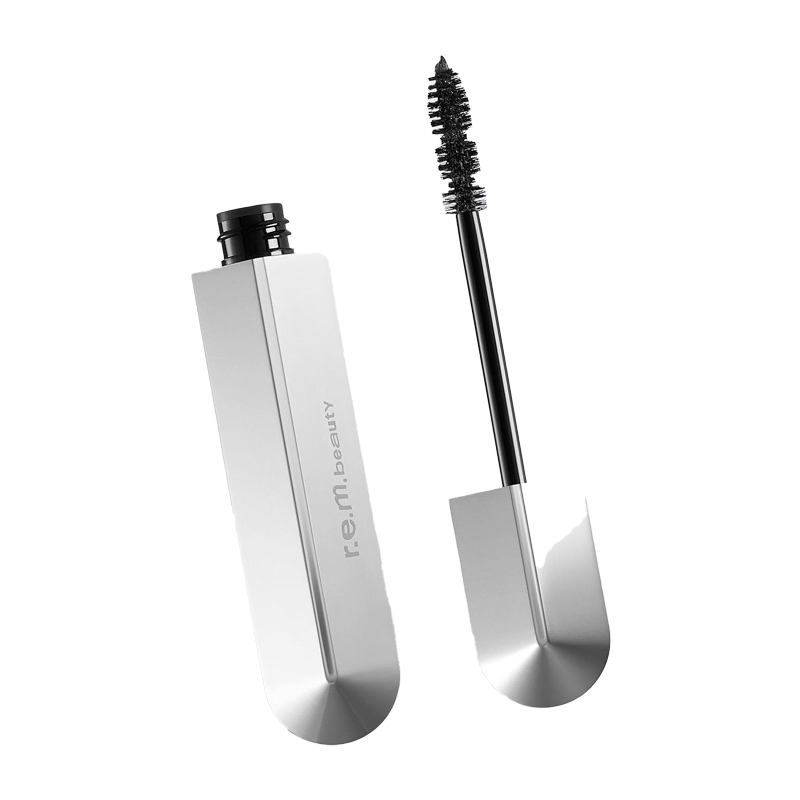 Flourishing Volumizing Mascara
(Swipe left for more)