T
he anticipation that comes with an omakase dinner rarely wears off – you never know what you are going to get, and that is more than half the fun!
Elevate that with a delectable sake selection and you are going to be in for a real treat. Sushi Shinjiru 夢 has paired with Tatenokawa, as part of a collaboration with Dajin Beverages.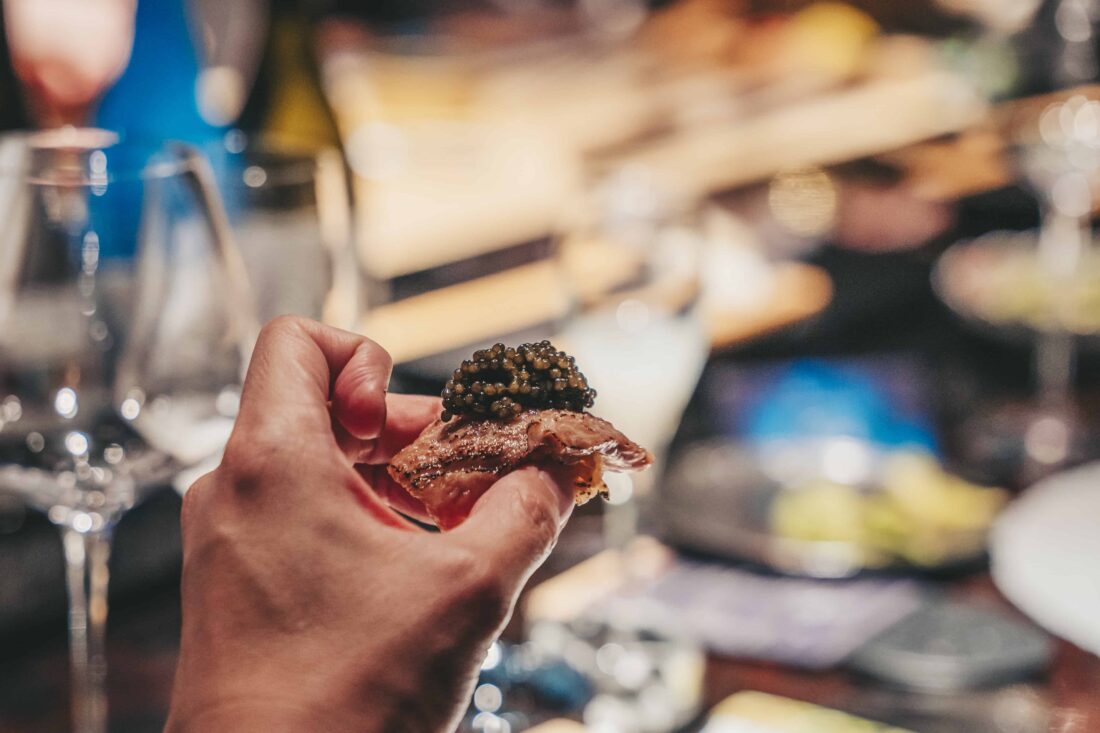 This poetic collaboration by executive chef Patrick Lim and sous chef Negi Chan captures the art of omakase with the spirit of sake. Together they built a delectable selection of sushi and other dishes harmonising the complex yet subtle sake notes.
Here are some of the star sake brands that were served during the omakase dinner:
Tatenokawa Yamagata Yuzu: A zesty delivery from the Yamagata orchards, and made with yuzu fruit juice, this drink is a tasty fusion of sweet and sour.
Tatenokawa Honryu Karakuchi Junmai Daiginjo: A dry, enigmatic ode to the age-old ancient sake traditions; the enjoyment of this drink also reflects its status as a firm favourite through the ages. The dryness of this sake has plenty of umami, a relaxed aroma and a bit of a bite making it a crowd favourite.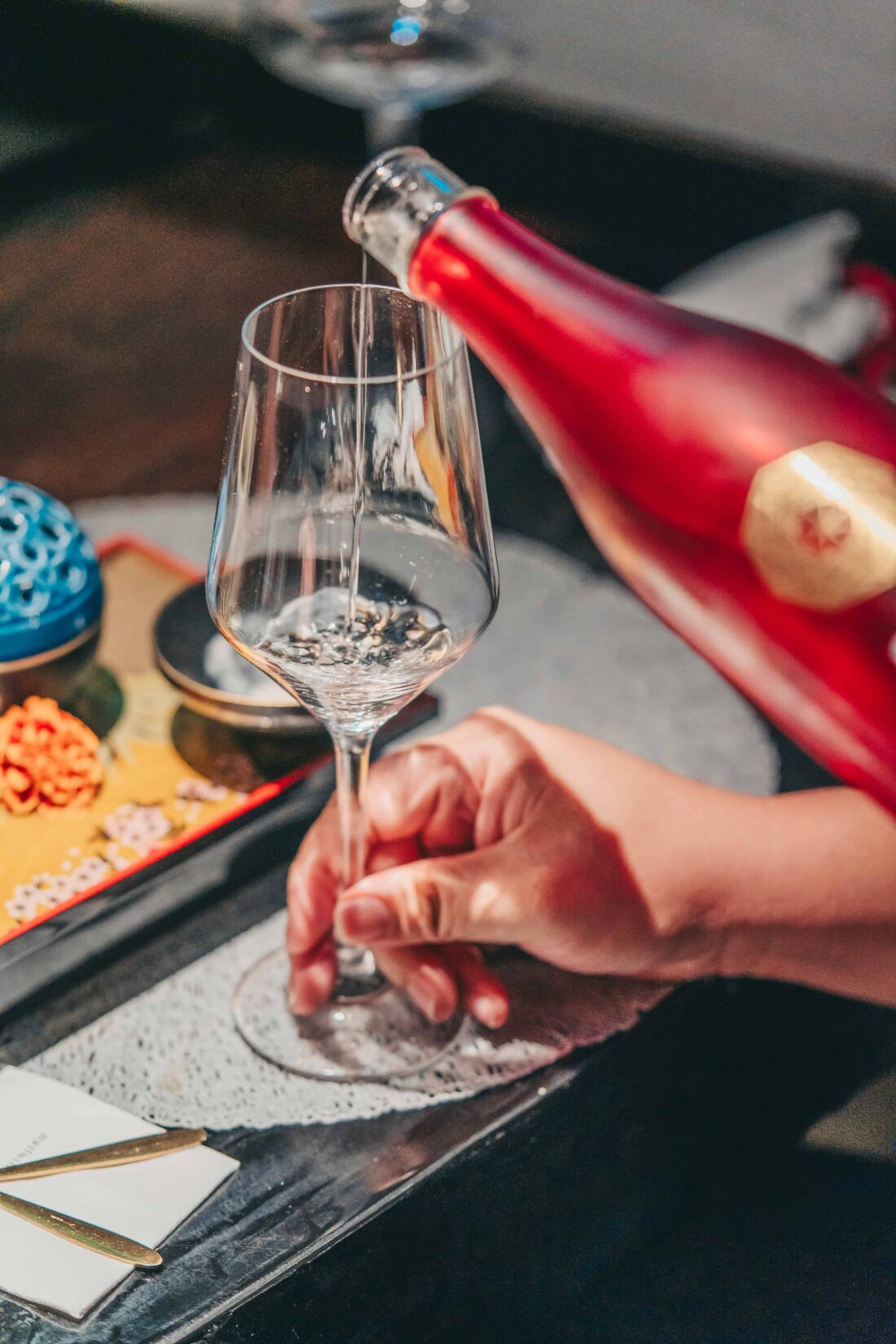 Tatenokawa Seiryu Junmai Daiginjo: Named after its lightness, this drink has less alcohol than the standard sake at 14% abv. It's light on the palate, yet fruity with a hint of acidity, gently followed by a smooth finish.
Tatenokawa Shuryu Junmai Daiginjo: Made with Yamada Nishiki sake rice, this sake is Tatenokawa's answer to the trend of Ginjo sakes with perfumed aromas and beautiful flavours. This well-balanced sake has a florid nose and full-bodied flavour making for a spread mid palate.
Tatenokawa 33 Junmai Daiginjo: The 33 in the name comes from Tatenokawa polishing the sake rice down to 33% of its original grain size, opening the brew to sweetness, umami and acidity. At first sip, the drink is light as silk, but the flavour expands and blossoms, flourishing in a sweet finish.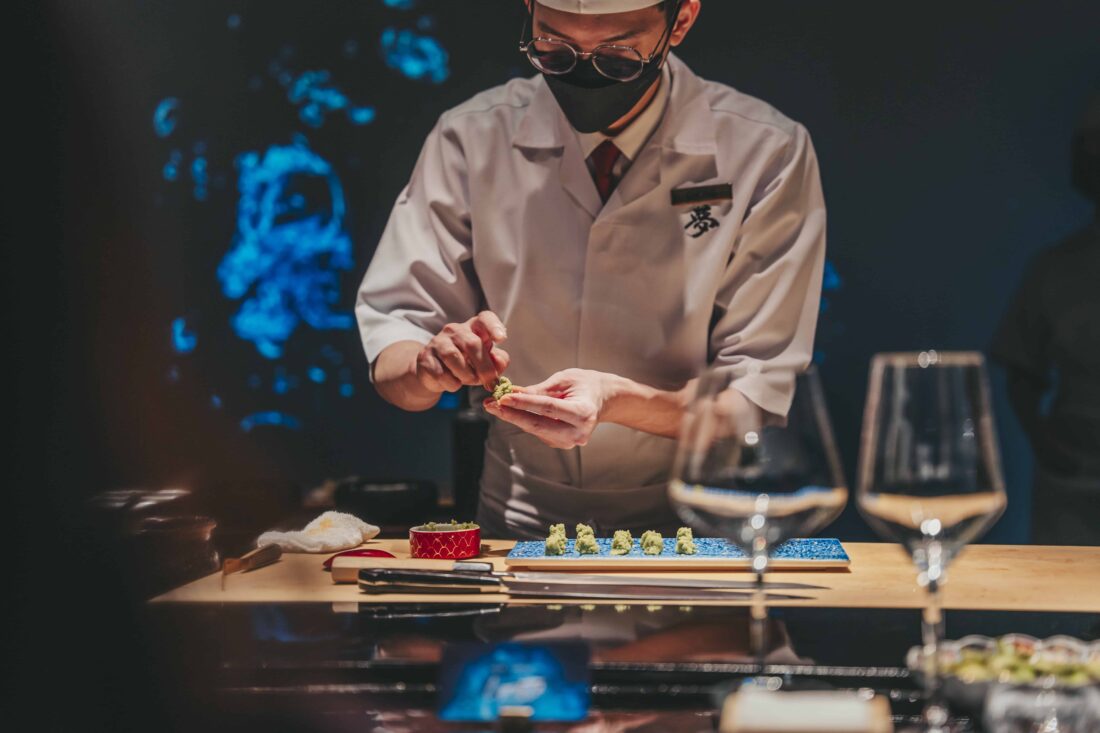 "In this union of Omakase and sake, every nuance is a word, collectively weaving a tale imbued with Japan's rich tapestry," reflects executive chef Lim with sous chef Chan echoing the statement.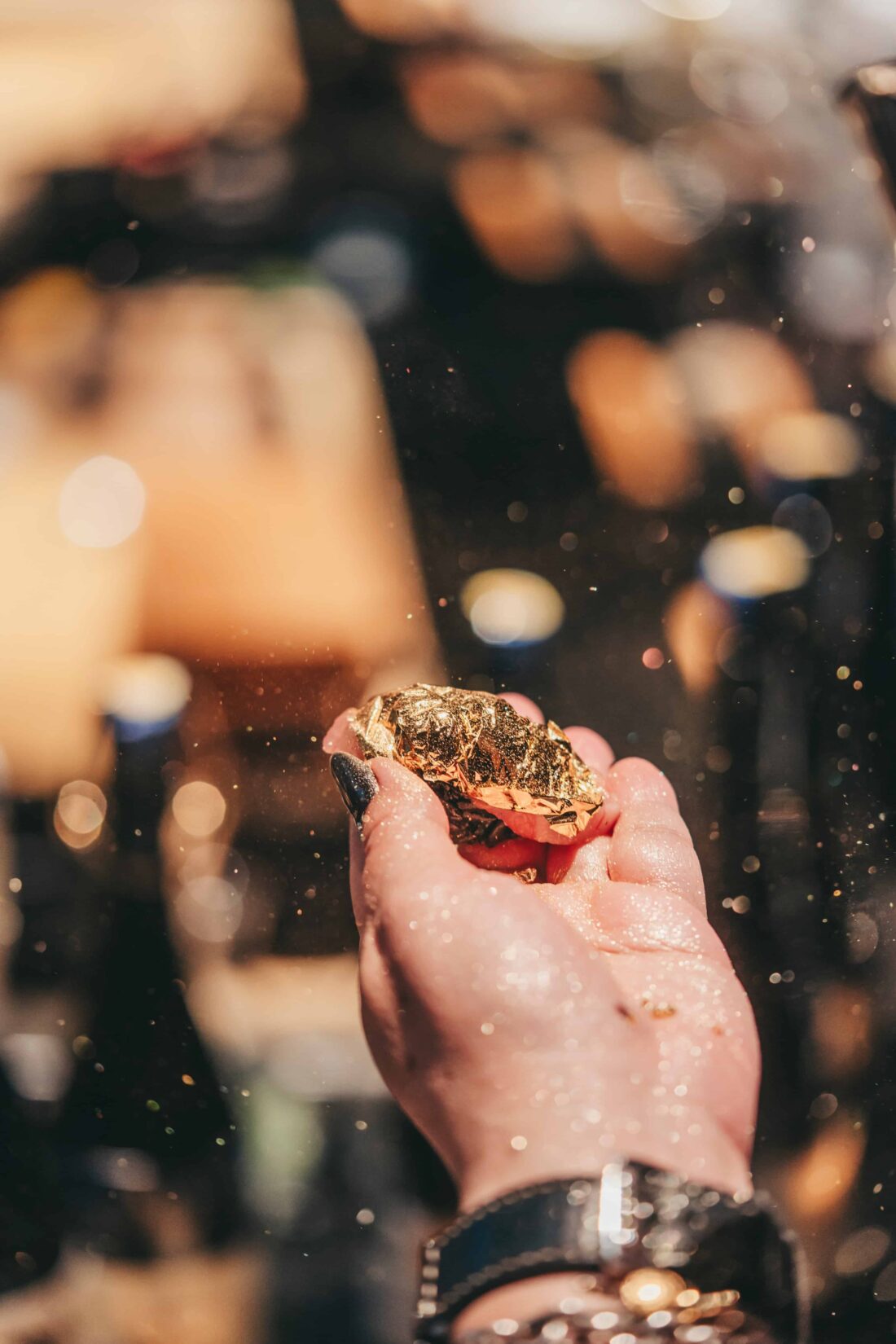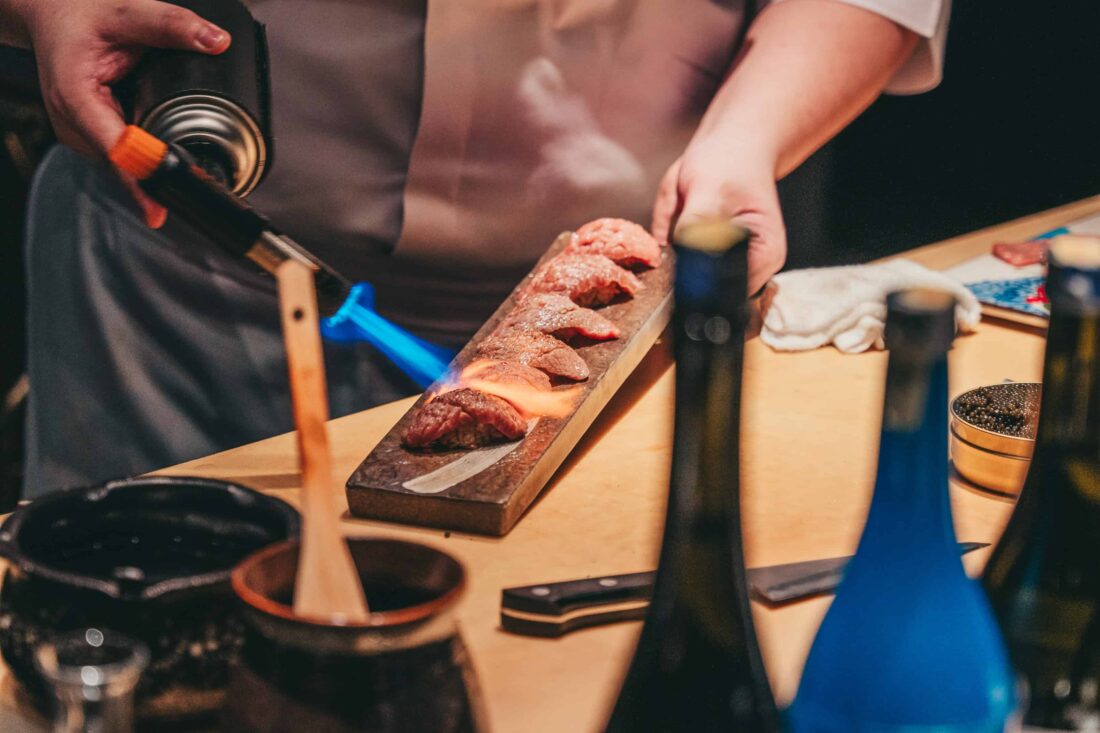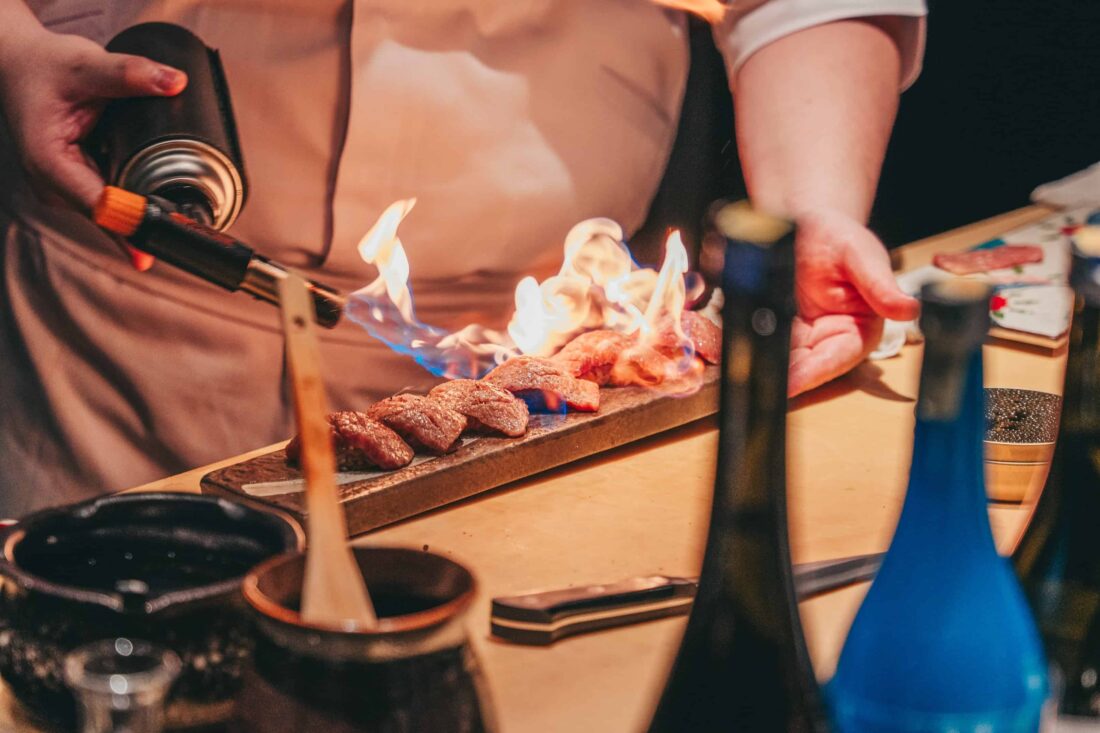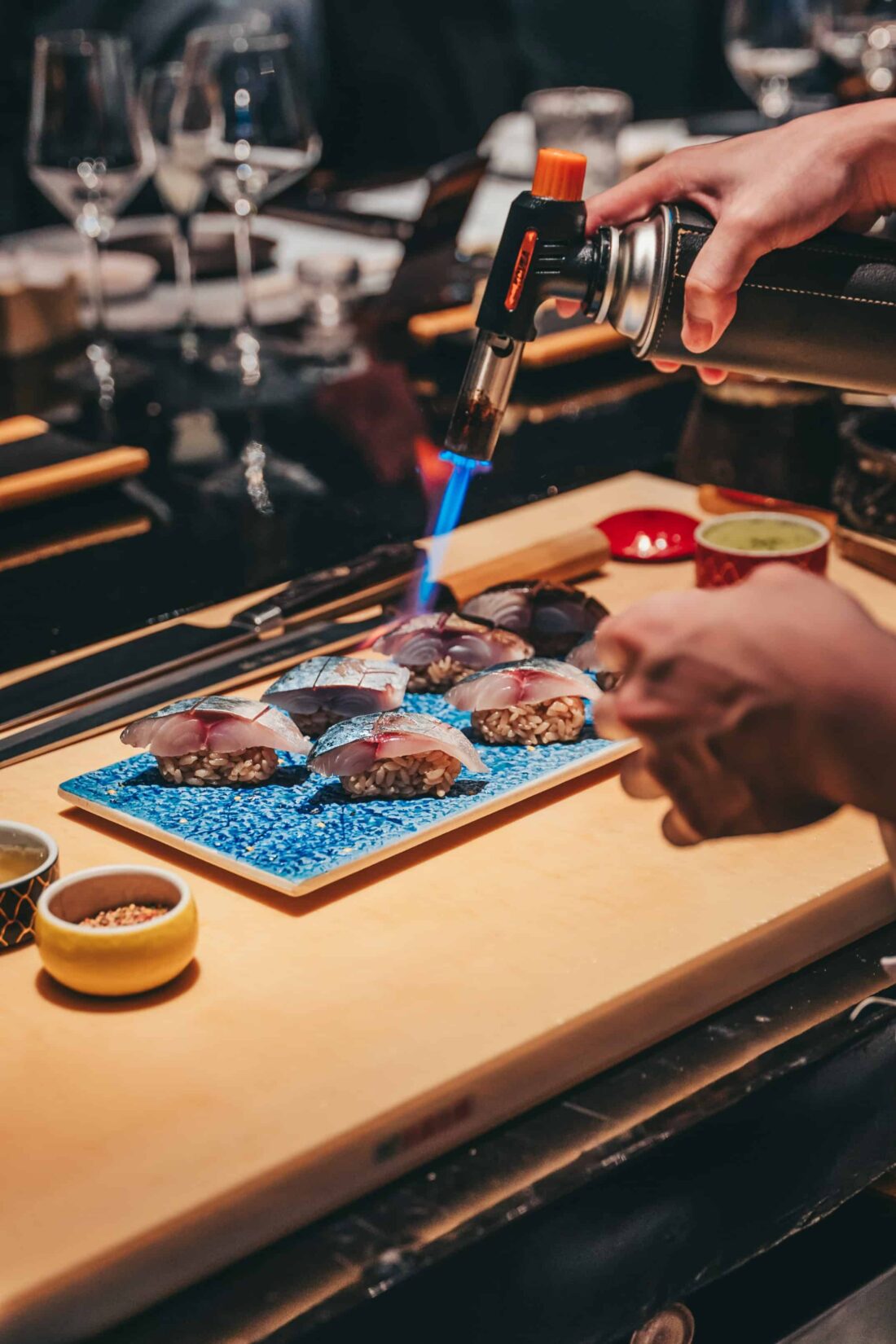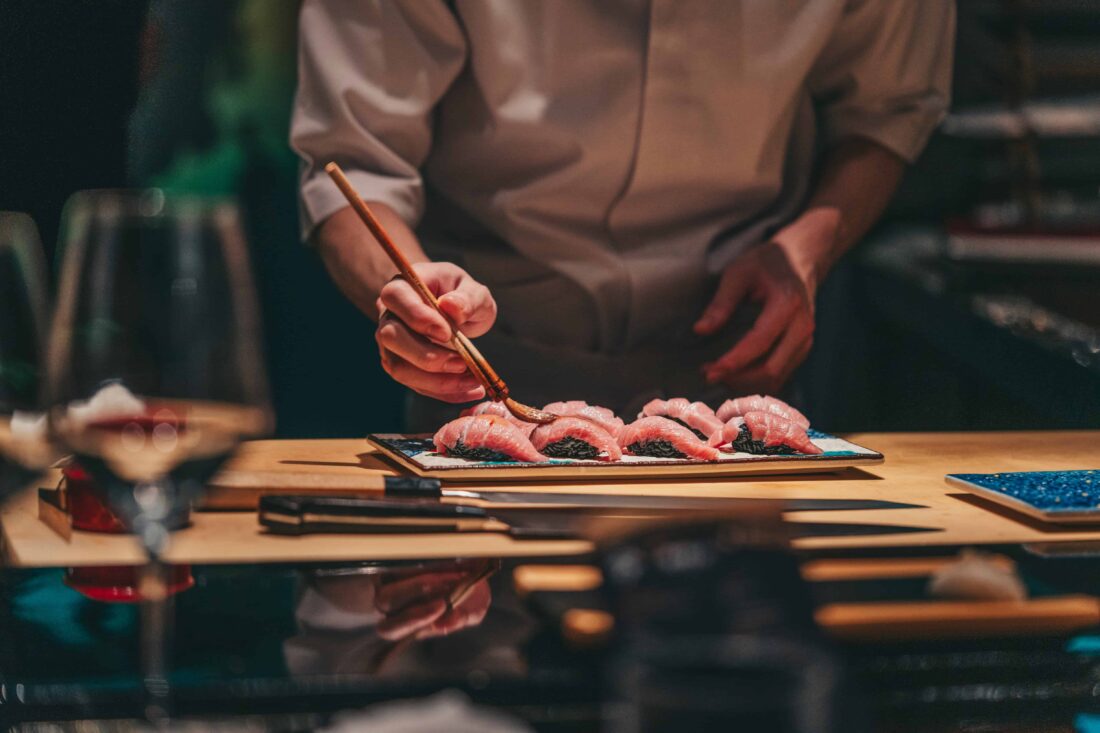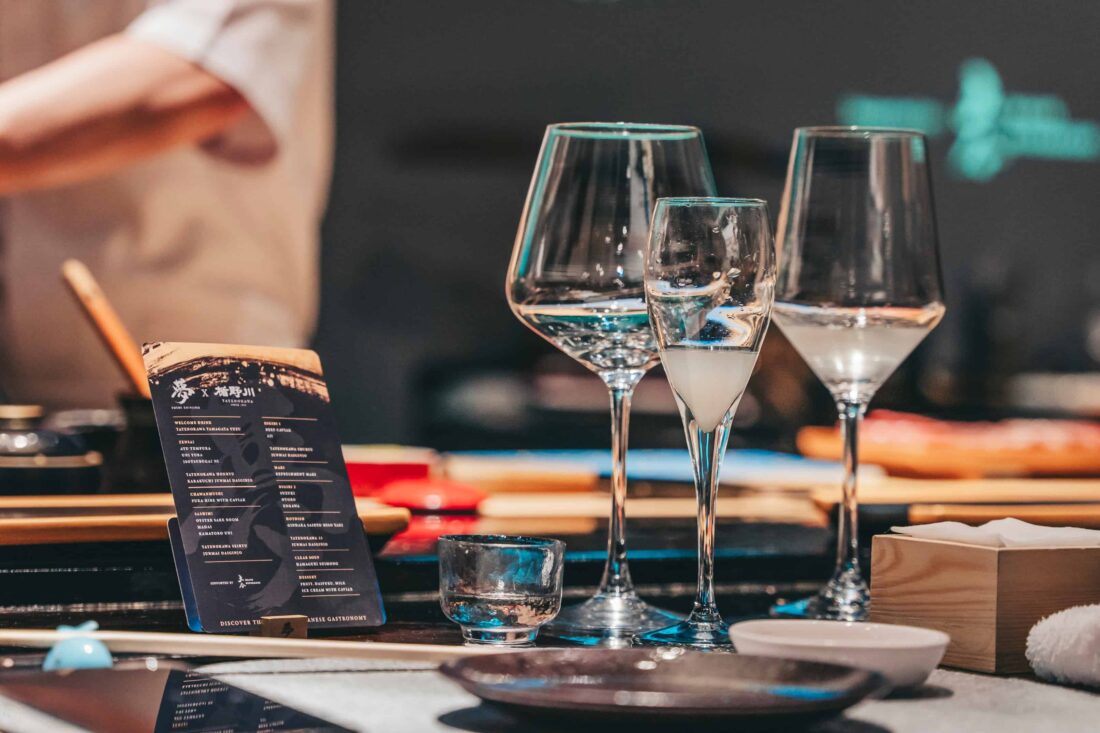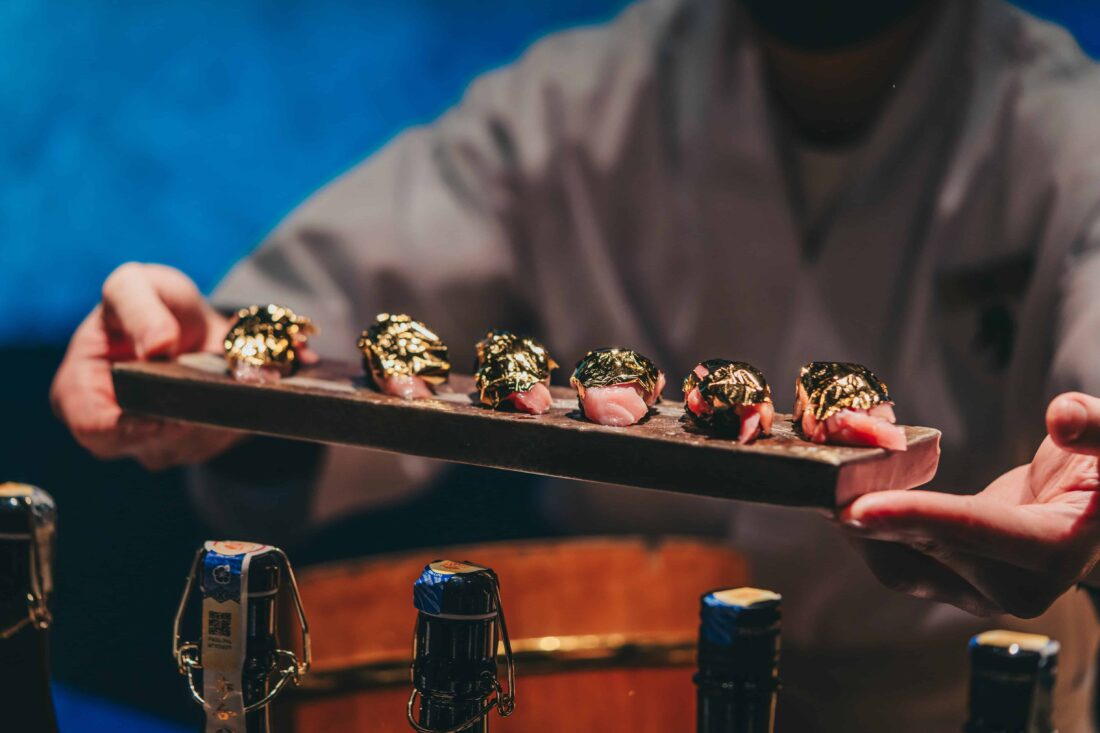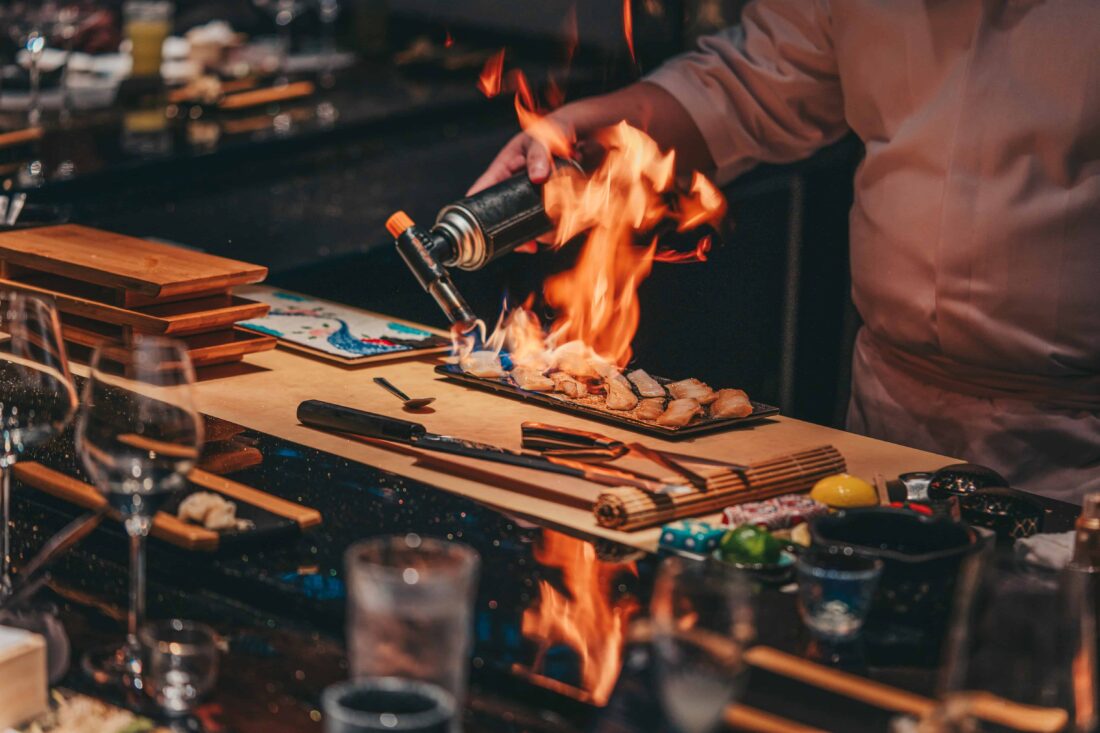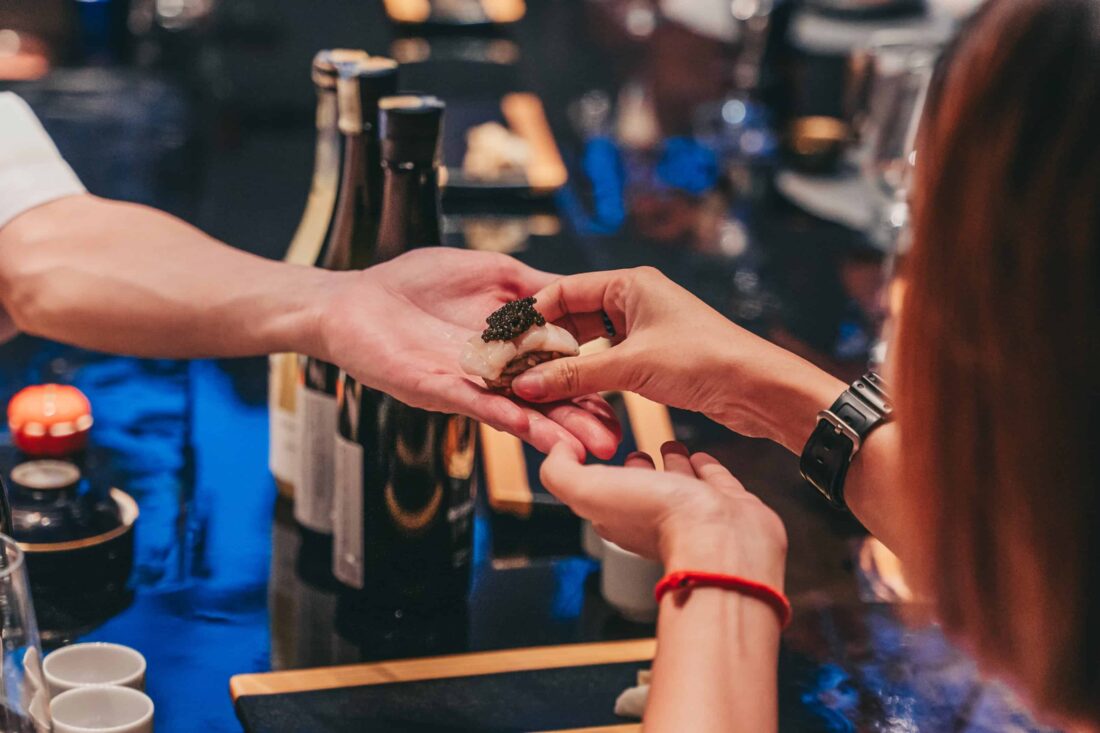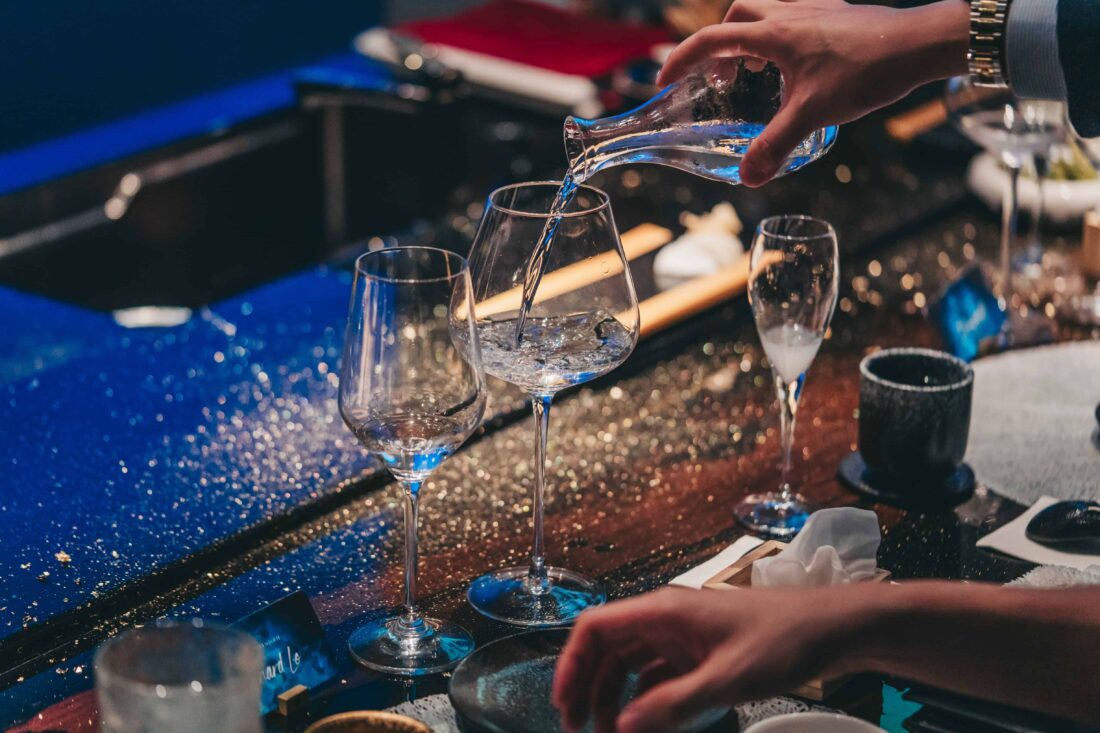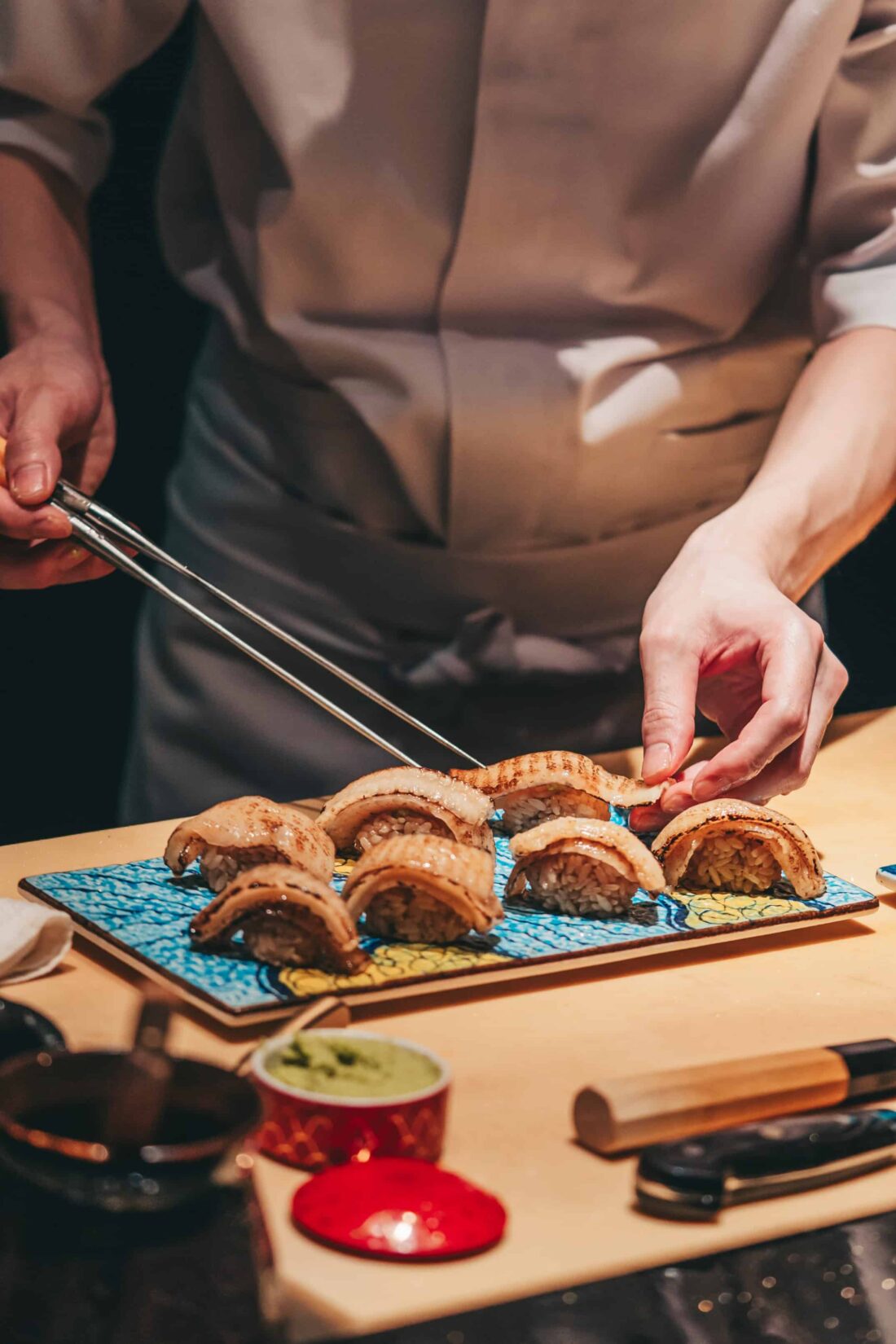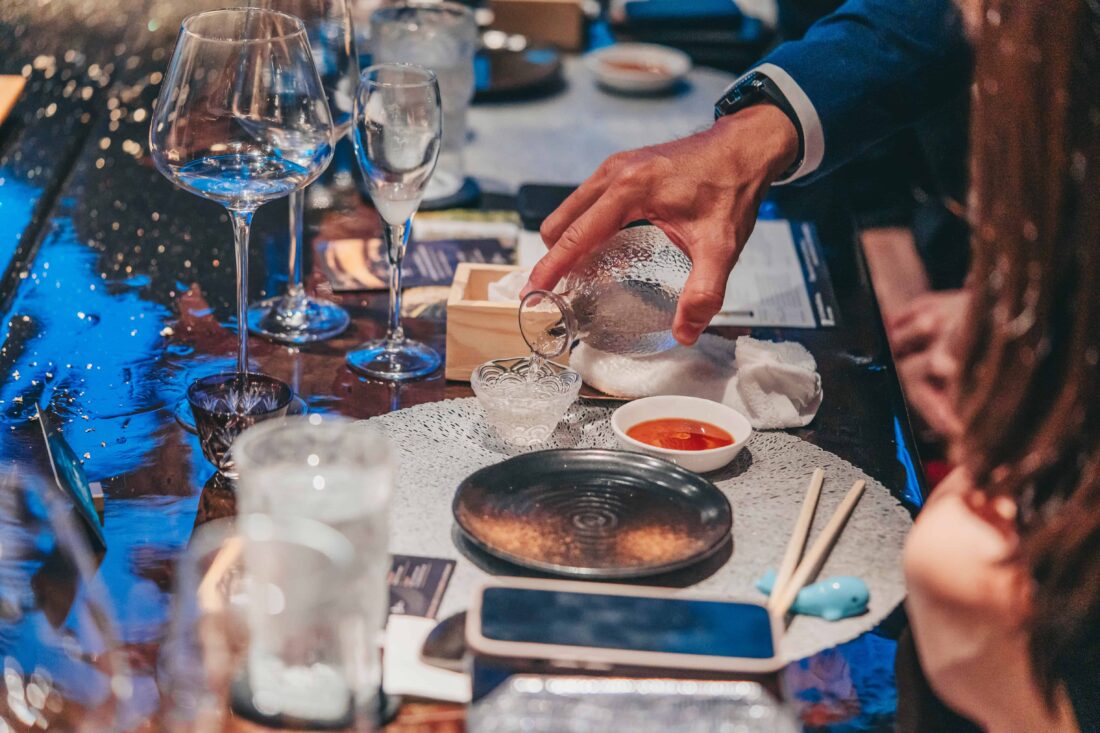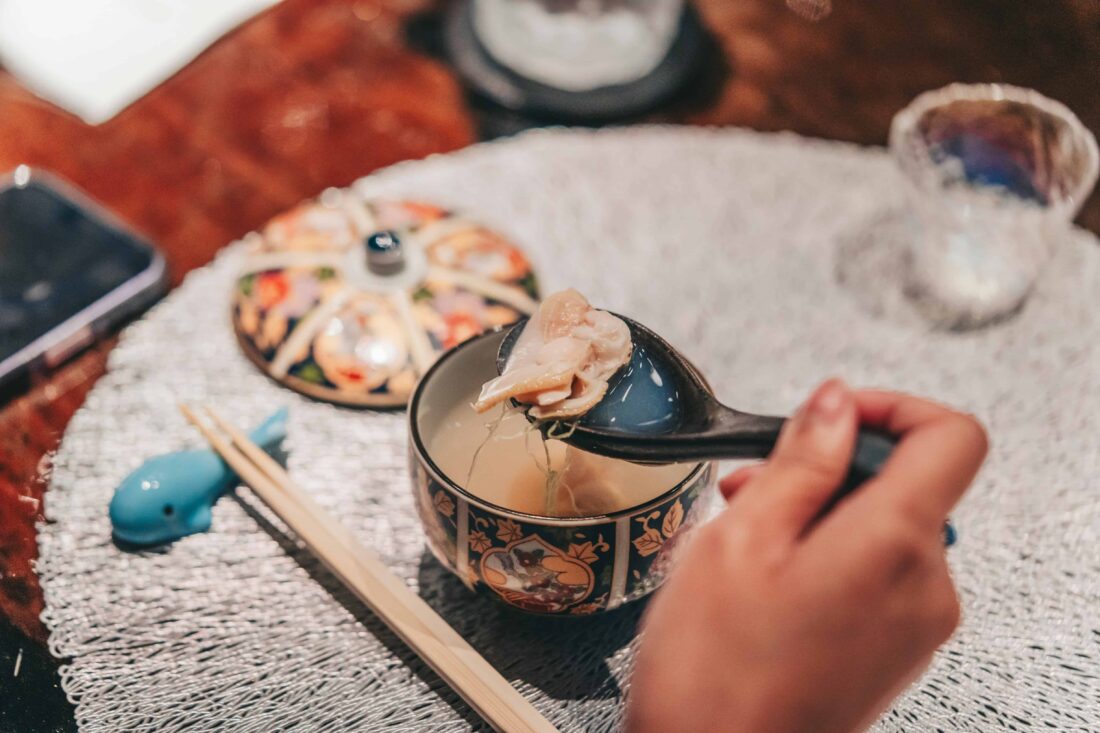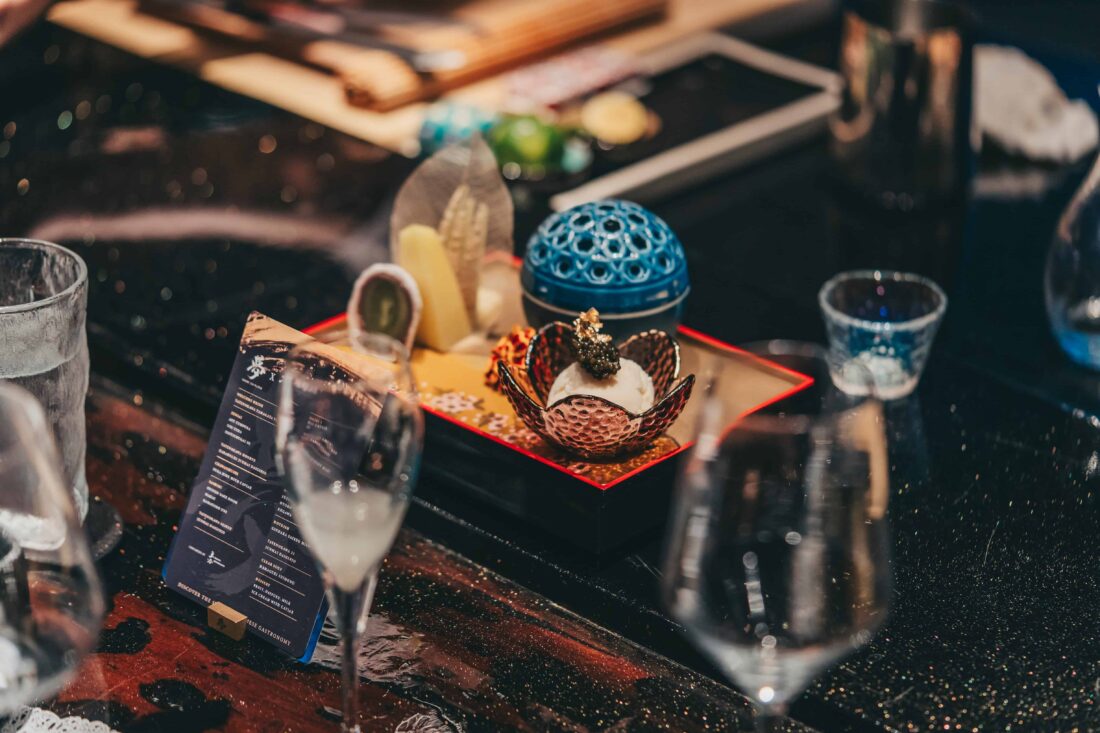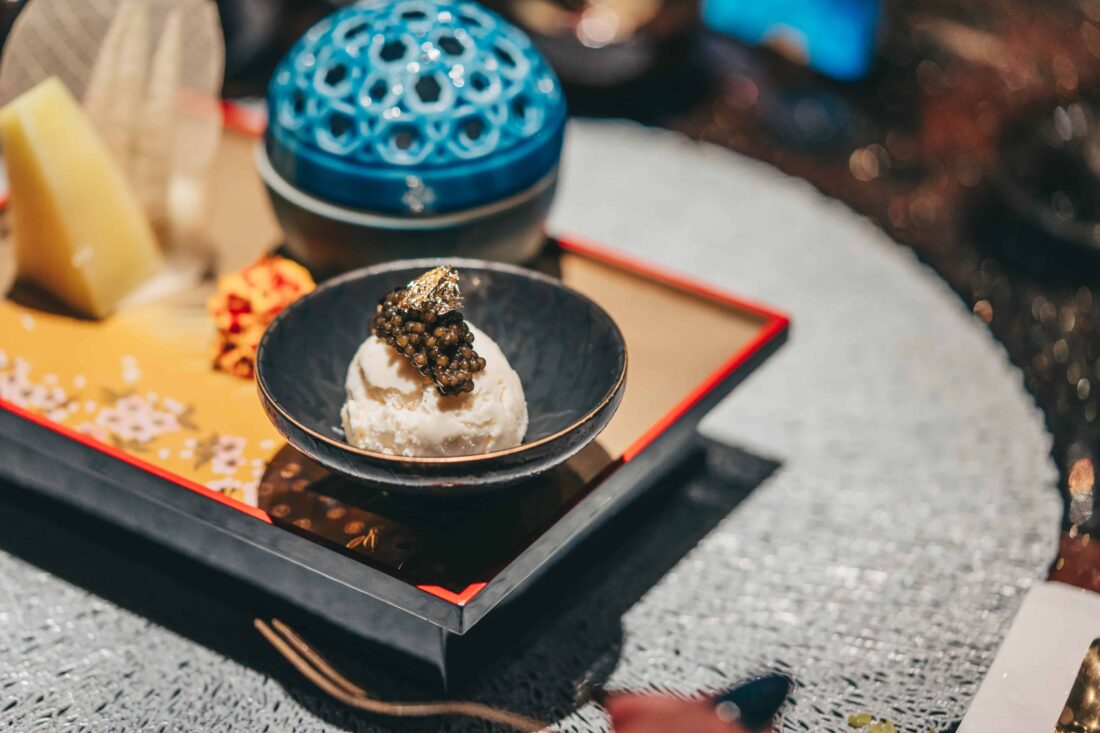 (Swipe right to check out the highlights from the delectable omakase dinner.) Photos by Sushi Shinjiru 夢.