The cat's out of the bag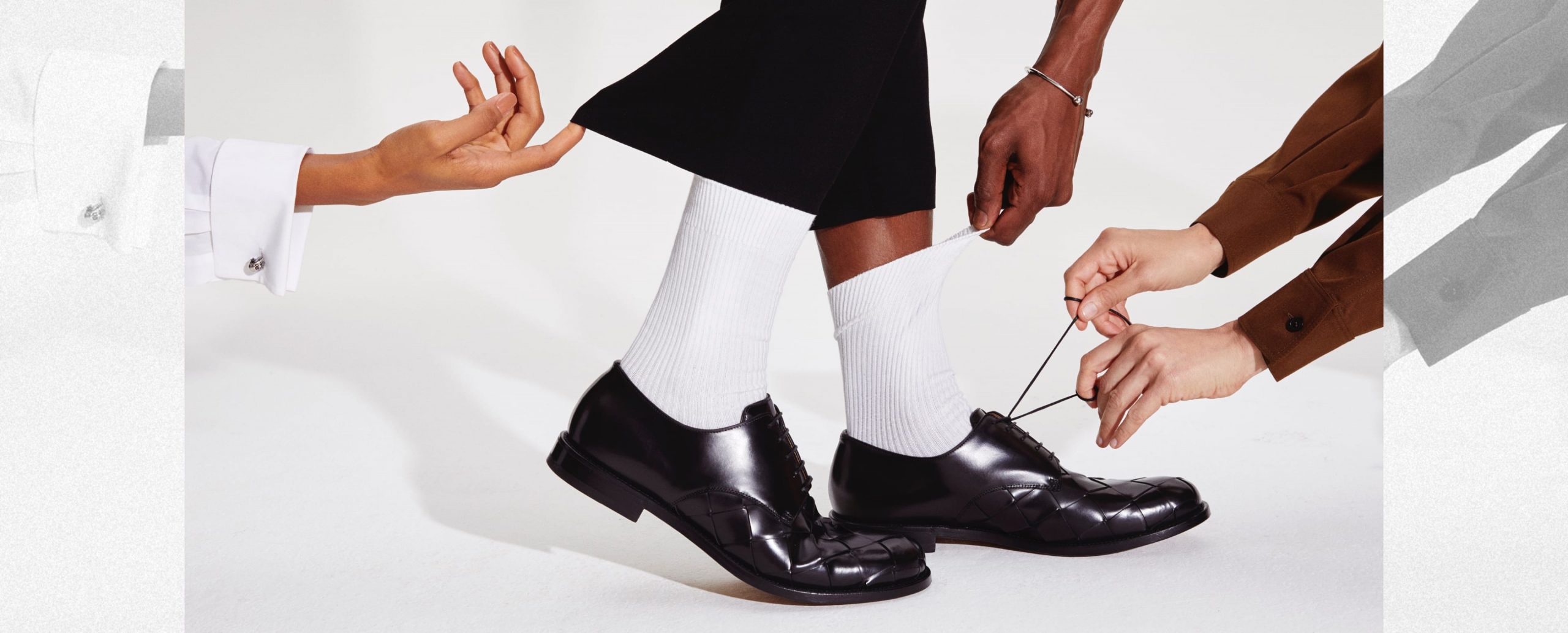 What was once Amazon's best kept secret, has finally come out into the open. Enter VRSNL (stands for versional), Amazon's Zappos subsidiary online operation which has been selling luxury fashion items since September 2019. To date, VRSNL currently carries a total of 36 designers on its list, with an assortment which includes Alexander McQueen, Saint Laurent, MARNI, Jimmy Choo and rag & bone.
According to its website, they described themselves as an online store "defined by a curated and always-evolving designer roster which encompasses luxury, contemporary and streetwear labels across the fashion spectrum." Aside from its offerings in luxury fashion, the platform is also equipped with a section titled "The Remix", which shows original editorial content about insights into brand histories and features on designers. VRSNL also has a dedicated app, which allows fashion lovers to shop wherever, whenever.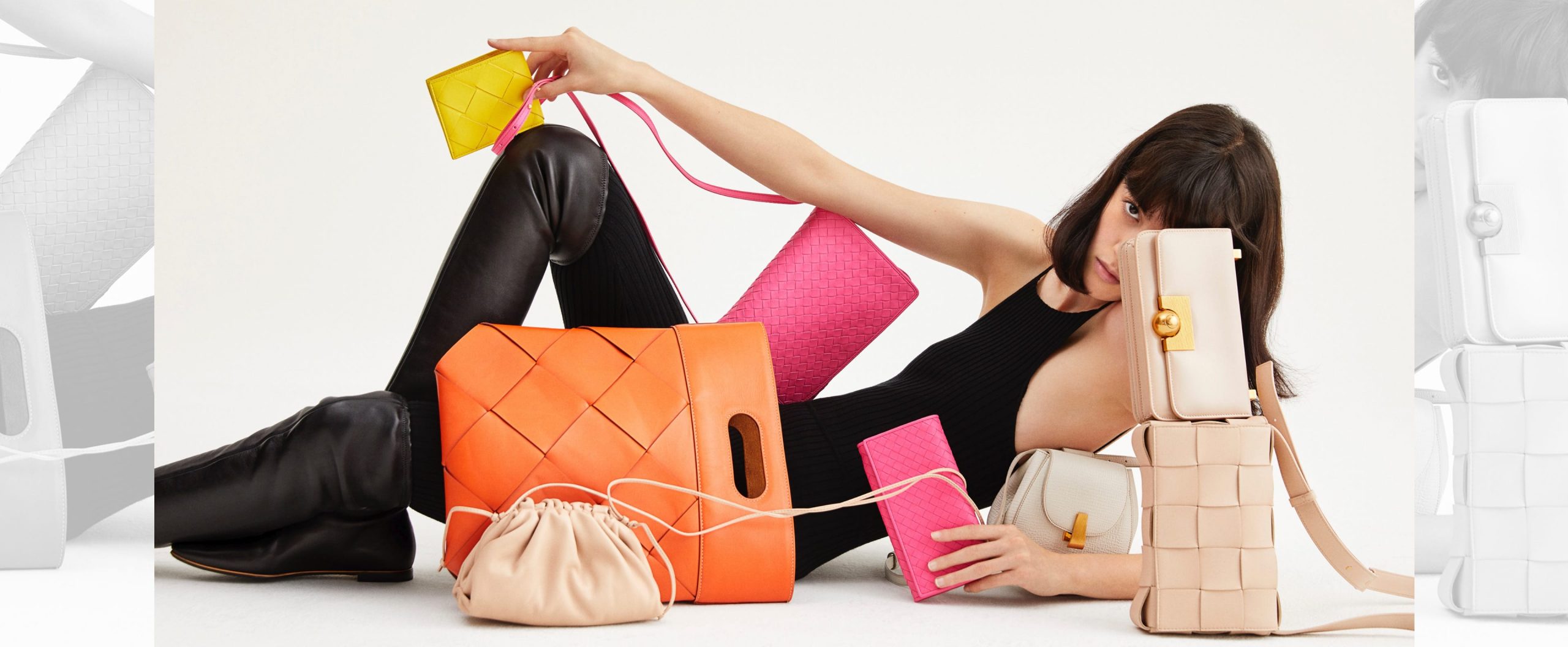 Up to this day, VRSNL has successfully maintained a secret – having received zero marketing and publicity, with an inactive Instagram profile. It now serves as Amazon's foray into the world of luxury e-commerce, and though the reason for its existence still remains vague, VRSNL is planned to compete with other high-end luxury retailers such as Net-a-Porter, Farfetch, and Matches Fashion.
So where does VRSNL go from here?
Naturally it's predicted to succeed with its backing by Amazon, with the latter being the biggest company in the US in online retail that is able to operate a global network of warehouses, planes, trucks, and vans that allows it to close online orders in a flash, at a fraction of the price compared to its rivals. Let's also not forget about the incomparable trove of customer data, and over 150 million subscribers to its Amazon Prime service – which offers a variety of perks. As VRSNL slowly comes out of its shell, time can only tell how it will adapt to the major luxury e-commerce platforms.
Take a peek at what VRSNL has to offer by visiting their website here.
Photos: VRSNL