Leather harnesses, buckles, metal grips, metal eyelets – take centre stage in Alexander McQueen's Pre-Spring/Summer 2023 collection. It exhibits an out-of-the-ordinary contemporary style that's dark, fearless and sophisticated. Sarah Burton, the Creative Director of Alexander McQueen, certainly has outdone herself. She continues the legacy of Lee Alexander McQueen in a manner that's in keeping with his vision.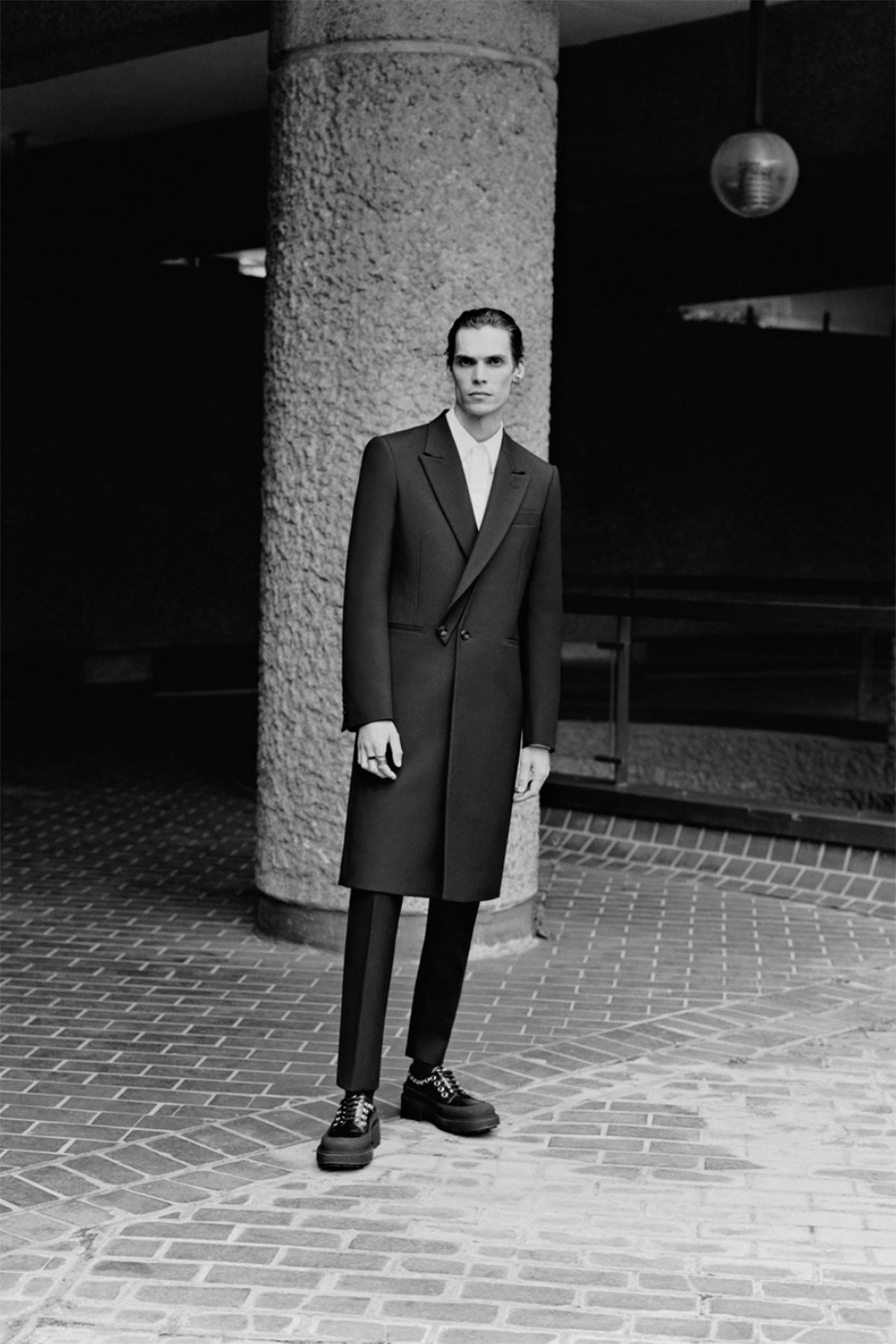 This Pre-Spring/Summer 2023's menswear collection features pieces that seem traditional with sharp tailoring at a glance. As we look closer, we notice the subtle tweaks that resonate overall modern looks. Such tweaks were made to elements such as the lapels, shoulders and waists of the blazers being nipped, tucked, accentuated and oversized. Alexander McQueen's Pre-Spring/Summer 2023 collection elevates conventional menswear in a tone and manner that hasn't been seen in a while. Making our transition to 2023 an apparel journey that glides on the shoals of an intriguingly darker realm.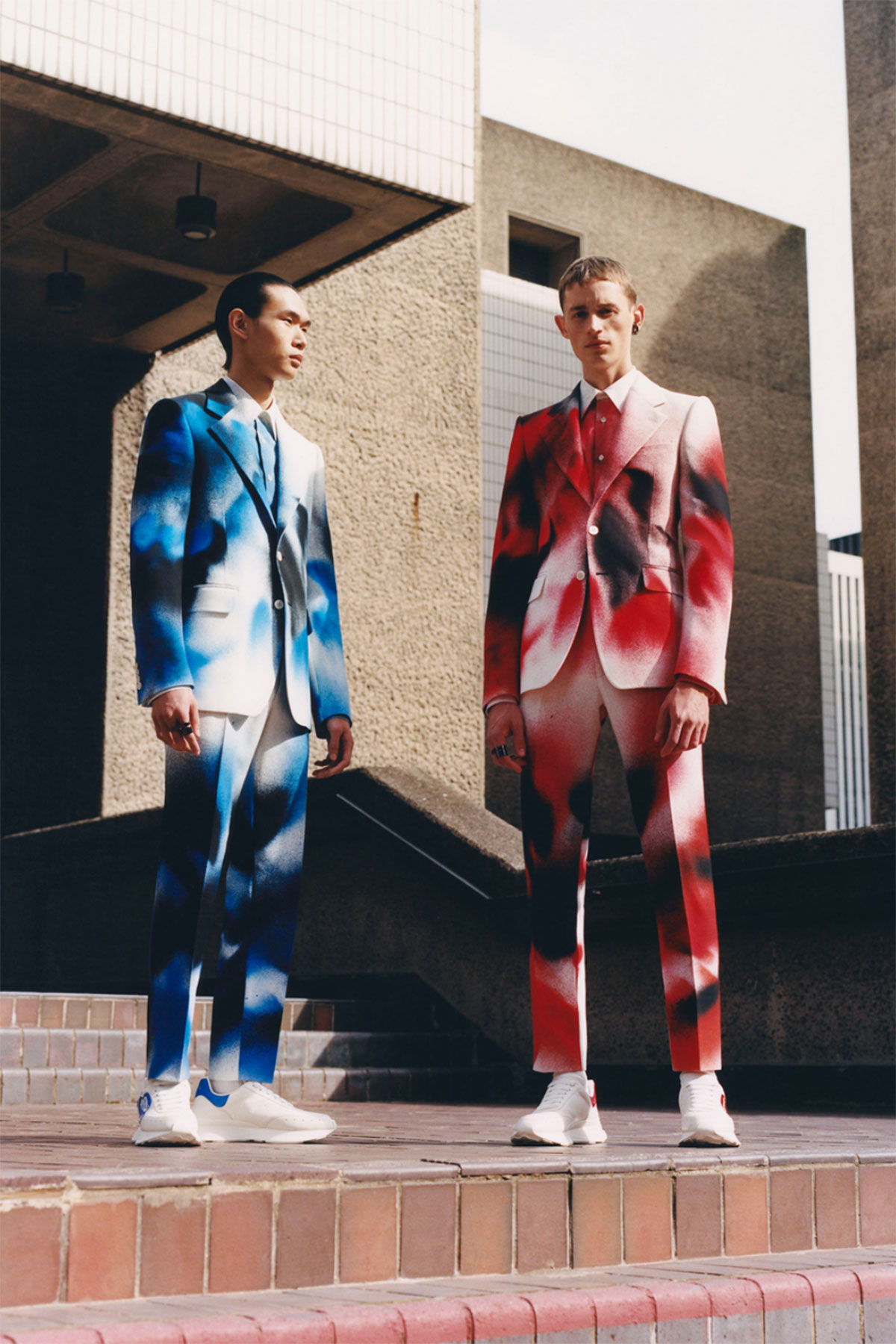 Amidst the collection are pieces designed in Spring Blue, Lilac as well as Watercolour Graffiti hues. This particular design style breaks free from the theme of the collection in a sort of avant-garde manner. In addition, this collection includes stylish pieces that are punctured with metal eyelets such as blazers as well as skinny tailored pants. The accessories in this collection feature pouches, belts, and other leather goods that are designed with the brand's grip metal handle as well as buckles accordingly.
For more information, click here.