Dubbed by Aesop as an unconventional floral, Rōzu is a perfume that celebrates brazen intensity and tenderness.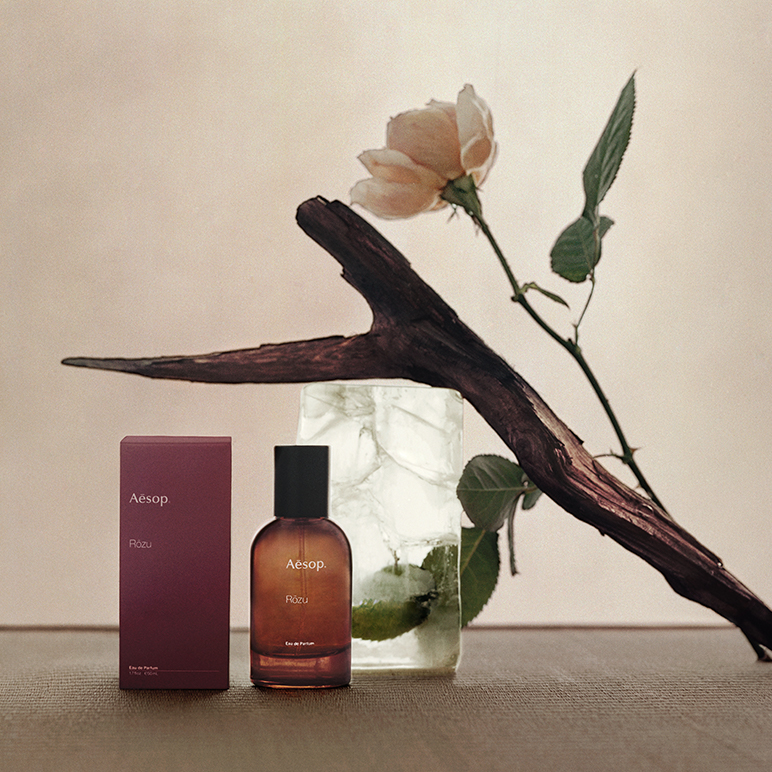 Aesop teamed up again with long-term collaborator Barnabé Fillion on the release of its fourth scent: The Rōzu Eau de Parfum. This unisex EDP was inspired by the life, work and enthusiasms of celebrated French modernist designer, Charlotte Perriand.
Designed to be a genderless fragrance that celebrates intensity and tenderness, every fact of Rōzu embodies a link to Perriand's life and work. The perfume opens with rich floral notes of an unmistakable Rose – which pays homage to the Wabara garden rose – alongside vibrant Shiso accords that reference the designer's lifelong love of Japan. Petitgrain and Bergamot adds floral-fruity notes, and Pink Pepper confers fresh spiciness. At the heart of the EDP, headier florals such as Ylang Ylang and Jasmine are supported by lightweight yet smoky notes of Guauacwood. The Musky base contains hints of Sandalwood, and a blend of soft, woody Vetiver extract, sweet Patchouli and balsamic Myrrh.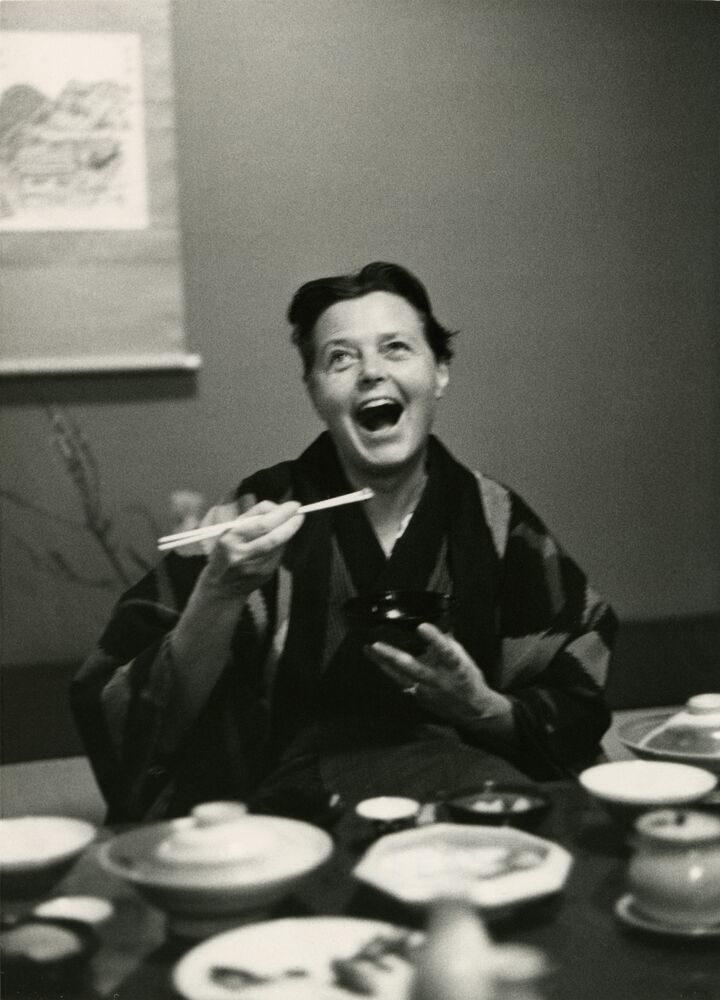 "Rōzu Eau de Parfum is a unique interpretation and reflection of Rose, articulating its lifecycle from greenhouse soil to sumptuous blooms to delicate fading petals. It is designed to evoke both a sense of place and Charlotte Perriand's life work and legacy," explained Fillion. "The prevailing character, – florals with elements of green citrus, all tempered by earthy, woody Vetiver – calls upon traditional men's colognes she was known to favour. In its Japanese touch, it's like a ghost; the trace left after a light incense has been burned."
Charlotte Perriand wasn't just admired for her stellar career, she was also known for her egalitarianism, love of the wild outdoors and modernism. Her sense of adventure fuelled her extensive travels, and her compassion was evident in her ambition and passion to improve the lives of others through intelligent, functional design.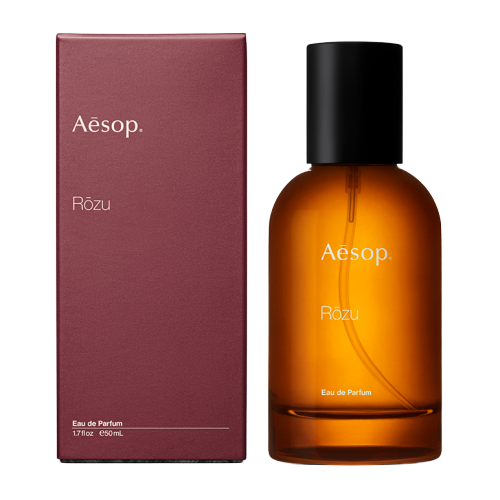 Aesop and Fillion worked very closely with the Perriand family when developing Rōzu. They spent ample time at Perriand's apartment in Paris, retracing her footsteps in Japan and braving the elements to shoot campaign visuals at her chalet in Meribel with photographer Jacques Barsac, the husband of Charlotte's daughter Pernette Perriand-Barsac.
Rōzu Eau de Parfum comes in Aesop's signature minimalist bottle, priced at RM690 for 50ml. It's housed in an elegant rosewood-hued box that features an image from Perriand's photographic archives. The EDP is available at all Aesop signature stores, counters, and online.
Photos: Aesop.