With fashion's embrace of football, the previously-distant worlds come closer together with each fashion season. Prior to the collaboration between these two giant brands, adidas continued to push the boundaries by inviting the Italian house of Prada in a brand new concept: Bringing its new unique touch, for the first time, to a collection of soccer shoes.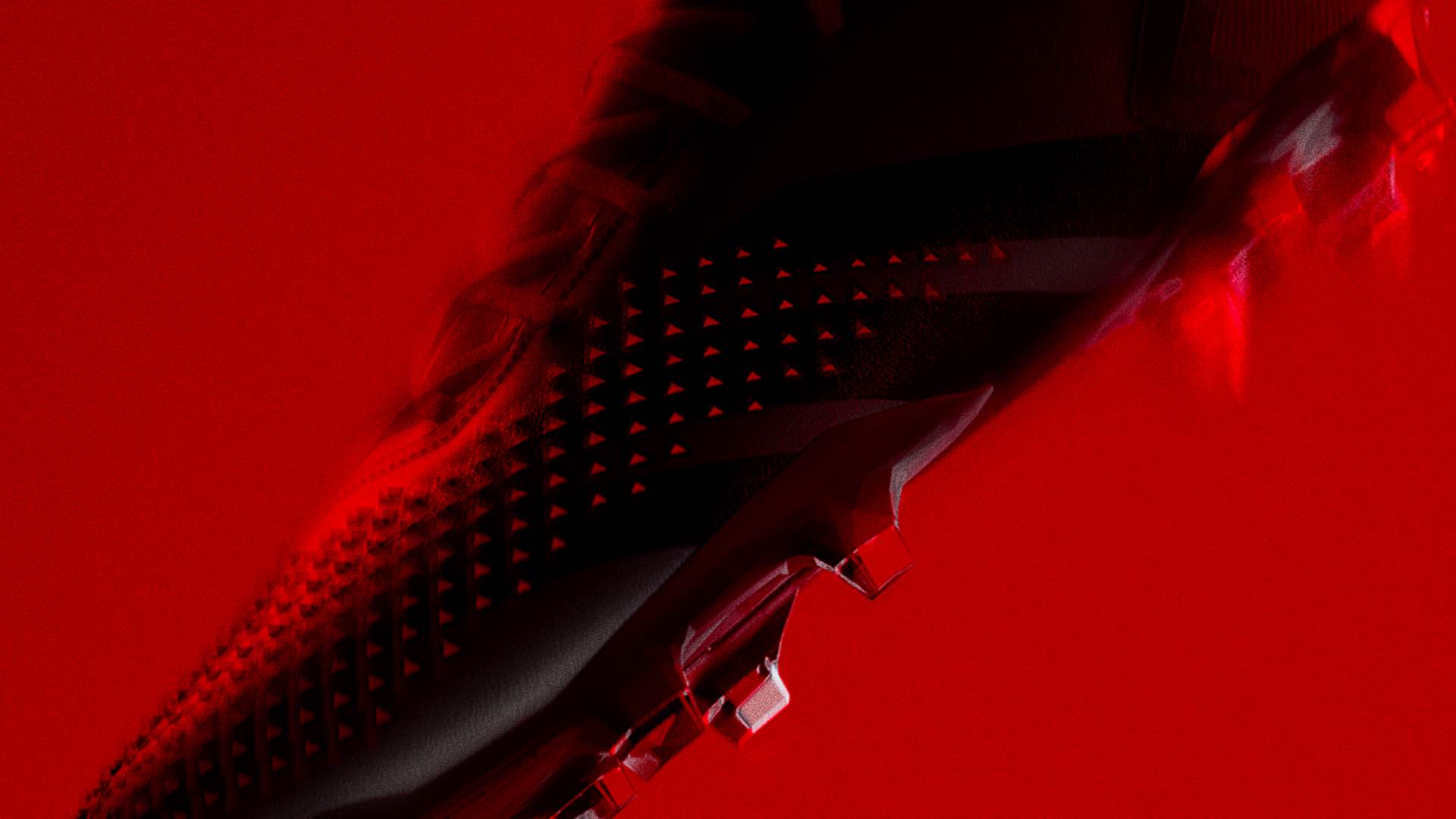 Made from technical and noble materials, the collection incorporates high-fashion design elements and quality construction into existing adidas' archival Football silhouettes. This includes the Predator Accuracy, the Copa Pure and the X Crazyfast in white, black/red and silver colorways respectively. 
The white X Crazyfast and black/red Predator Accuracy both feature Prada's famous shimmering, silver leather and red stripe bisecting their tongue and heel, as well as the brand's iconic triangle motifs scattered across the upper. Meanwhile, the shiny Copa Pure features a leather flap embossed with Prada's logo covering the laces, creating a sleek and clean look unique to that silhouette.
The collection can be purchased here and at select Prada stores.
Photos by Prada.