The champions of Series A is shedding some limelight for the league in the fashion scene. AC Milan and Off-White™ are set to make waves with their upcoming collaborative collection.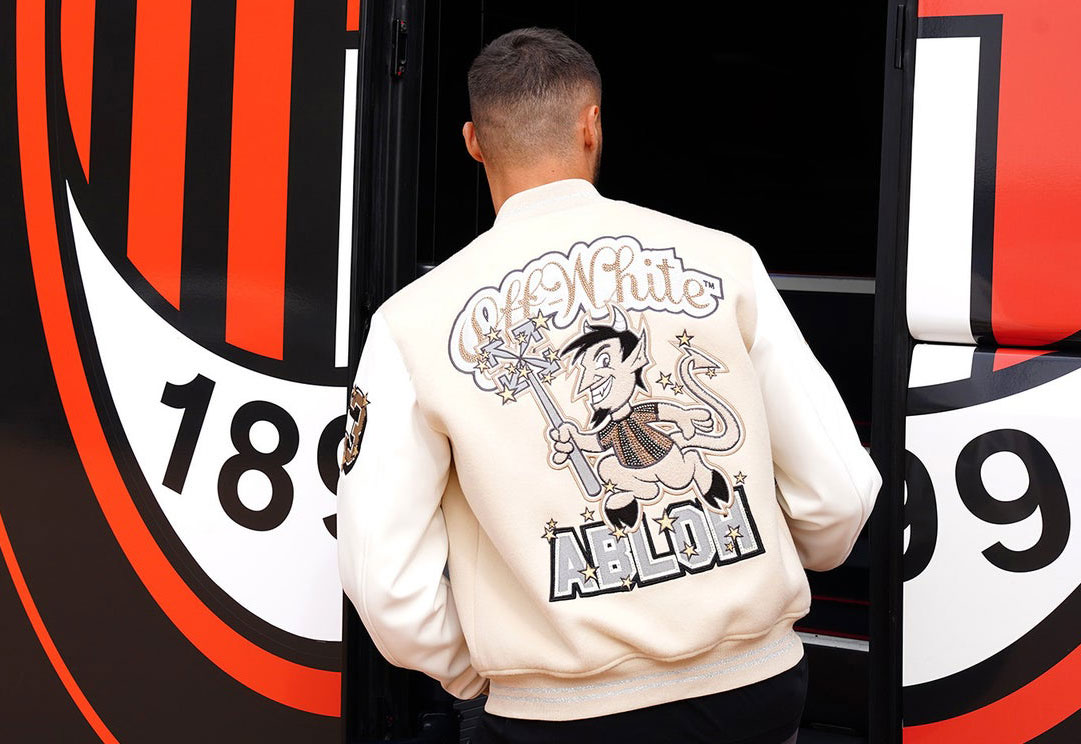 The late Virgil Abloh, creator of Off-White™, envisioned the brand as a multi-platform creative endeavor. His approach to fashion remains iconoclastic and extraordinarily conceptual – pushing the boundaries of youth culture with unique contemporary flair. Through his devotion, Off-White™ has become a sensation in the streetwear scene as well as a staple for numerous footballers styling its contemporary apparel. The fashion brand's official partnership with AC Milan as the team's new Style and Culture Curator is certainly spurring excitement for fans of the Italian club across the globe.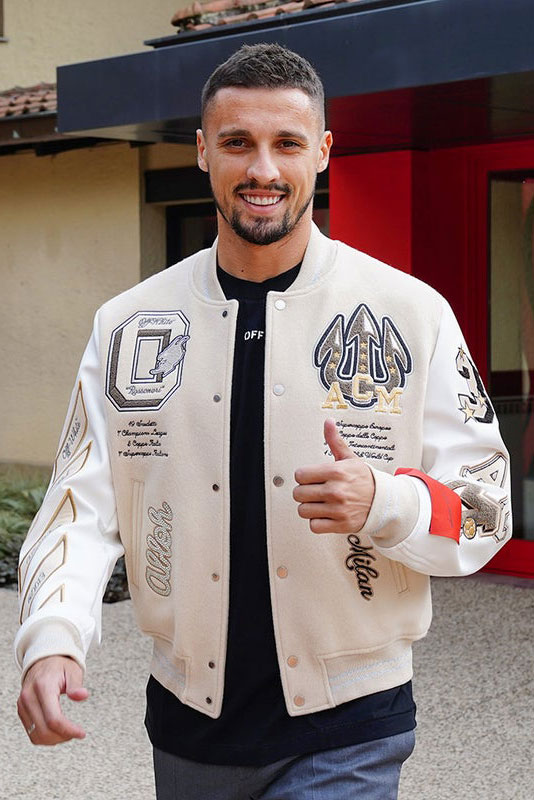 In this campaign, AC Milan and Off-White™ focuses on a cultural aspect, a commitment to positive change. It is about encouraging people to follow their own principles and not be afraid to express themselves. To stand up for what you believe in – to 'Wear your heart on your sleeve'.
The luxury streetwear brand will be providing off-pitch apparel for AC Milan's men's and women's teams. Already sparking anticipation with the collaborative cream varsity jackets, we are certainly looking forward to the other pieces this collection has to offer. The two are supporting community initiatives and will be hosting charitable projects through this campaign.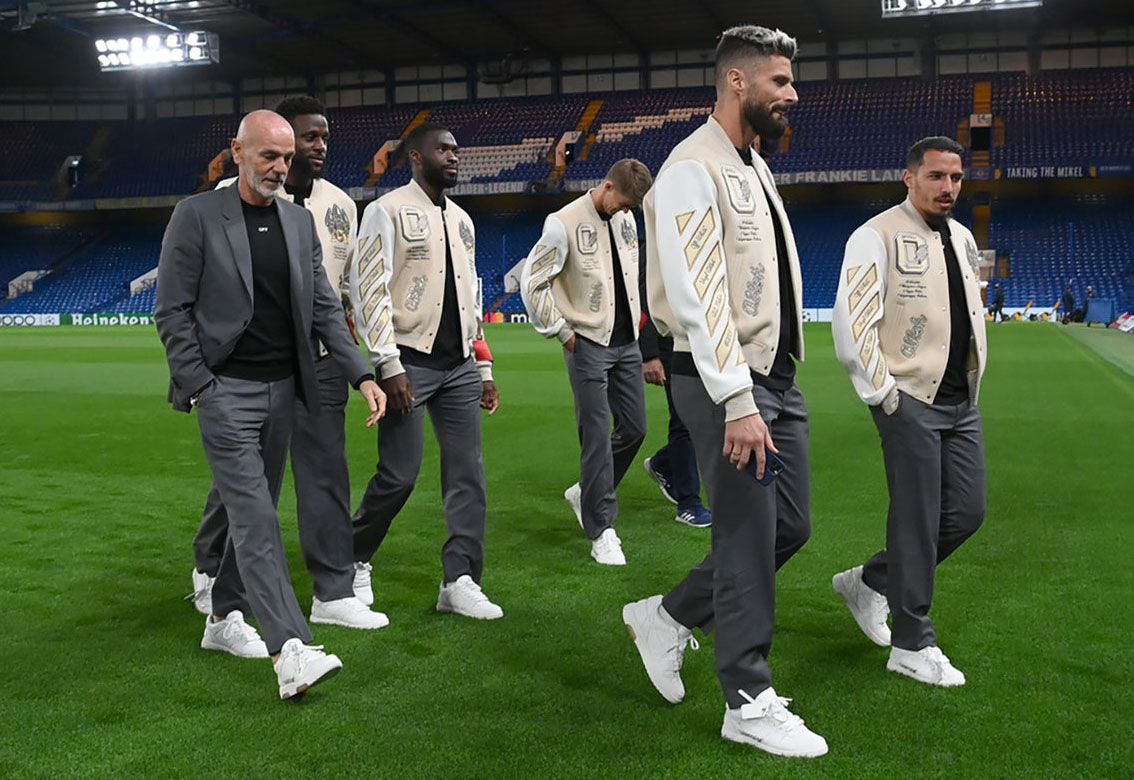 This movement intends to disrupt the norm, to give a voice for unheard ideals – to create change.
For more information, click here.