JW Marriott Kuala Lumpur hosted the latest stylish pool party event in unveiling its newly refreshed poolside. It certainly was an evening to remember, 'A Voyage of Discoveries' was a collaboration with distinctive luxury lifestyle brands for the discerning travellers and style connoisseurs. A true amalgamation in the world of luxury and leisure, the exclusive evening radiated a fine blend of fashion, gastronomy and stylish entertainment – all amidst the beating pulse of KL City.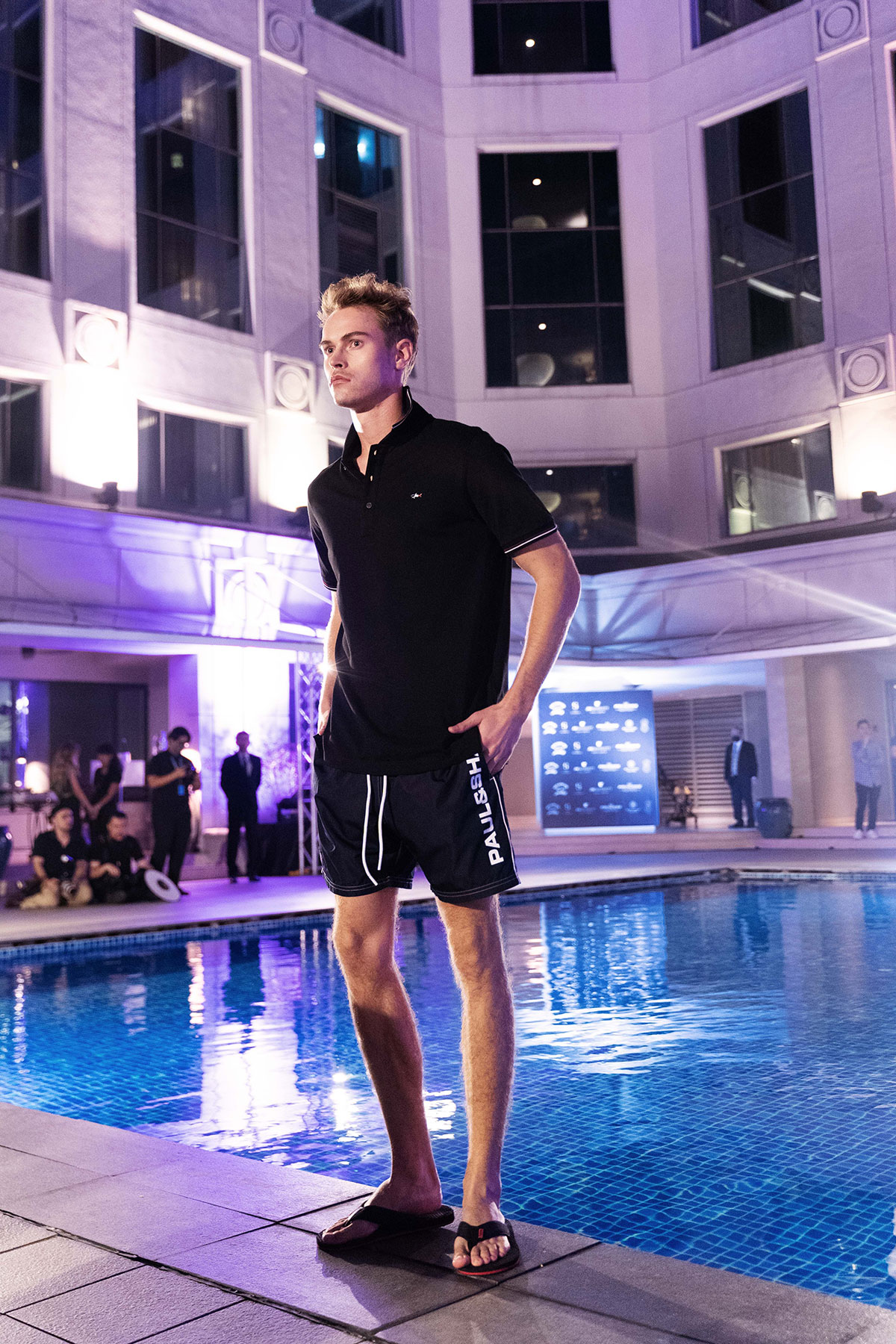 Guests from near and far were greeted by the contemporary poolside that features a Pool House with a new collection of trendy and comfortable cabanas, daybeds and sun loungers. This chic spot was where the highlight of the night unfolded – the fashion showcase. We witnessed an exclusive premier from the latest Paul&Shark's Fall/Winter 2022 collection. This Italian luxury leisurewear brand was inspired by the founder's passion of the sea and love for of yachts. Amidst the happenings, guests were treated to specially crafted culinary by the hotel along with smooth cocktails concocted with Dewars.
For more information, click here.