The Datai Langkawi is listed as one of the world's most beautiful locations. Tucked away in the island's northwest corner, the resort offers sweeping views of the Andaman Sea. We were in paradise to celebrate the launch of Hennessy's newest line, "Paradis."
The gastronomical journey paired with Hennessy's exquisite collection was designed to heighten our taste buds while exploring the beauty of our local gem. During our stay, we participated in a few enthralling activities.
Hennessy Mixology Class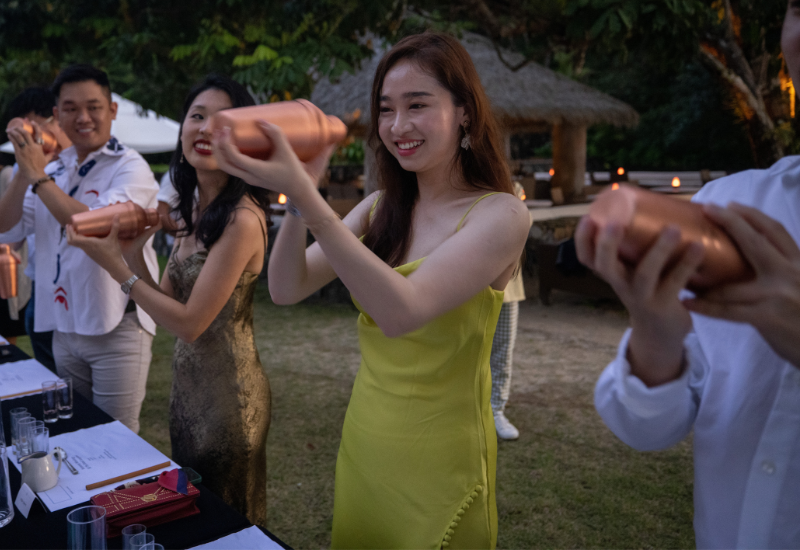 During the session, we learned the craft of creating a unique Hennessy-infused cocktail. We studied flavour profiles, ingredients, and mixology skills. Among the ingredients used were Barossa Shiraz, Elderflower, and Peach Puree.
The cocktail has an aromatic sweetness with a hint of spice from the Hennessy Paradis. During the session, Hennessy ambassador Chong Wai Keng shared the historical intricacies of cognac. The flavour is followed by a sweet and fruity undertone.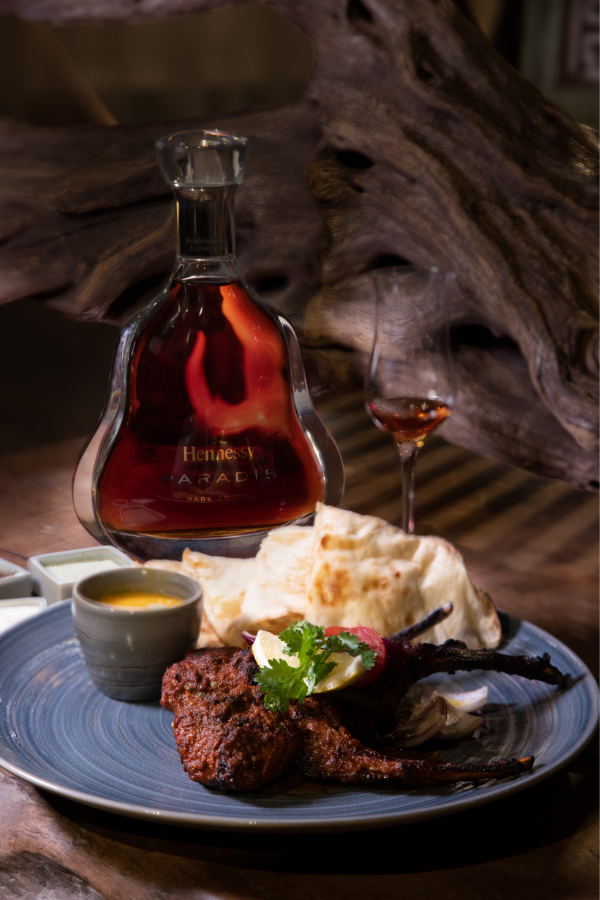 Sustainable Cooking Class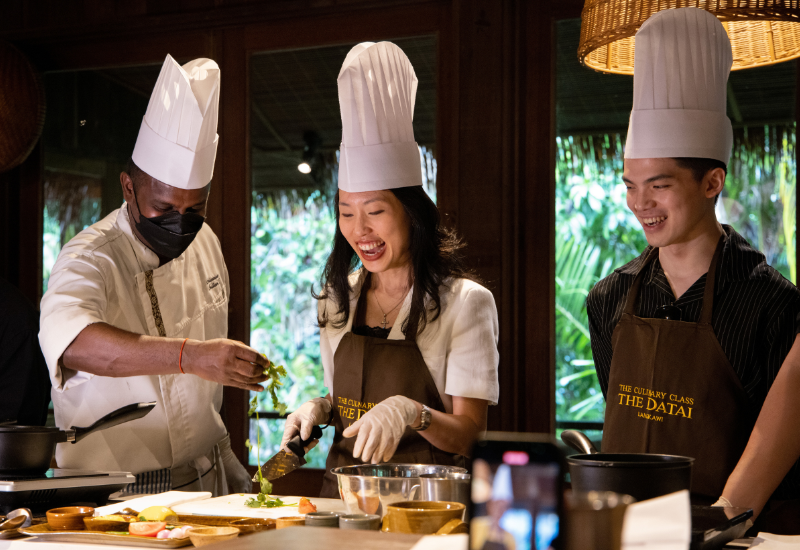 This in-house activity, which is also open to guests, was genuinely enjoyable and interesting. Guided by the in-house head chef from The Dapur, we participated in a hands-on cooking lesson, which started with a stroll to the garden for us to get to know the fresh ingredients that will be added to our cuisines. The cooking session that ended with lunch included our sumptuous new creation of Methi Fish Curry and Chana Salad. The cuisine was specially paired with Hennessy's Cloudy Bay for a compelling finish.
Hennessy Paradis Sustainable Pairing Dinner
The Chef Series by The Datai is a signature dining experience set in the beautiful setting of the resort's ancient rainforest. Dinner was prepared by Chef Masashi Horiuchi, a Japanese-born chef who has over two decades of culinary experience and is also known for his French cuisine.
For our main course, we delighted in Salmon & Sorrel, a melt-in-the-mouth cuisine, paired wonderfully with Hennessy's white sparkling wine, Whispering Angel. The bubbly's distinct flavours entertain the palate with the light aftermath of the salmon.
We also savoured a roasted leg of French suckling lamb with artichokes, lamb jus, black truffle, and confit garlic. This dish was undoubtedly flavorful, combining the earthy flavour of the black truffle with the sweet and delicate flavours of the meat. The Hennessy Moet & Chandon was paired alongside the cuisine to balance out its robust flavours.
For more details, visit Hennessy.
Photos By Hennessy Malaysia.