No.3 London Dry Gin, which has been selected as 'World's Best Gin' for the fourth time, unveiled its new fascinating and fresh bottle design, which represents each of the six botanicals flavours in the No.3 recipe. 
The official launch which took place at WET Deck, W Kuala Lumpur on 18th May saw the unveiling of a new hexagonal bottle shape, in which they represents each of the six botanicals key ingredients in the No.3 formula—along with the refreshing tastes of juniper, citrus, and spice. A precise accuracy for the best Dry Martini or a delightful Gin & Tonic.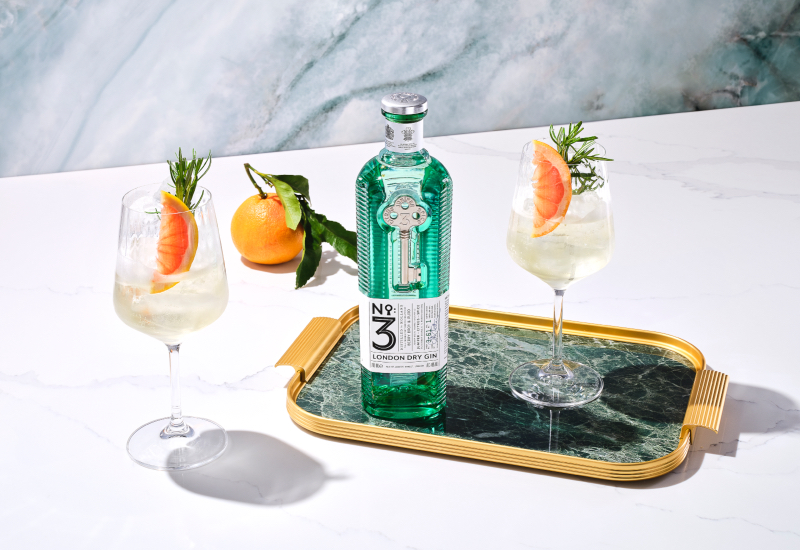 The name and distinctive key remain visible, proudly reflecting Berry Bros. & Rudd, the brand's creator's home at No.3 St James's Street for over 320 years, and a personal pledge from No.3 that the brand would continue to thrive.
The brand revealed that the creation took nearly two years to develop, involving master distillers, elite mixologists, and Dr. David Clutton – the only person in the world with a PhD in gin, who spent months hand-picking the finest ingredients to make a genuinely authentic London Dry Gin.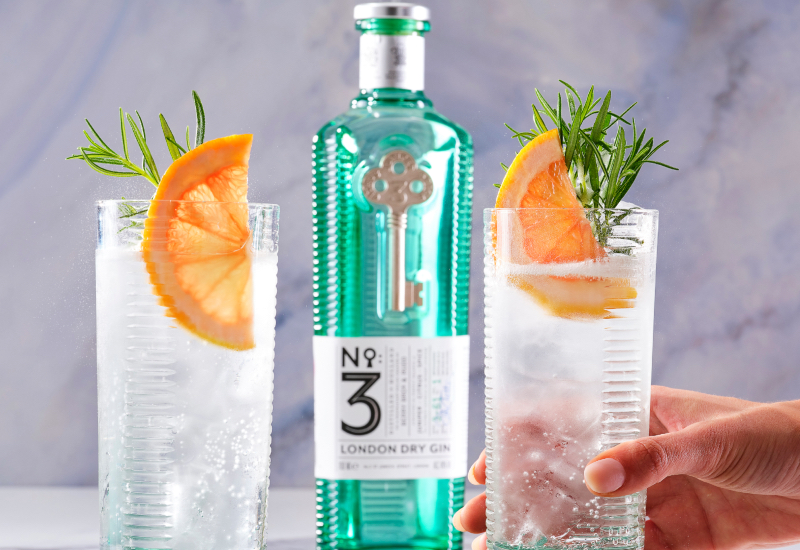 To match their rigorous needs, they distil their spirit and botanicals in Holland, the home of gin, in a unique 100-year-old, brick-encased copper pot still. In results, the No.3 London Dry Gin is the world's perfect gin balance of three key flavours.
No. 3 London Dry Gin is now available at selected premium supermarkets, bars and restaurants.