Every Oscars 2018 nominee received beauty and tech products, multiple vacations and special treats, even for their pets.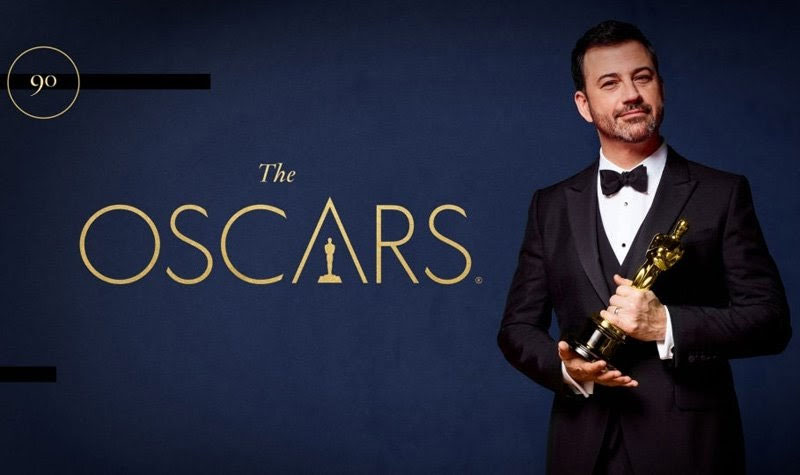 Actors always say that being nominated for an Academy Award is an honour in itself. Well, it turns out nominees don't just receive the sense of respect and recognition, but also a special Oscars goodie bag.
Since the year 2000, Distinctive Assets has been putting together the "Everyone Wins" Nominee Gift Bag for artists in all 25 categories. These bags are filled with exciting all-inclusive vacations, oddball luxury gadgets, and freebies one would imagine celebrities get excited by, sprinkled with support for charitable causes for good measure. According to Forbes, the participating companies pay to donate their items for the celebrity exposure.
The total monetary value of the bag reportedly reached $230,oo0 in 2016, when Distinctive Assets decided it wouldn't reveal the prices of individual products anymore. Instead, it let on that 2018's haul would total to more thhan $100,000.
This year's nominees got their Oscars 2018 goodie bags in the week leading up to the awards show, which wrapped up on March 4 at LA's Dolby Theatre. We're sure they didn't mind the Dandi Patch underarm sweat patches, Chocolatines edible jewellery box, or fresh crate of Epifruit California oranges, but as you can imagine, the gifts in a Hollywood goodie bag get a lot better.
Here are the eight most memorable items (with estimated values).
12-night trip for two to Tanzania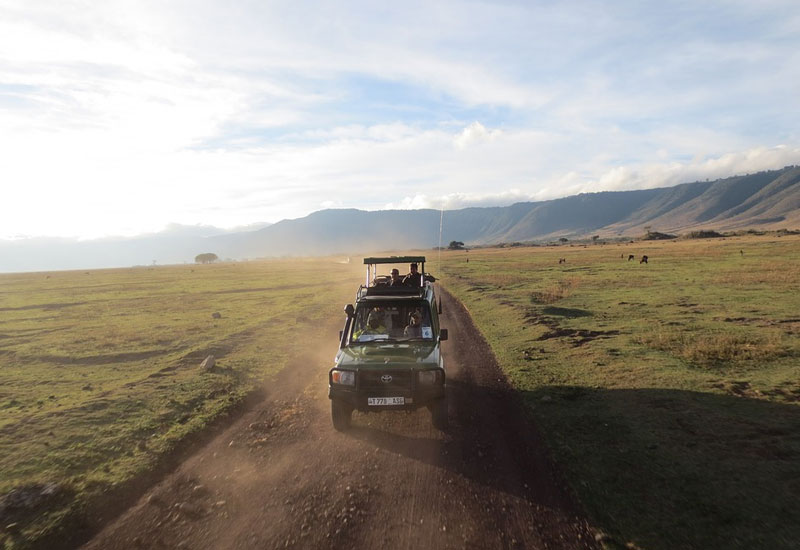 This all-inclusive trip courtesy of International Expeditions costs more than $40,000. The nominee can take one lucky (and preferably adventurous) person along to experience spa services, a private safari guide, wild game drives, and hot air balloon safari with champagne breakfast in the famously-beautiful African country.
A week of pampering at Golden Door Spa, San Diego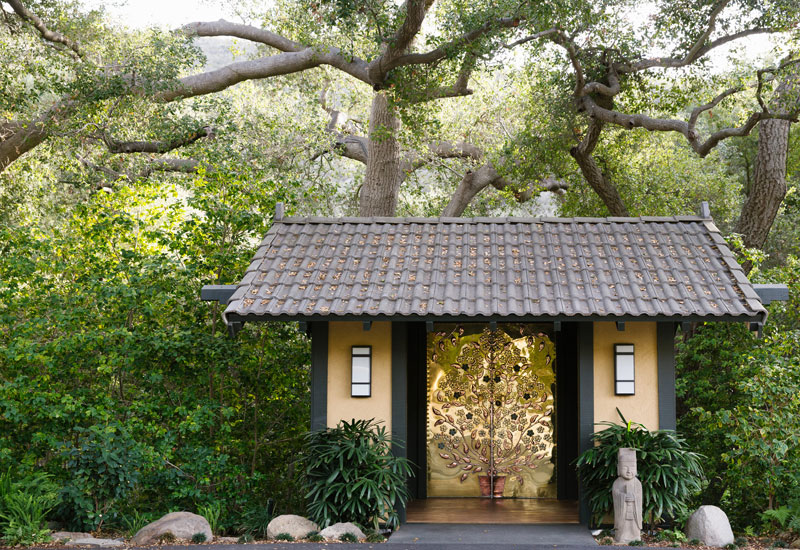 With a package priced at $8,850, this San Diego spa is known to donate all of its net profits to children's advocacy organisations. Not a bad way to feel and do good at the same time.
6N 7D stay at Koloa Landing Resort, Kauai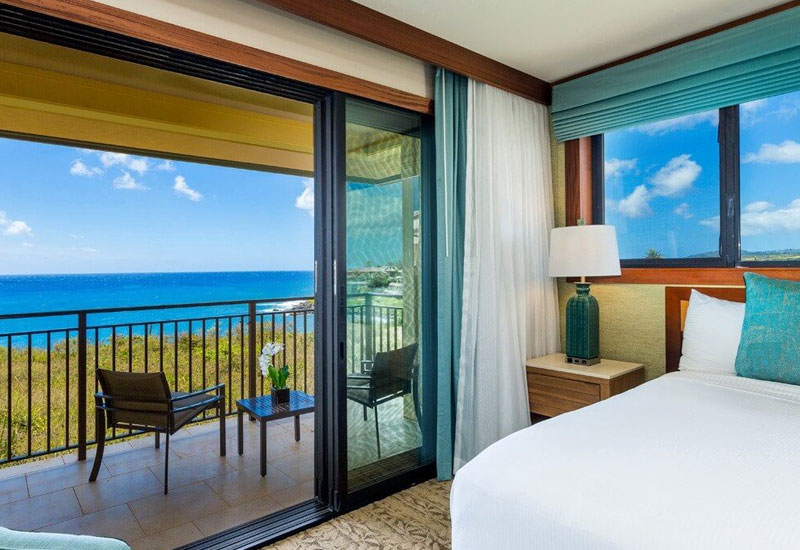 The stay at this Poipu gem will be in a breathtaking seaside, two-bedroom villa complete with island experiences like zipline adventures and helicopter tours.
10,000-bowl donation from Halo, Purely for Pets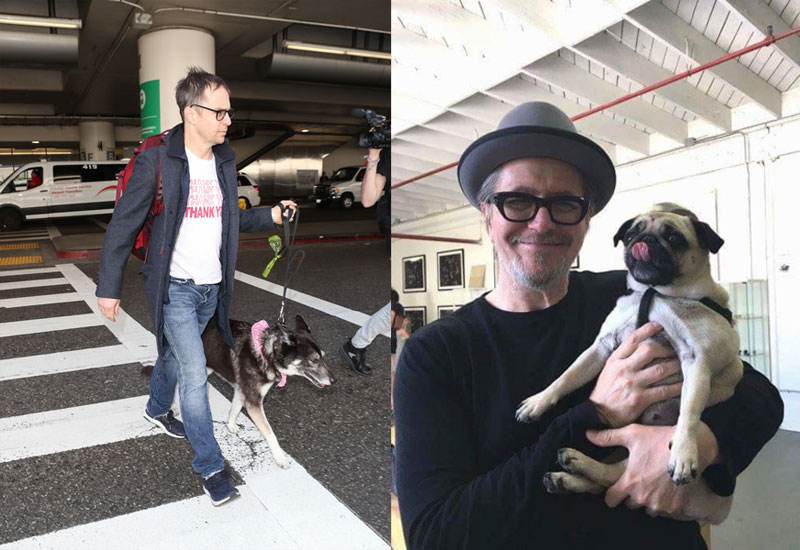 Each nominee will get to donate an equivalent of $8,000 to any animal shelter or rescue of their choice, and extra Halo treats for their cats and dogs at home.
DNA kit from 23andMe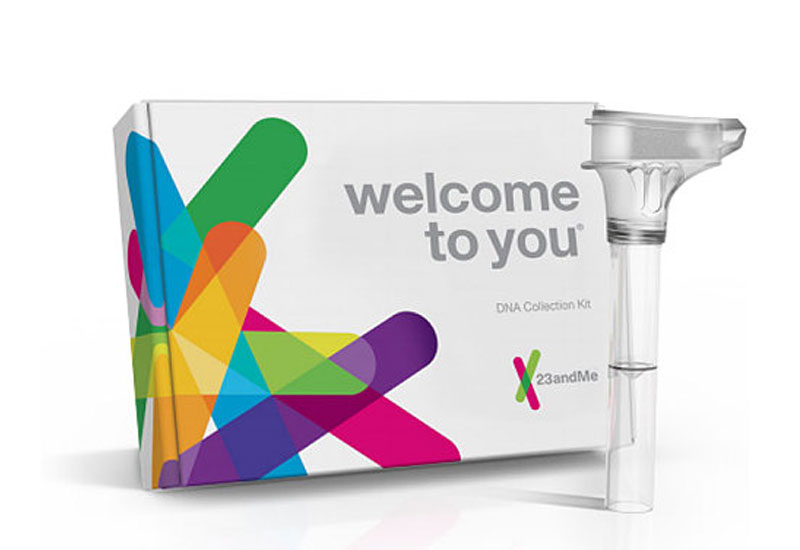 Everyone at the Oscars can now study their genetic make-up with over 75 reports on health, traits, and ancestry.
Levitating Bluetooth speaker
A levitating Bluetooth speaker seems fit for someone who probably has all the latest in tech. It's a cool novelty item that looks like it might have been developed in collaboration with a space agency – or aliens.
Stylish pepper spray from Pepperface
Holding 4 grams of spray, these containers come in cute colours and names like The Coco above. Each cost $27, but can come bedazzled at $125.
Luxury false lashes from Le Céline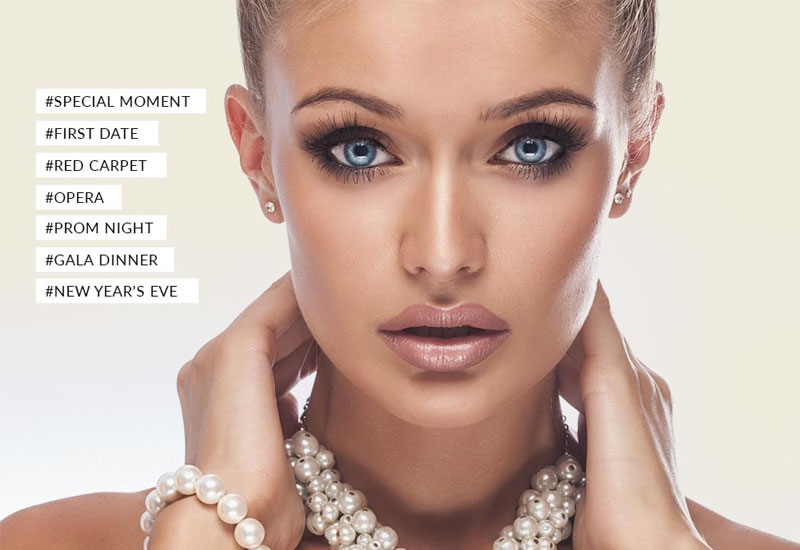 Luxury beauty brands are getting tremendous visibility by getting in the bag, including this luxury lash line. All nominees receive 23 products from the collection. Le Céline's bestseller retails for $330 ($199 on sale).
Related: A complete list of the Oscars 2018 winners
Source: Forbes