The organisation behind The World's 50 Best Restaurants – The 50 Best organisation, is standing with the global restaurant community with its new recovery program.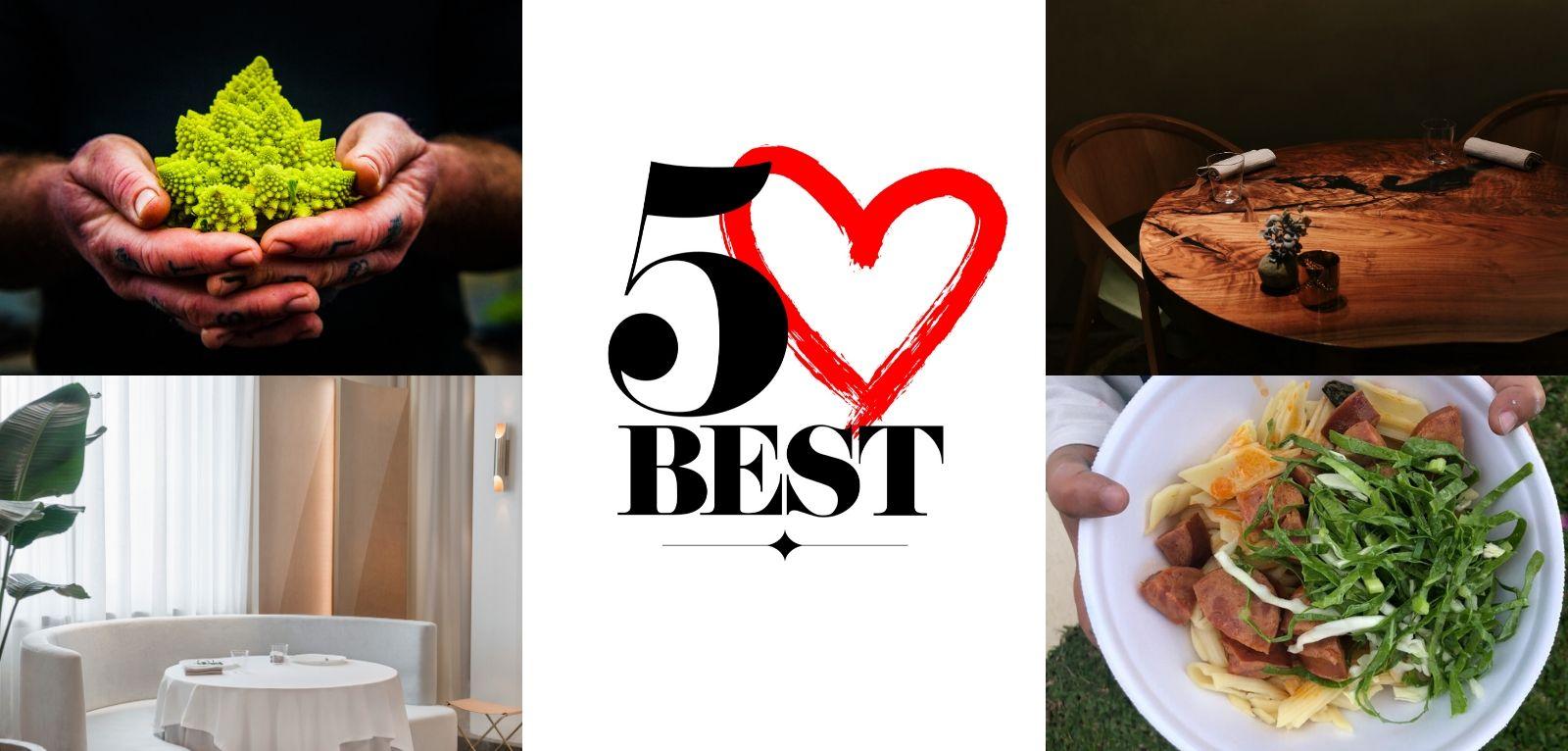 The COVID-19 pandemic has not only robbed people of their carefree living, but also their livelihoods. The economic state of the world suffers a standstill due to social distancing rules and lockdowns for the sake of our health sand safety. One of the biggest industries to take a major hit is the F&B industry, as it thrives on social gatherings and human interaction. Restaurant owners and chefs are left wondering how to allow their businesses to survive, while adapting to the new normal.
In comes 'The 50 Best' organisation – which runs The World's 50 Best Restaurants, Latin America's 50 Best Restaurants, and Asia's 50 Best Restaurants – with an overarching programme called '50 Best for Recovery'. Made in partnership with San Pellegrino and Acqua Panna, the programme is split into initiatives, and aims to provide tangible financial relief for the struggling F&B industry, while providing helpful resources for restaurant businesses as they continue to brave through the pandemic.
Starting off the programme is the 'Recovery Fund', that will be used to support a range of non-profit organisations working in different parts of the globe to aid the survival and eventual revival of the restaurant sector. The second initiative is the 'Recovery Hub', which offers advice, information and inspiration for the sector. Food lovers and passionate enthusiasts can also look to this hub to find how they can play their part in helping to sustain and rebuild the F&B industry.
The third initiative is a virtual Recovery Summit, which is slated to take place in September 2020. It will focus on exploring how the restaurant world can adapt to the new climate and thrive in the process. The summit will feature various events which include masterclasses, talks, case studies, interviews, and discussion forums. The gastronomic community will be able to gather online to trade and share knowledge on the best practices and visions of a new dining experience in a post-pandemic world.
To find out more about the '50 Best for Recovery' programme and its updates, visit the official website here.
Photos: 50 Best.