It's about the positive vibe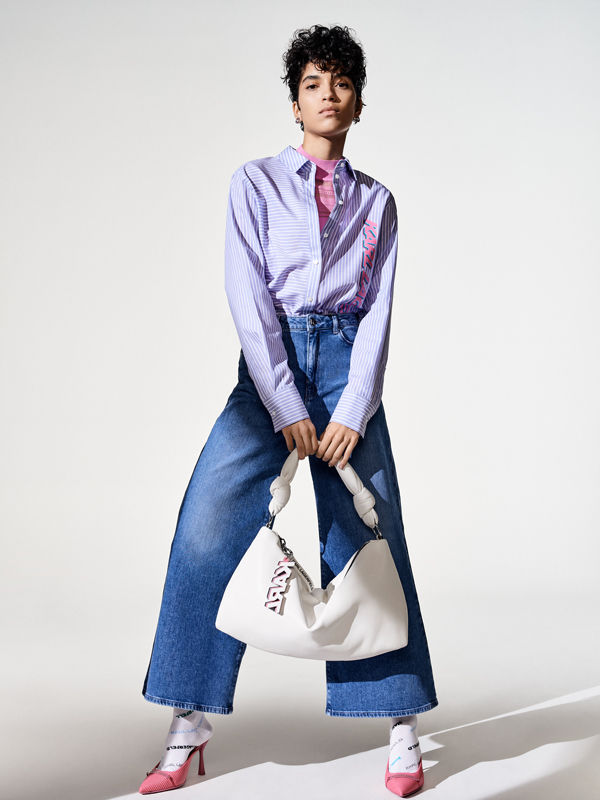 Staying true to Karl Lagerfeld's approach in combining classic and contemporary influences, the brand's pre-fall 2022 collection remains true to the late designer's vision with a seasonal theme that focuses on creativity and regeneration. A vibrant outlook can be felt throughout both the men's and women's collection, with forward-facing designs such as the brand's modern interpretation of denim and use of bold hues.
The designs reflect the brand's take on inclusivity
Genderless silhouettes take centre stage in both the men's and women's collections this season, building on Karl Lagerfeld's focus on inclusivity by showcasing it through innovative design. Meanwhile, the Pride selection features a selection of vibrant genderless designs that come in a wider selection of sizes.
Sustainable and versatile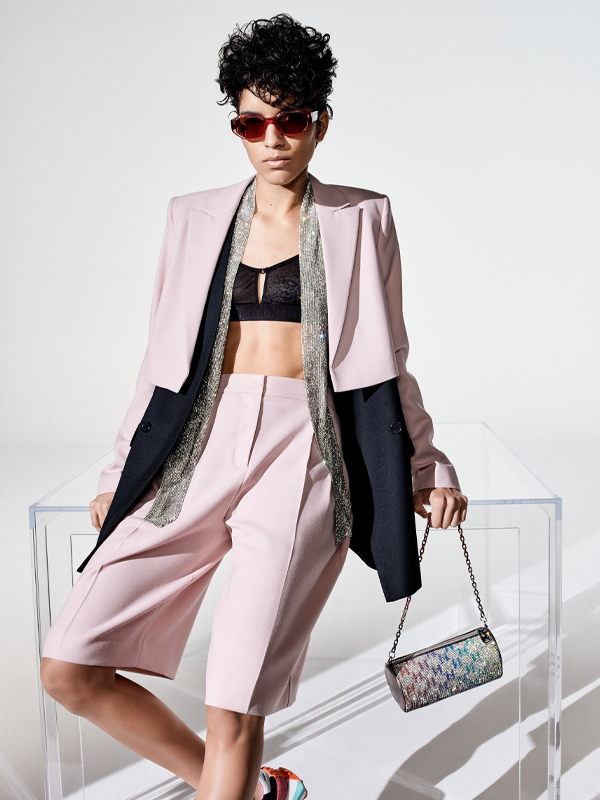 The men's and women's athleisure range offers a special emphasis on sustainable and high performance materials. From sports bras to jogger trousers, these elevated sportswear pieces can easily take you from the gym to a night out in town.
When it comes to monograms, more is more
The eye-catching motif of the Karl Lagerfeld monogram is emblazoned throughout most of the designs. The monogram-embroidered K/Skuare tote bag is one of the stand-out accessory pieces from the new collection.
Athleisure gets a performance upgrade
The men's athleisure pieces are given a technical performance upgrade with a capsule collection designed in collaboration with Sebastien Jondeau (Lagerfeld's former longtime personal assistant). From smart seamless T-shirts to cosy sweatshirts, the ensembles offer a fashion-forward approach to streetwear.
Photos: Karl Lagerfeld