Streetwear has notably infiltrated the fashion industry and for a good reason. It's a style that's accessible and easy to reach as compared to curated couture and tailor-made pieces. Aside from that, it's fashion that literally anyone can pull off. So despite your height or size, here are some streetwear essentials to try for a change of look. 
Oversized graphic tee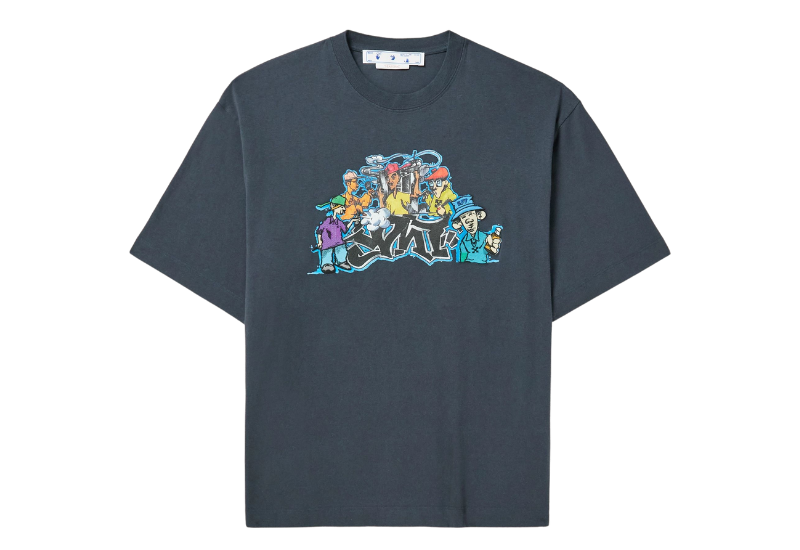 There shouldn't be a need to choose between comfort and style when you can have them both. And everyone knows one of the few streetwear essentials is oversized graphic tees. Oversized silhouettes are easy to play around with, be it with skinny jeans, straight-cut denim or sweatpants. Mr Porter
Graphic hoodie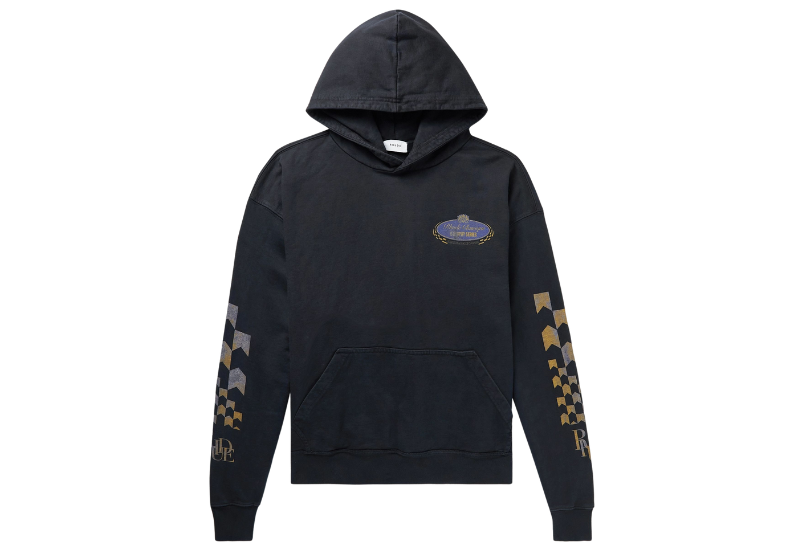 Bold illustrations with relaxed contours are what define streetwear, which is why graphic hoodies are a prerequisite. Typically if you're going out with a bold hoodie, the layers underneath would be simple. But streetwear is all about expression and who's to say you can layer brave and valiant? Mr Porter
Straight-cut jeans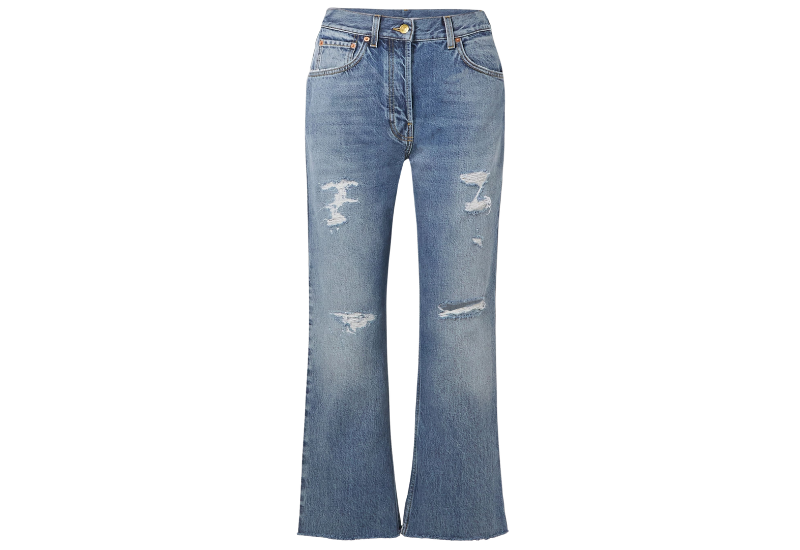 The era of skinny jeans has bid farewell and straight-cut jeans are now taking over as a must-have streetwear essential. Wear it during the day or night, throughout the weekdays and into the weekend and trust us, you'll look good with it no matter what. Net-a-porter
Chunky sneakers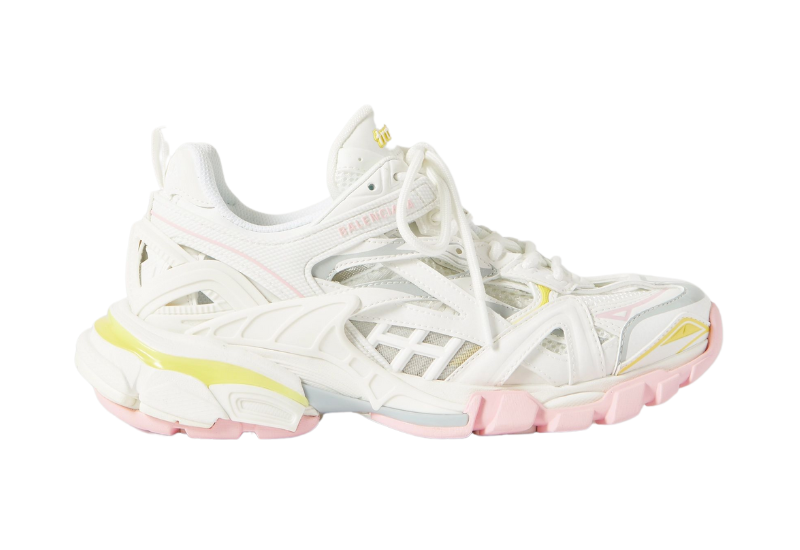 Sneakers are the new statement piece, especially when it comes to streetwear fashion. And the best part is that they come in a plethora of essence. From retro to hype or bright, chunky sneakers will go well with almost anything. Net-a-porter
Bucket hat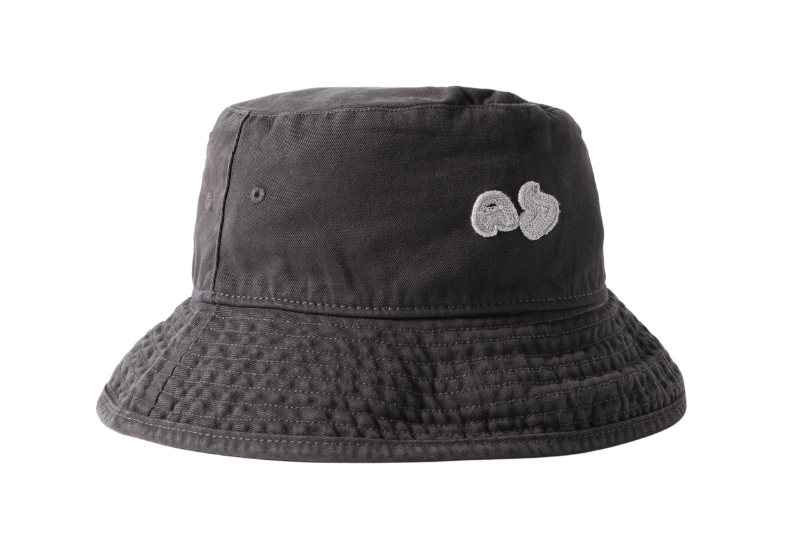 Hats are the quintessential accessory when it comes to streetwear and generally, beanies are the go-to. But street fashion has come a long way and bucket hats are the new trend which we wholeheartedly welcome because of how easy it is to pull off. Mr Porter
Featured image by Unsplash.