Winter is coming, and Niseko Village in Hokkaido offers a winter wonderland experience that rivals Europe. Covered in thick snow and boasting a strong village culture, Niseko Village has introduced Niseko-yo, a testament that enhances the winter allure. 
Known as the 'Aspen of the East', Niseko Village is renowned for its pristine environment and staggering 18-metre annual snowfall, offering a range of activities for all ages and interests. From skiing and snowboarding to relaxing in natural hot springs, Niseko Village promises an unforgettable winter experience. 
Here are five reasons why you should consider visiting Niseko Village this holiday season. 
1. Gastronomic Delights
Niseko Village is a culinary paradise, offering a wide array of gastronomic delights. For those seeking a taste of authentic ramen, 'Gogyo powered by Ippudo' is a must-visit, showcasing the town's favourite ramen mastery. If you're in the mood for pizza, Baby Crosta is the place to be, as it is internationally acclaimed and recognized as one of the top 10 pizzerias in the Asia-Pacific region. Looking for some light bites? Long Tang offers delectable dim sum that is sure to satisfy your cravings. 
2. Liquid Indulgences 
No trip to Japan is complete without experiencing the traditional tea-tasting ritual. Chuya, a charming teahouse, offers a delightful selection of both sweet and savoury treats, all set against the breathtaking snowy backdrop of Niseko. The ambiance of the teahouse is infused with the spiritual essence of Japan, creating an authentic and immersive tea session. 
For those seeking a vibrant nightlife experience, Chuya Bar is the place to be. This lively cocktail bar has joined forces with the renowned Penrose by Jon Lee, which has been recognized as one of Asia's top 50 bars in 2023. Together with six other esteemed cocktail establishments from across Asia, Chuya Bar by Night presents an exclusive 'Taste of Asia' experience, showcasing the best flavours and mixology techniques from the region.
Related article: Jon Lee elevates the classics.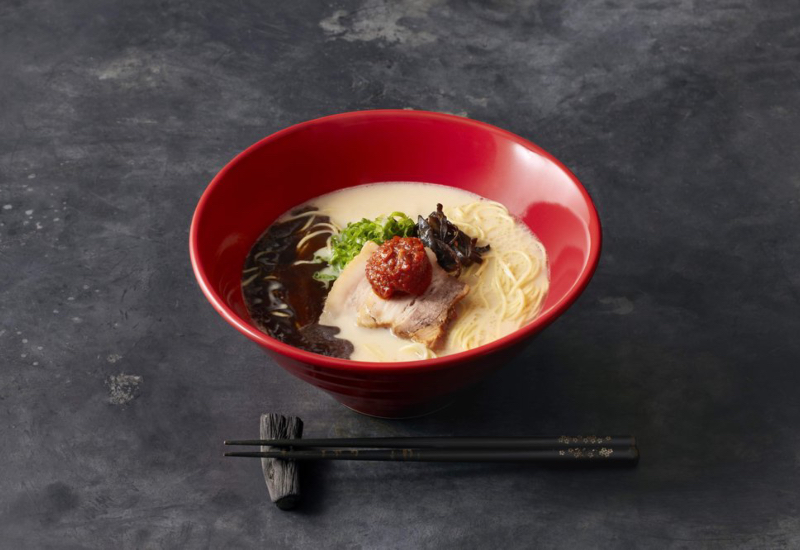 3. Lighting with Art
The Village's essence is further enhanced by its strong commitment to the arts. Renowned artists such as Frank Woo and Emi Shiratori have made their mark here, leaving behind a lasting impression that allows visitors to embark on a sensory journey through nature and cultural heritage. 
At Higashiyama Niseko Village, a Ritz-Carlton Reserve, the artistry of Woo is showcased in a mesmerising manner. The outdoor sculptures skillfully replicate the delicate dance of snowflakes, while the radiant installations create a captivating display that mirrors the enchanting interplay between the sun and moon. Meanwhile, at The Green Leaf, Emi Shiratori's creations evoke a profound connection with each brushstroke, as they pay a heartfelt tribute to the awe-inspiring wonders of Hokkaido's natural beauty.
4. An Exclusive Winter Soiree
Mandala Club, in partnership with YTL Hotels, is excited to present an unparalleled ski-in ski-out experience in the enchanting Niseko Village. This winter, indulge in the delectable offerings at POPI's, where curated gastronomic delights await, tantalising your taste buds with a symphony of flavours. For those seeking a unique blend of music and Japanese-inspired cocktails, the 'Snow Parlour' is the perfect destination.
For an experience steeped in exclusivity, potential visitors should register at Mandala Club.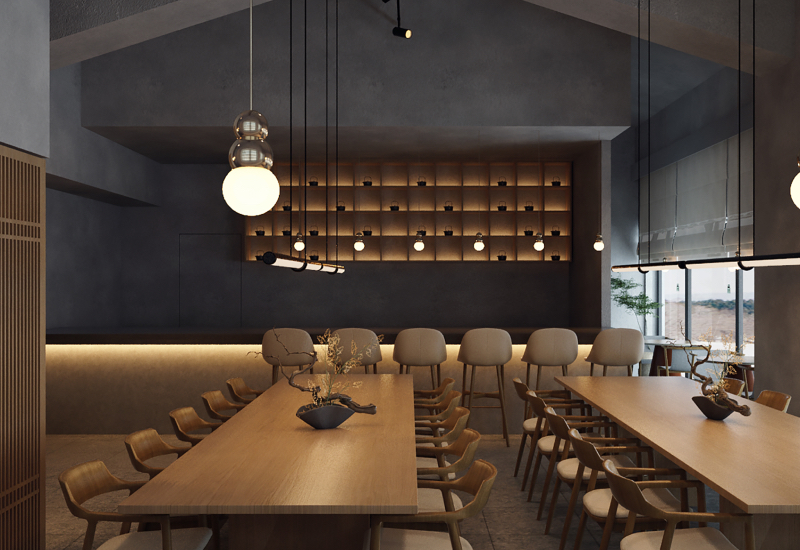 5. The Premium Winter Destination
Niseko Village is the ultimate destination for luxury and adventure seekers alike. Properties like Higashiyama, a Ritz-Carlton Reserve, and Kasara Niseko Village Townhouse promise unparalleled luxury with their architectural finesse. Guests can enjoy the coveted ski-in, ski-out experience at Hinode Hills and The Green Leaf Niseko Village. Meanwhile, Hilton Niseko offers both relaxation and adventure, making it the perfect place to unwind after a day on the slopes