Which element do you identify with most?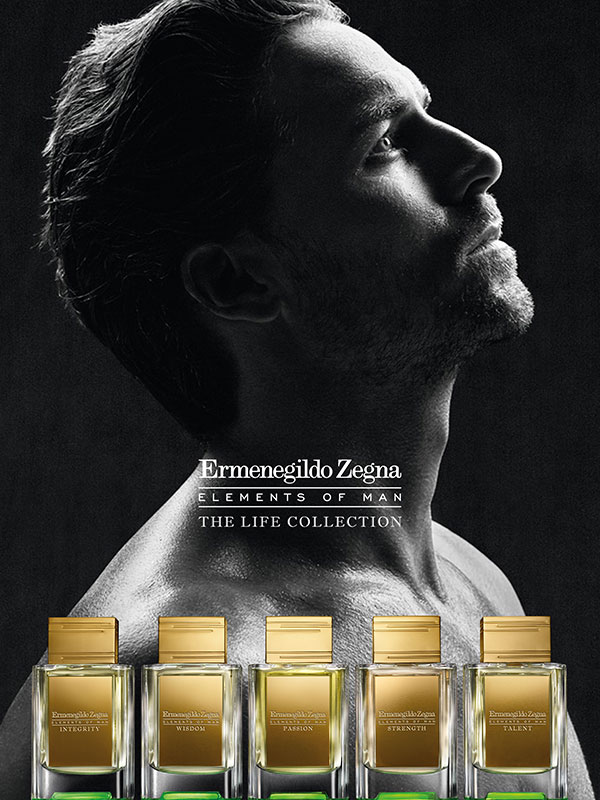 Italian luxury fashion house Ermenegildo Zegna has released a new Parfum range – Elements of Man: The Life Collection, comprising five complex and robust blends. Each fragrance embodies a unique masculine attribute of the perfect Zegna gentleman – strength, passion, integrity, talent and wisdom.
To signify the contrasting elements, distinguished photographer Fabrizio Ferri shot a series of black and white campaign images, starring American model Mark Wystrach.
Just as each fragrance and image personifies a distinct element, so does each man manifest his own individual character; the question is – which element do you identify with most?
Strength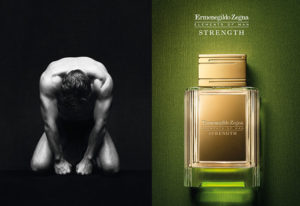 A powerful fragrance that elicits the poetry of forces within and sparks to ignite every day with vigor. The tenacity of Tobacco Leaves fuses with rich gourmand notes of Golden Honey. The flesh of ripe Apricot brings out the depth of Agarwood while deep Smoke penetrates the intricate woven chainmalle of Pine Needles, encasing a core of burnt musk.
Passion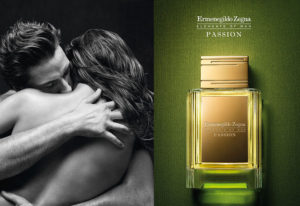 An intoxicating fragrance that beats like a heart without constraint, exuding the resinous potency of Olibanum, deepened by spirited notes of Rich Rum and Smooth Cognac warmed over a steady flame. Invigorated by Exotic Saffron, Amber is sumptuously present through the vivid burning radiance of fireglow.
Integrity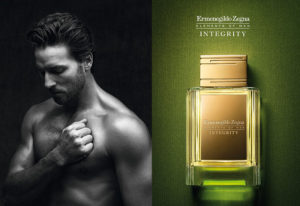 An evocative fragrance that romances the balance of mind and matter to reveal the contrasting aroma of herbal Clary Sage blended with the candor of fine Pink Pepper spices. Summer-ripe Pimento Berries are cooled by the shade of lasting green notes as the constancy of Amber is made potent by pure African Geranium.
Talent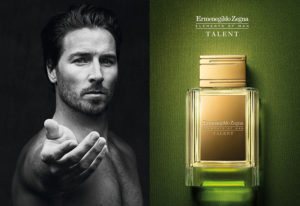 An artful fragrance that ascends undeniable greatness and displays the crisp invigoration of Asian Yuzu, freshened by strokes of bright Sichuan Pepper and Bergamot. The purposeful smokiness of Black Tea seeps deeply into the canvas of Patchouli stretched over a robust frame of Cedarwood.
Wisdom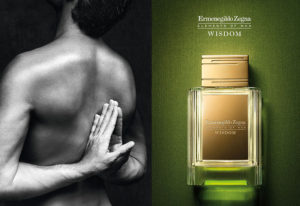 An enlightened fragrance that resets the logic of natural sophistication as it elicits the clarity of vivid citrus, the luminous notes of Italian Mandarin and Winter Lemon enshroud the thistled peaks of Green Verbena. Thoughtful Coriander Leaves entwined with French Lavender and abstract Neroli branches crown the furrowed notes of steely Musk.
The collection is available at Ermenegildo Zegna stores nationwide. For more information, visit the official website at zegna.com.
Images: Courtesy of Ermenegildo Zegna