Since its founding in 1982, Clé de Peau Beauté has been at the forefront of advanced skin cell research and development, continually creating and evolving its products to offer the very best in skincare and beauty.
Bringing together an unrelenting spirit of scientific excellence and the essence of French-inspired luxury, the Japanese-born brand is loved the world over for its formulations that unlock the skin's radiance from within. From the decadent La Creme to the luscious Lip Glorifier, Clé de Peau Beauté passionate pursuit of limitless beauty shines through in each of its ever-evolving creations.
As the brand enters its 40th year, we look back at the boundary-pushing, industry-revolutionising advancements and achievements that have made it the sought-after name in luxury it is today.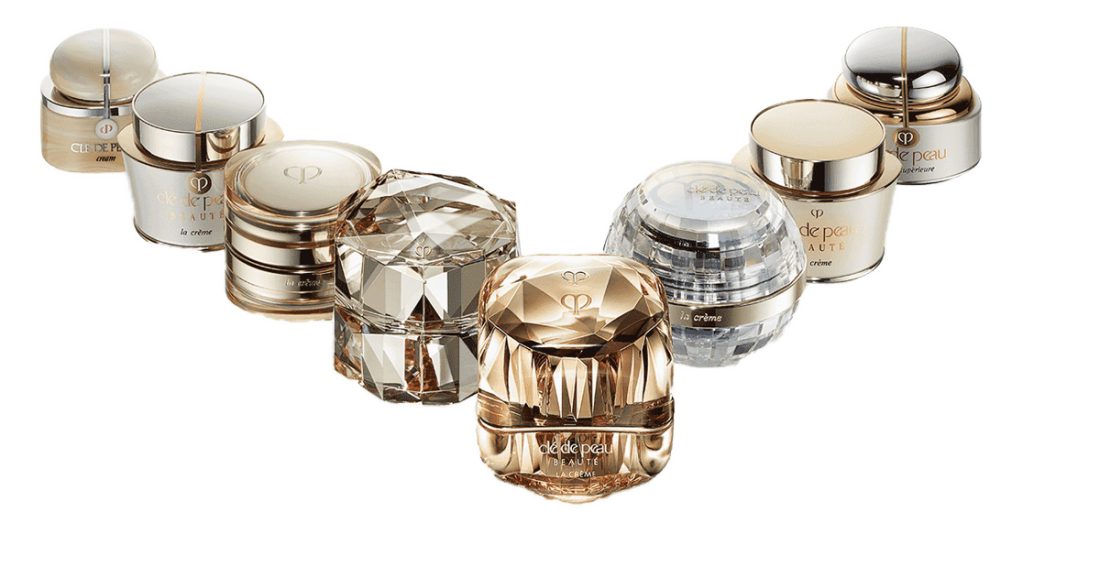 Getting down to the cellular level
Seeking to understand the fundamental workings of the skin, Clé de Peau Beauté's researchers went past the surface to uncover the true potential underneath. From the start, the brand's core concept has been that healthy skin is nurtured from its very foundational building block – the cell. 
Its first ever luxury moisturising cream, a precursor to the famous La Creme, helped maintain skin on a cellular level, providing moisture balance and improved skin function. Gradually, the researchers discovered the importance of skin cell turnover in keeping skin supple and youthful, which was then reflected in their continually changing product iterations.
Communication is key (even for skin cells)
Around 2004, meticulous studies led to an enhanced understanding of how the skin operates. Clé de Peau Beauté's Total Enzyme and Signal Management Theory focused on cell communication within skin, and how it affects skin resilience and luminosity. Later on, it was found that products facilitating a symbiotic interaction between the stratum corneum and skin surface can invigorate the skin, helping it to protect itself against damaging outside stimuli.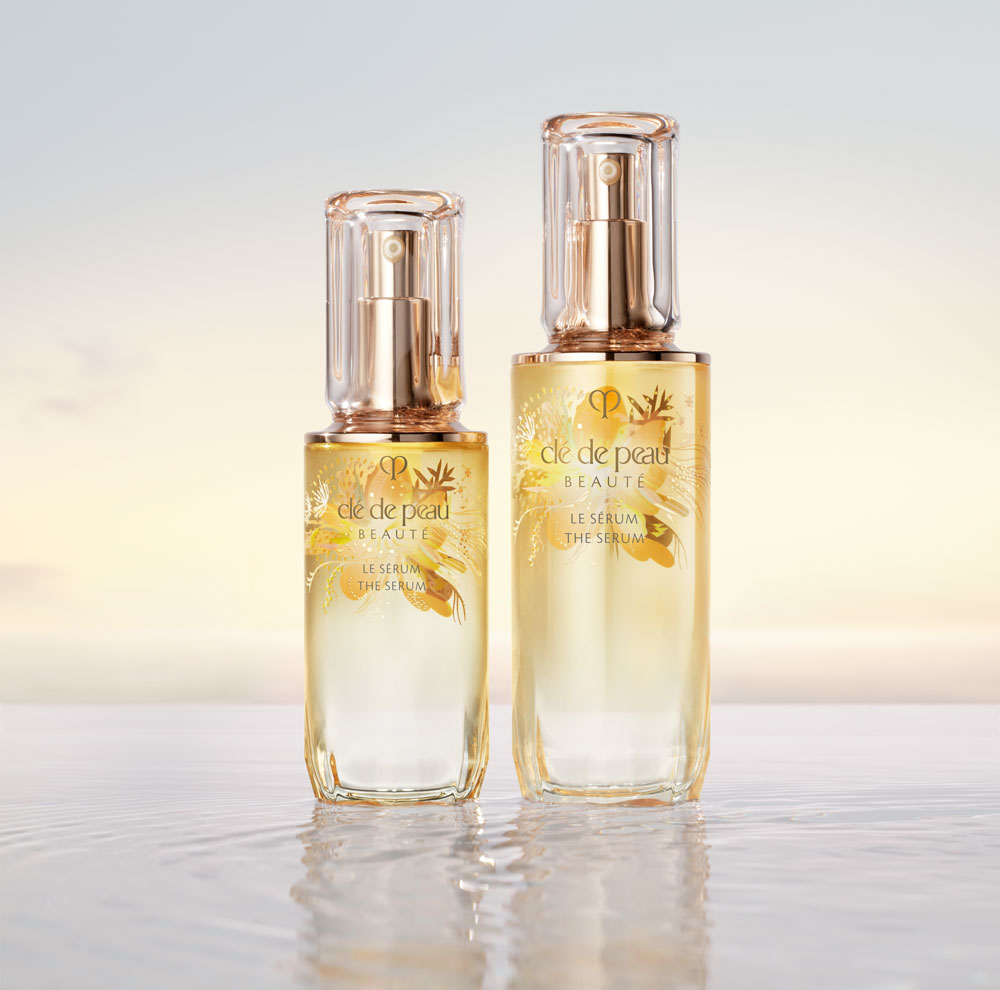 A new paradigm once again transformed Clé de Peau Beauté's pioneering approach to skincare in 2011 when studies showed that just like the brain, the skin is able to process and respond to information. This idea of Skin Intelligence has driven the brand's focus towards unlocking, supporting and amplifying the skin's innate capabilities to address cellular damage and enhance radiance. 
Further research expanded this understanding, showing that the skin cells can remember past damage. This brought about new formulations featuring the Illuminating Complex Ex, which hydrates and retexturizes the skin, freeing it from memories of past imbalance.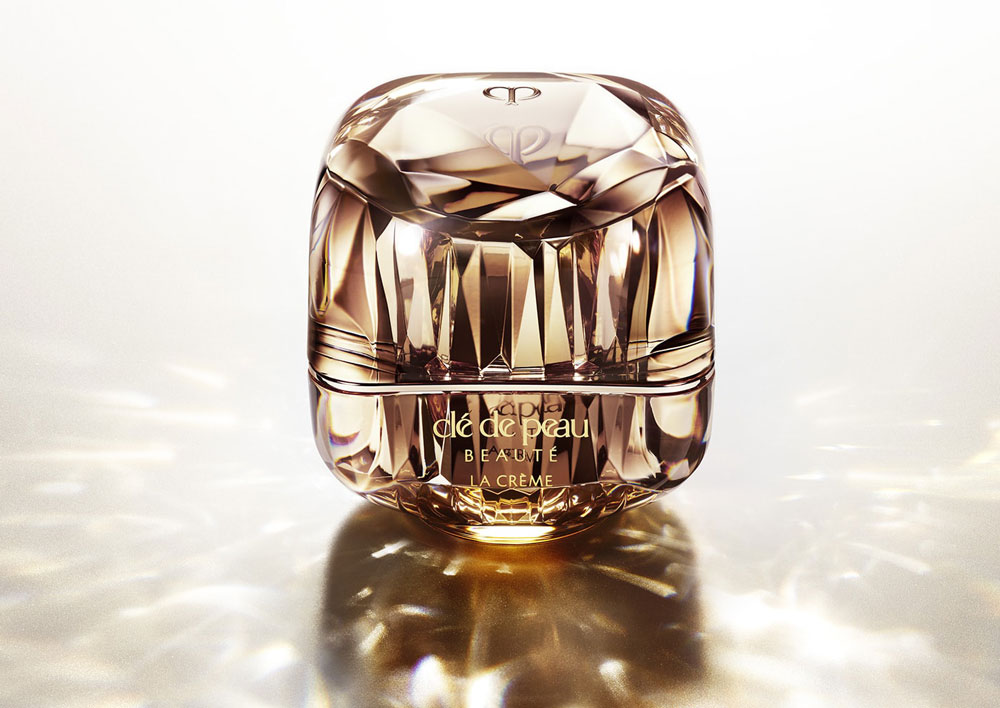 Today, Clé de Peau Beauté scientists put forward that the skin intuitively recognises and responds to good and bad stimuli on its own, independent of the brain. Promoting these self-repairing and self-defense powers of the skin, the advanced skincare formulas are geared toward fostering a radiant, smooth, and healthy-looking complexion.
The latest iteration of Illuminating Complex Ex, the new Skin-Empowering Illuminator, does just that by enhancing the skin's ability to repair and defend itself, utilising science-backed ingredients like Platinum Golden Silk Essence, Japanese Pearl Shell Extract, Theanine, Perilla Extract and Angelica Acutiloba Extract.
40 years of research in 1 skincare regime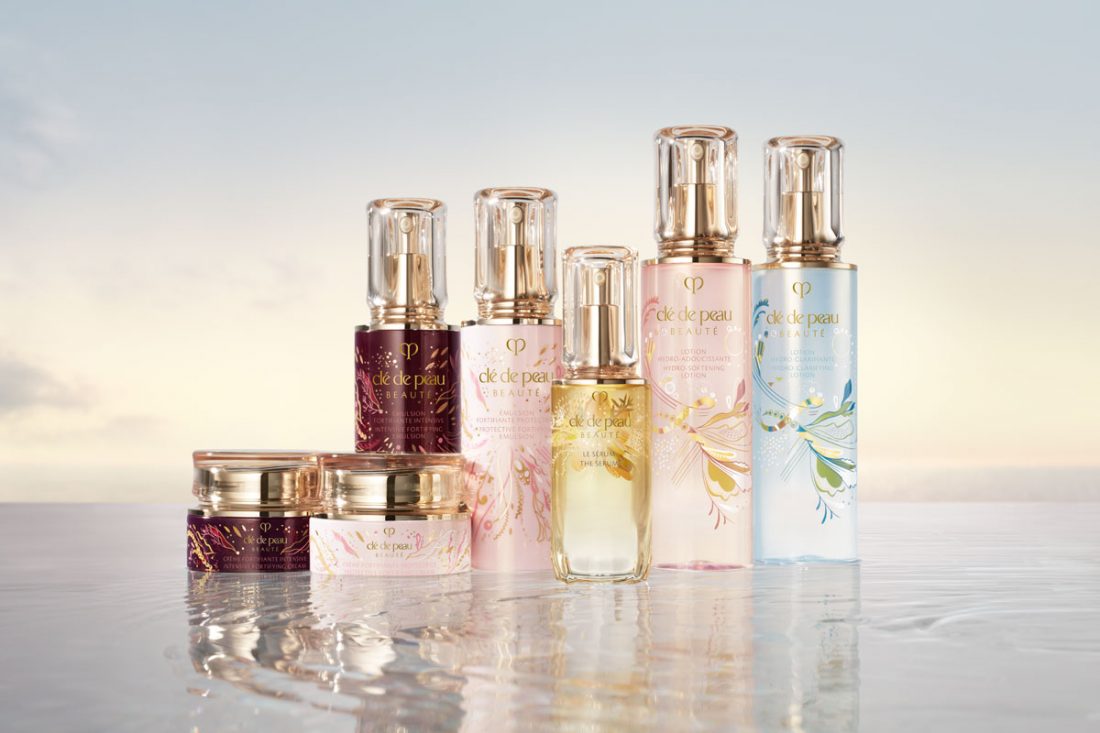 Launched in 2019, Clé de Peau Beauté's Key Radiance Care is a three-step essential routine to empower Skin Intelligence, encapsulating almost 40 years of rigorous scientific study and cutting edge technology.
Going into 2022, Clé de Peau Beauté is celebrating 40 years of harnessing the skin's potential for unrivaled radiance with a limited-edition Key Radiance Care collection, featuring the designs of French illustrator duo, Kerascoët. The artwork for each product in the collection expresses a journey of radiance, their transformative benefits represented using elegant flowers, plants and curved lines.
The Clé de Peau Beauté limited edition Key Radiance Care collection will be available on counters and at the E-Boutique from January 2022 onwards.
Source: Clé de Peau Beauté