Suicide queries were cumulatively 19% higher following the release of 13 Reasons Why – about 900 000 to 1.5 million more searches than expected.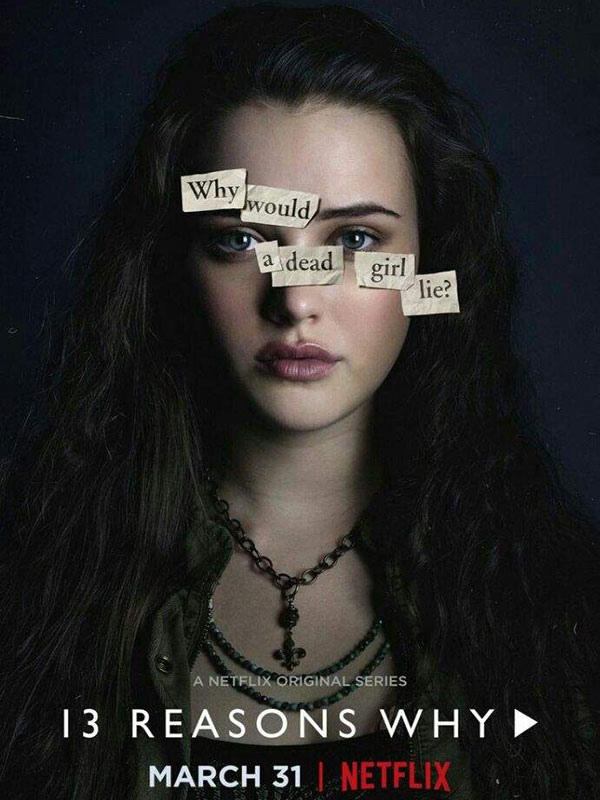 You may have heard of or watched the first season of the hit Netflix series, 13 Reasons Why, which has caused much controversy over its graphic depiction of suicide. Now before you get hit play on Season 2, there are some serious considerations to be made.
Portraying the story of a teenage girl who killed herself and left behind 13 cassette tapes addressed to the people who seemingly played a role in her decision, the show left many Netizens divided over its themes and direction.
The first camp – comprising film critics and audiences alike – applauded the series for shedding light on real-life issues such as suicide, rape and bullying. However, a second group, which includes psychologists and medical health experts, have expressed their concerns over a possible suicide contagion.
Before you pick a side in the matter, here are some facts you need to know about the series, based on Google search statistics and other media guidelines, as reported by CNN.
Google search statistics
In an attempt to advance the debate surrounding the series, a group of research professors conducted a study to determine the relationship between the show and suicide ideation.
The research uses a quasiexperimental approach to collect Google search data over a 19-day period from March 31, 2017 through April 18, 2017 (before American football player Aaron Hernandez's suicide on April 19, 2017 which may have affected results).
"Our worst fears were confirmed – that is, thousands of people, thousands more, are searching online about ways to kill themselves." – John Ayer
Based on their findings, suicide queries were cumulatively 19% higher following the release of 13 Reasons Why – about 900 000 to 1.5 million more searches than expected. For example, the search phrase "how to commit suicide" appeared 26% more than algorithm projections, while the phrase "commit suicide" rose by 18%.
On the other hand, public awareness indicative searches such as "suicide hotline" and "suicide prevention" also rose by 21% and 23% respectively.
With regards to the results of the study, lead author John Ayer said, ""While '13 Reasons Why' has certainly caused the (suicide) conversation to begin – it's raised awareness, and we do see a variety of suicide-related searches increasing – our worst fears were confirmed, that is, thousands of people, thousands more, are searching online about ways to kill themselves."
WHO media guidelines for suicide prevention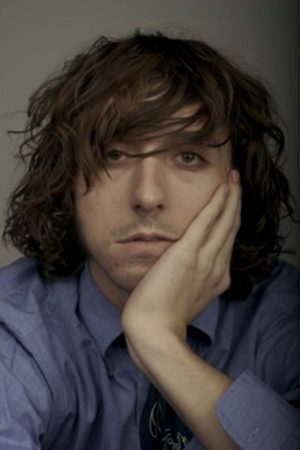 Objectively, the study cannot determine whether the search results actually led to suicidal attempts; and arguably, not everyone who watches the show may be inclined to suicidal behaviour  – but is it worth the risk?
After all, there must be a reason why the World Health Organization advises against detailed descriptions or portrayals of suicide in its media guidelines for preventing suicide – something the show's producers seemed to have dismissed.
One of the show's writers, Nic Sheff, shared his side of the story, believing the script should be as accurate to actual suicide attempts as possible so people would know the truth of the matter.
"From the very beginning, I agreed that we should depict the suicide with as much detail and accuracy as possible. I even argued for it — relating the story of my own suicide attempt to the other writers," Sheff stated.
Nevertheless, Ayer's research has made him call for the show's makers to "swiftly change their course of action, including removing the show and postponing a second season."
For mature audiences only?
Another fact sheet by WHO shows that suicide is the second-leading cause of death globally among 15 to 29-year-olds and "for every suicide there are many more people who attempt suicide every year."
Even if it was a fictional character who committed suicide, the idea itself can lead to an epidemic – at least among those who have an existing mental health problem – as seen in the Papageno Effect.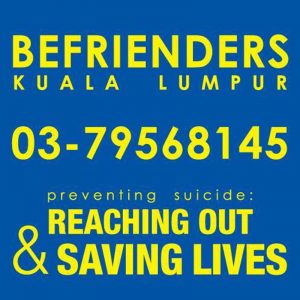 While Netflix does provide a TV-MA rating (indicating that the show is meant for mature audiences) as well as specific warnings at the beginning of  explicit episodes, WHO's facts and the Papageno Effect both demonstrate that the influence of suicidal thoughts or behaviour does not only affect teenagers.
At the end of the day, if you're watching the show purely for entertainment or to understand suicide from a healthy standpoint, then by all means, go ahead. But if you have ever experienced depression or other relevant mental health issues, please consider these facts and professional advice before you switch on Netflix.