After almost two years in the making, Starhill Gallery, the iconic mall in the heart of Kuala Lumpur's most famous shopping belt Bukit Bintang, is ready to reopen doors to shoppers again.
Along with its new look, it is proud to premiere a slew of new brands never before available in Malaysia that are bound to get the whole town talking. It delivers this new experience in an intimate boutique environment reminiscent of a refined home-like ambience infused with warm hospitality and stylish aesthetics.
Curious as to what's in store? Here's a small teaser.
Balmain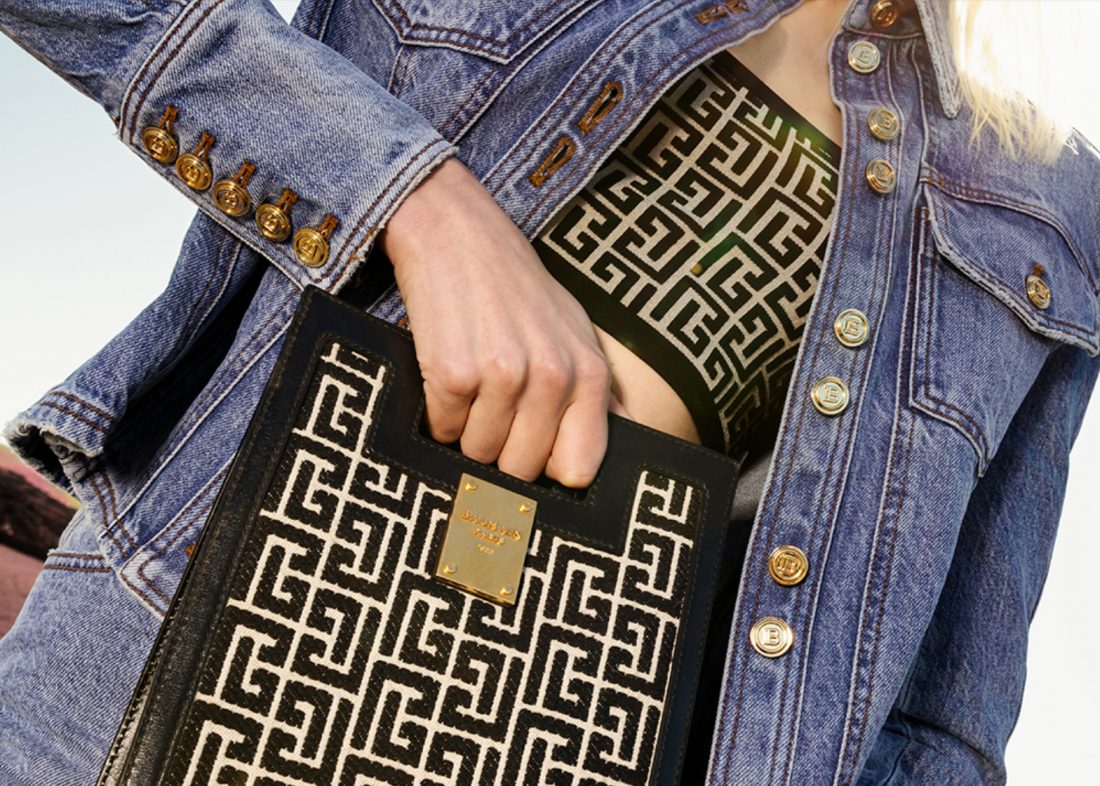 Bringing a taste of Pierre Balmain's vision of "new French style", the boutique exudes a singularly fresh, bold and feminine concept, offering both male and female lines. The distinctive Balmain silhouette, style and attitude are translated into a space lined with black and laced with gold, complete with a private fitting room of white carpet. The latest collections stocked also reflect the same pricing in European boutiques, consistently referencing a rich Parisian heritage
Paul & Shark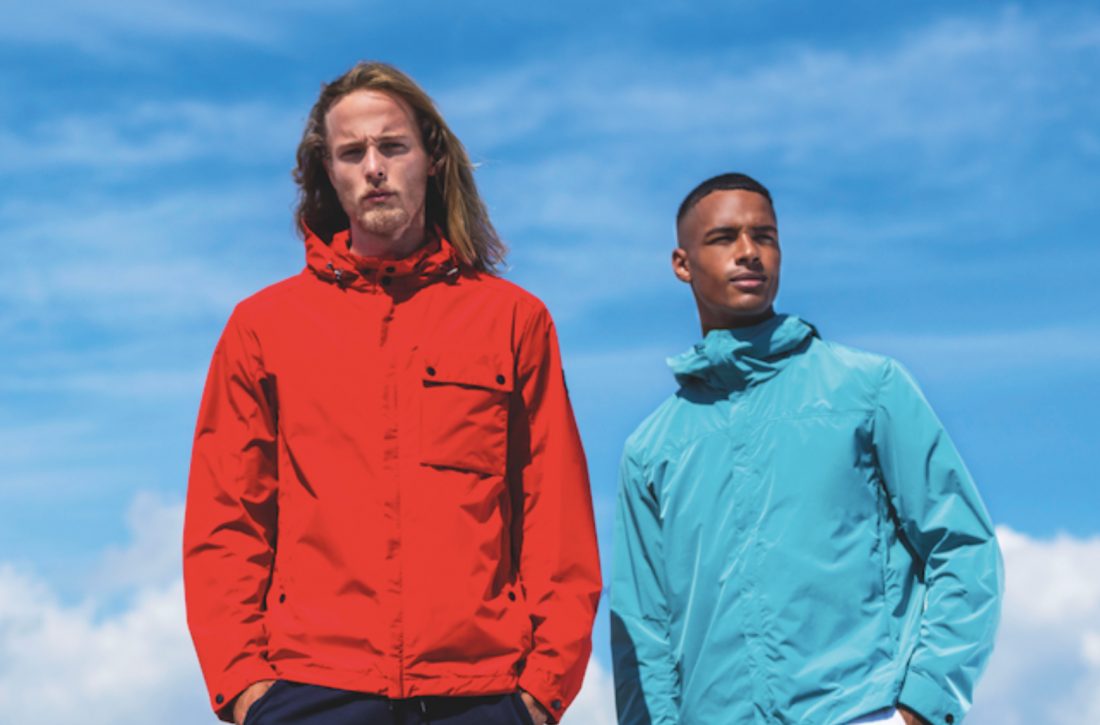 Founded in Varese in Northern Italy, Paul & Shark offers a comprehensive luxury leisurewear range, appreciated by the fans of Italian style and high performance technical materials. Originally inspired by the founder's love for the sea in the 1970s, today Paul&Shark is synonymous with authenticity, sustainability and performance known for collections dedicated to the world of yachting, outdoor performance and spirit of adventure. Each item is crafted with sustainability in mind with a green approach to its design, use of responsible raw materials and manufacturing process. Capsule collections also support safeguarding of the marine ecosystem including the much sought-after Shark Trust collection.
Tom Ford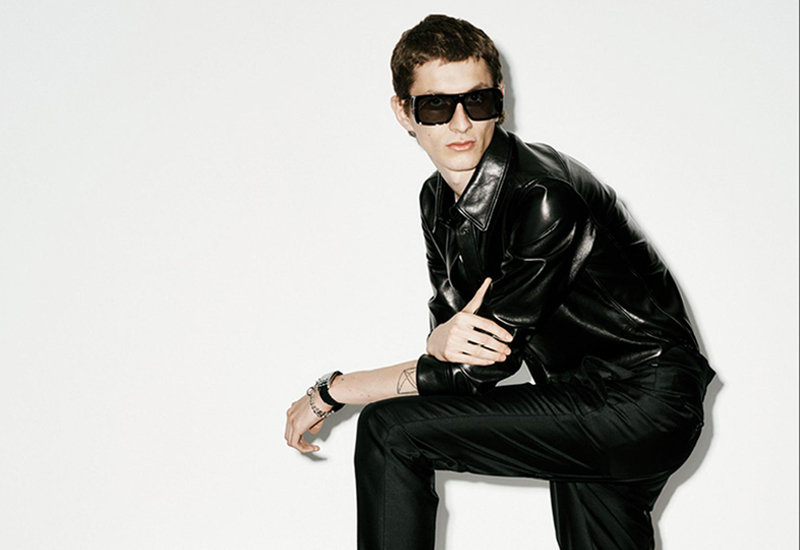 Opening its doors by the end of this year, the Tom Ford boutique is rumoured to carry the full range of both men's and women's lines of clothing, beauty, eyewear, timepieces and accessories. This outpost will serve as Malaysia's first flagship, and also carry prices the same as Europe.
Log on to the official Starhill Gallery website here to keep updated on what else is coming soon. Hint: Phillip Plein and Steffano Ricci store hoardings have also been spotted.
(Photos: Starhill Gallery)