Fifteen years after it crossed borders into Malaysia, Zouk Singapore is now setting its eyes on much further destinations: Las Vegas.
The new property will operate as a nightclub at its core, bolstered by a string of other entertainment outlets, set in a space of over 100,000 square feet when it opens its doors in late 2021.
Genting Group, which recently acquired the Zouk brand, shared plans of it being a 3,500 room casino resort and 24-hour lifestyle centre.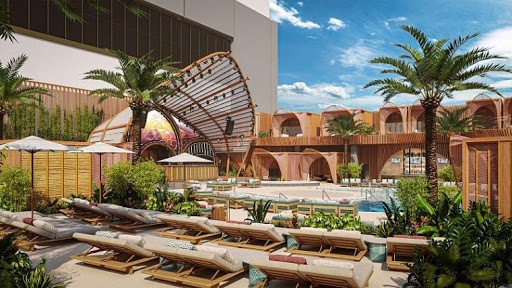 The multi-concept resort will include the Zouk Nightclub; AYU Dayclub offering a lounge bar experience with Southeast Asian tropical theme; Redtail, a social gaming bar with games like pool, beer pong and darts; and FUHU, a restaurant serving up experiential Asian dining.
"The partnership between Zouk Group and Resorts World Las Vegas will bring entertainment and lifestyle brands together on a property destined to breathe new life into the Las Vegas market," said Andrew Li, chief executive officer of Zouk Group, in a statement.  "With over 29 years of experience in the nightlife industry, the Zouk brand is proud to make its debut at Resorts World Las Vegas, in a destination considered by many to be the entertainment capital of the world."
Resorts World Las Vegas CEO Scott Sibella said, "Resorts World Las Vegas aims to reinvent the traditional integrated hospitality experience in Las Vegas across every sector, including nightlife. In partnership with Zouk Group, we will introduce a world-class entertainment complex with a variety of unmatched nightlife experiences for our guests and visitors."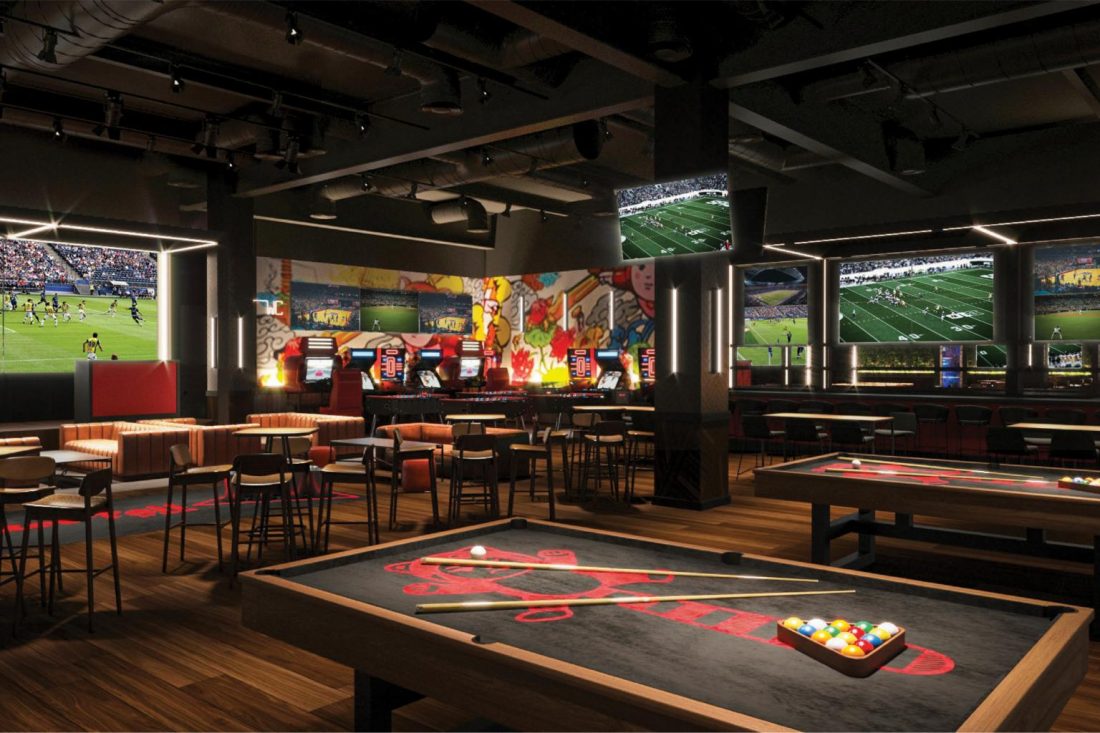 Starting out as a nightclub in Singapore, Zouk was bought over by Genting Hong Kong in 2015 and has since expanded into a diverse lifestyle group consisting 17 outlets from nightclubs and day lounges to restaurants and fast food bars.