When it comes to dressing phones up in extravagant and precious materials, no one did it better than Vertu back in its heyday. However, after failed attempts to pay off its debt, the company went bankrupt in 2017.
Fast forward to today, Vertu's former design chief and employees are now working to recapture the marque's former spirit by founding a new company called Xor (pronounced "eggsor").
Read more: Vertu goes under after 19 years making luxury phones.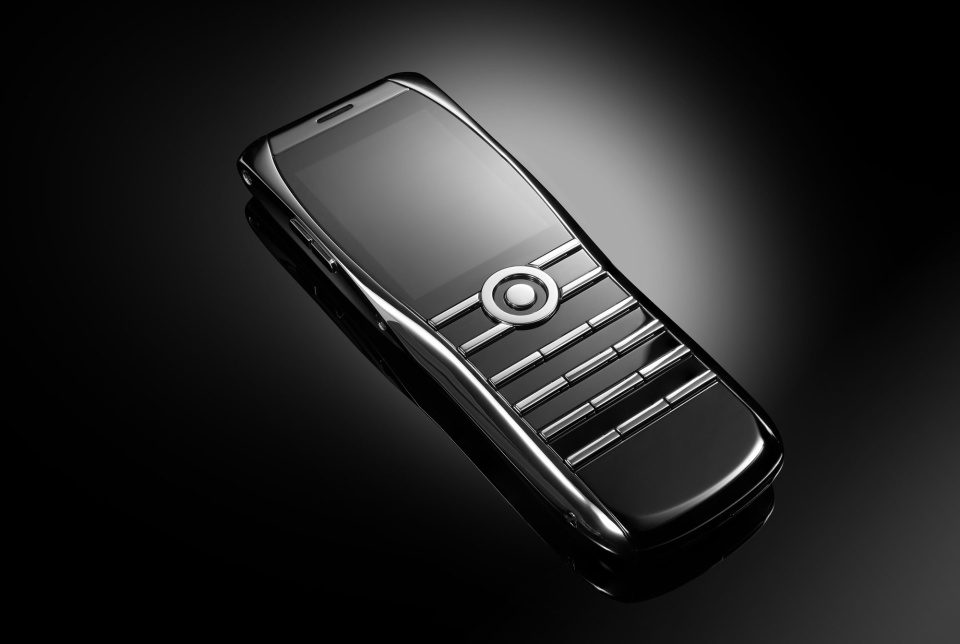 According to Hutch Hutchison, Xor's Co-Founder and Head of Design, he was approached by a group of former Vertu customers who still held a soft spot for the luxury handsets, and were willing to support the follow-up company financially.
Xor will be rolling out its first handset called the Xor Titanium, named after its Titanium chassis. Instead of contending with Apple, Samsung, Huawei, and Google on specifications, the phone will be as retro as possible – only offering voice calls over 2G to 3G, and SMS text messages. The only modern upgrade it will be getting is an air quality sensor.
Thankfully, each call will come with active noise cancellation and each handset will support wireless charging. Since it lacks the smart technology we're used to today, its battery life is expected to last up to five days on a single charge, depending on use. Hutchison said that the phone's proprietary Linux-based software is considered so limited that it makes Nokia's old-school Series 40 OS "seem complex".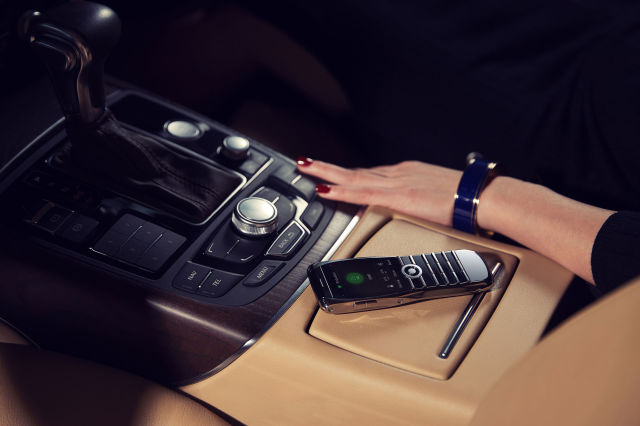 Since cybersecurity has become more crucial in the modern age, Xor's handsets will be pitched at business-types who require trustworthy communications. Xor users will be able to exchange calls and texts with end-to-end (AES256) encryption at the hardware level, and will also use a different ringtone to indicate if a call is encrypted or not. Each phone will also come with a remote secret key which enables users to delete their data remotely whenever needed.
Similarly to Vertu, Xor's phones are hand-built in England by a small team – some of whom previously worked for the former. They're expected to be purchased and used as a second phone or as a collectible, since it's designed for people who have more than excess cash to spend on.
If you'd like to own one of these luxury phones, Xor will arrive sometime in the first quarter of 2021 for around £3,000 (RM16,262).
Photos: Xor