The UK manufacturing base will be shut down at the cost of 200 jobs, but owner gets to keep brand, technology, and design licenses.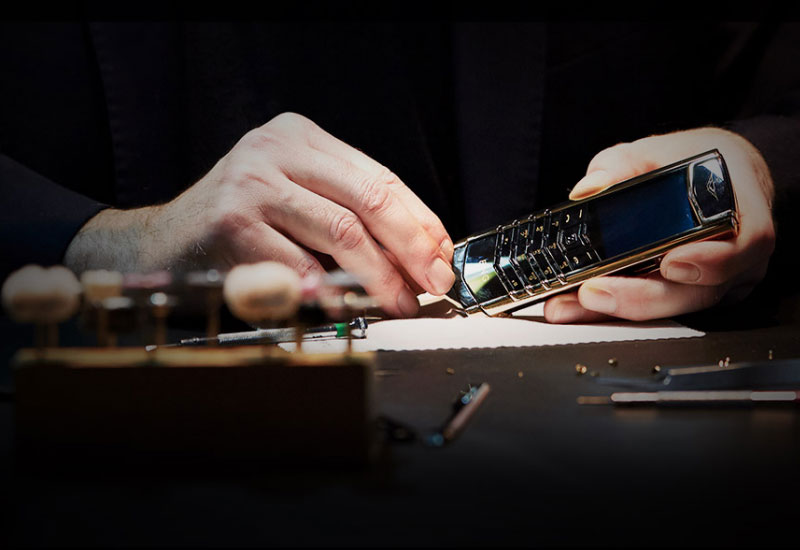 Luxury phone maker Vertu is going bankrupt after failing its final rescue attempt to pay creditors £1.9 million (RM10.6 million) of the firm's £128 million (RM712.7 million) debt.
The company has been on the rocks for some time, being purchased then let go by a number of investors. Vertu started out under mobile pioneer Nokia in 1998, was sold to EQT  in 2012, then Godin Holdings in 2015, before it was finally acquired by Paris-based Turkish businessman Murat Hakan Uzan last year.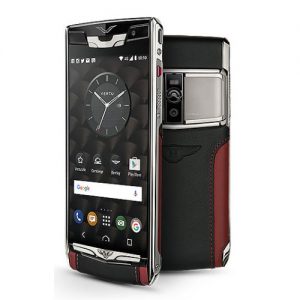 While analysts say it is likely that the high-end company was forced out of business by stiff competition, Vertu phones already have a reputation for being extravagant, incorporating premium leather and precious materials long before we starting 'bedazzling' our phones.
This resulted in a product with a ridiculous price tag even for its category – the Signature range begins at £11,100 (RM61,805), and more opulent models could reach £40,000 (RM222,676).
Analyst Ian Fogg of IHS Technology called Vertu's business model unusual: the company sold hand-made phones manufactured at low volumes at incredibly high prices. Besides, decking your phone in jewels has lost its exclusivity as many other businesses customize mobile phones to more detailed preference.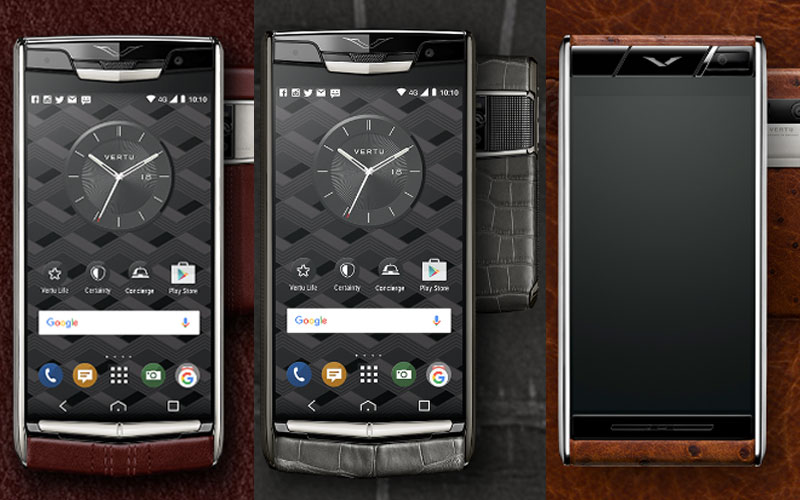 Vertu phones featured materials you would not ordinarily find in a smart phone. In fact, it was lagging behind in terms of operation as the manufacturing process was simply too long and arduous.
Among the materials used are calf, alligator and ostrich skin, 83-carat sapphire crystal screen (incredibly tough but impractical from a manufacturing point of view, as Apple now knows), ruby keypad, and customized casings.
Images courtesy of Vertu.