Only five hours away via direct flight from Kuala Lumpur to Perth, the state of Western Australia is a treasure trove of magnificent landscapes and rich species encased inside a distinct culture. Aside from the beauties of wildlife and nature, the region offers an abundance of unique activities for all the family to enjoy. 
Rottnest Island
The region remains one of the most popular places for families seeking fun, adventure, and wildlife encounters. All it takes to keep families with small children entertained is the rich fauna and everything that Mother Nature has to offer. Not to mention the gorgeous beaches, flora and wildlife of Rottnest Island—a great chance to include some out-of-school learnings for the kids while on vacation—and immerse in the island's rich cultural past. 
Caversham Wildlife Park
Caversham Wildlife Park is an excellent place to experience a wildlife expedition. This family-owned park is home to Western Australia's biggest private animal collection. The region now invites families with small children to explore Australia's most unusual and intriguing animals while receiving personal attention from qualified wildlife specialists. The area is also famous for being one of the greatest places in the world to enjoy whale watching, boasting the largest whale migration in the southern hemisphere.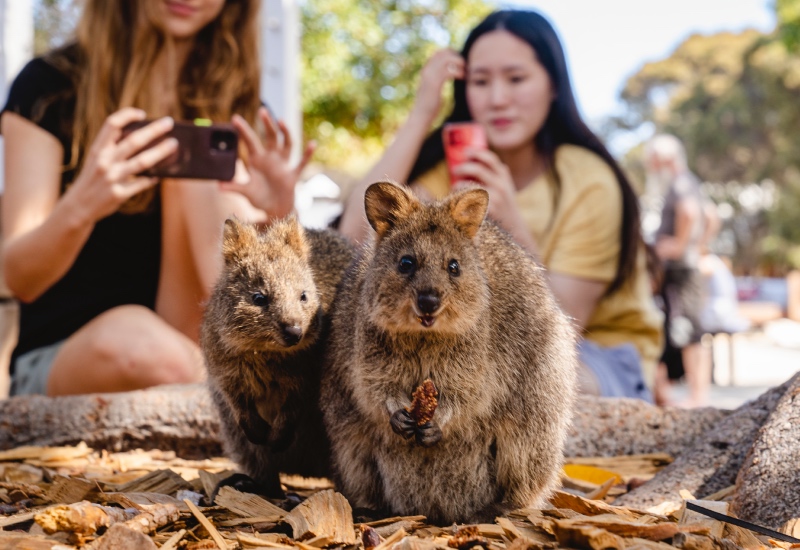 Kings Park and Botanic Garden
If you're searching for something a little more adventurous, take a stroll via Law Walk at Kings Park and Botanic Garden. This 2.5-kilometer track follows the Mount Eliza escarpment, located adjacent to the Swan River, one of the world's biggest inner city parks. With almost 400 hectares of land, a visit in September will provide a spectacular glimpse of the park's 3,000 varieties of magnificent wildflowers.
Amaze Miniature Park
Are you ready to take a tour of 70 well-known historic structures from around the world? Amaze Miniature Park offers an enormous collection of tiny monuments from across the world, including the Eiffel Tower, the Taj Mahal, and many more, where you and your family can play around with scaled model trains, learning historical information behind each building and structures and many others.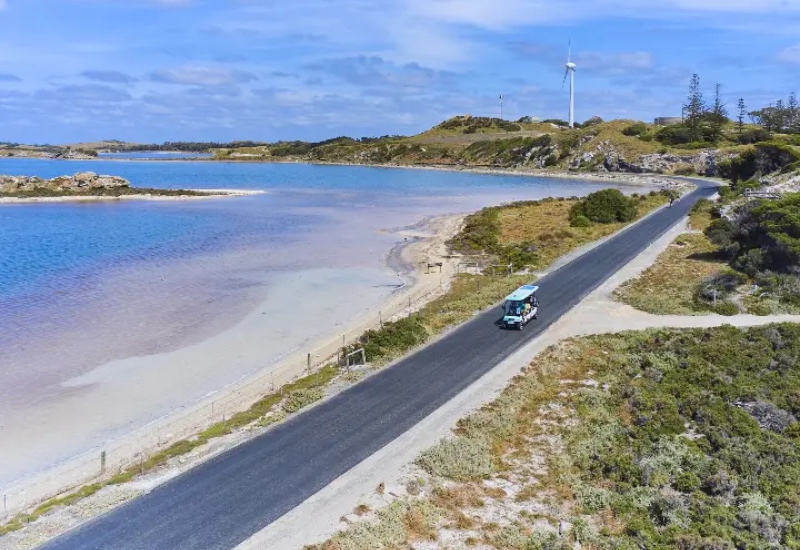 We believe that a road trip is the ideal way to see more of the state's gorgeous surroundings, culture, and attractions. Whether you're taking a short drive from the city or organising a multi-day excursion, Tourism Western Australia has created a guide for road trips around the state to help you plan your journey, so all you have to do is pick one and start driving.
For more information, head over to Tourism Western Australia's website at https://www.westernaustralia.com.