Following the success of integrating Blockchain technology in its initial efforts to implement a more innovative and environmentally-friendly certification to its clients, Vacheron Constantin has revealed that it will be extending this initiative to all its timepieces.
The watchmaker first introduced Blockchain technology-based digital certification in May 2019 in a test phase with its line of vintage watches, Les Collectionneurs. The watches would come with a digital certificate guaranteeing their authenticity in lasting, immutable and transparent manner to prevent forgery and counterfeit products.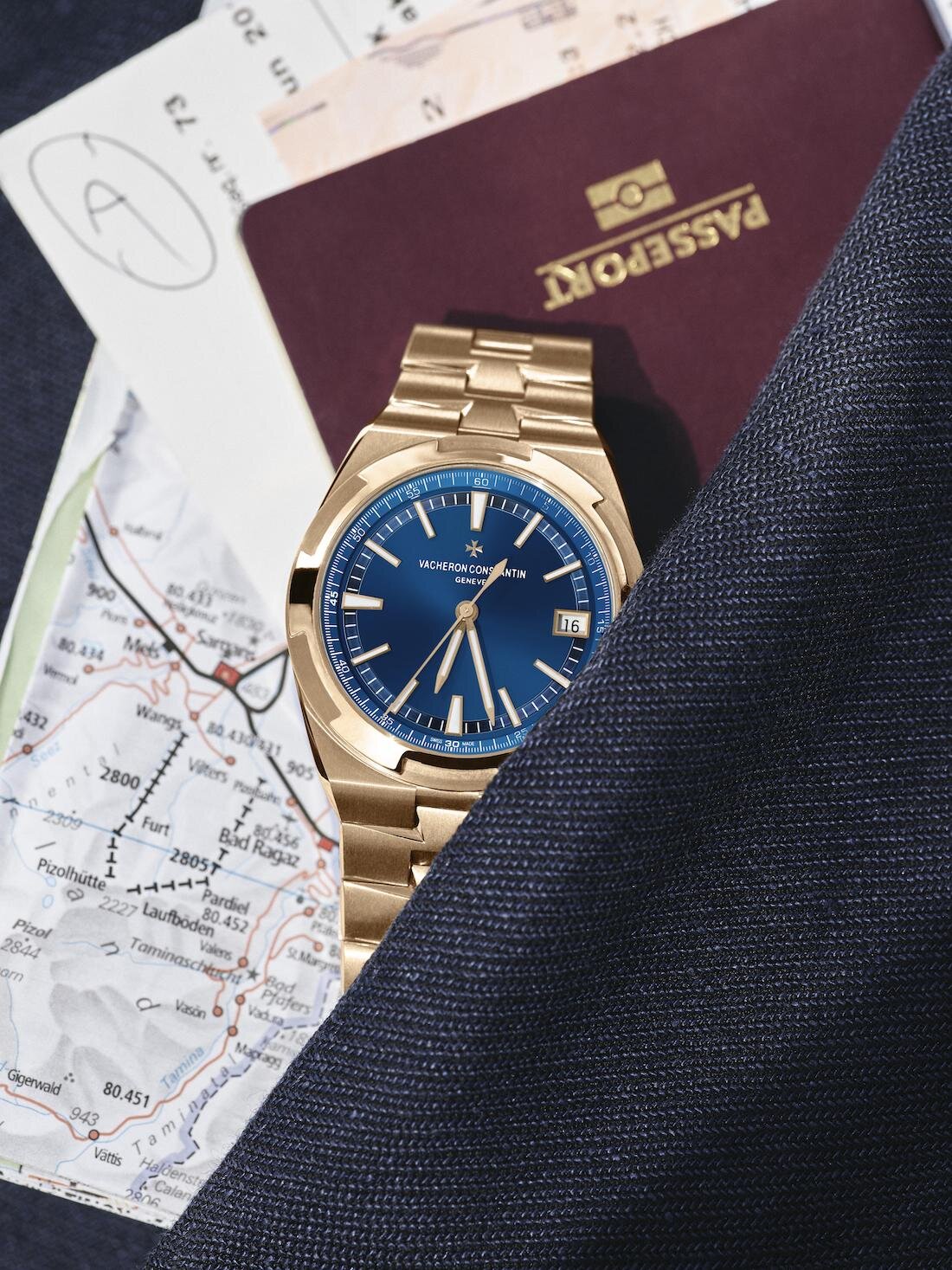 "Digital identities will transform the way one owns valuable assets, enabling owners to track the product cycle, share or prove ownership, and benefit from tailored services attached to each timepiece," said Louis Fera, the CEO at Vacheron Constantin. "On top of proof of ownership, our clients will benefit from Blockchain's ability to store all information about a timepiece, including technical information, user guides, certifications, and product history. Our clients will benefit from a new galaxy of services, such as seamless resell on Watchfinder and online repair requests."
Vacheron Constantin has been developing this method of traceability and authentication with Arianee, and from the end of 2021, all of the Manufacture's timepieces will benefit from the digital certified secured by the Arianee protocol integrated with the highly secure information storage and transmission system.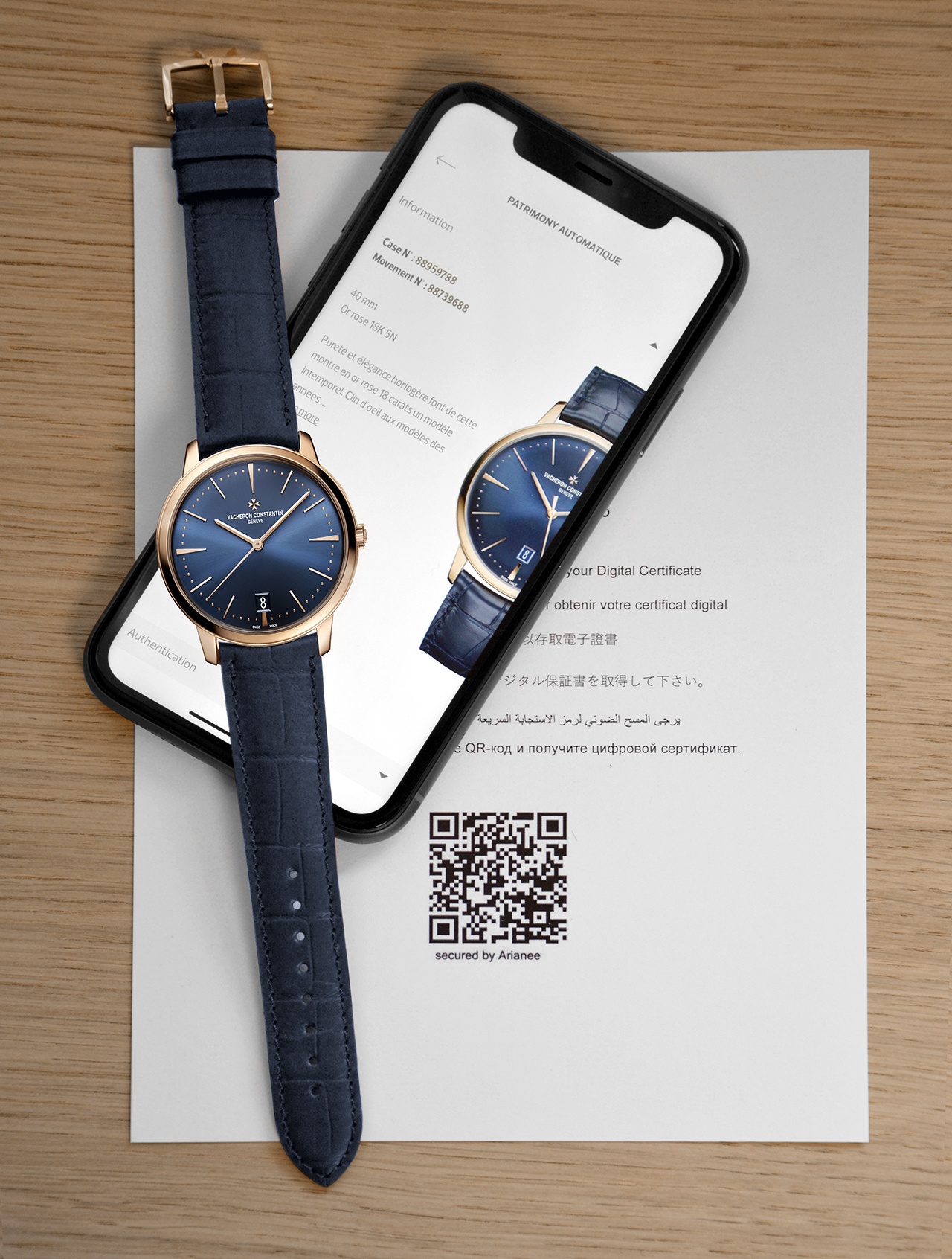 "We are delighted to enable Vacheron Constantin with the capacity to issue and distribute digital identities based on the Blockchain technology," said Pierre-Nicolas Hurstel, the Co-founder and CEO of Arianee. "We hope to contribute to make the ownership of a Vacheron Constantin timepiece even more exceptional, traceable, and transparent, while opening the possibility for new services and seamless traceability."
In addition, Vacheron Constantin has also announced the launch of The Hour Club, an exclusive digital client platform that's open to connoisseurs and owners of the brand's watches. They will be offered specially curated content and services, as well as invitations to exclusive events held by the Maison. The platform will also serve as a medium for the traceability and authentication of the timepieces.
Discover more by visiting the Vacheron Constantin website.
Photos: Vacheron Constantin