Here's where to party like a Crazy Rich Asian or take on a covet mission ala Mission: Impossible.
The 91st Academy Awards, also known as the Oscars, will be happening this Sunday, and we thought we will put together a list of travel destination that will appeal to the film fans. Drawing inspiration from last year's blockbusters, Agoda, the world's fastest-growing digital travel company, has listed travel destinations according featured in those films.
Here's where to party like a Crazy Rich Asian or take on a covet mission ala Mission: Impossible.
  Action-packed holiday spots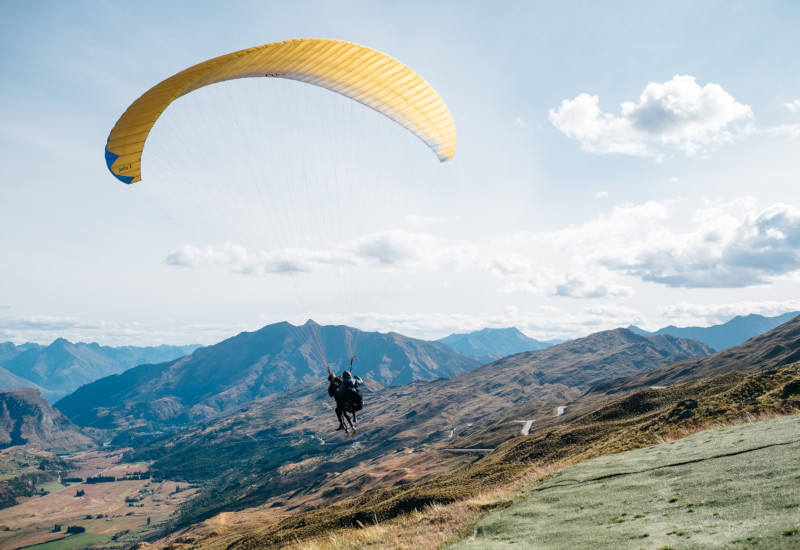 If you fancy playing action hero for a day or two, head to Queenstown, New Zealand, where Mission Impossible: Fallout filmed its helicopter action sequence. Take your own helicopter ride and indulge in New Zealand's other extreme sports, from bungee jumping to heli-skiing.
Adventure travellers headed to Queenstown can choose from over 700 properties available on Agoda.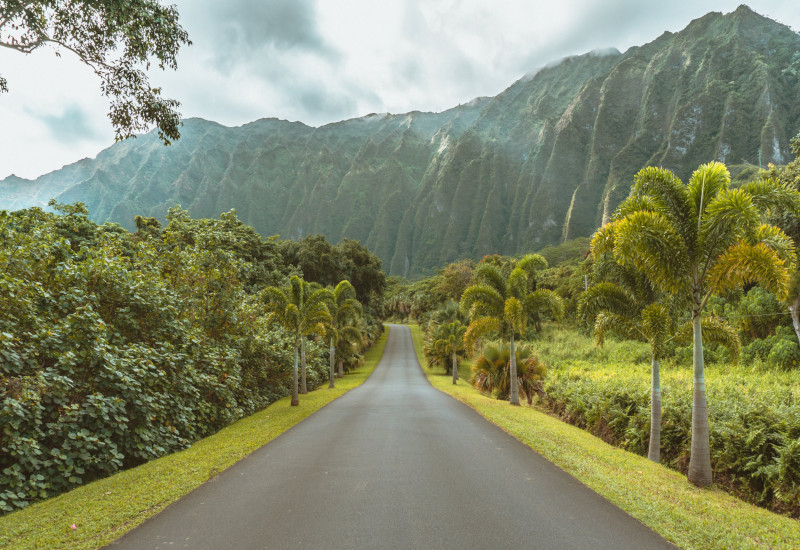 If sci-fi or fantasy is more your thing, head to Oahu, Hawaii, the setting for Jurassic Park: Fallen Kingdom. While you may not encounter any prehistoric dinosaurs on your trip, there are the vast oceans, majestic volcanoes, and lush nature to satisfy your adventurous self.
Take your pick of over 1,900 Agoda properties in Oahu. 
Film-inspired city breaks
Crazy Rich Asians, the rom-com of the year, has travellers flocking Singapore. The film captured multiple locations across Singapore, from the famous Gardens by the Bay to the food hawker stalls at Newton Food Centre, which lends itself to a pretty full itinerary for travellers keen to explore the Lion City. 
Check out some of Agoda's 1,000 properties in Singapore while you create your own romance.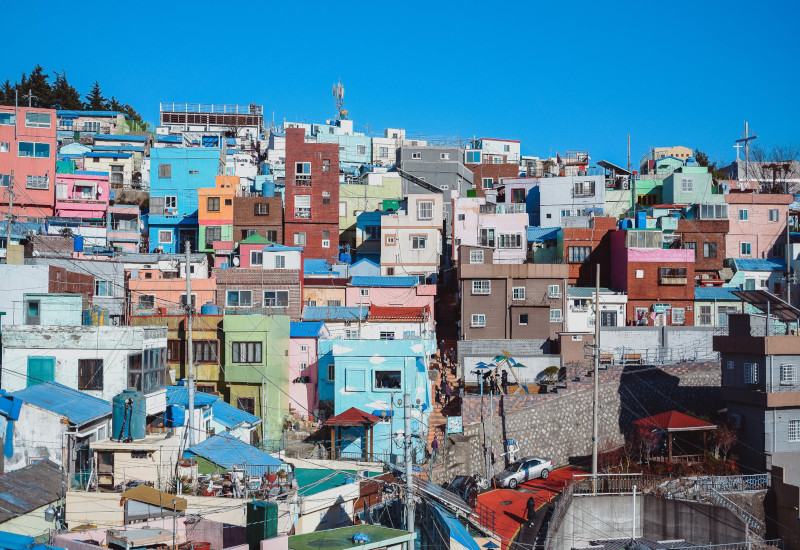 Black Panther had its epic casino fight and car-chase scenes shot in Busan, Korea, a city that's arguably more beautiful at night than during the day. Though the glamorous underground casino doesn't exist in real life, you can pretend otherwise at one of Busan's swanky cocktail lounges or nightclubs. During the day, check out Busan's beaches, hot springs, temples, and shrines – local gems that didn't make the cut for the film. 
Agoda has over 1,100 properties in Busan for you to choose from. 
Places for the musical fans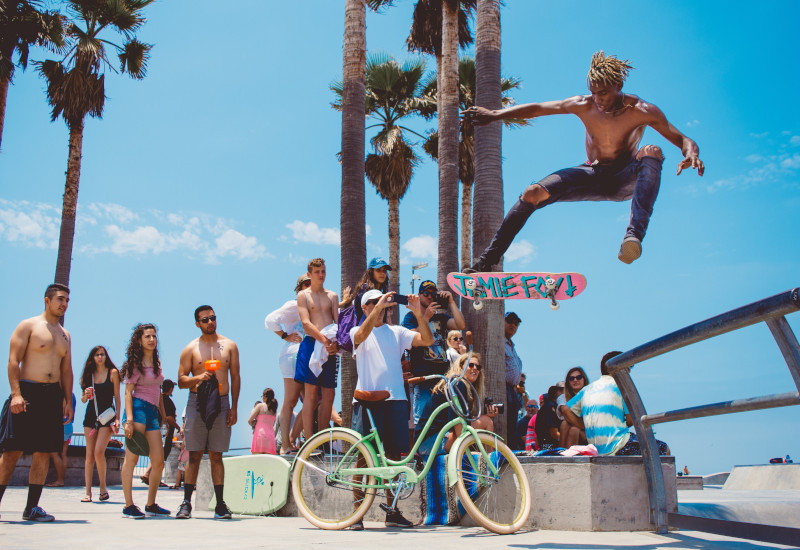 The City of Angels was the backdrop for many of the scenes in the latest remake of A Star is Born. The romantic drama is about a seasoned country musician eclipsed by his rising star of a partner. Throughout the movie, many of its noteworthy concert scenes were shot across a number of Los Angeles venues, including the 5,870-seat music venue Greek Theatre, the cosy Regent Theatre, and the Shrine Auditorium, a landmark venue where multiple film and music award events have been held. 
Explore Los Angeles from any one of Agoda's 5,000 properties in the area.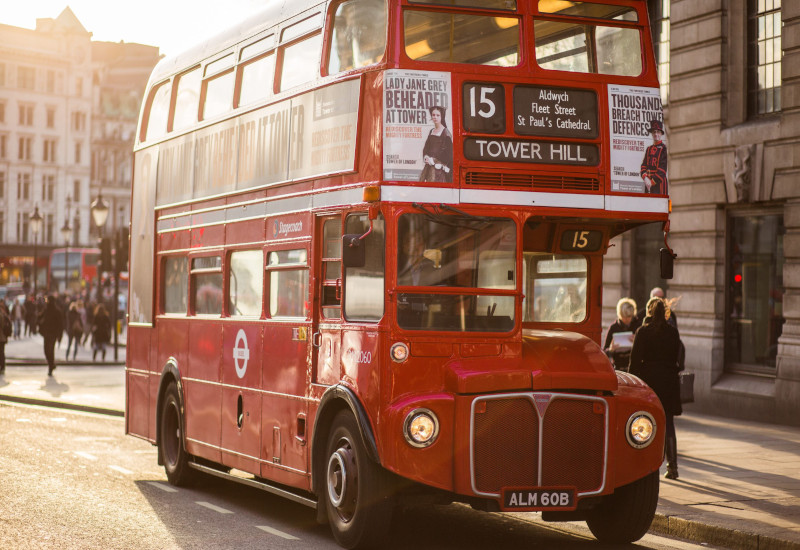 If your taste runs to classic rock, this biographical film, a nominee for Best Picture, about one of the greatest rock bands of all time should be on your must-watch list. Bohemian Rhapsody is framed around the band's Live Aid performance at Wembley Stadium. Home to England's football, Wembley is also still one of the most popular venues for major artists to perform.
Check out London's other noteworthy landmarks from any one of Agoda's 15,800 properties. 
As you do book your tickets and make reservations, don't forget to watch the Academy Awards this Sunday!
Images courtesy of Agoda