May 16th, 2017
Tiffany & Co. Suria KLCC
Tiffany HardWear collection launch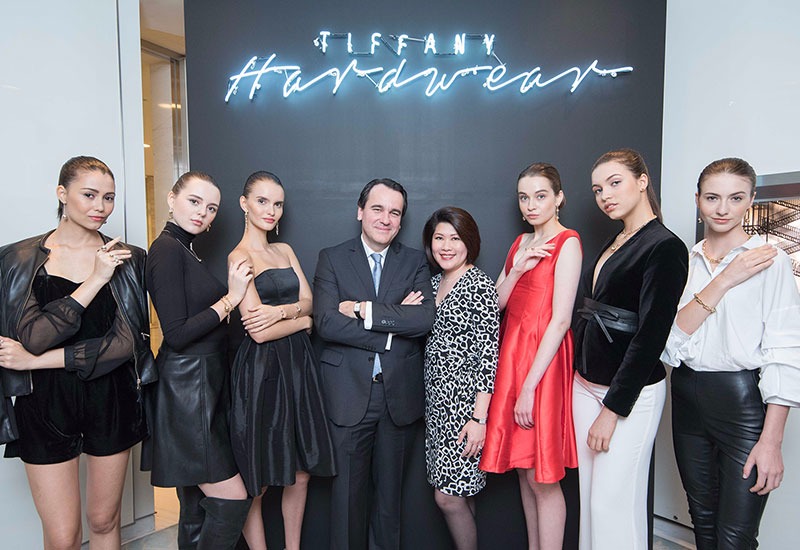 Tiffany & Co. Asia Pacific Vice President Luciano Rodembusch and general manager Cesarine Lim with models at the Tiffany HardWear launch. (swipe left for more photos)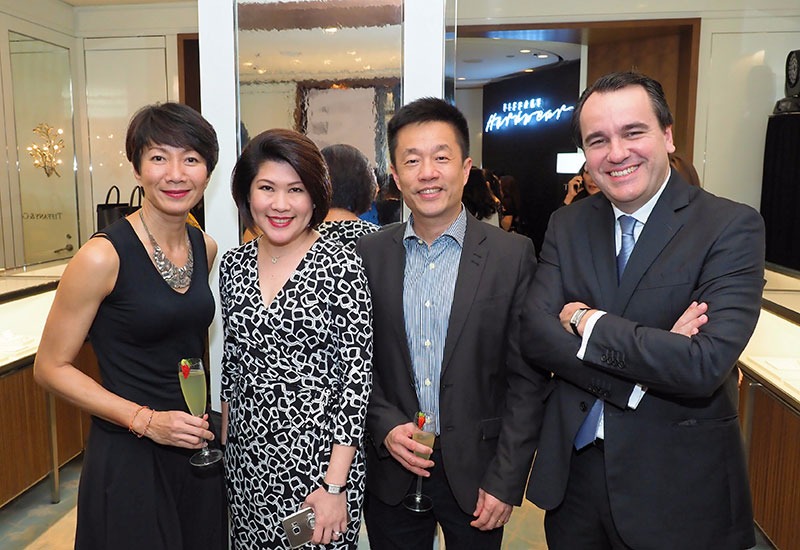 Geraldine Ang, Cesarine Lim, Francis Tan and Luciano Rodembusch.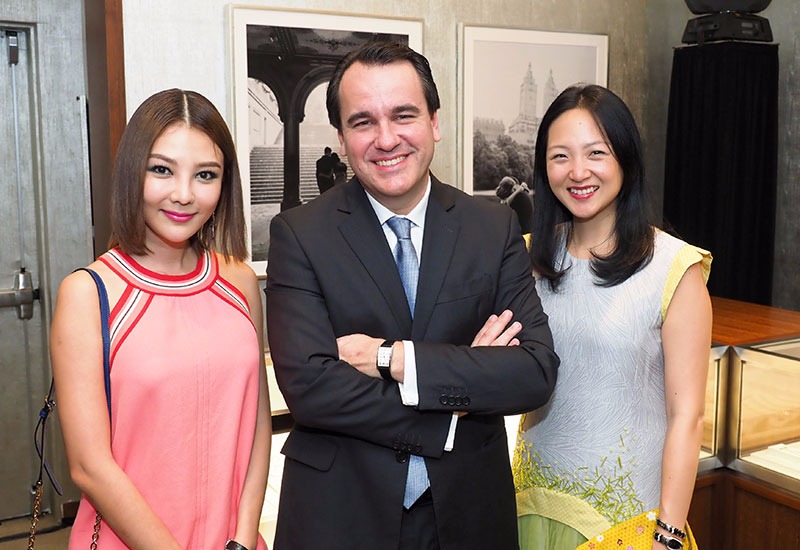 Chris Tong (Tong Bing Yu), Luciano Rodembusch and Gabrielle Tan-Helfman.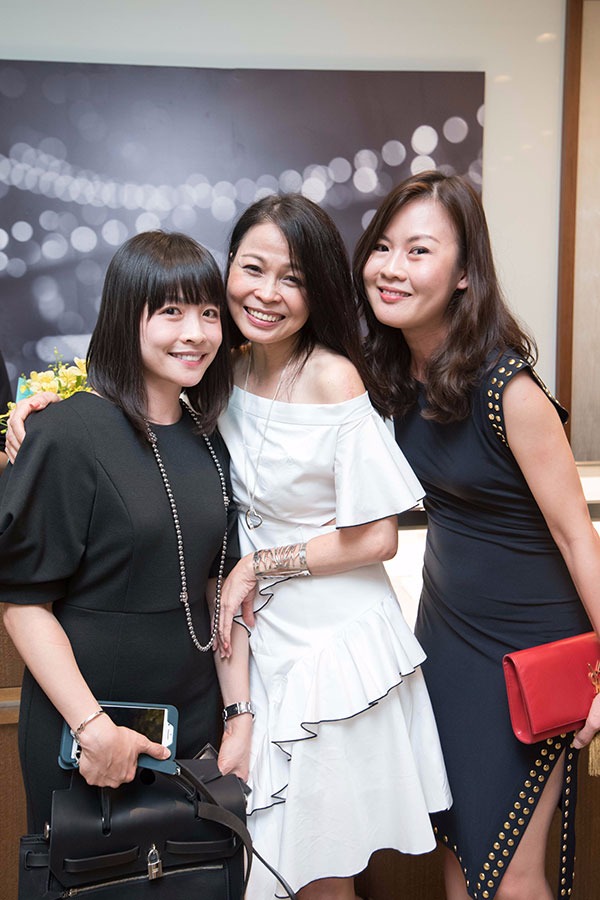 Celest Thoi, Datin Seri Joey Low, and Su Fei Liew.
Daphne Charice, Natalie Saw and Alicia Lau.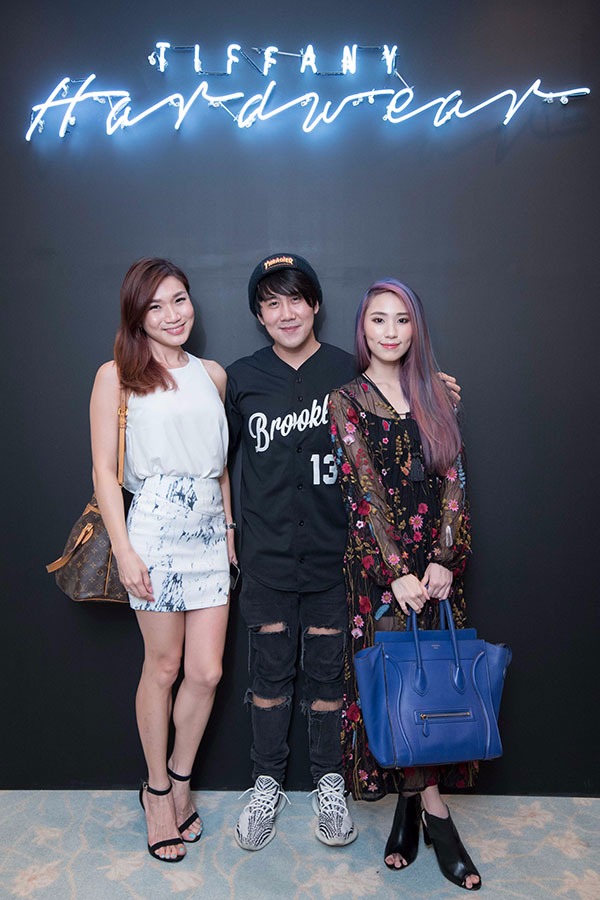 Tiong Sue Lynn, Joseph Germani and Alicia Tan.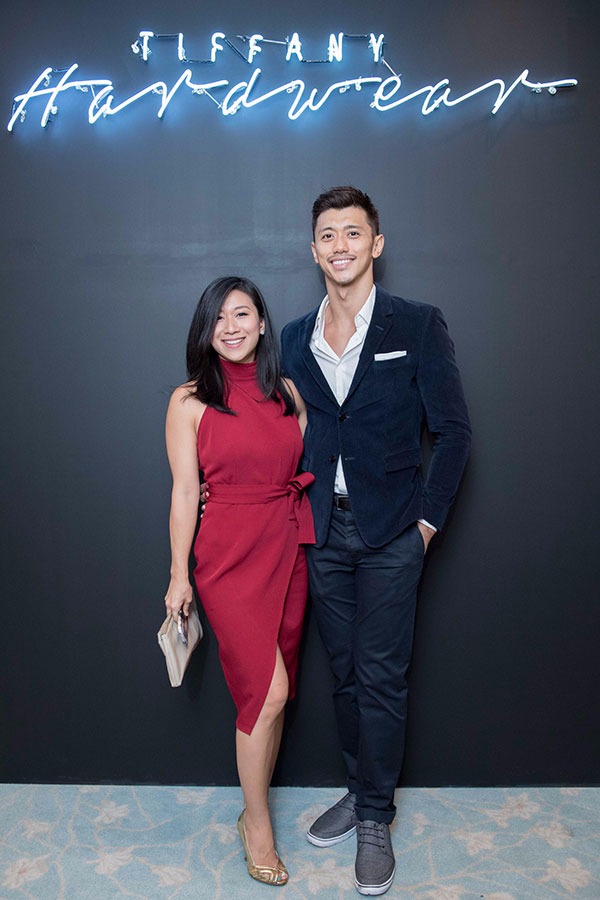 Robyn and Hansen Lee.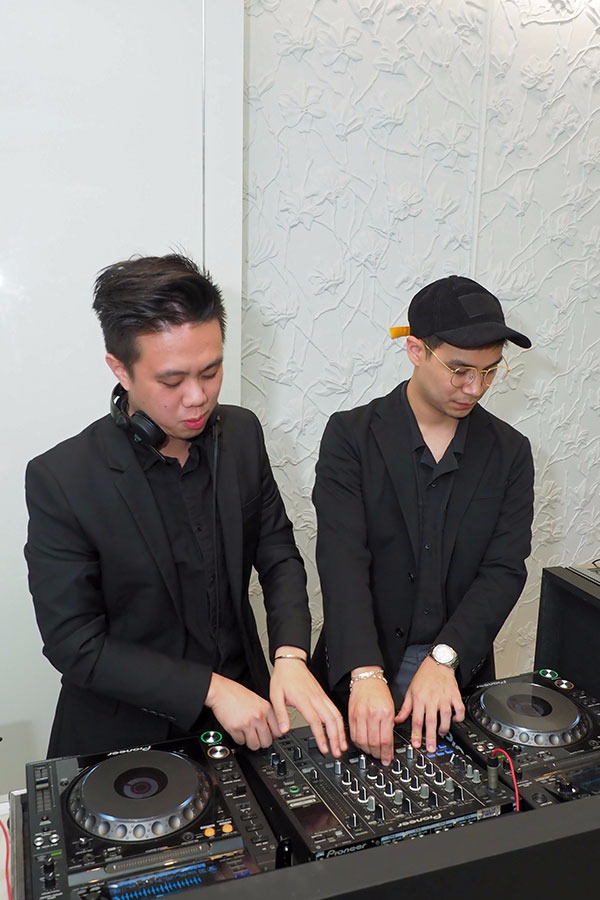 DJ BATE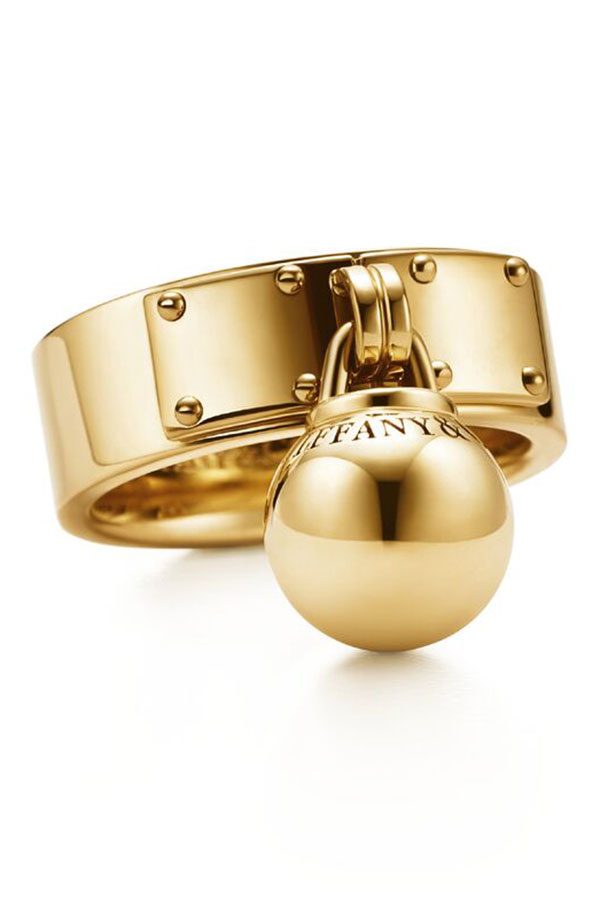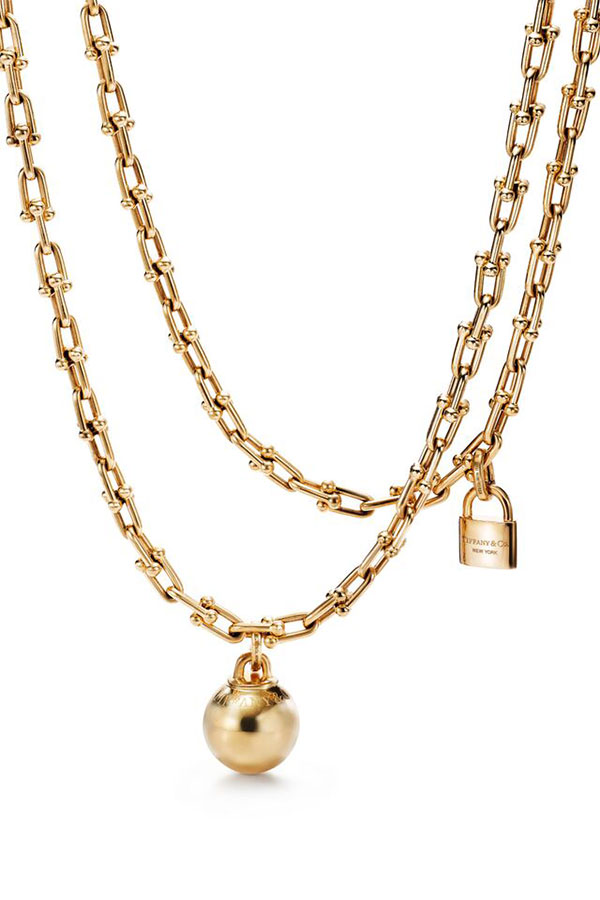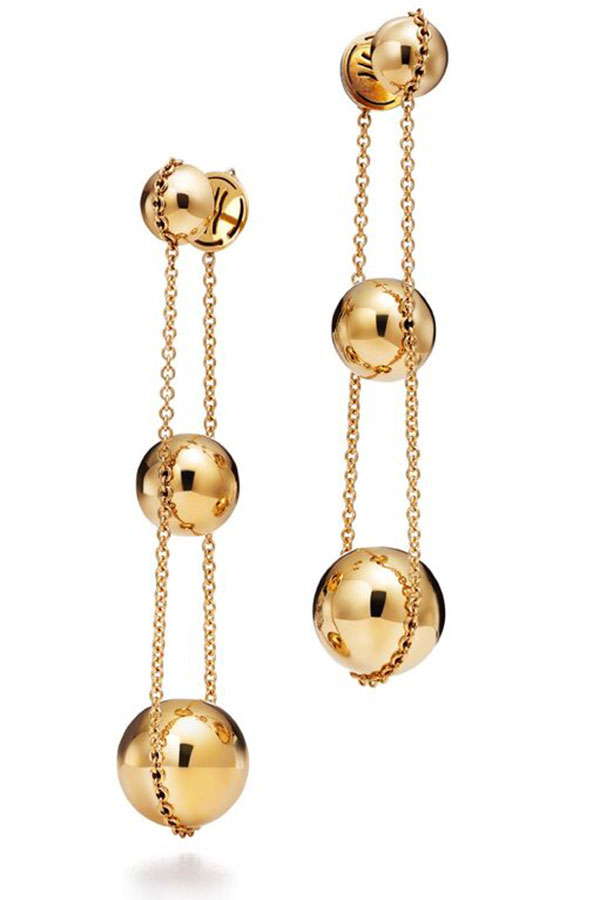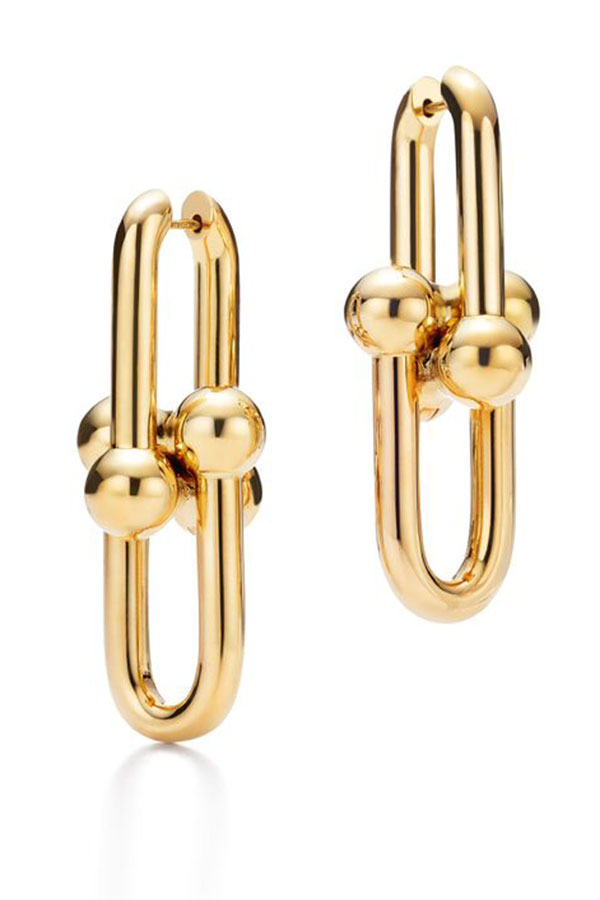 Tiffany & Co. recently celebrated the launch of its new collection, Tiffany HardWear, in a dazzling soiree highlighted by champagne and canapés at its Suria KLCC store.
Introducing Lady Gaga as the face of its campaign, the new collection embodies the power and spirit of New York City and the energy of its streets. Drawing inspiration from the urban soul of the metropolitan city, Tiffany HardWear merges high fashion with street style, giving the collection a classy yet edgy look and feel.
Inspired by a unisex bracelet from 1971, the collection has been reimagined to include earrings, rings, necklaces and pendants, and goes perfectly with a leather jacket as it does with couture.
Present at the launch were Tiffany & Co. Asia Pacific Vice President Luciano Rodembusch and Suria KLCC COO Francis Tan. Other guests spotted at the party include Chris Tong a.k.a. Tong Bing Yu, Hansen Lee, and Celest Thoi, to name a few. DJ BATE entertained guests with a selection of amazing mixes throughout the evening.
To learn more or to purchase the collection, visit your nearest Tiffany & Co. boutique or their website here.