Tiffany & Co. flowerpot, paper cups or pencil sharpeners, anyone? 
If you think Tiffany & Co. is all about love and romance, we don't blame you. For decades, its robin's egg blue has been synonymous with swoon-worthy engagements rings and celebratory life moments.
But Tiffany & Co. is also a brand that celebrates the whimsy and playful, a facet drilled home with the appointment of its new chief artistic officer Reed Krakoff.
Previously from Coach, Krakoff brings with him his energy and love for contemporary pop-art to the storied American jeweller with his Everyday Objects collection, in which daily things like coffee cups, paper plates, tin cans, crazy-straws and more are recreated in Tiffany & Co's delicate sterling silver and delicate bone china porcelain.
We don't about you but we kinda really want some of these around the house ASAP.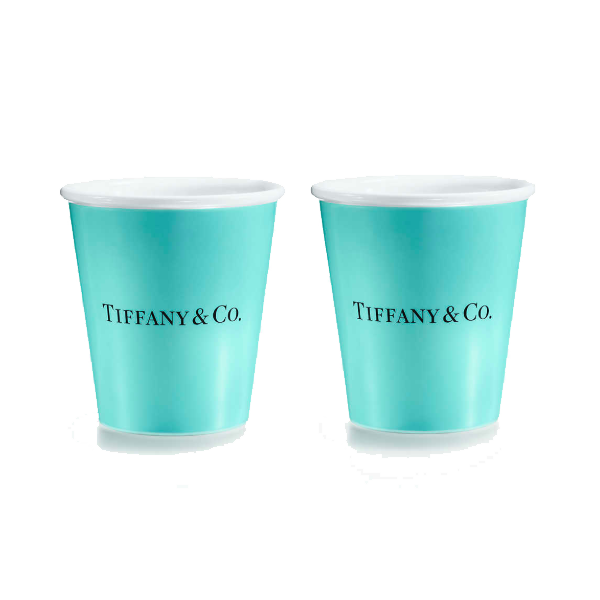 Bone China Porcelain "Paper" Cups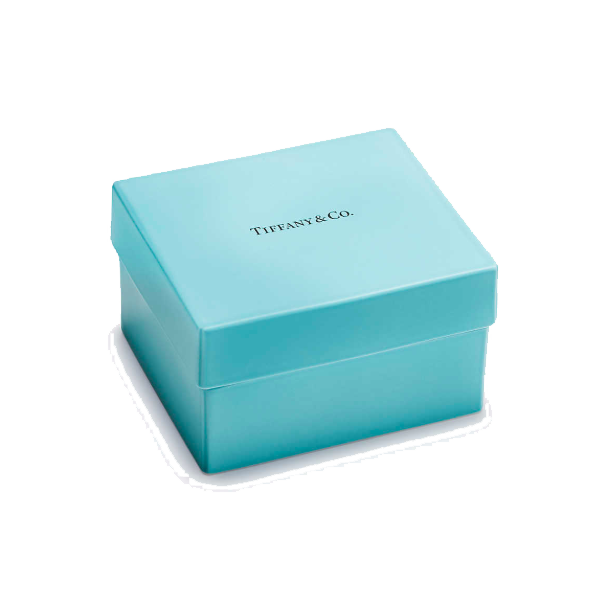 Bone China Porcelain Tiffany Box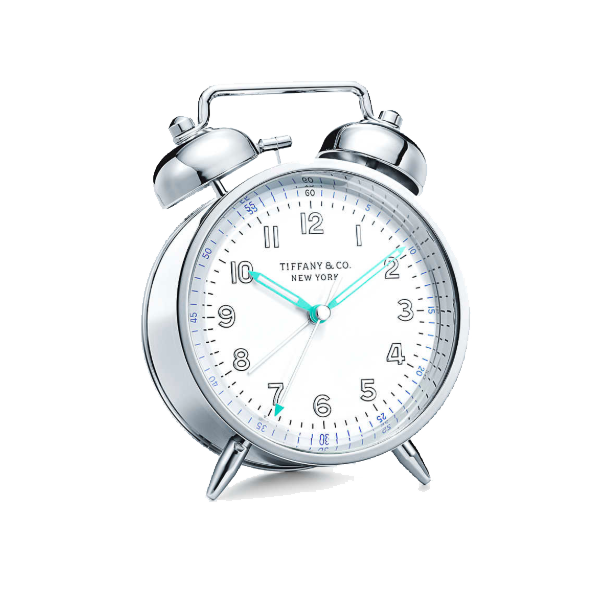 Nickel Twin Bell Alarm Clock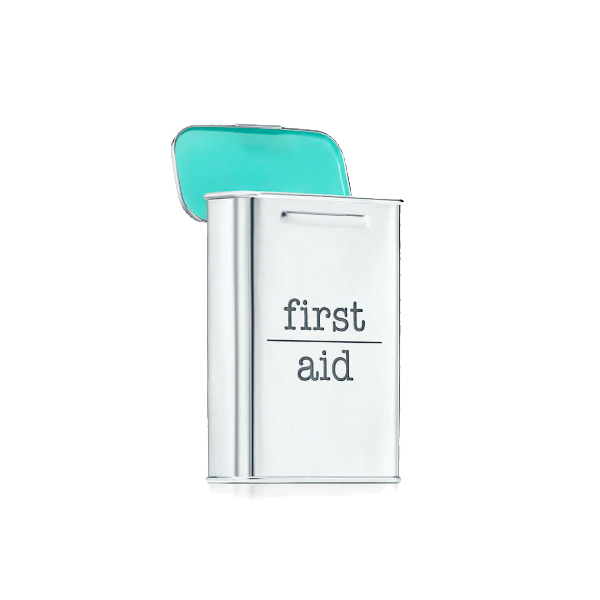 Sterling Silver First Aid Kit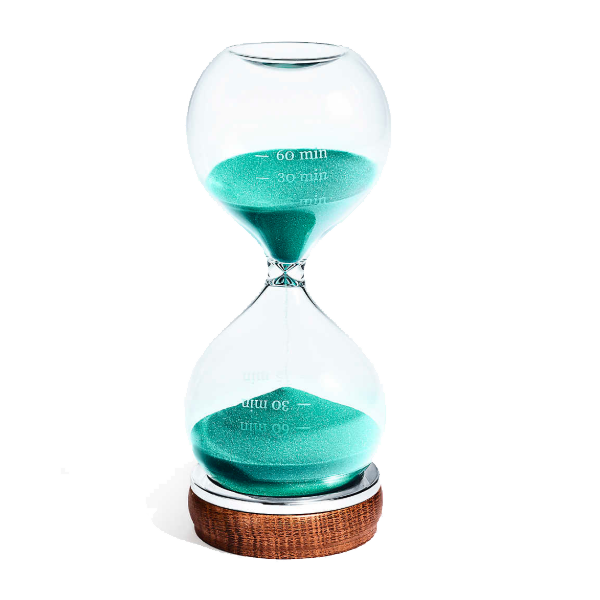 Sterling Silver Hourglass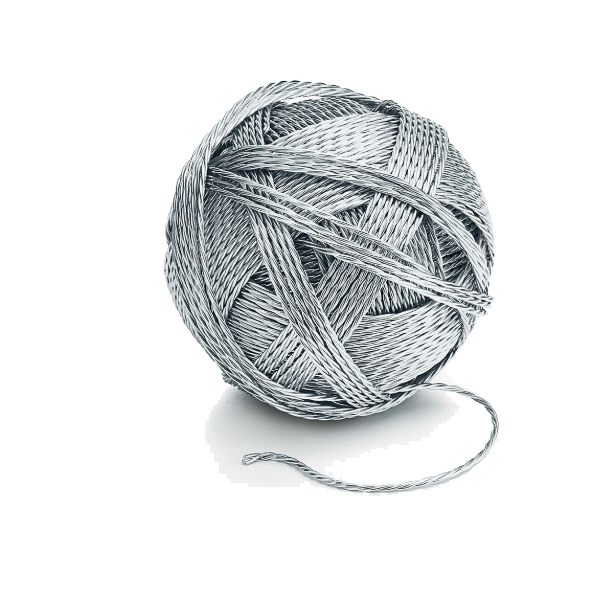 Sterling Silver Ball of Yarn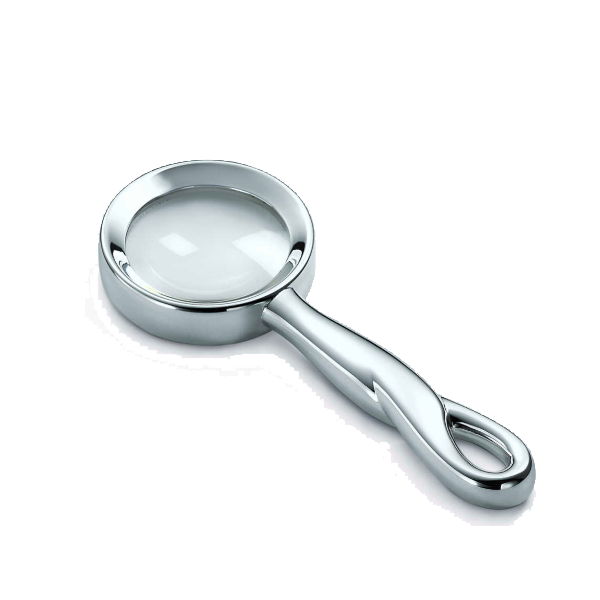 Sterling Silver Elsa Paretti Padova Magnifying Glass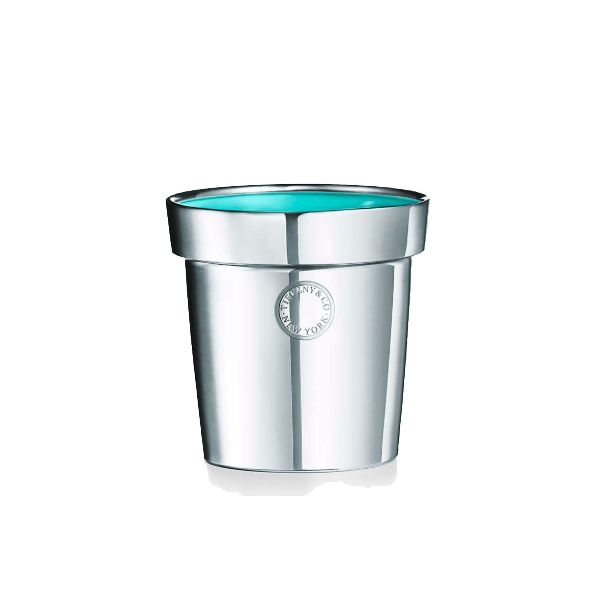 Sterling Silver Flowerpot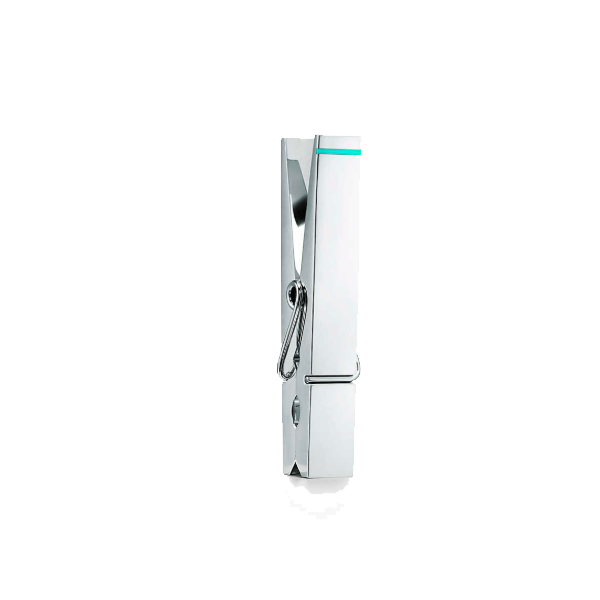 Sterling Silver Clothespin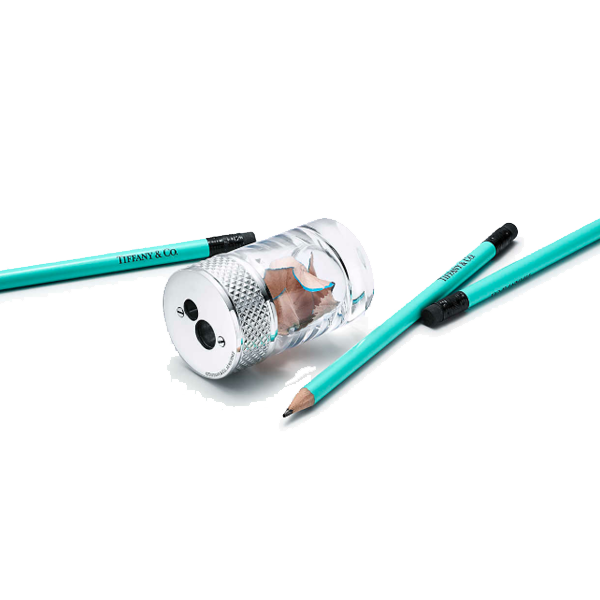 Sterling Silver Pencil Sharpener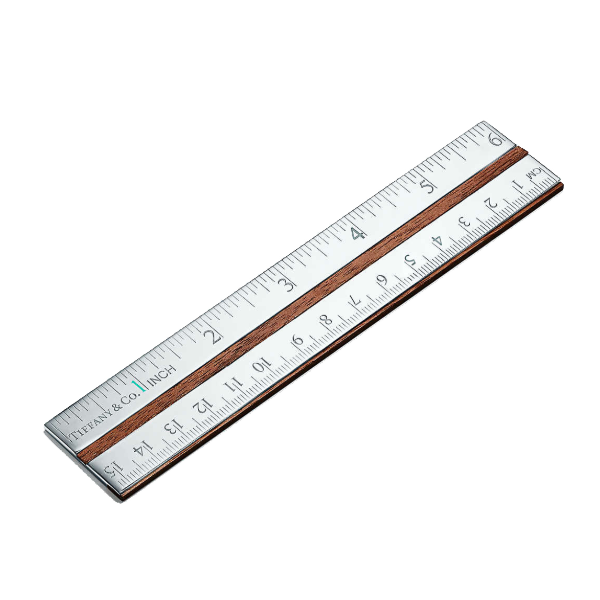 Sterling Silver Ruler
(Swipe left for more)
View the full collection at the official website here.
(Photos: Tiffany & Co.)