Tiffany & Co reinforces its commitment to the well-being of the planet and its people with its diamond traceability disclosure.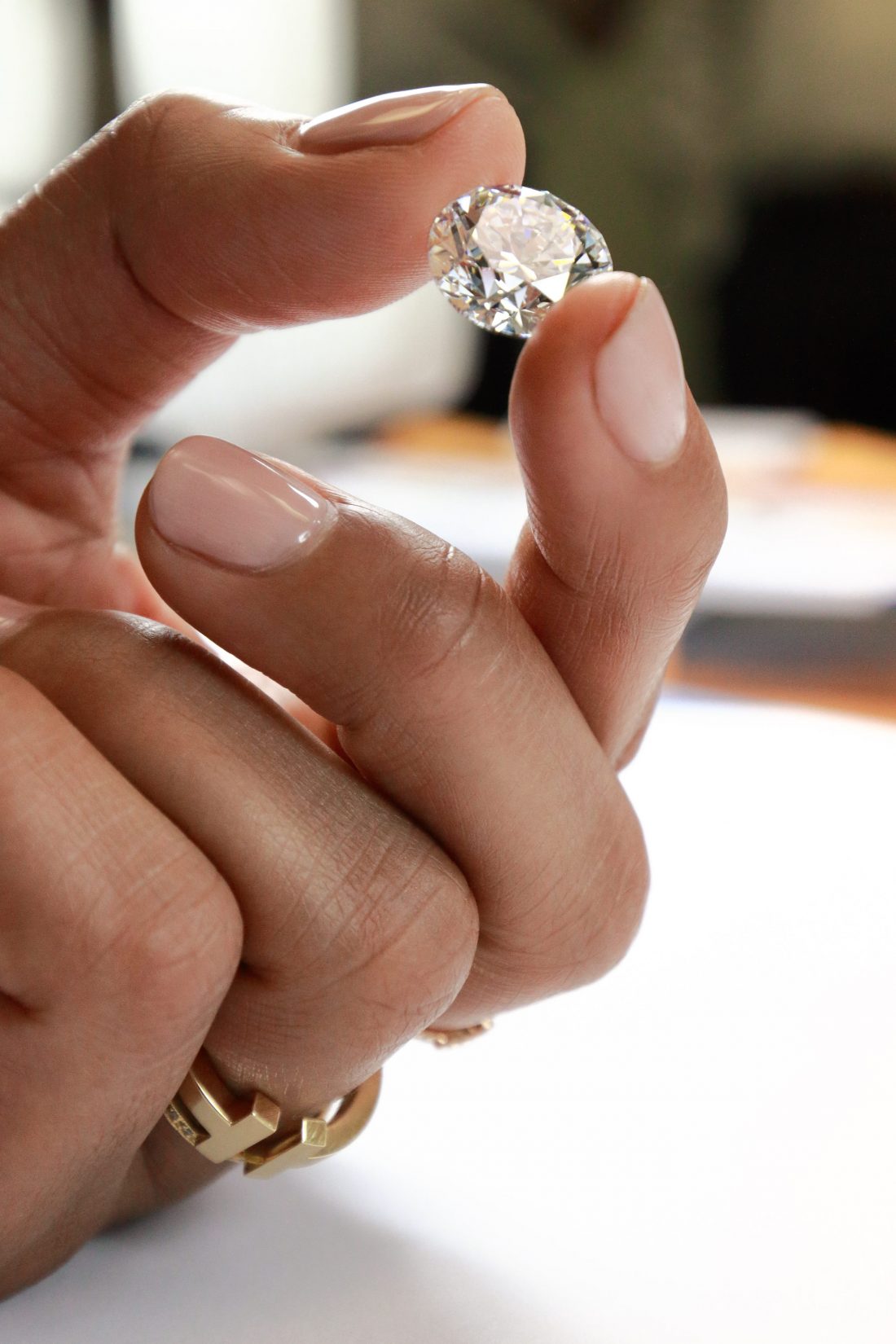 As consumers, it's only natural that we would want the best products. In 2020, we're no longer just looking for the best, but where it comes from. We have become more discerning and interested in a product and its brand origins, its sourcing, and whether or not its sustainable.
Come this October, Tiffany & Co. will start sharing the full craftsmanship journey of its newly sourced, individually registered diamonds (0.18 carats or larger). The jeweller's decision to disclose the country where each stone is crafted and set in jewellery marks a first for the industry, following a 2019 announcement that Tiffany would become the first global luxury jeweller to provide the provenance of its individually registered diamonds.
"Today we advance our commitment to diamond traceability one step further," said Anisa Kamadoli Costa, chief sustainability officer at Tiffany & Co in a statement. "Our customers deserve to know that a Tiffany diamond was sourced with the highest standards, not only in quality but also in social and environmental responsibility. We believe that diamond traceability is the best means to ensure both."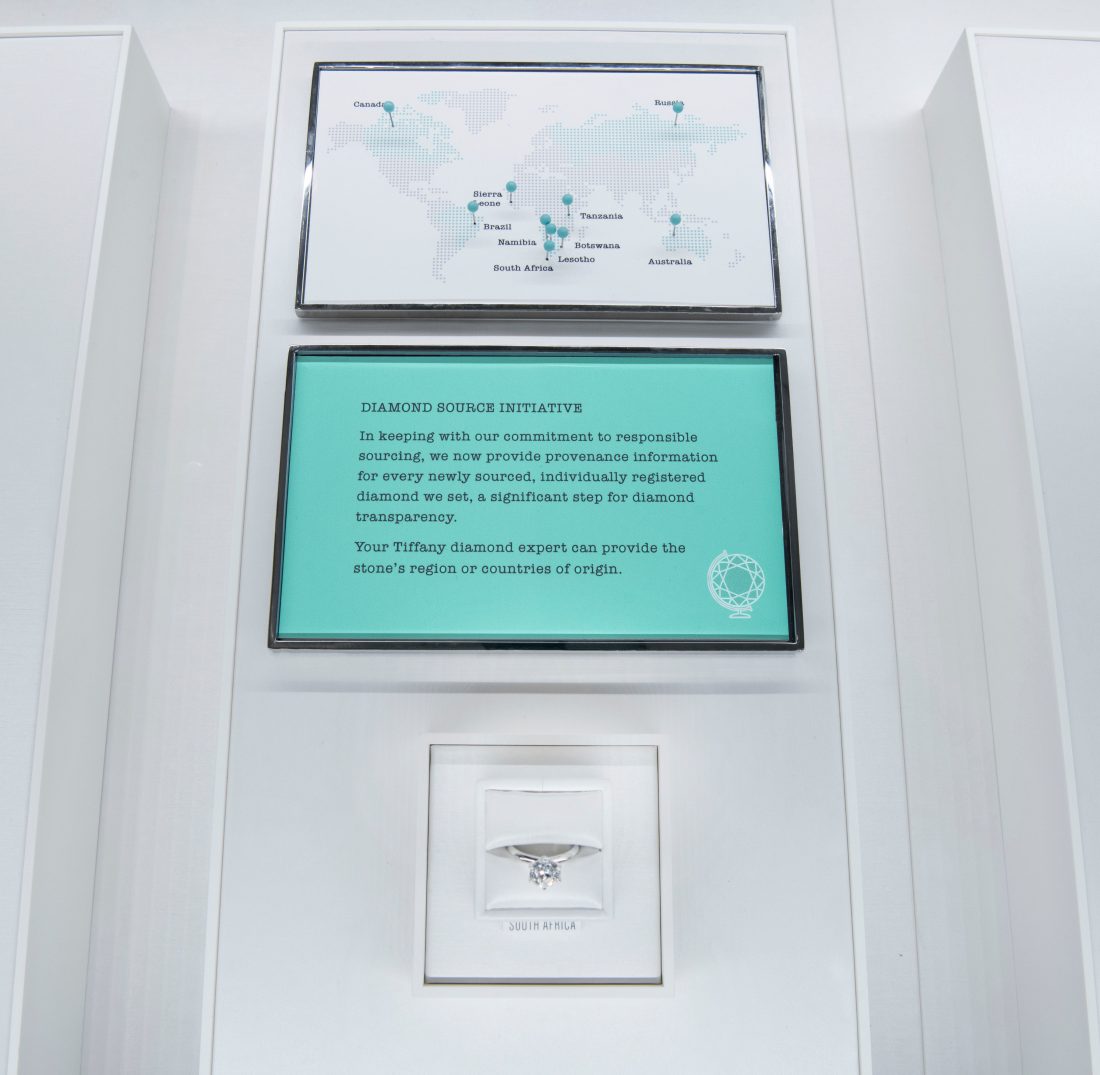 Customers will be presented with a Tiffany Diamond Certificate from any of the brand's sales professionals, containing the all the necessary information on where the diamonds have been sourced. The diamond's region or countries of origin, along with where it was cut and polished, graded and quality assured, as well as set in jewellery, will be printed on the certificate.
"Sharing the craftsmanship journey of Tiffany diamonds reflects decades of investment in our supply chain," said Andrew Hart, SVP Diamond and Jewellery Supply of Tiffany & Co. "Directly sourcing responsibly mined diamonds, and crafting and setting those diamonds to our standards in our own workshops, is unique to Tiffany among luxury jewellers."
With this initiative, Tiffany continues to be a trailblazer of the diamond industry by bringing this new level of transparency to its diamond supply chain. From its diamond workshops in Belgium, Mauritius, Botswana, Vietnam and Cambodia, as well the Tiffany Gemological Laboratory in New York and the five jewellery manufacturing workshops in the North America, customers of Tiffany can be assured of the brand's standards of quality, commitment to sustainability, and that their purchases are devoid of unethical labour practices.
Photos: Tiffany & Co