The newest chapter of Tiffany & Co.'s BOTANICA: Blue Book 2022 high jewellery collection for this summer has been unveiled, featuring a fresh selection of floral-inspired creations anchored by three core themes: Queen Anne's Lace, Painted Blossom and the designs of Jean Schlumberger.
Victoria Wirth Reynolds, Chief Gemologist at Tiffany & Co., shares that the newly revealed designs showcase a surprising take on the collection's ethos, embracing the vibrant blooms of the season while at the same time celebrating its heritage.
"We've taken important Louis Comfort Tiffany designs—and as well as species that appear in designs from The Tiffany Archives, such as irises, poppies and tulips—and reinvented them for today's clients," she adds.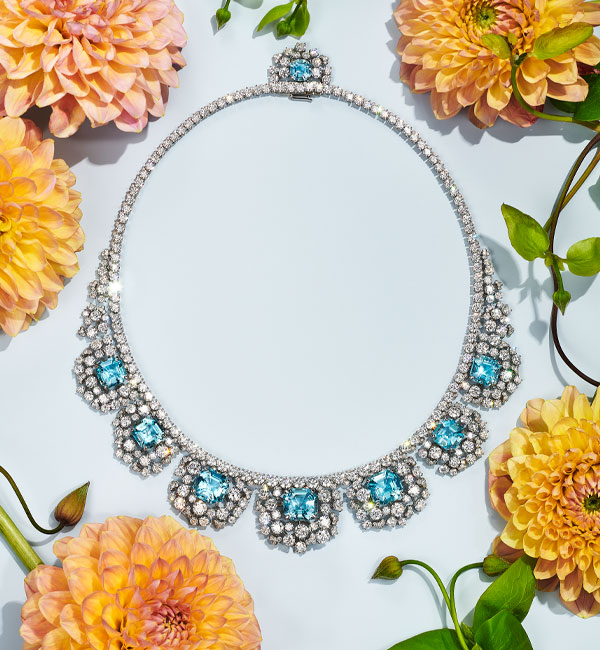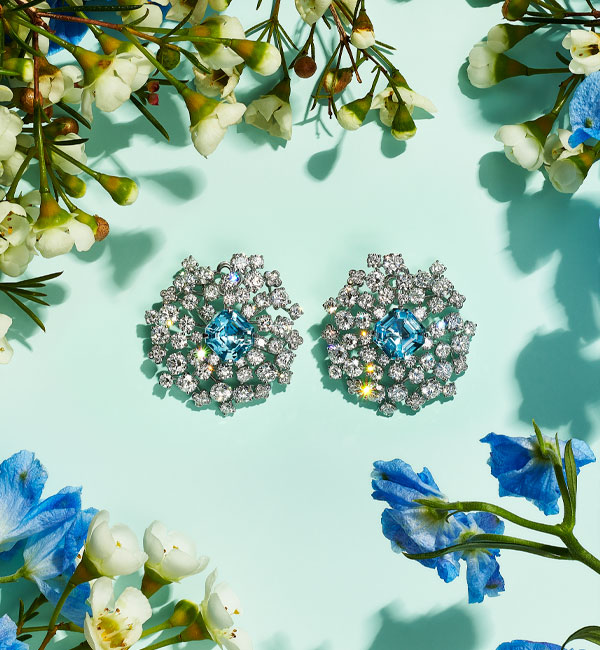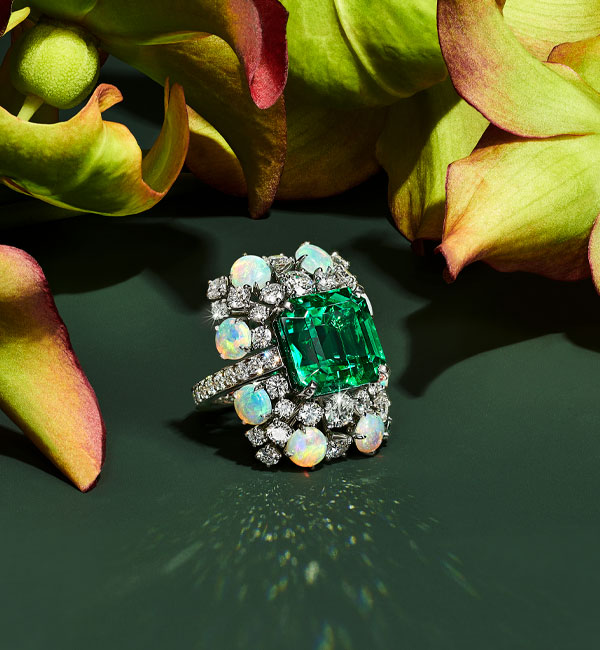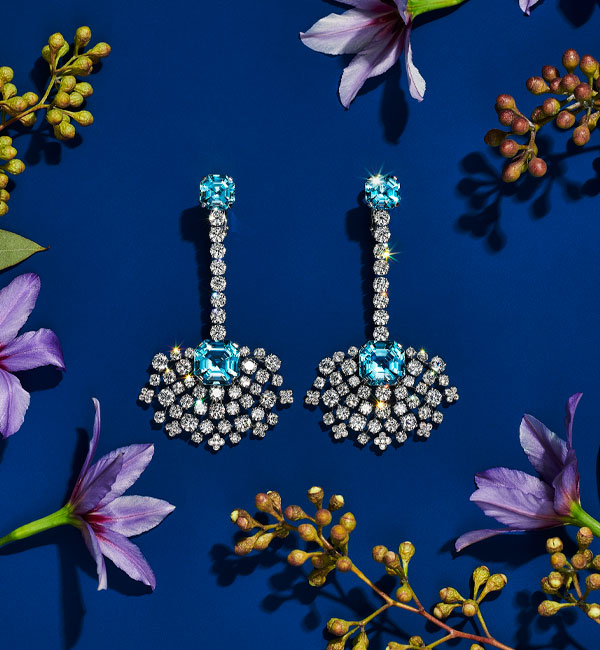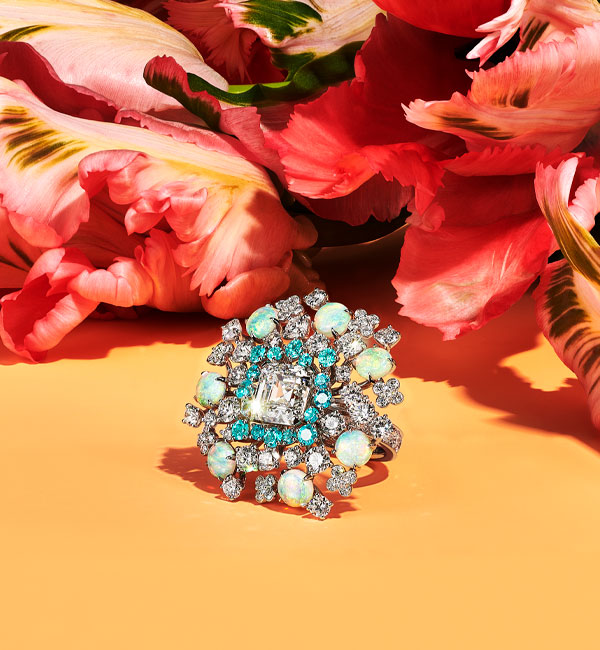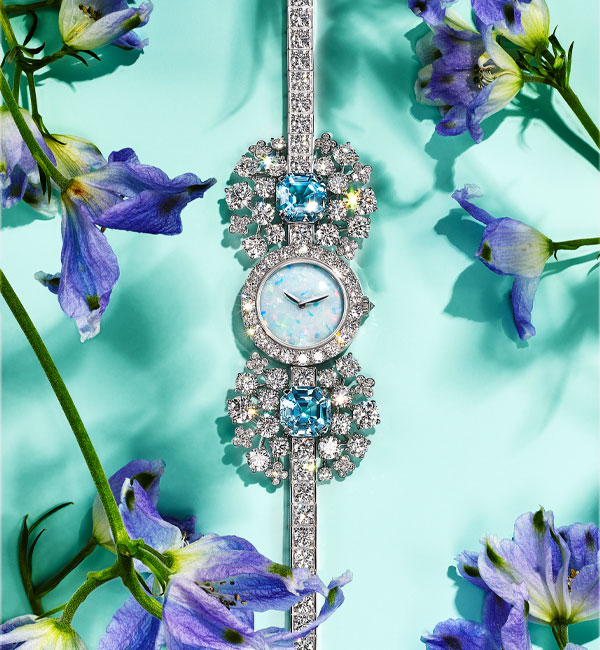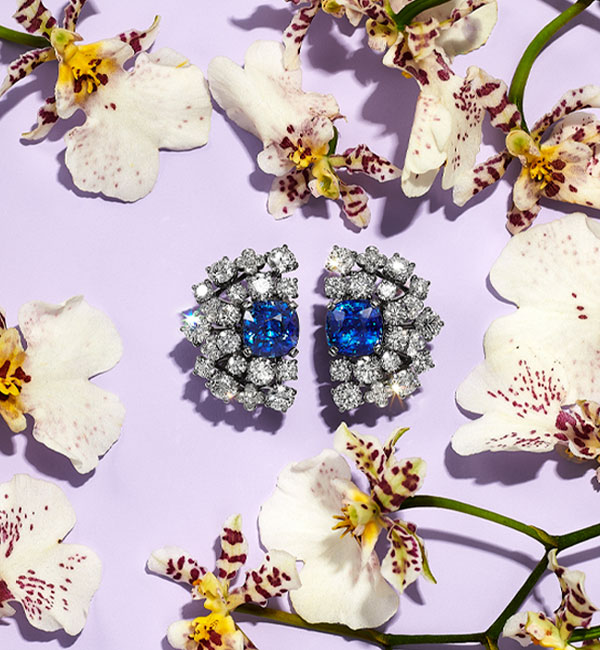 (Swipe left for more)
Drawing inspiration from archival Louis Comfort Tiffany hair ornaments that evoke the wildflower, the Queen Anne's Lace designs from Blue Book 2022 stand out with elaborate diamond florets, emerald-cut colored gemstones, and baskets of fine platinum wires on the undersides. Described as complex and inventive, yet classic and elegant, the pieces offer an opulent interpretation of the House's rich legacy.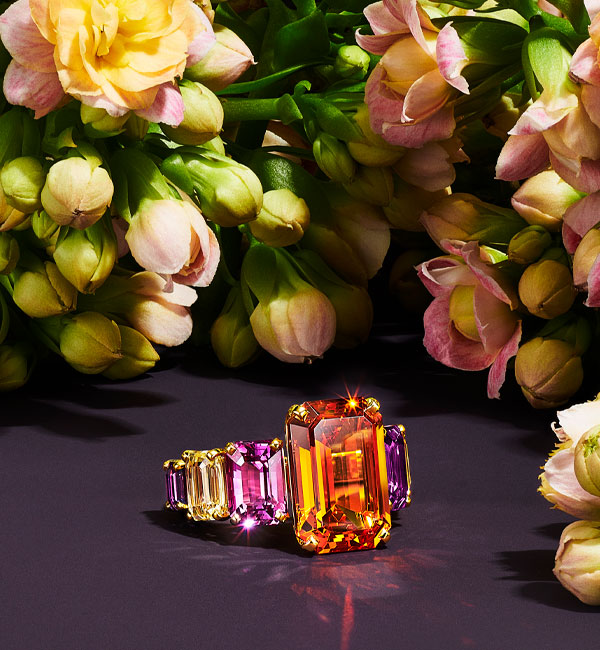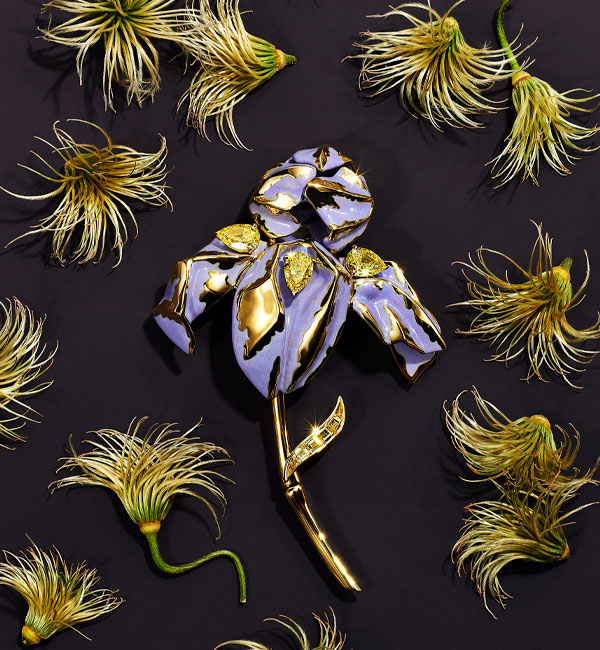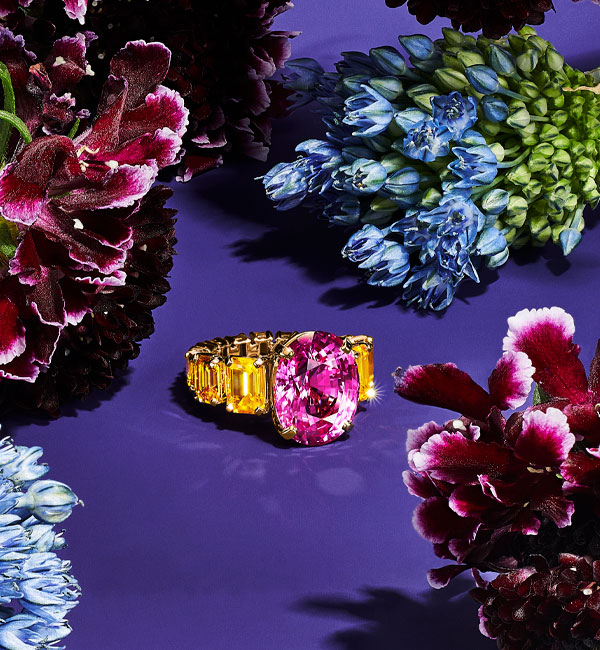 (Swipe left for more)
Within the Painted Blossom theme of the Blue Book 2022 collection, stunning brooches flaunt hand-moulded petals made with labour-intensive enamelling techniques. Flowers that have inspired archival Tiffany & Co. designs, such as irises, poppies and tulips, are reimagined as sculptural works of art. The iris brooch, notably, possesses the striking detail of a stem adorned with custom-cut yellow diamonds, skilfully executed by the House's master artisans.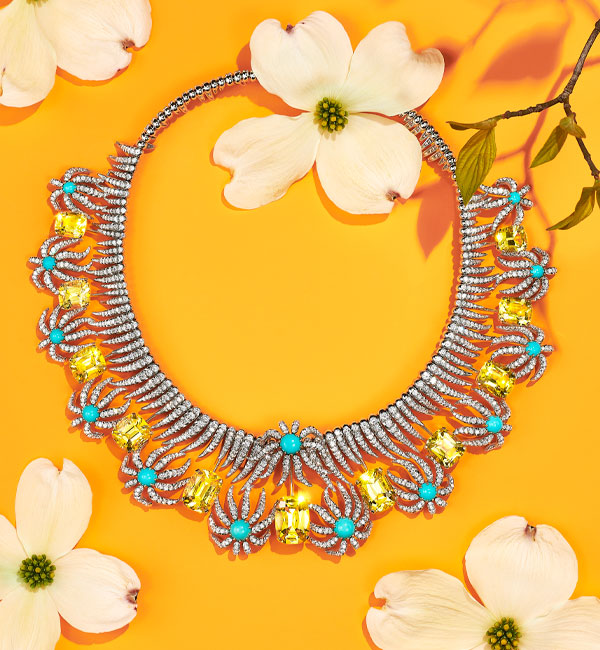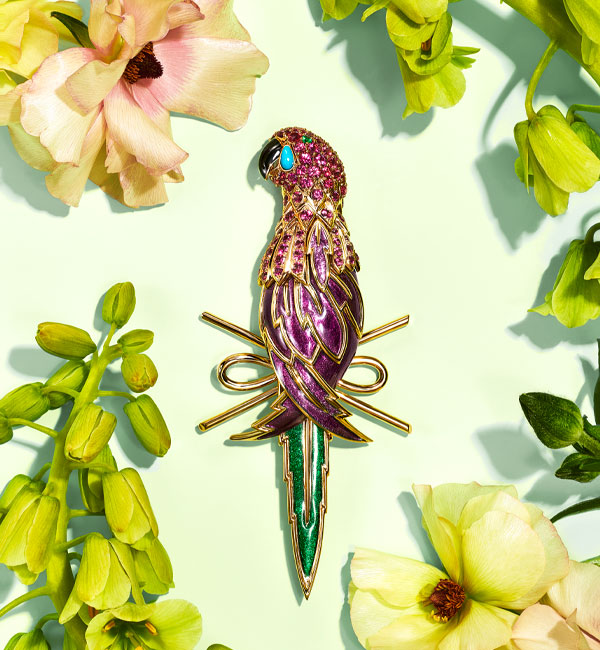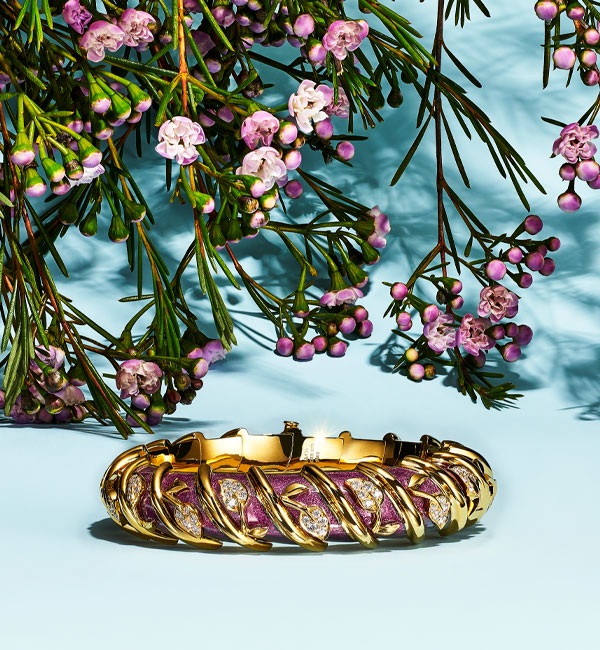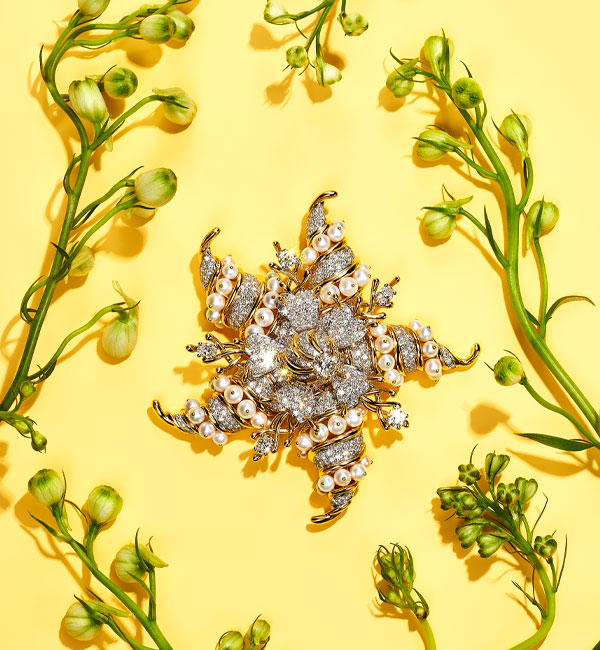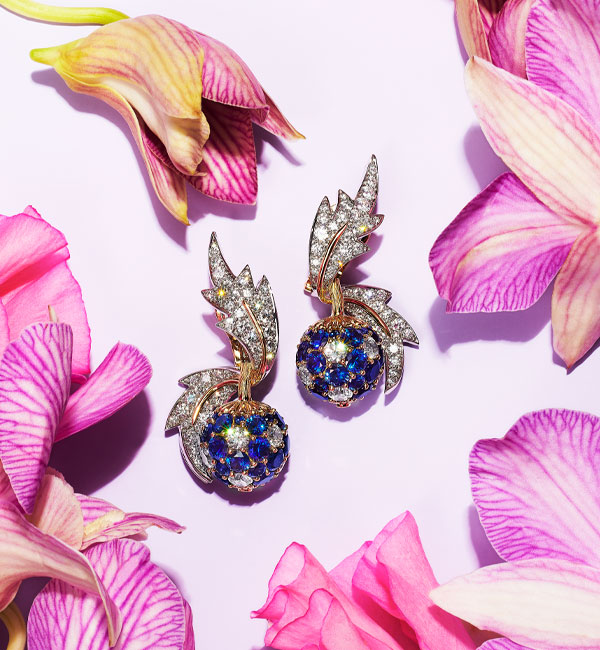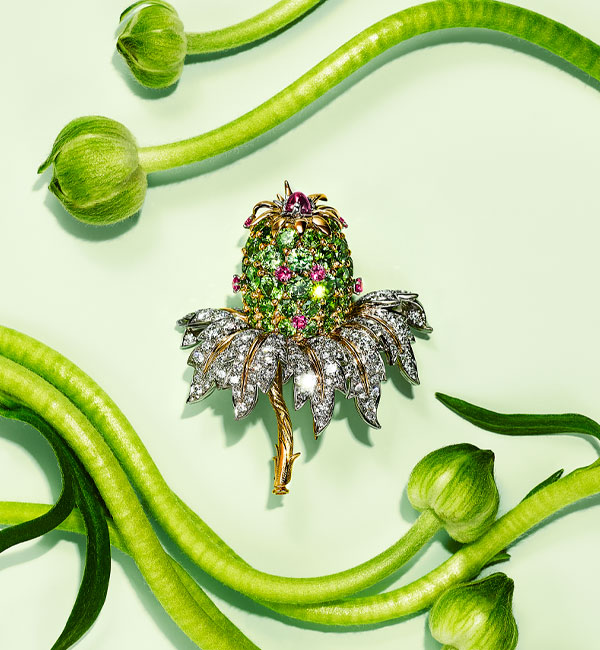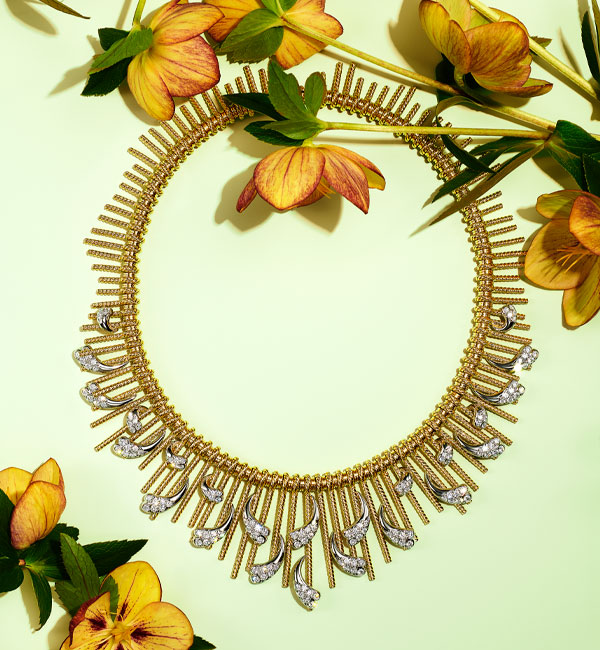 (Swipe left for more)
The renowned naturalistic creations of Jean Schlumberger are also revisited in Blue Book 2022 with novel and unexpected gemstone combinations. For example, his signature Hedges and Row necklace take on a majestic yellow beryl and turquoise layout, while his enamel bangles adopt summery hues and elements of diamond foliage.