Limited to only 1,000 units, Ford makes you apply for it online and you would have to be approved before you can own it.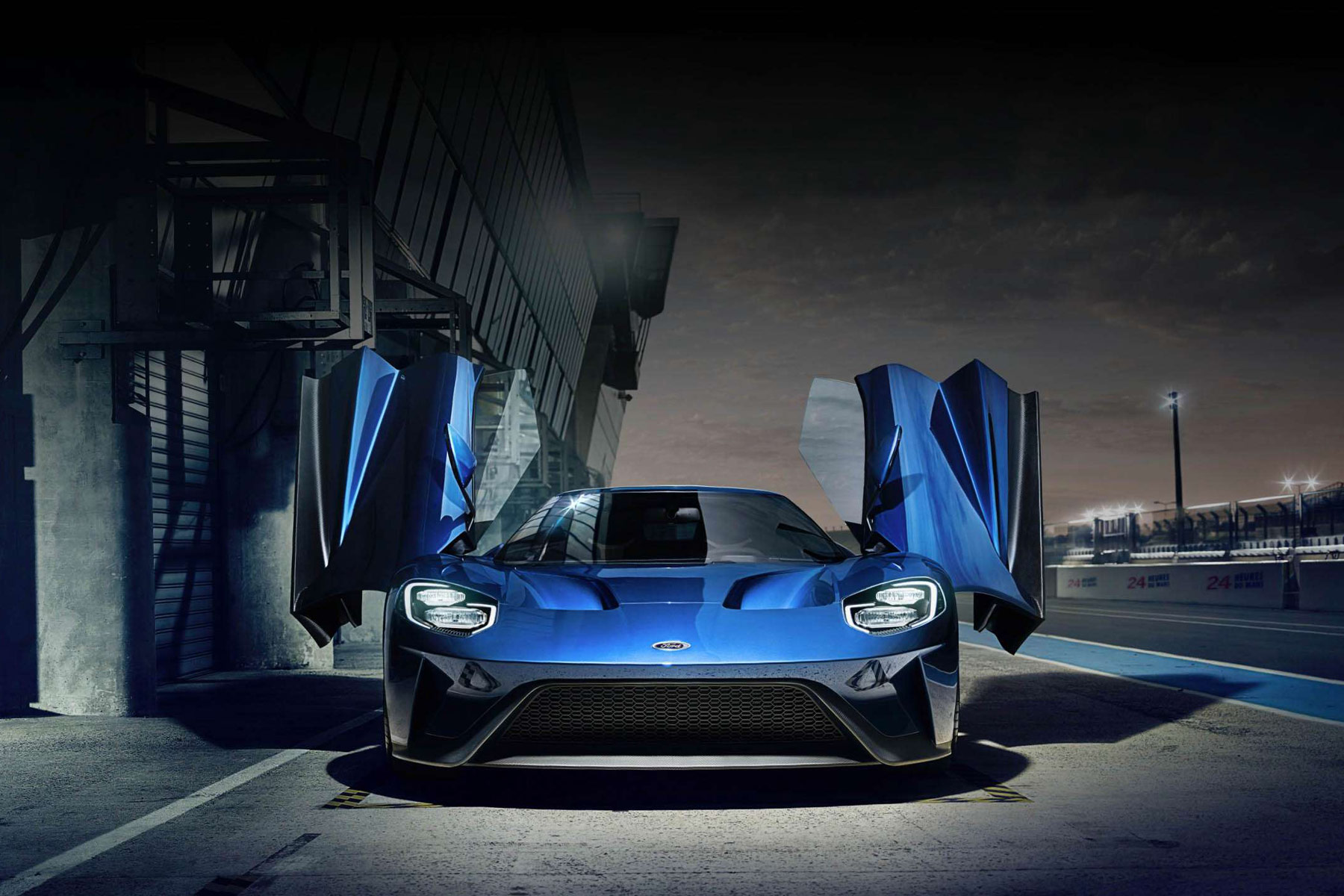 After two years since its debut at the 2015 Detroit Auto Show where Ford first teased us with what it is calling the most handsome Ford GT, it is finally on the market.
What took so long you ask? If we're being honest, we can't give you the answer either. But what we do know is, the wait was most definitely worthwhile for the new GT is probably the second best hypercar there is after the Bugatti Chiron. Even though it holds the same characteristics as other hypercars – technology, performance, good looks, exclusivity and a hefty price tag (more than £450,000 that is), we seem to like the GT just a tad bit more amongst the others.
Why? Last year's winner at the 24 Hours of Le Mans race in France that beat the likes of Ferrari, Aston Martin and Porsche (to name a few) comes with a 3.5-litre Ford EcoBoost V6 engine, resulting in a 647 horsepower and 746Nm of torque deliverance. This is all through its seven-speed dual clutch automatic transmission, making it faster than any V8-powered engine.
For an idea, the GT shares same engine block as Ford's F-150 3.5-litre EcoBoost pickup truck. Yes, a pickup truck.
Ford CTO and VP of product development, Raj Nair said, "When we began work on the all-new Ford GT in 2013, the team had three goals.
"The first was to use it as a training ground for our engineers as we develop future engine technology and stretch our understanding of aerodynamics. Then, to push the boundaries of advanced material usage, such as lightweight carbon fibre. Finally, we set out to win the Le Mans 24 Hours, referred to by many as the ultimate test of endurance and efficiency."

The only downside to the GT – it's been stripped all the way leaving it with no drama. The GT is meant for just performance, so expect not the best kind of comfort as you enter the car with its compact interiors, one stereo volume control and little storage space.
And the other unglamorous part would be Ford's limitation of the GTs. With only 1,000 cars to be built, Ford won't be releasing sales to just about anyone. Ford makes you apply for it online and you would then have to be approved. Priority will also be given to current GT owners. No surprises there.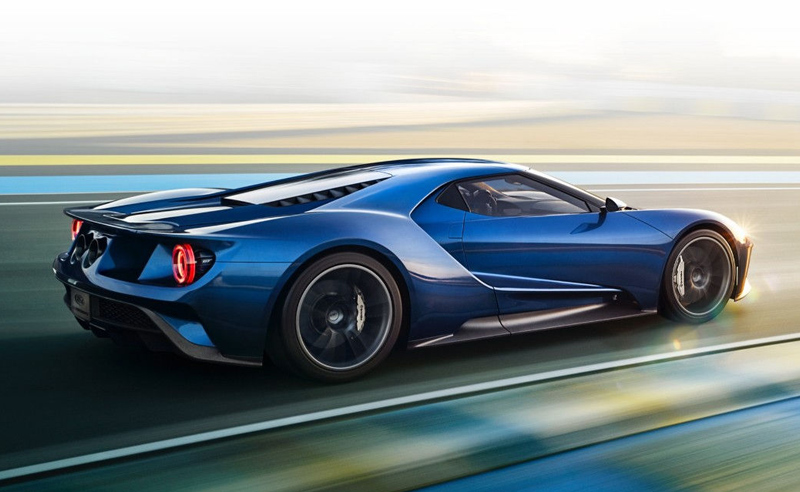 Images: Courtesy of Ford