There's more to a jewellery piece than meets the eye. Some represent a token of love; others, an heirloom to be passed on from generation to generation. Some have become a status symbol; and still others a currency or a form of wealth security (particularly gold).
While any kind of jewellery can have a special meaning depending on the context in which it is bought, received or inherited, there's a category that's designed for this specific purpose: symbolic jewellery. Think amulets, lucky charms, medallions and talismans crafted with materials or motifs that hold great influence on their bearer.
Be it psychological or spiritual – it depends on who you ask – here's why we all fall for the mystical lure of symbolic jewellery.
For good luck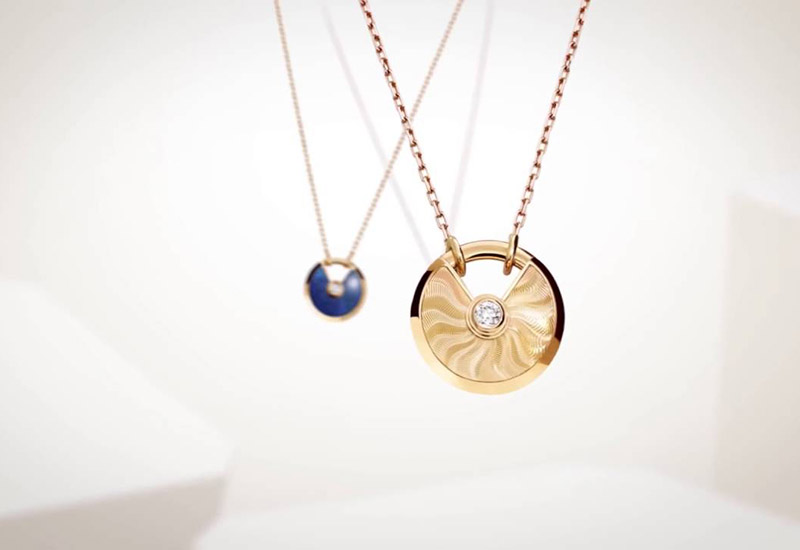 Amulette de Cartier
Amulette de Cartier
The pendants in the collection open and close like a padlock would, representing the act of unlocking your wishes and sealing them again to protect or hold in your luck.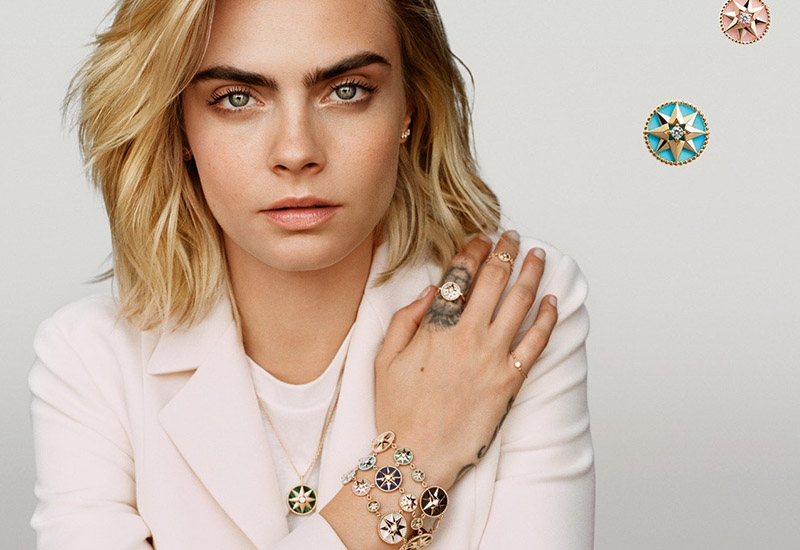 Dior Rose Des Vents
Dior Rose Des Vents
The eight point star defining the Rose Des Vents collection, also known as a wind rose, is inspired by Christian Dior's lucky star.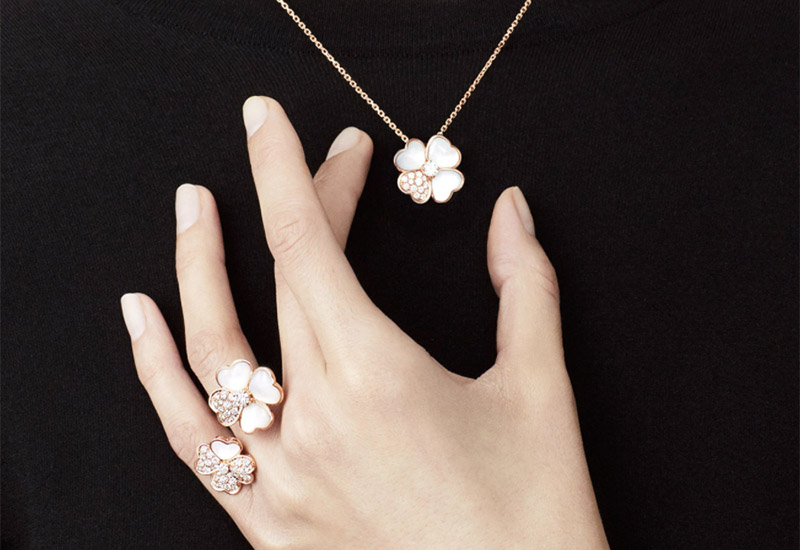 Van Cleef & Arpels Cosmos
Van Cleef & Arpels Cosmos
Van Cleef & Arpels' signature floral silhouette recalls the four-leaf clover that's widely believed to bring good luck because of its rarity.
(swipe left for more)
Arguably the most common purpose of symbolic jewellery is to bring good luck, prosperity or fortune to its possessor. The shamrock or four-leaf clover (Irish), lucky coins (Chinese), Maneki Neko (Japanese) and lucky stars (universal) are among the age-old insignias of luck, each having a unique history of its own.
For those who take these lucky charms seriously, there may be a psychological reason for it. One study suggests that those who believe they have luck on their side have a greater sense of self-efficacy, thus boosting their own physical and mental performance. Nevertheless, these charms have become so commonplace in popular culture that one need not be superstitious to wear them for the sake of style. Strokes of good fortune, if any, are a bonus.
For protection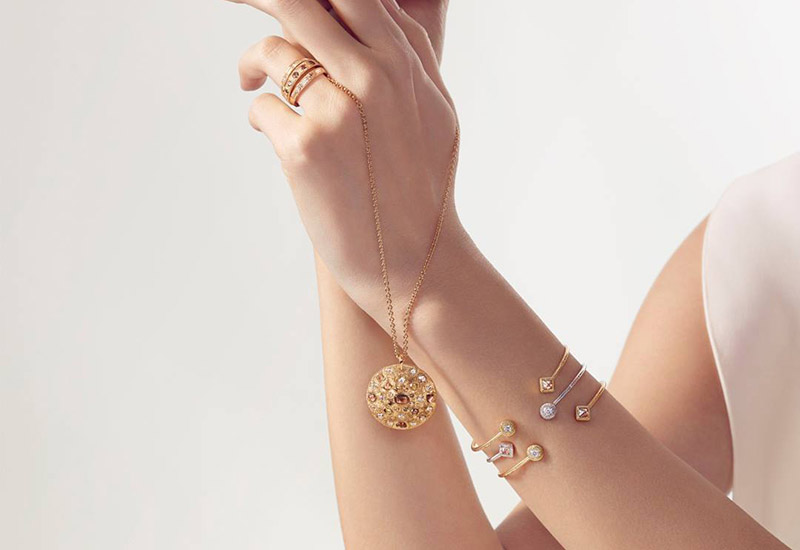 What do the hamsa hand, evil eye and dreamcatcher motifs have in common? They're all symbols of protection. The first two are originally a unified symbol from an ancient Middle Eastern talisman, believed to protect the owner against danger and strife. The dreamcatcher stems from Native American lore, said to catch nightmares and bad omen, allowing only good dreams and positive vibes through. Though certain protective jewellery may have religious connotations, they may also be purchased, gifted or passed down as a keepsake from a loved one out of care.
Aside from recognisable emblems, there are also jewellery pieces designed to resemble a magical amulet or talisman. These often incorporate crystals that are traditionally believed to hold protective properties, such as black tourmaline (for blocking psychic attacks and negative energy) and amethyst (for breaking anxious or addictive thought patterns).
For strength and positive energy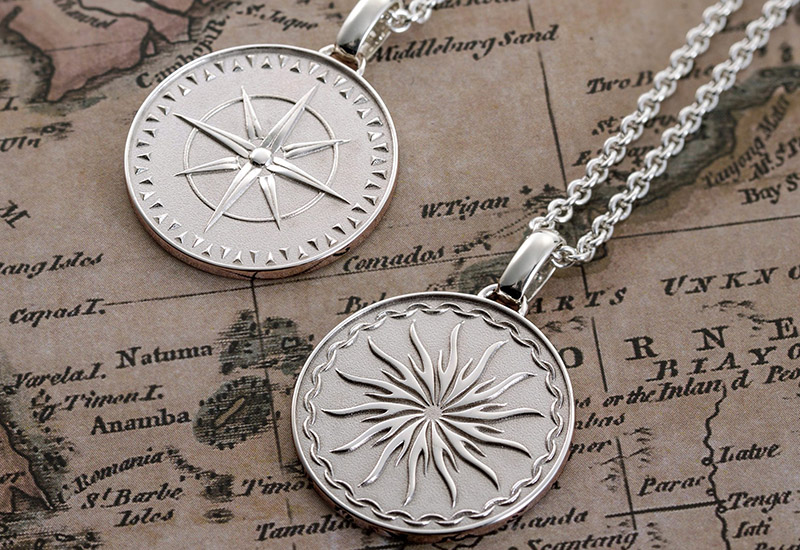 Those who are more concerned with strength, perseverance and power often look to symbols like the sun and tree of life. The former is the primary source of light and life, after all, whilst the latter represents growth, wisdom and personal development.
Animals such as lions, dragons and eagles also share the perception of dominance, hence why they are often used in art, badges and tattoos. Likewise, jewellery crafted with these creatures serve to either reinforce one's image of power or remind oneself of the strength and courage within.
Related: The most magnificent animals in the world of haute joaillerie
For joy and celebration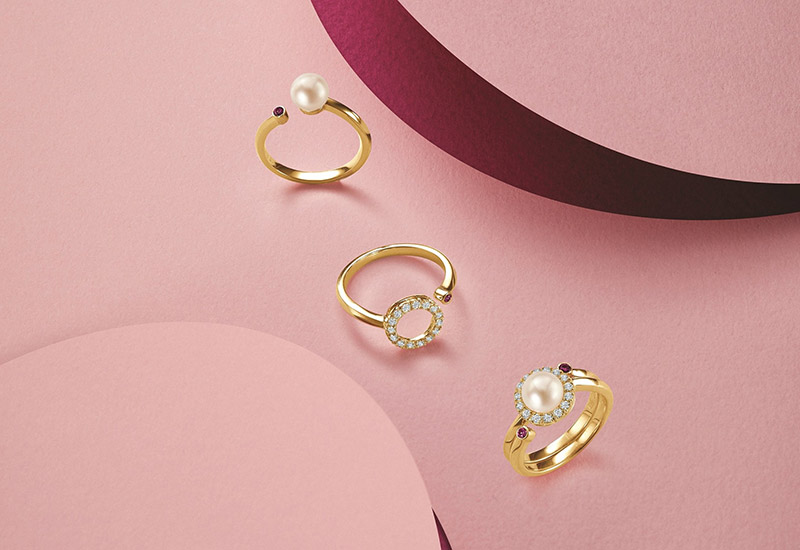 Selberan Eva
Selberan Eva
Highlighted by circular and oval geometry, the Eva collection is made specially to celebrate personal milestones and full-circle moments.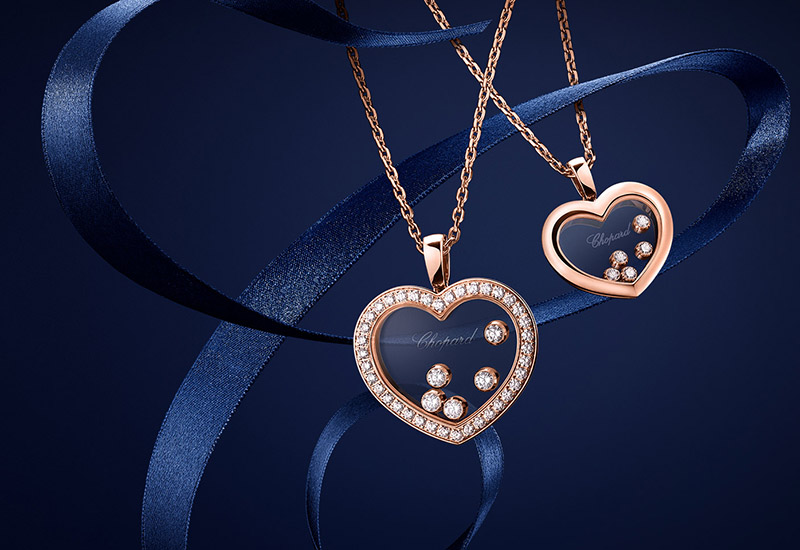 Chopard Happy Diamonds
Chopard Happy Diamonds
Created with diamonds that dance gracefully as the wearer moves about, this exquisite collection is an ode to a free spirit and joie de vivre.
(swipe left for more)
Finally, there are symbols that radiate joy and celebration – often used to remind us of an achievement, anniversary or life-changing event. For example, a simple geometric circle represents fullness, eternity and wholeness. When used in jewellery, it can signify an unbreakable bond between two individuals or coming full-circle into one self. If paired with elements like gold, diamonds or precious gems, their sparkle will give weight to the delight of its owner. Sure, anyone would be happy to have some bling on; but perhaps the reverse is also true: happy moments call for happy mementos.
Photos courtesy of respective brands