Ahead of Watches and Wonders 2021 next month, which will take place digitally for the first time to showcase the latest novelties from prestigious watchmakers, The Hour Glass invites watch enthusiasts to take a walk down memory lane with an online exhibition surveying the past 50 years of artisanal watchmaking.
Dubbed The Persistence of Memory, the exhibition takes 1970 as the point of departure, surveying the genre-defining work of two close friends – Dr George Daniels and Derek Pratt, and those who followed in their footsteps. Just as we face 2021 with the gloom of the Covid-19 crisis over our shoulders, these two watchmakers had entered the decade at the onset of the quartz crisis that threatened the Swiss watch industry.
Up until then, watchmakers had devoted their entire careers to the top watchmaking houses that competed in annual chronometer competitions. Their work could be likened to that of artists, except that they painted with steel and gold instead of oil on canvas – smudging the lines between watchmaking tradition and avant-garde innovation.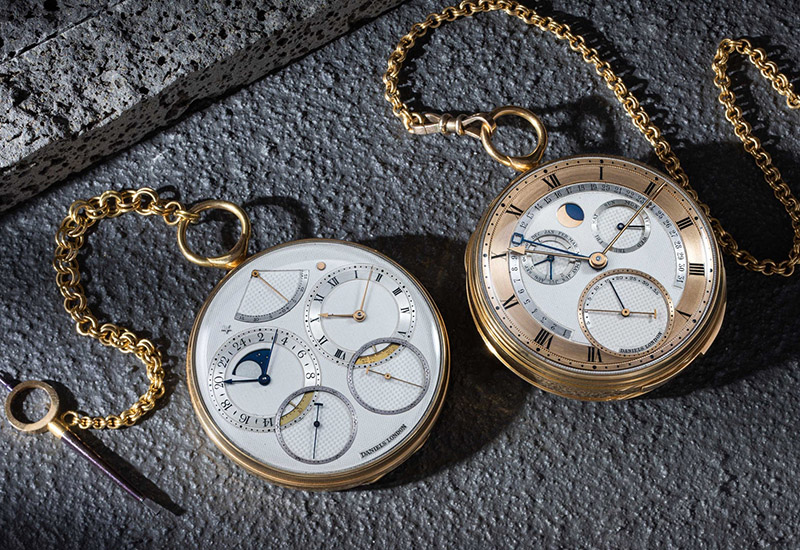 The advent of the quartz movement diluted the appreciation for these watchmakers' technological, intellectual and artistic attributes. However, Daniels reinstated the pursuit of artistic, non-utilitarian horological advancement with his first pocket watch in 1969. The feat earned him the title of the father of contemporary artisanal watchmaking, inspiring future generations to pursue a similar path.
Daniels is joined by Pratt, along with the likes of François-Paul Journe, Philippe Dufour, Kari Voutilainen and Denis Flageollet as well as younger colleagues such as Roger Smith, Felix Baumgartner and Rexhep Rexhepi in continuing the art of exceptional watchmaking.
With respect to these greats, The Hour Glass' goal with this exhibition is to create a living online repository of the key members of the contemporary artisanal watchmaking movement, documenting its developmental timeline and archiving its most important watches.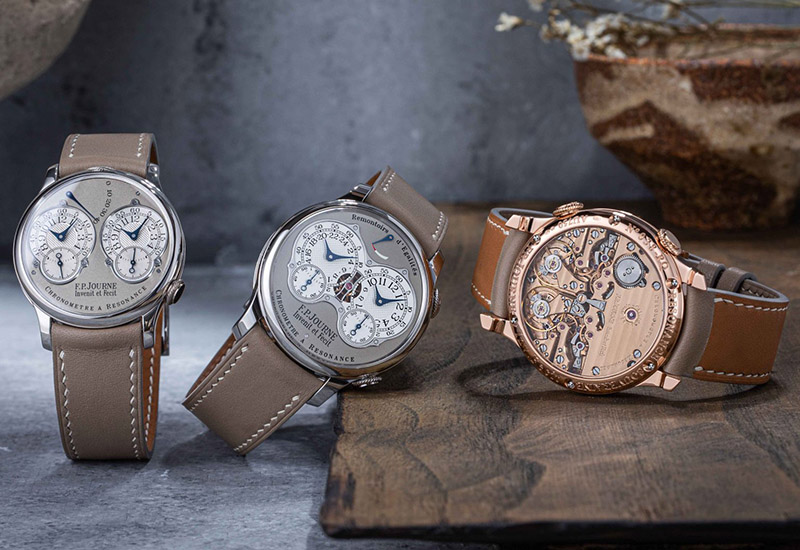 "This survey has been a project that has been fermenting for several years now and I couldn't have been happier with its outcome. We assembled some 150 of the finest examples of artisanal watchmaking of this period including two of George Daniels' masterworks — the Space Traveller and the Grand Complication. Many of these watches were on loan from important private collections as well as from the artisans themselves," said Mr Michael Tay, Group Managing Director of The Hour Glass and exhibition curator.
"Due to the pandemic and safe distancing restrictions, we were required to innovate and realised this exhibition via our bespoke online viewing room (OVR). This OVR platform is highly immersive in that it allows for thorough story telling accompanied by precise macro photographs of the watches. Something I'm certain the global enthusiast community will appreciate," he adds.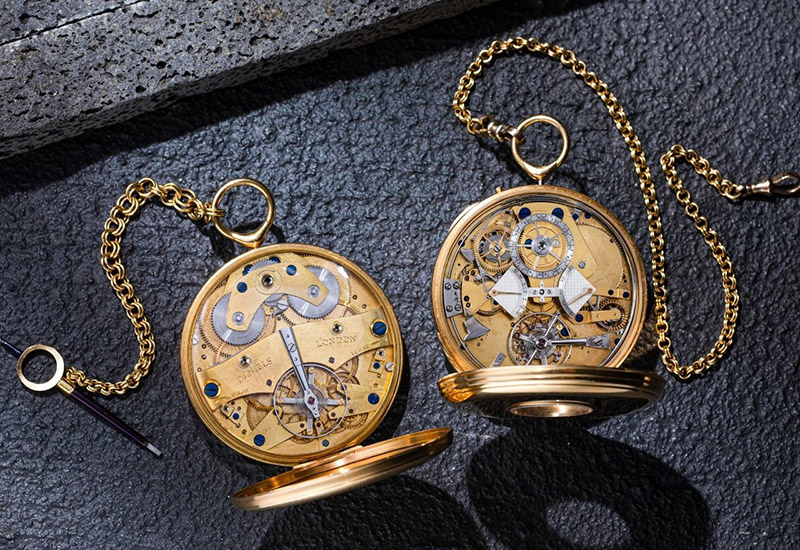 The Persistence of Memory runs online from the 11th of March, 8pm MYT (1pm CET/7am EST) at ovr.thehourglass.com .