As far as design for smartphone concepts go, the Tesla Model P hits the nail on the head.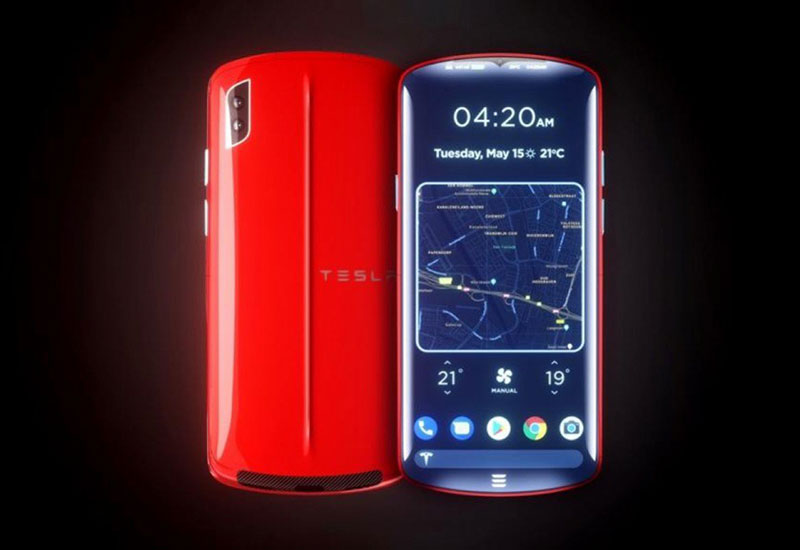 He is a frontrunner of the tech scene. He has revolutionised the automobile industry and he is already expanding his horizons to space. What if Elon Musk were to start making smartphones?
While the visionary techpreneur has not publicly expressed any interest in going down that route, designer Martin Hajek has envisaged what it would look like if the prospect ever becomes reality. Meet the Tesla Model P smartphone, a concept the Netherlands-based industrial designer modelled after Elon's electric car marque.
Designed to connect with Tesla cars, the Tesla Model P features the same emphasis on form and function expected of its inspiration. At first glance, its sleek, glossy red exterior and sculptural fin is an ode to the brand's design DNA. The preference for rounded edges and a curved display instead of boxier silhouttes also evoke Tesla's aesthetics and aerodynamics.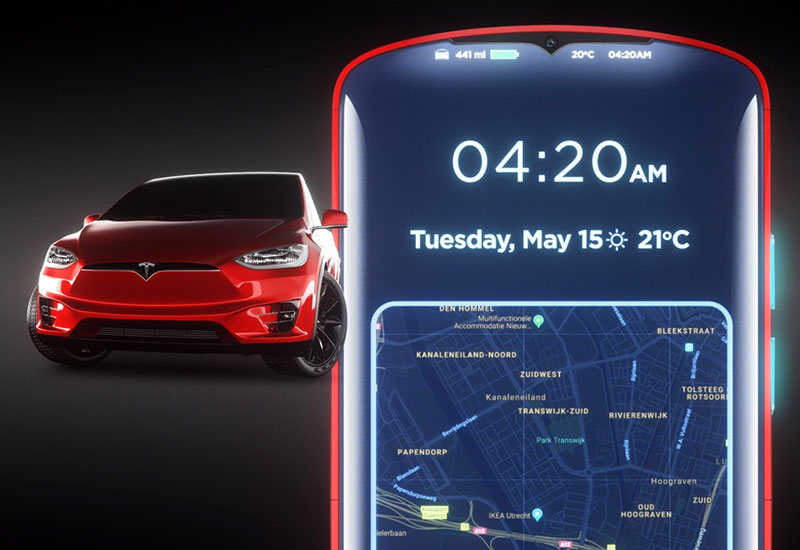 A closer look at the cutout notch design (in lieu of the trending teardrop or hole-punch display) recalls the Tesla Model S/X front grille. On the back, the camera lenses and carbon fibre speaker exude a sporty feel, with the former resembling car headlights.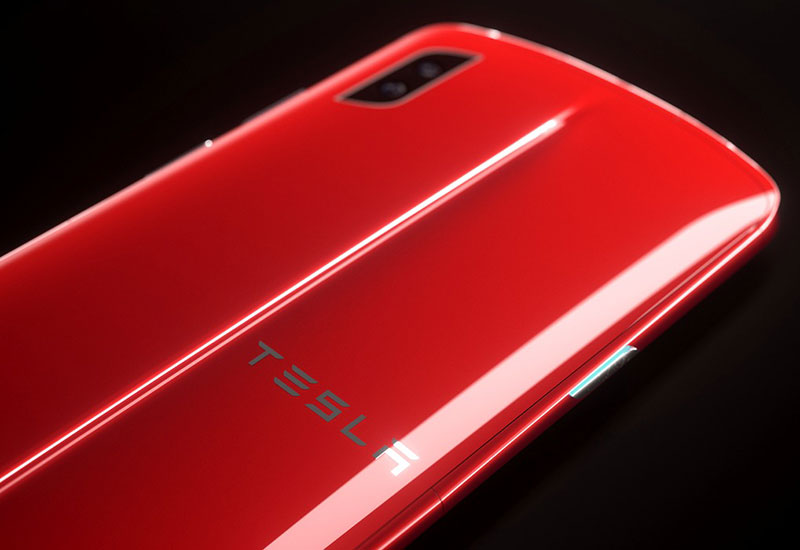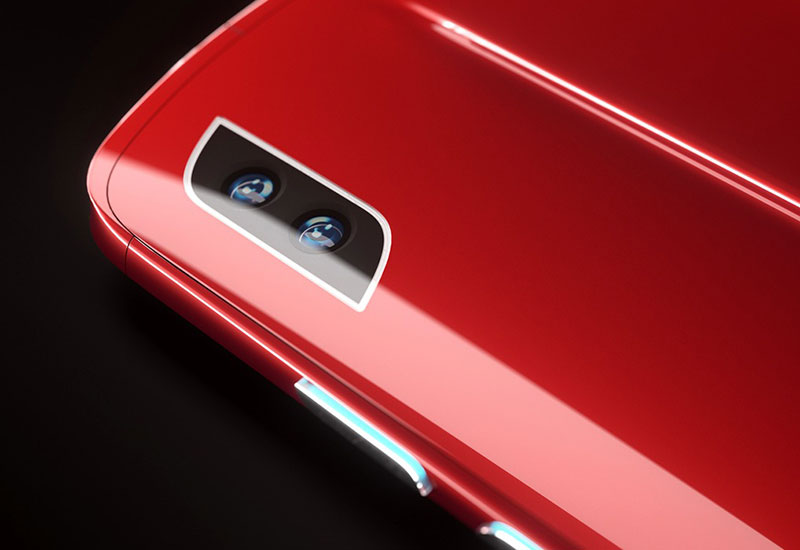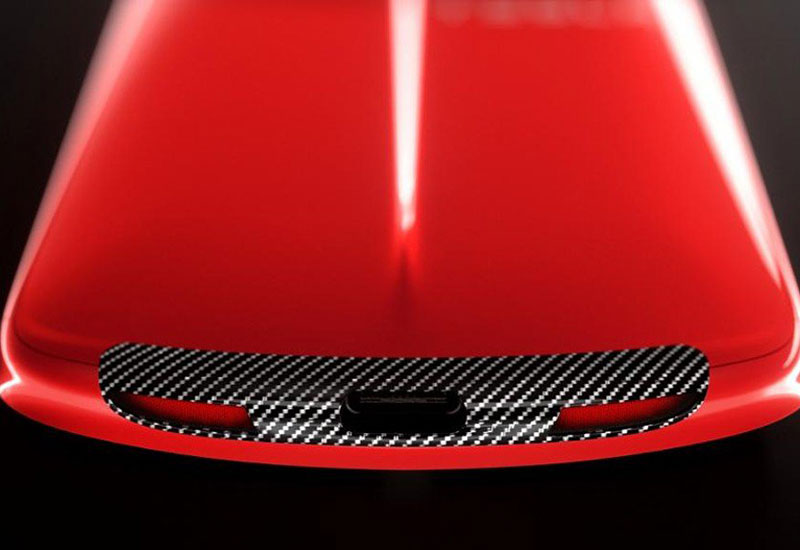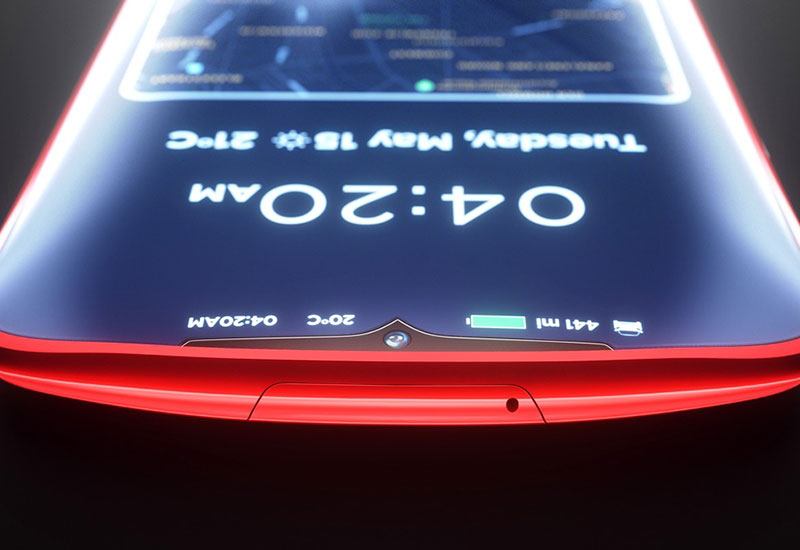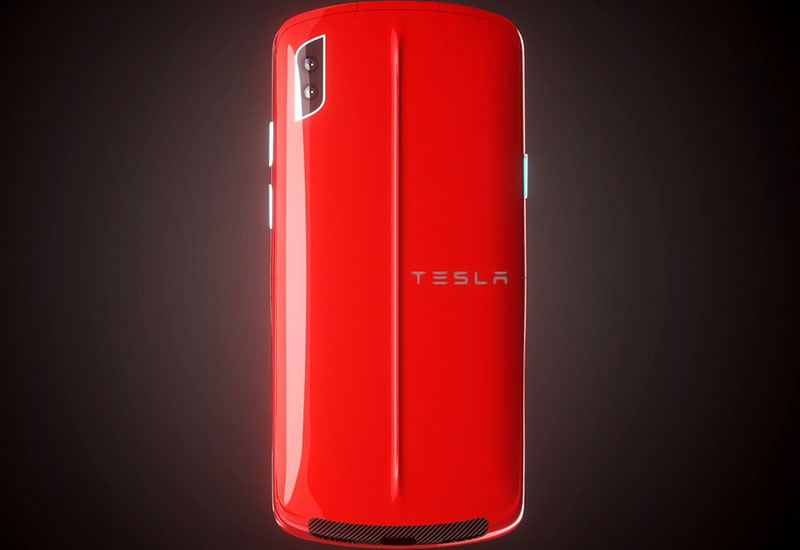 (swipe left for more photos)
It looks visually arresting and distinctive (like a Tesla should) in a way that also feels premium. As far as design for smartphone concepts go, this one hits the nail on the head.
Thank you, Martin, for helping us picture the Tesla smartphone we all have been hoping for. The ball's in your court now, Elon.
Photos: Yanko Design